It starts off on a sweet note but leaves a lingering, spicy bite.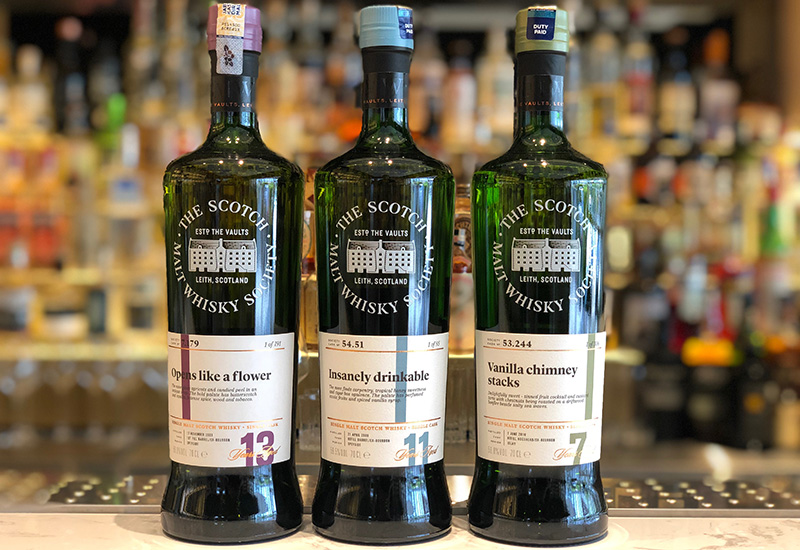 The first thing of the Scotch Malt Whisky Society Malaysia (SMWS) bottle that will catch your eye is the very descriptive name of the spirit within. With names like 'Opens like a flower' and 'Vanilla chimney stacks', anyone would be curious to sample a taste.
The emerald green bottle bears the SMWS logo proudly. After all the Society is the world's first whisky club or the world's preeminent independent bottler of exceptional single cask whiskies. It's beyond question that the coveted whiskies they bottle and release are eagerly anticipated by connoisseurs and collectors alike.
A quick look at the labels you will notice there is no mention of the origins of the whisky. Instead, there is a number with decimals, the first indicating the distillery's name, and the number of the casks from that distillery that have been bottled.
In the case of the SMWS Cask No. 7.179: Opens Like A Flower, the number 7 represents the Longmorn distillery, and this is the 179th cask from that distillery that has been acquired by SMWS.
According to John McCheyne, one of the most respected figures in the Scotch whisky industry, the label does not mention the name of the distillery on the bottle labels, so that the focus is more on the flavour of the whisky rather than the age or region it is from.
And the flavour of the whisky is pretty much the centre of our focus.
First nose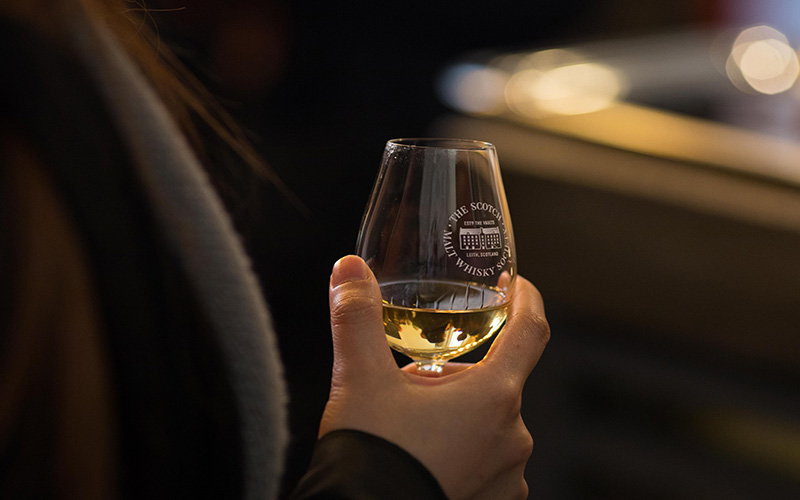 The nose of this whisky opens up almost like a perfume. Heady floral scents of lavender first assail your sense of smell, then you start getting hints of candied peel and toffee. Get a little bit closer and you will notice fruity undercurrents of apricot, honeydew and pears inviting the first sip.
First taste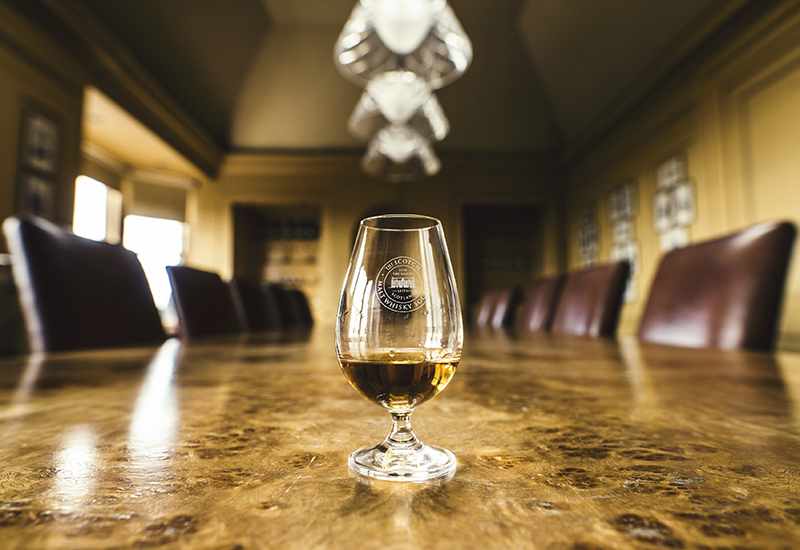 The first sip we are taken to a meadow in spring. It is sweet and buttery, with the complex but smooth taste of vanilla and honey that works well with its fruity flavours.
The taste of this liqueur makes us reminisce having a warm slice of apple and pear tart, topped with vanilla ice cream and honey. It leaves with a lingering heat and spiciness and is great for a simple over the rocks peg.
While we sit back to enjoy this, for more details email info@my.smws.com or visit the official website to be part of this Society.
Images courtesy of SMWS Malaysia.