Ethical practices and authentic experiences top the list for this year's luxury travel trends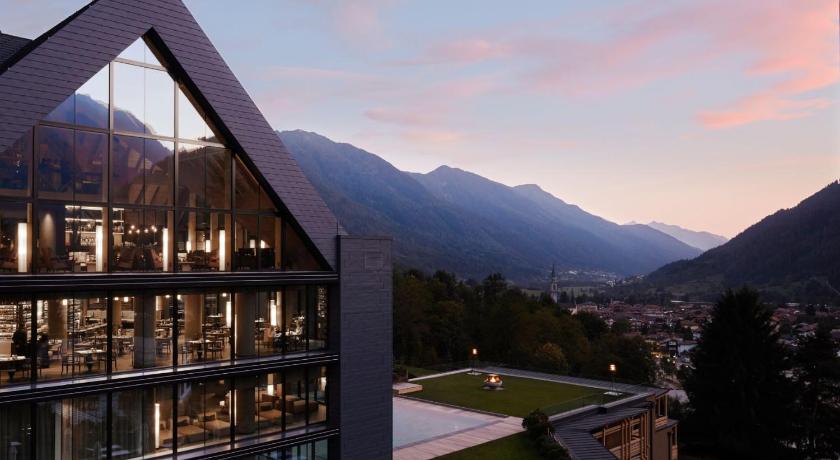 Earlier this month, Small Luxury Hotels of the World (SLH) released its annual Luxury Travel Trends Report, predicting what will be shaping up the luxury boutique experience in the coming year. From levelling up your holidays by offering specialised activities to learn (or improve on) new skills, to curating authentic experiences at lesser-known destinations, the report is crafted from elements introduced by the luxury brand's more than 520 independent hotels that together reflect the emergence of a movement or burgeoning trend.
"SLH has been the trailblazer for small independent hotels and we champion the imaginative and diverse voices that help shape our collective and bring inspiration to the world of wanderlust. As we celebrate three decades as the pioneer of boutique in 2020, we are delighted to share these insights and in doing so praise our hotels that continue to bring the most individual, intimate and intense travel experiences to our discerning guests," says CEO of SLH, Jean-Francois Ferret.
Luxury Made Conscious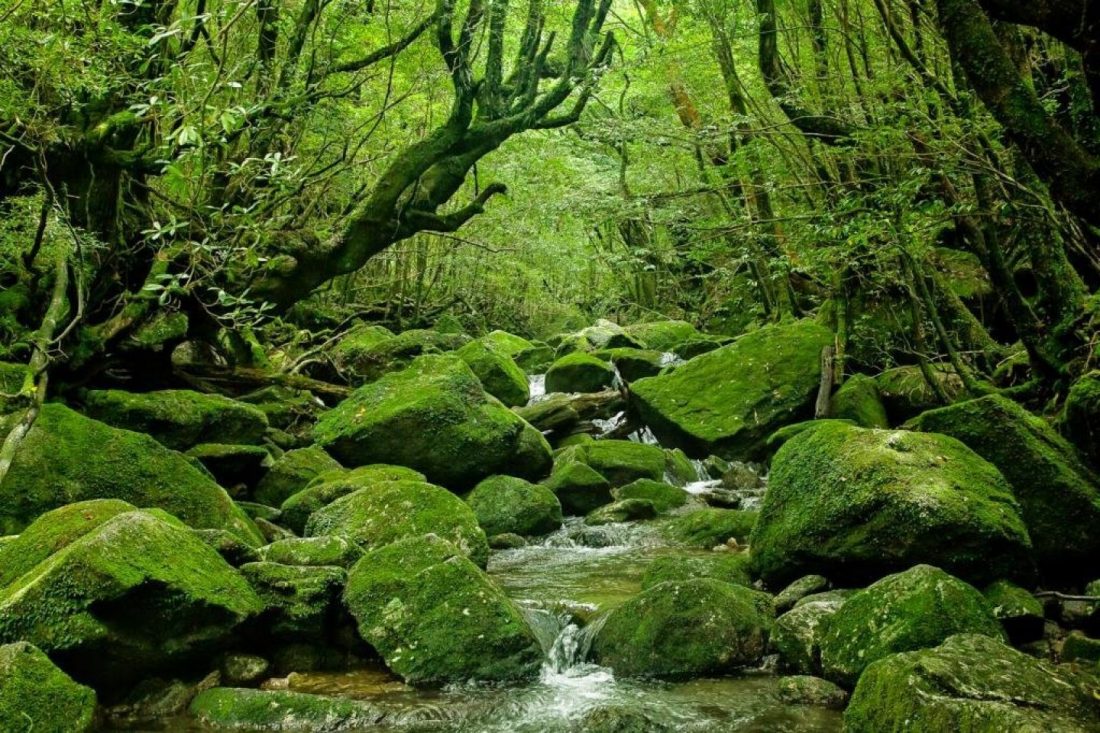 Whether the effort is as small as the plastic-free initiative that can easily be practiced by your next-door neighbour, or as monumental as large-scale sustainability projects such as bio-architecture and conservation projects, the quest to slow down climate change and retain the beauty (and function) of our planet is definitely still at play. Hotels are playing their part by highlighting carbon neutrality wherever they can. 
In Thailand, Aleenta Resort and Spa Hua Hin puts a spotlight on carbon-free cooking. At Bonaire's Harbour Village Beach Club, they don't just allow guests who dive to learn how to hang and maintain corals, but also offer PADI certification in coral restoration. Lefay Resorts in Lake Garda and the Dolomites have been offsetting CO2 emissions since 2013, and akaryn Hotel Group is looking to be free of single-use plastic in 2020.
Dispersed Hotels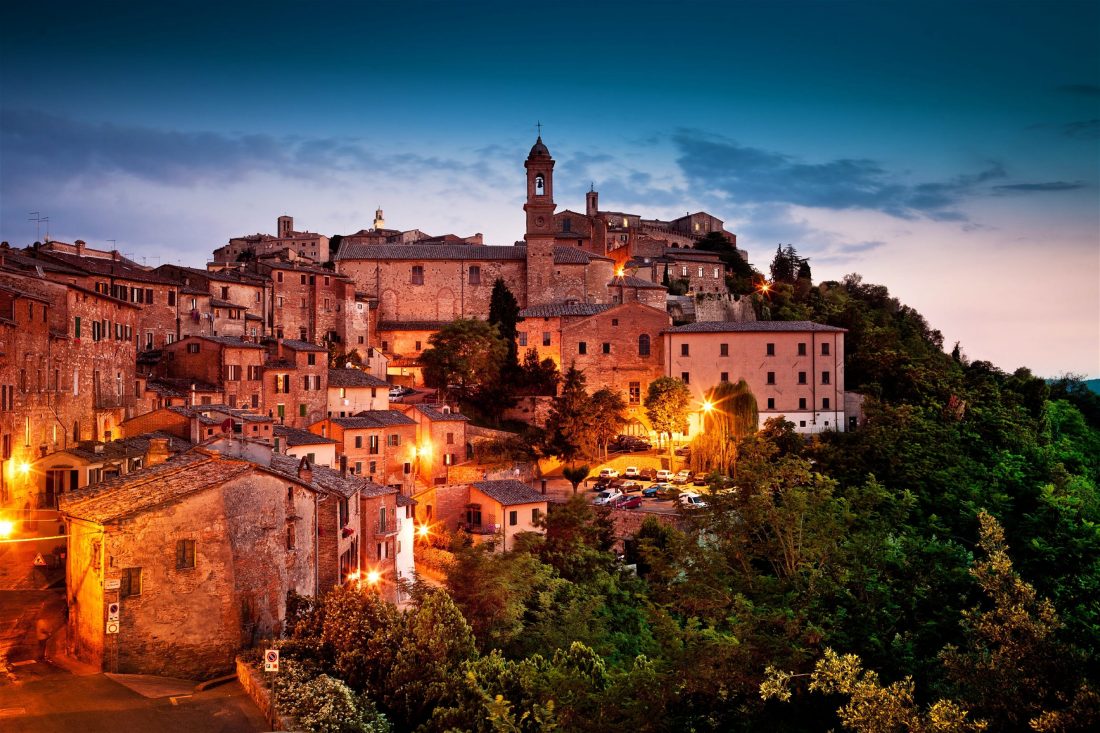 The rise of dispersed hotels offers guests a new way to experience a hotel and a destination by spreading the areas out across buildings in one small town or village, naturally creating a unique micro-community for both visitors and locals.
Enzo Ango Fuya II in Kyoto marks Japan's first ever dispersed hotel, which marches to the rhythm of the city, with each of the 5 buildings dotted around one street, and each building having its own particular style, features and functionality.
The San Canzian Village & Hotel in Buje, Croatia was built upon the ruins of an ancient medieval village, and offers guests an authentic experience of the Istrian countryside. One can tuck into a Michelin-starred meal at their Noel restaurant, or savour the region's award-winning olive oils, wines, and vegetables from the on-site garden.
Levelled Up Escapes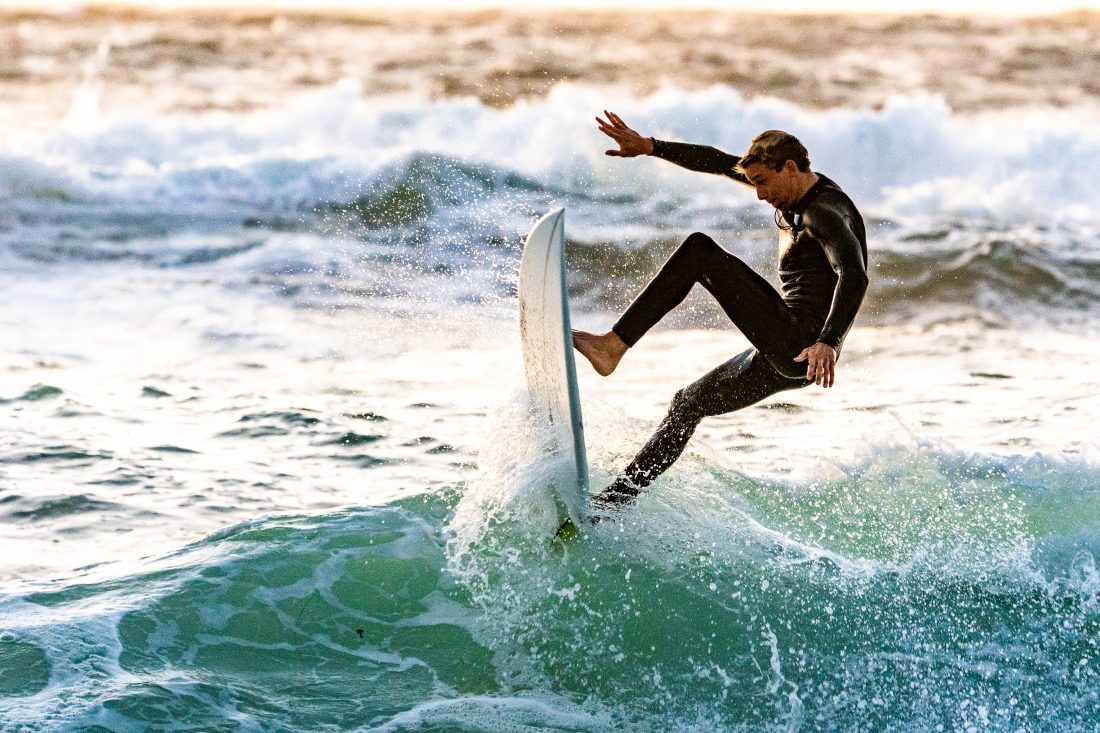 Who says you can't be productive while on holiday – without having the time of your life? Travellers can get VIP access to specialists to pick up new skills, or master them on their own with real once-in-a-lifetime experiences.
Thrill seekers and adrenaline junkies can get their blood pumping with private boxing lessons with world champions at Paseo 206 Boutique Hotel in Havana, Cuba, or hang ten with Australian world surfing champion Joel Parkinson at Halcyon House on Cabarita Beach. If you're someone who prefers something more sedentary, Nashville's The 121 Hotel is able to curate songwriter sessions for guests.
All 'round Wellness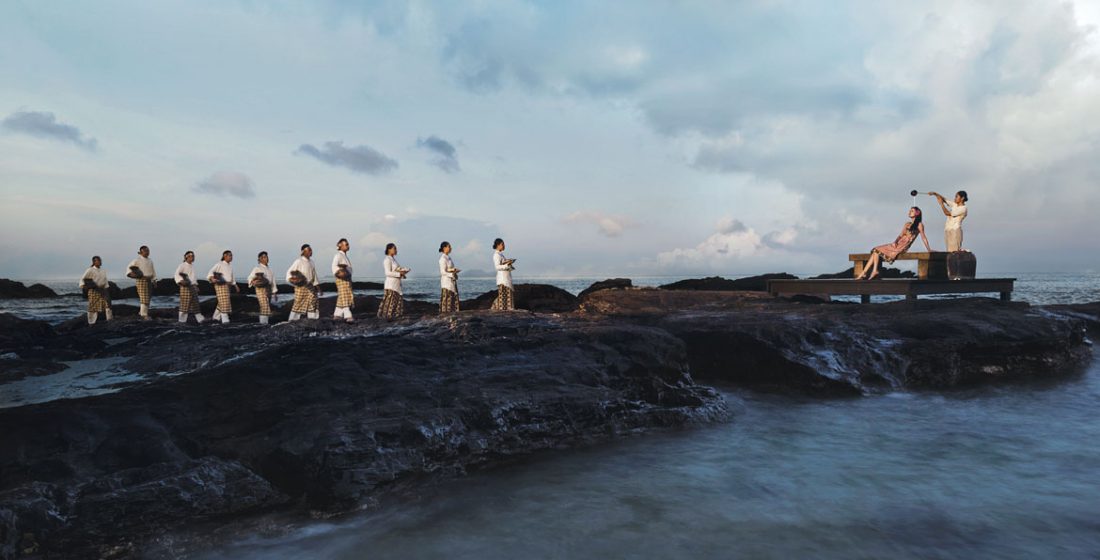 Emphasis for self care and wellness has been on the rise – and we don't see any sign of it slowing down. And is there really a better way to indulge in some self-reflecting R&R than during your holiday in lands far, far away?
Hotels such as our own Tanjong Jara Resort and KASA Hotel Riviera Maya are offering up indigenous spa practices and rituals such as hay baths, volcanic mud and Ayurvedic therapies to help melt away their guests' worries. These down-to-earth therapies use traditional foods, plant-based medicines and ancient methods to help recenter the mind and body that's been bogged down by a hectic, technology-driven lifestyle. 
They don't call it beauty sleep for nothing – as the importance of getting a good night's sleep is highlighted in deeply relaxing programs in boutique hotels. Mind Therapy at Rockliffe Hall in the UK provides the ultimate power nap where they use wave therapy to help you achieve the pinnacle of relaxation, while insomnia treatments at Lefay Resort & Spa Lago di Garda helps to determine the root cause of guests who are burdened with sleepless nights. 
From Root to Table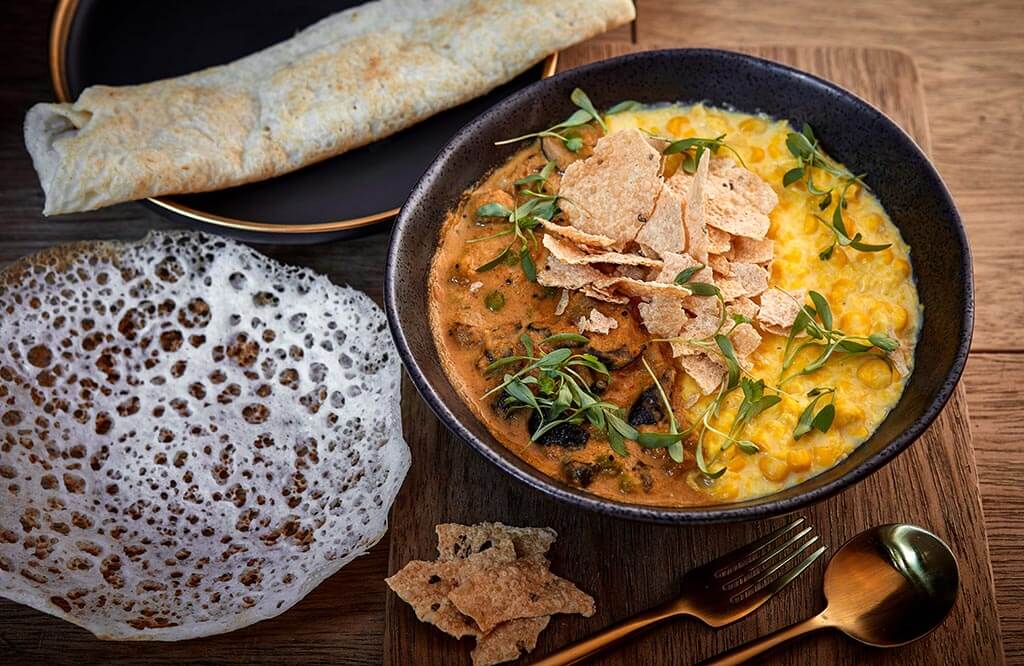 Foodies are taking a more health-conscious turn this decade, as plant-based restaurants are mushrooming all over the world, and the benefits of "going herbal" are on the rise. Binchotan, or white charcoal, is touted for its impurities-absorbing abilities and mineral content are being incorporated into food and drinks menus at Hotel de la Ville in Monza, Italy, The Prince Akatoki London and Mykonos Riviera Hotel & Spa.
Meanwhile, vegetarians and vegans can find ethical satisfaction at places such as Hong Kong's first vegetarian hotel, Ovolo Central that's helmed by famed vegetarian chef Hetty McKinnon. At the Arima Hotel in San Sebastian, guests can customise their dishes based on a veggie-forward menu with a myriad of variations to suit each palate.
Though the use of herbs in cooking and wellness are more often found in Asian culture, some hotels in Europe are implementing various programs and menus for budding herb-ivores. Dasposthotel in Austria boasts a herbal kitchen where owner Christina Binder-Eggers makes use of her degree in herbal medicine to cook up Alpine recipes that are incorporated throughout the hotel's spa treatments and menus. In Le M de Megeve's Bar du M, they have launched a Génépi tasting menu that allows guests to sample different versions of traditional herbal liqueur, alongside a new herbal tea menu adapted to the intensity of different spa treatments.
Destination Discoveries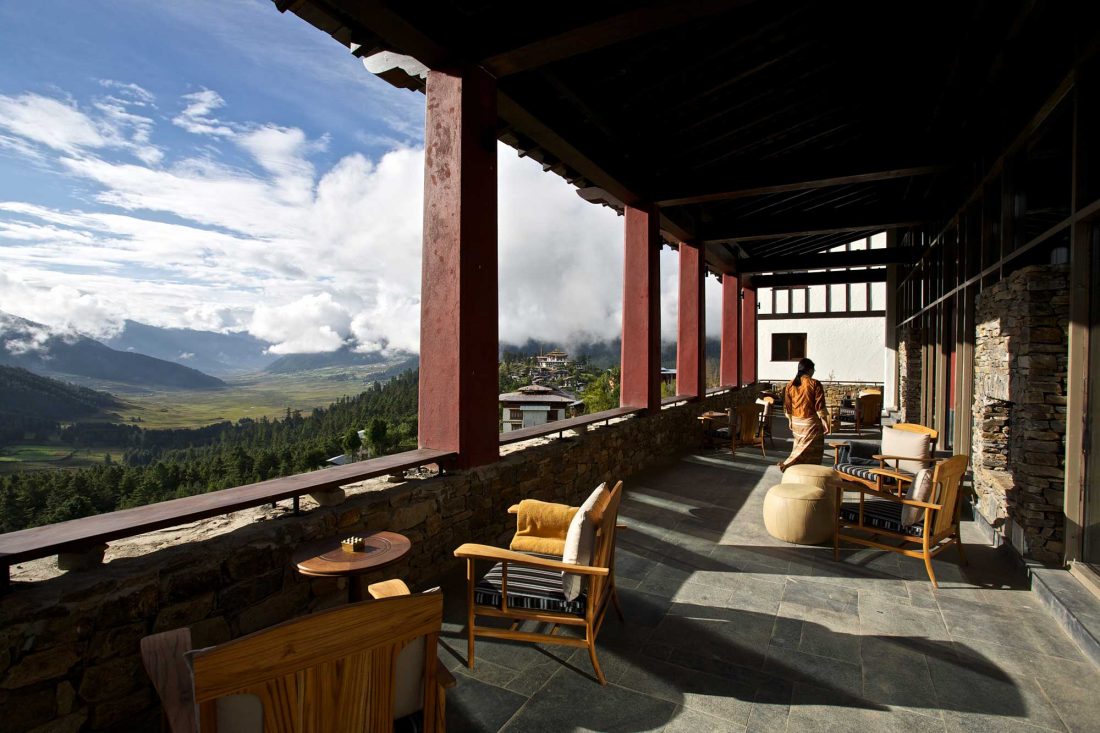 All eyes are on these destinations as new players in the luxury travel scene are opening up their doors for the very first time in 2020. Hidden treasures await keen explorers in lesser-known destinations, where unhindered nature and culture reside.
Travellers can find both adventure and unparalleled scenery in countries like Bhutan and Nepal. The Gangtey Lodge in Phobjikha Valley is surrounded by nature's own never-ending panorama of unspoiled landscapes, while the Bhutan Spirit Sanctuary in Neyphu Valley advocates real cultural immersion through their many programs. 
In Nepal, the country is gearing up to celebrate "Visit Nepal" this year. The Lost Horizon Resort & Spa Begnas that's scheduled to open this December will open a completely new location for luxury travellers to discover. Its prime location is surrounded by lush, protected forests with famed views of the Annapurna mountain range and Begnas Lake. The property makes the most of its incredible surroundings with their three-storey villas that will no doubt appeal to the younger generation of luxury travellers. 
Photos: SLH