Since its inception in 2016, Netflix's The Crown has captivated audiences with its meticulous portrayal of the late Queen Elizabeth's family, following the tragic death of her father, King George IV.

On Monday, September 4th, the production took to their Instagram post to announce that their upcoming sixth season will serve as the final season, cementing its place as a cultural phenomenon. 
Here's everything that you need to know about Netflix's The Crown Season 6.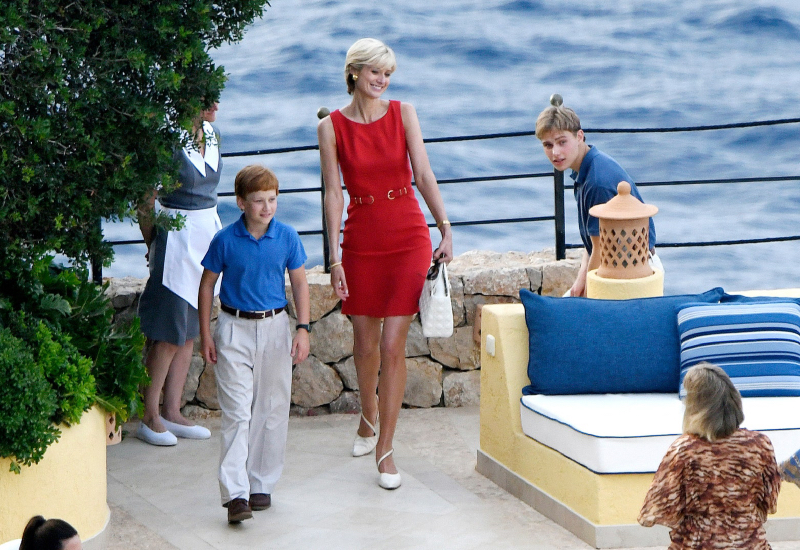 1. No Diana's death 
The talented Elizabeth Debicki, will be returning to portray Princess Diana, in the upcoming season. Though, the show's mastermind, Peter Morgan, has made it clear that the tragic accident will not be depicted on screen. Instead, viewers can expect to witness the ''intense chase of paparazzi as the car departs from The Ritz after midnight'', followed by the aftermath of the event, and the swift action taken by the British Ambassador to France and the Foreign Office, as well as the consequential constitutional aftermath.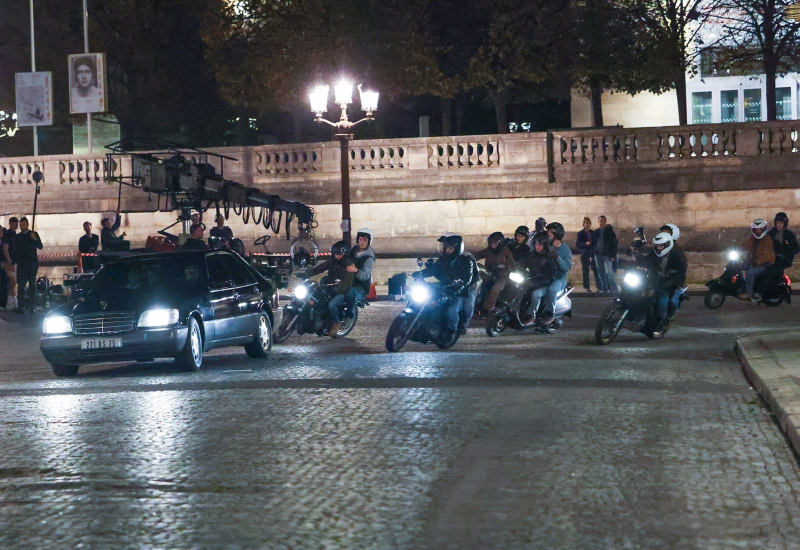 2. Several time jumps 
The sixth season confidently picks up right where the fifth season left off, with the scene of Princess Diana being invited to vacation in St Tropez with Muhammad Al-Fayed. With the tragic car crash of Diana and Dodi in 1997, the series boldly takes several time jumps to 2001, the year Prince William met his future wife, Princess Kate. The series will then confidently leaps forward to 2005, the year of King Charles and Queen Camilla's wedding.
3. How Kate met William
Speaking of, we are likely to witness the real-life moments of how Prince William courted the future Princess of Cambridge after their fateful meeting at St Andrews in 2001. The talented Ed McAvey will be portraying Prince William, while the stunning Meg Bellamy will be playing the role of Kate Middleton.
4. A 'Royal Wedding' 
Not Kate and William's wedding nor will it be Harry and Meghan's. The Crown has finally revealed that the upcoming sixth and final season will showcase the highly-anticipated wedding of Prince Charles and Camilla Parker Bowles. Claudia Harrison, who portrays Princess Anne in seasons five and six, has confirmed that the wedding was the last scene filmed by the cast, as reported by Variety. 
5. No more Crown 
As devastated as it sounds, all things must come to an end. Announcing it on Instagram the show captioned, ''After six seasons, seven years and three casts, The Crown comes to an end later this year. We'll be back with more soon, but here's a hint at what's to come in our final season.''
6. The release date
The sixth season of the show is set to take place in Fall 2023, with a high probability of airing in late September or October.