COMO Orchard, the latest concept by COMO Group, the Singapore-based, family-owned portfolio of luxury lifestyle companies created by founder-owner Christina Ong is set to become Singapore's finest fashion, dining, wellness, hospitality and wellness offerings. 
Nestled in the heart of Orchard Road, the 19-storey building will open in successive phases starting in September. It launched with the opening of COMO Metropolitan Singapore, a 156-room hotel featuring facilities such as a tranquil rooftop pool and bar, marking a significant milestone as the Group's first property in Singapore.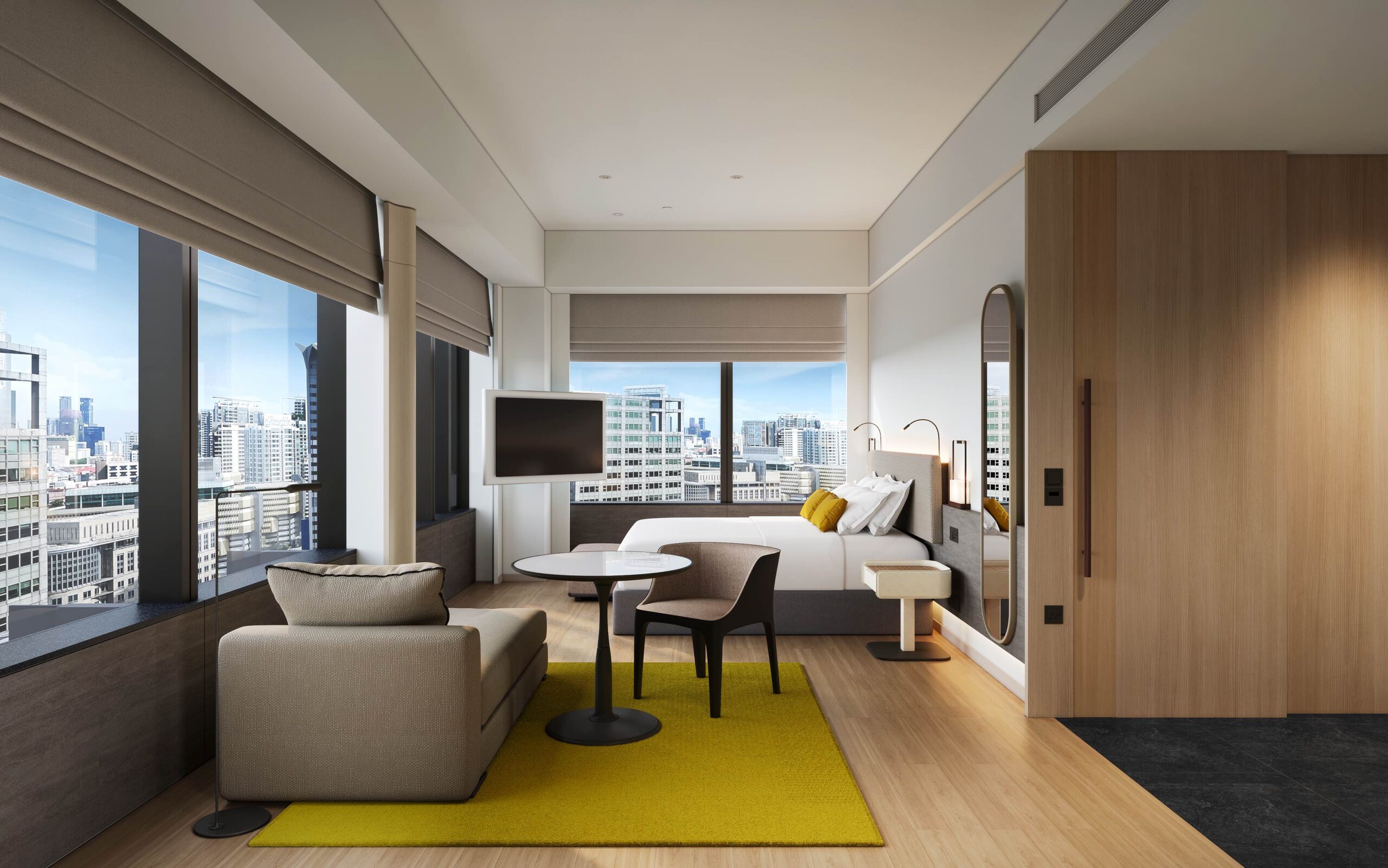 Guests can discover the fashion retail floors of COMO Orchard curated by Club21, showcasing dynamic, seasonal collections and pop-up partnerships. The light-filled space is home to a diverse line-up of brands that includes Alaïa, Amiri, Marine Serre, Simone Rocha, Thom Browne and Tom Wood.
There also lies the latest urban flagship by luxury global wellness brand COMO Shambhala, where guests can nurture their mind, body and soul by embarking on a self-discovery journey through classes, workshops and multi-day wellness paths. 
For culinary enthusiasts, the new COMO Cuisine is a gastronomic gem that has a reputation already established at COMO Dempsey. This restaurant showcases the best of local and international cuisine, delighting diners with diverse and delectable offerings. Another first for the Group, French pastry chef Cédric Grolet and restaurateur Simon Kim of COTE Korean Steakhouse, the beloved Michelin-starred restaurant in New York and Miami, are making their Asian debuts at COMO Orchard.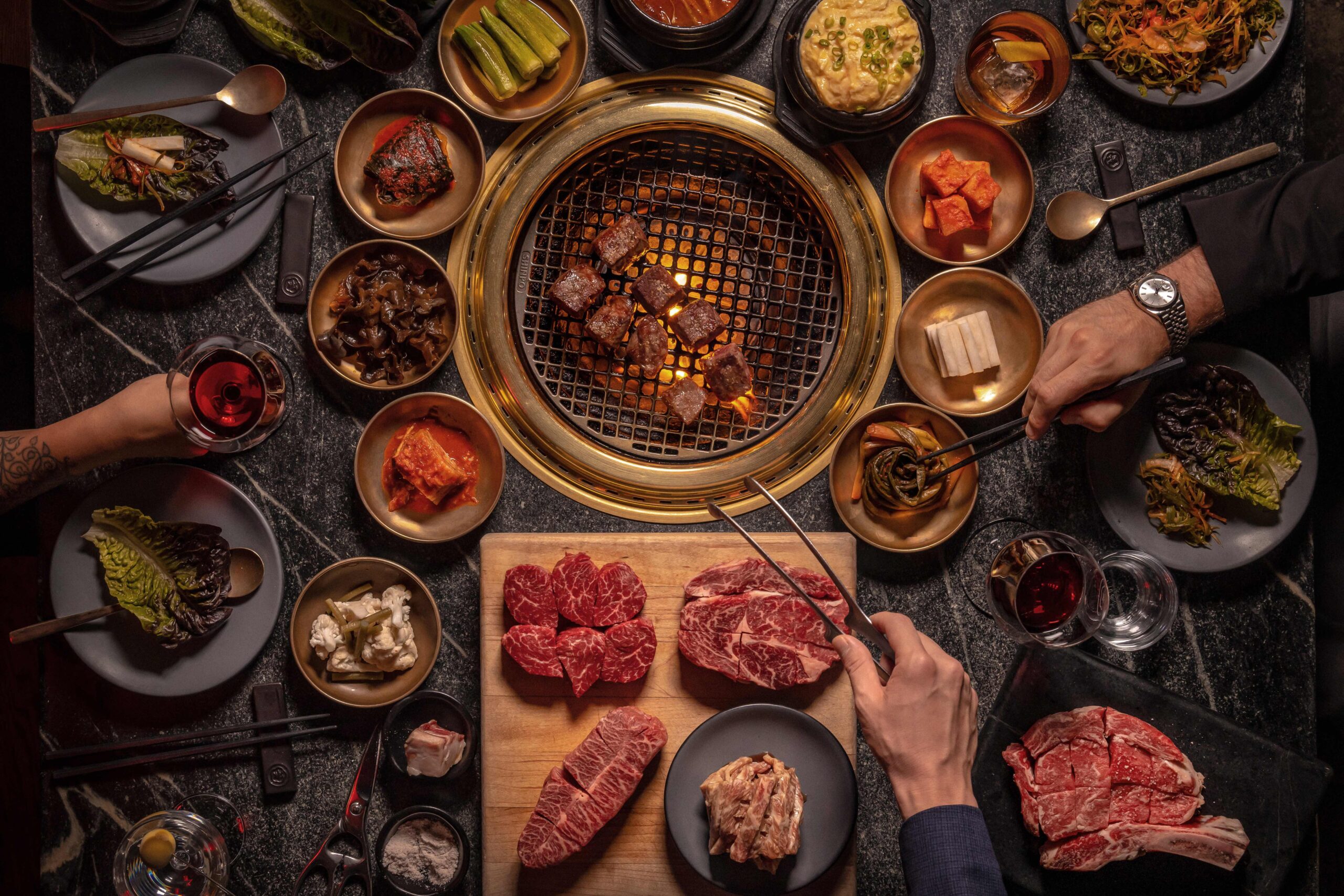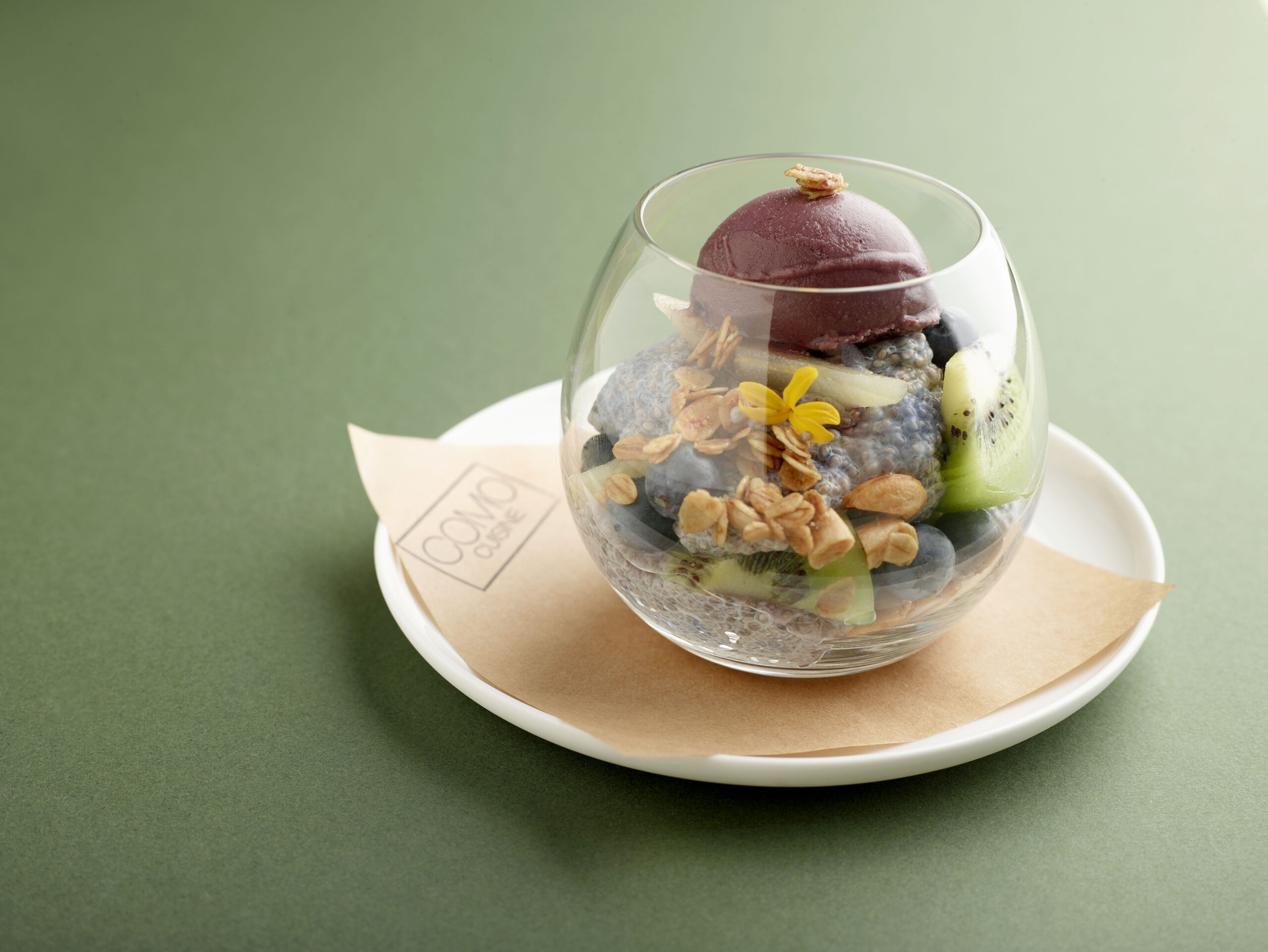 A team of collaborators has meticulously crafted every aspect of the place. Italian architect Paola Navone (Otto Studio), Japanese interior design-consultant Koichiro Ikebuchi (Atelier Ikebuchi), Norwegian digital artist Thomas Hilland and Modellus Novus, the architecture firm behind COTE Korean Steakhouse in New York City and Miami, have come together to create a seamless integration of innovation and luxury in the spatial design. 
The result? A space that offers a truly luxurious experience, inspiring and gathering guests at all times. 
COMO Orchard is located at 28/30 Bideford Road, Singapore, 229922. For more information, click here.