Following the success of the Sheraton Desaru development in 2021, Marriott International has announced a partnership with SKS Group to expand its legacy with the building of a 345-room Sheraton Hotel in Johor Bahru, which is slated to make its debut in 2025.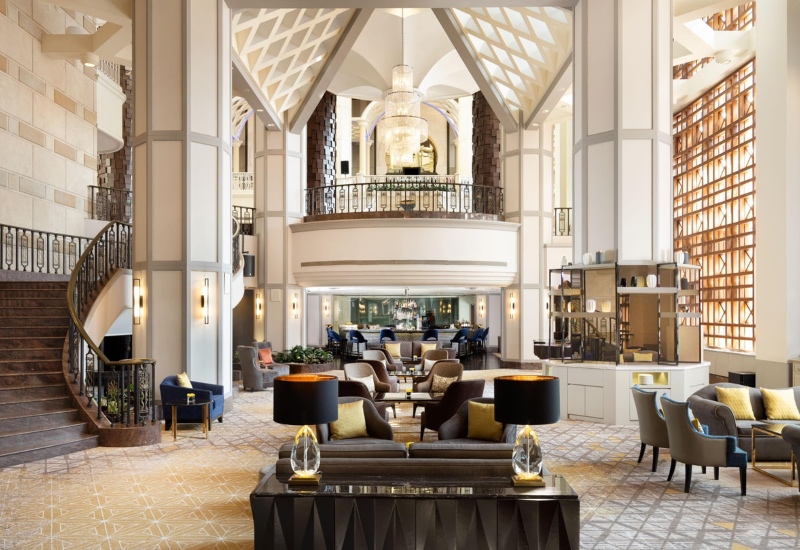 The 5-stars hotel will be based on the heritage of the company as a focal point for both locals and tourists visiting from all around the world. According to its official release, Sheraton Johor Bahru will feature a retail podium and office spaces, and is expected to be well placed along Jalan Storey, with easy access to Tebrau Highway—connecting to different locations of the state and beyond.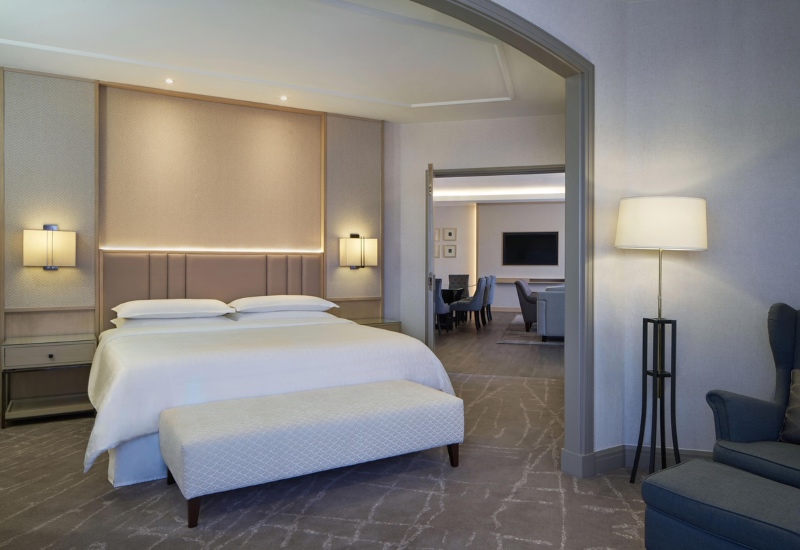 ''The Sheraton brand has a rich heritage in creating a sense of belonging for guests, and Sheraton Johor Bahru expects to be no different. With its strategic location and high accessibility, the hotel aims to attract both business and leisure guests and offer its signature community experience," said Shawn Hill, Chief Development Officer, Asia Pacific excluding China, Marriott International.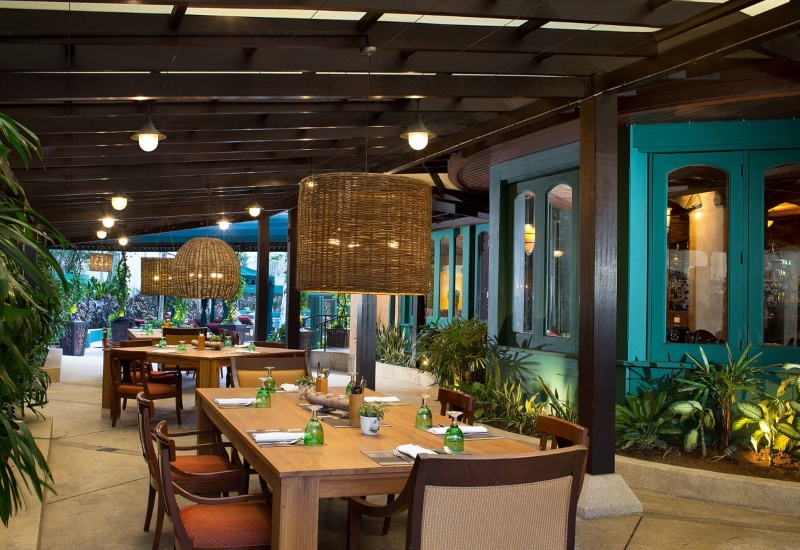 Reinforcing the Sheraton's position as a community hub,  the hotel lobby is expected to embody the brand's global design transformation, where guests can enjoy a holistic public space design. As for dining options, Daily Social, an open kitchen buffet restaurant, and &More by Sheraton, a combined bar, coffee lounge, and all-day menu restaurant are among the lineups. 
For more information, please visit www.sheraton.com, and stay connected on Facebook, and @sheratonhotels on Twitter and Instagram.
Featured image by Sheraton KL.