Nestled in Sentul West and surrounded by luscious greenery is the new Sentul Pavilion, an event space encapsulated in a minimalistic glasshouse. The recently launched space is located just 5km from the city centre, offering an escapade into nature without needing a long drive. It's also the only one in Malaysia surrounded by a private park, providing picturesque views of real-life emerald-green gardens to event guests. 
The Space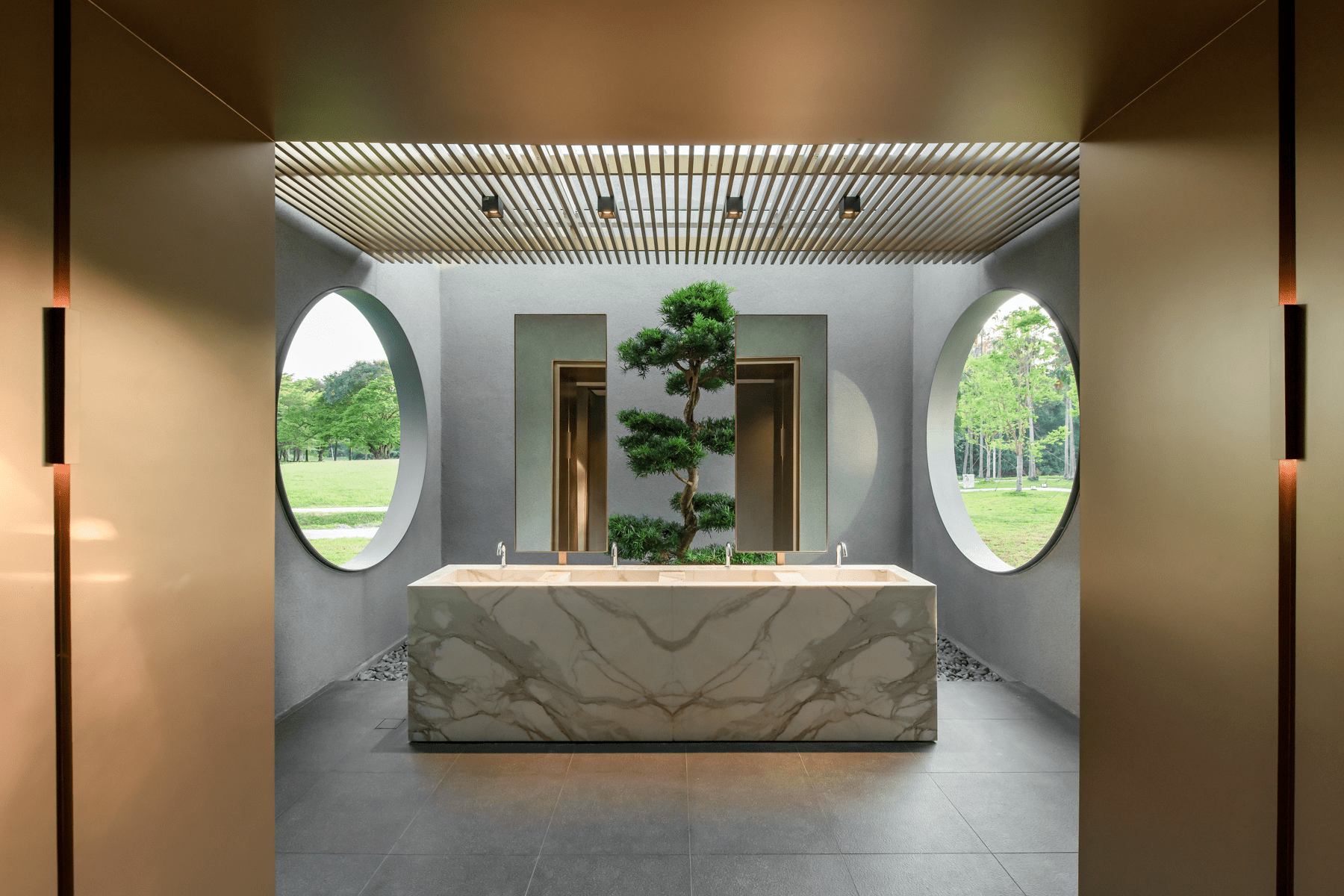 The architecture throughout Sentul Pavilion provides a balance between its inner space and outer natural setting. Using earthy colour palettes, geometrical shapes and marble details, the event space is made to blend with its surroundings. To further inject nature into its inner area, a green touch in the form of a bonsai tree is added to the washroom, along with circular windows inspired by the Suzhou moon gates.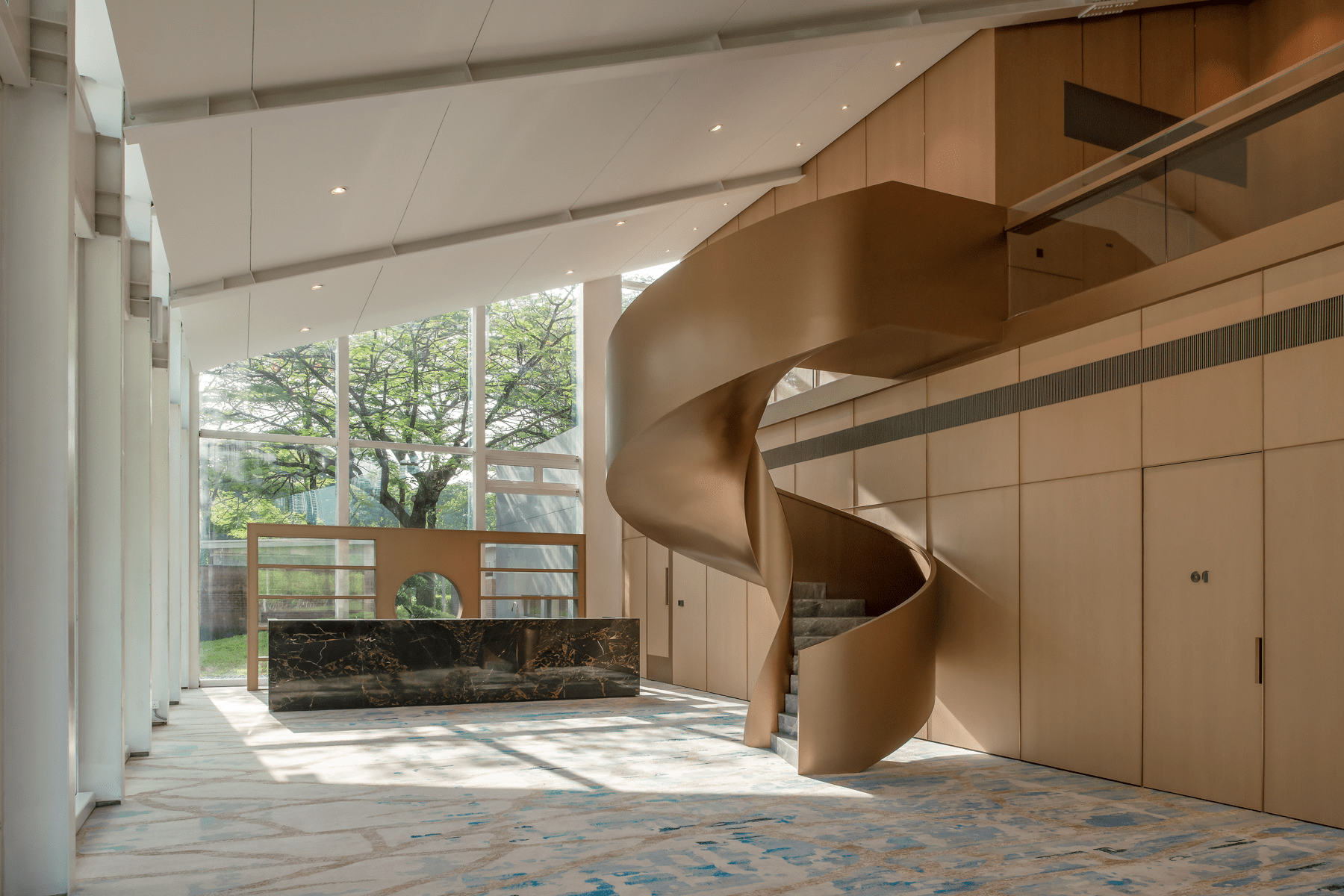 Sentul Pavilion provides 10,000 sq ft of indoor space separated into two areas: The Foyer and The Hall. The Foyer offers a prelude to The Hall and features a bronze spiral staircase with marble steps that leads up to the mezzanine, furnishing guests with a view of the sweeping private entrance and natural landscapes.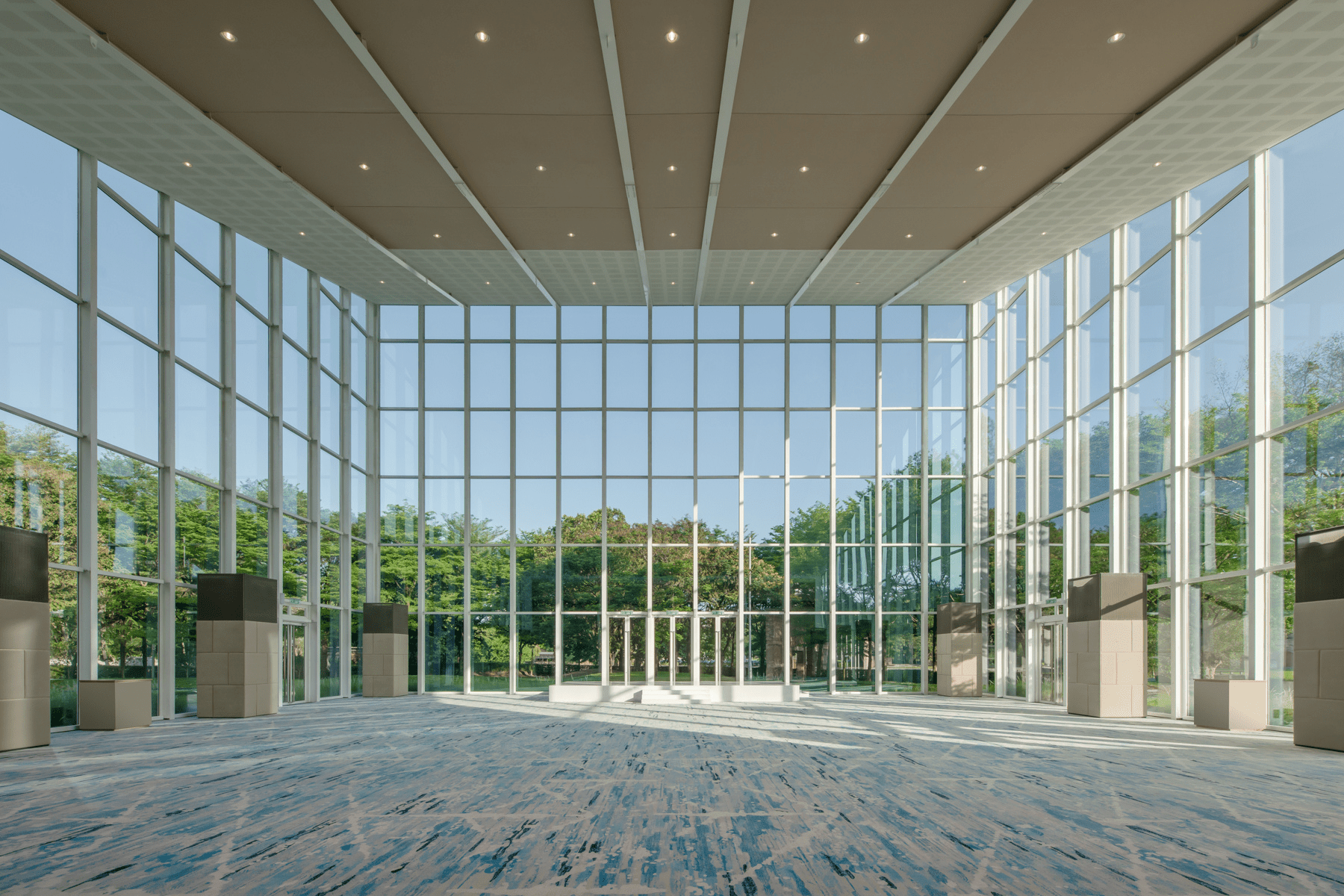 But The Hall is where you're offered a blank canvas to host a myriad of events, from corporate dinners to product launches and intimate weddings.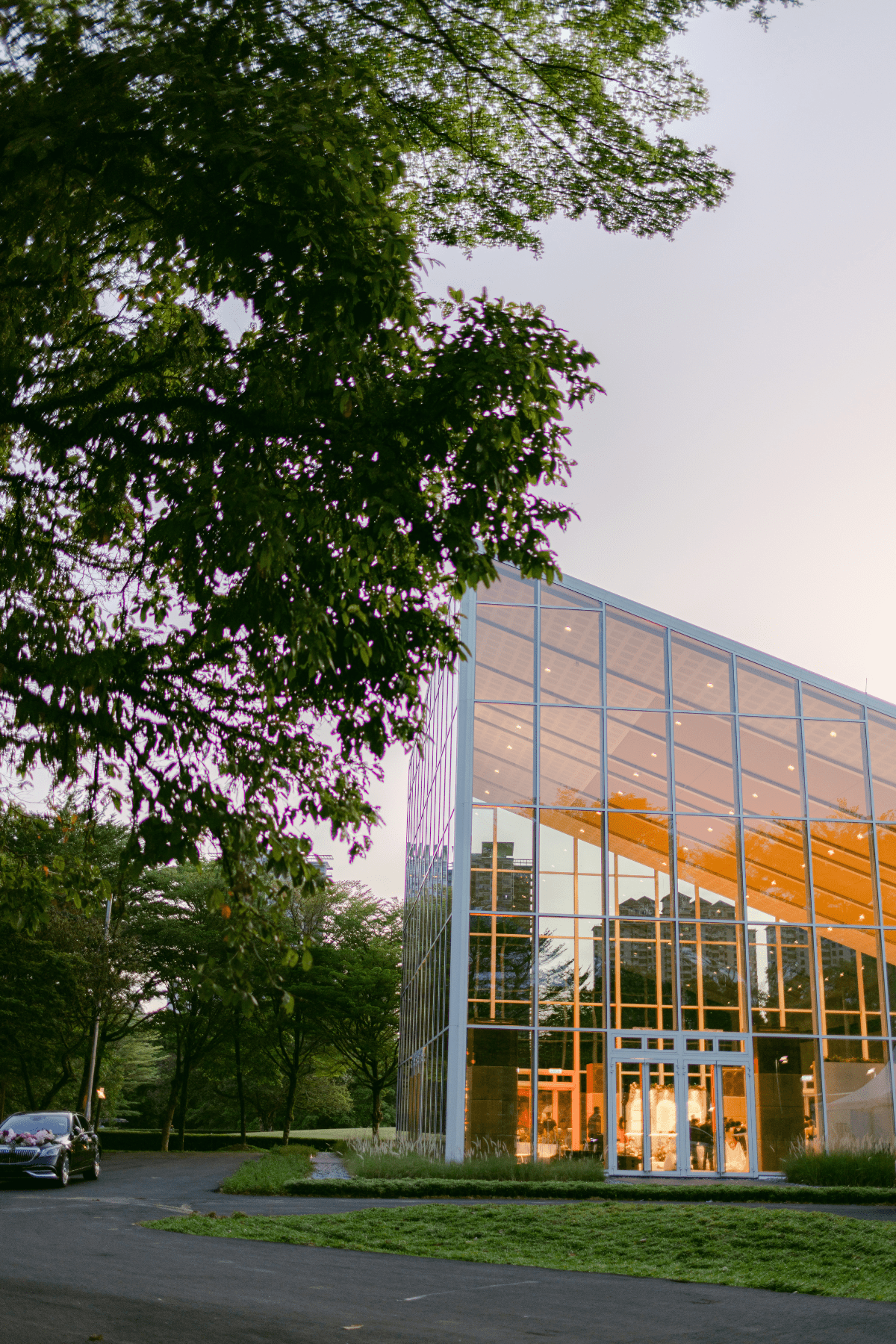 With floor-to-ceiling glass walls that build up to an 18-metre-high ceiling, the space is filled with plenty of natural sunlight during the day and overlooks open meadows and shady foliage. Depending on the event setup, The Hall is able to host up to 300 guests while The Foyer can fit up to 100 people.
The Facilities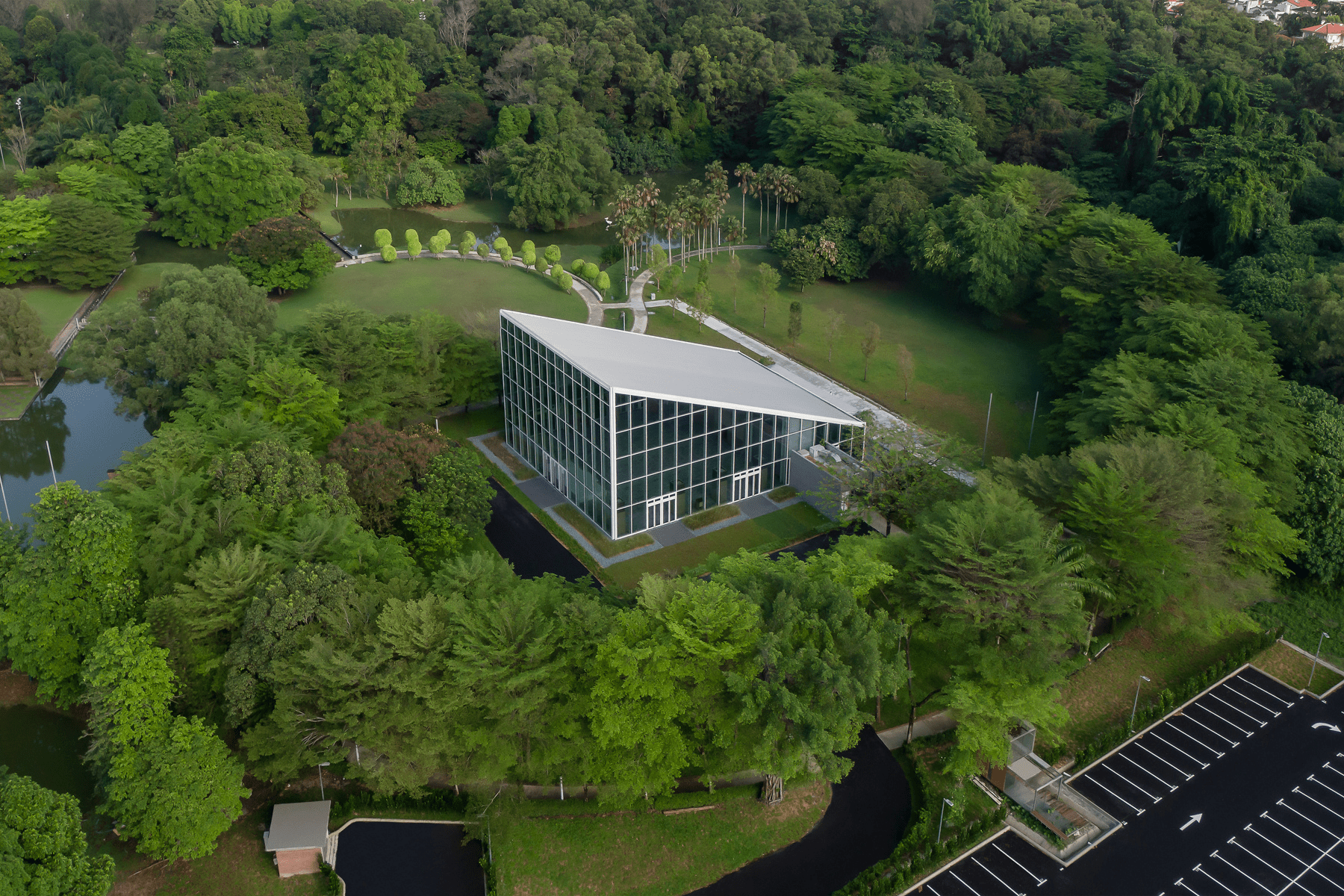 Other than a complimentary parking area with ample parking lots, the pathway in front of the Arrival Court makes it easy for pick-ups and drop-offs. The event space, which is fully air-conditioned, also features a kitchen with commercial-grade equipment fit for professional chefs.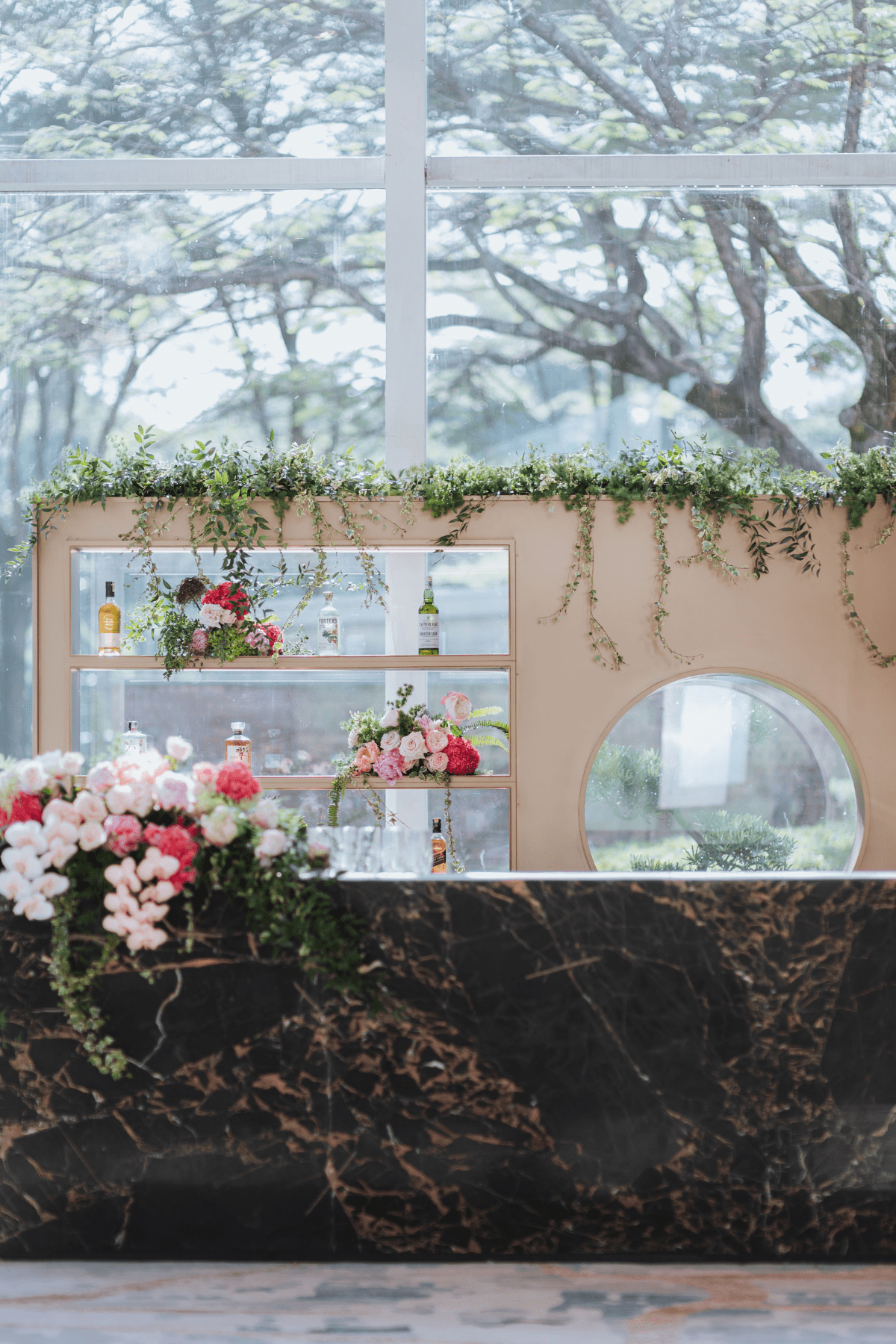 The Bar at The Foyer acts as a pre-function area for guests to socialise before the start of the main event, highlighting an island counter made from luxurious St. Laurent marble and a backdrop of a custom bar rack.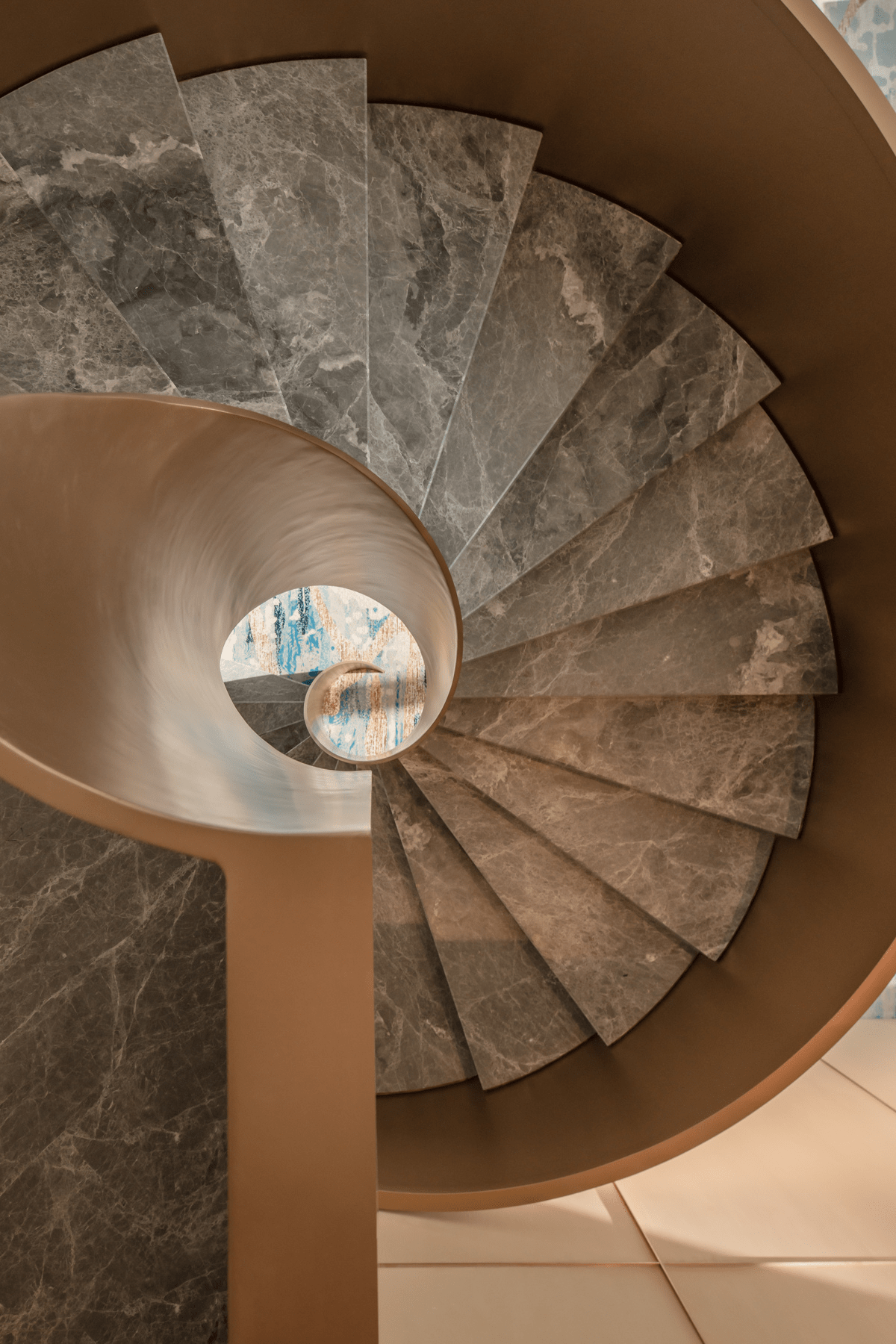 Taking the spiral stairs up to the Mezzanine, hosts are provided with an extra area that can be utilised as a lounging area for product displays or as a music space for a DJ set or string quartet. Lastly, the Green Room offers hosts a fully furnished waiting room with an ensuite washroom for any usage. Turn the room into a space to store products, as a makeup and changing room, or even as a "backstage" for performers, the multipurpose room proves useful for just about any event.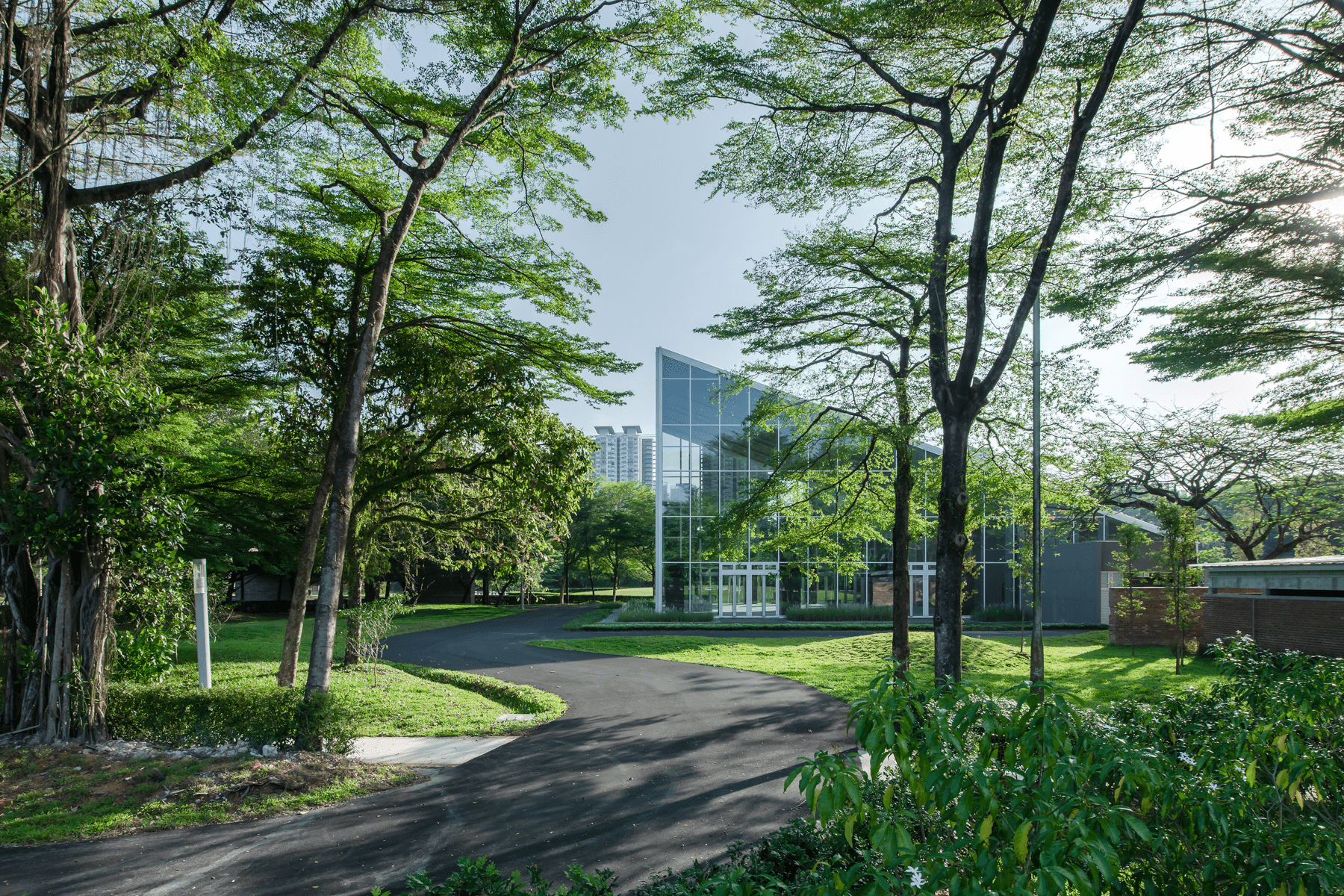 Sentul Pavilion is now open for booking with an introductory rate available for a limited time only. For more information, email sentulpavilion@ytl.com or visit Sentul Pavilion, and keep up to date on Sentul Pavilion Facebook and Instagram.