The new Samsung Galaxy S20 series is built for the future of communications – with beauty, brains, and a whole lot of power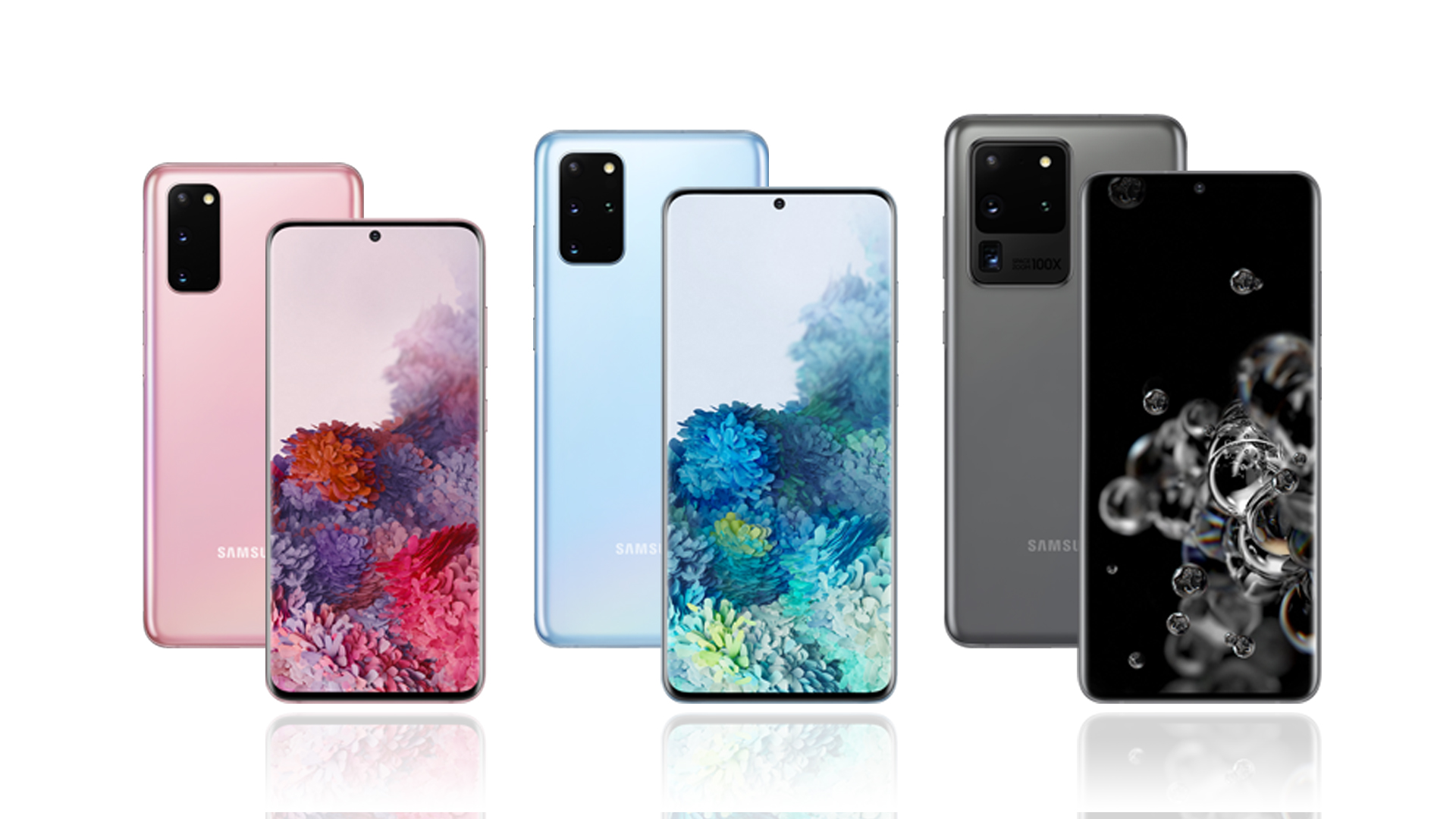 Samsung Electronics is more than ready to shake up the way people capture and experience the world. Introducing the brand new Samsung Galaxy S20, a series of flagship devices that debuts its new groundbreaking camera – further feeding our desire to Instagram life's exciting highlights.
"As we enter this new decade, 5G will completely change how we communicate and how we experience the world around us," said Dr. TM Roh, President and Head of Mobile Communications Business of Samsung Electronics. "As all three Galaxy S20 variants come with 5G connectivity, Samsung is providing a next-generation device for transforming people's lives. with an incredible AI powered camera, you can capture the moments as they happen and connect more seamlessly with the people you love."
Capture This
Samsung taps into our need to capture memories in the most beautiful way possible by giving their camera a major upgrade. Thanks to its larger image sensor, camera resolution is increased significantly for crisp, clear images. The S20 and S20+ have a 64MP camera, while the S20 Ultra has a 108MP camera. Another plus point of having larger sensors is that it takes is more light, so you'll still get stunning image quality even in low light situations.
If mobile videography is more your thing, the Galaxy S20 boasts professional grade filming capabilities, with 8K video shooting, the Super Steady feature and anti-rolling stabilization and AI motion analysis – so that even the bumpiest videos will appear (and can be streamed to a Samsung QLED 8K) as if they had been shot using an action cam.
Work Hard, Play Hard
The Samsung Galaxy S20 also comes with features that keep up with the way we live, thanks to some key partnerships – such as its enhanced video chatting experience through a deep integration with Google Duo, bringing new Duo features first to the Galaxy S20. Users can now tap Duo to start a video call and enjoy, for the first time ever, FHD quality.
In the entertainment section, the Galaxy S20 series makes use of its 120Hz display to allow an incredibly smooth gaming experience. Combined with a fast processor, 12GB of RAM, audio tuned by AKG and a game booster working in the background to optimize settings for peak performance, the Galaxy S20 is perfect for any hardcore gamer on-the-go.
Staying Secure
Since we practically compact most of our lives into a handheld smartphone, safety in our digital age is more important than ever. That's why the Galaxy S20 is protected by Knox – the industry-leading mobile security platform that protects the device from the chip level through to the software level. It also comes with a new and secure processor which protects against hardware-based attacks.
Speaking of keeping our lives in a device, the entire series is equipped with massive storage as standard, with 128GB for the S20; 128GB, 256GB and 512GB for Galaxy S20+ and S20 Ultra.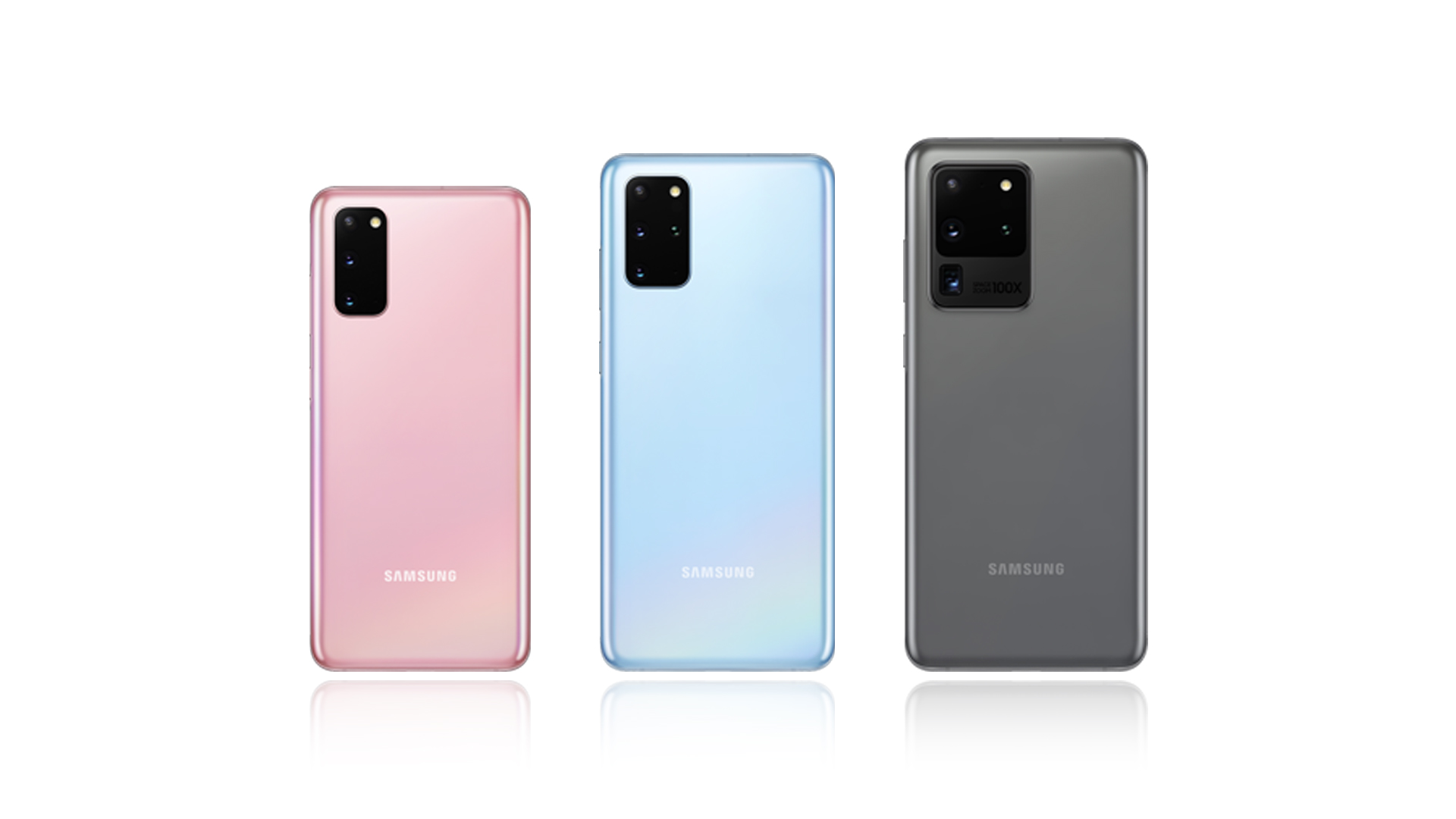 The Samsung Galaxy S20 will be rolling out from 6th March 2020, and be available in the following colours:
Galaxy S20: Cosmic Grey, Cloud Blue, Cloud Pink
Galaxy S20+: Cosmic Grey, Cloud Blue, Cosmic Black
Galaxy S20 Ultra: Cosmic Grey, Cosmic Black
For more information, visit their website here.
Photos: Samsung