Interior trends come and go but elements of nature will forever remain timeless.
Bring the evergreen beauty of nature into your home with Rozel's Khayu Collection, now expanded to include additions like coffee tables, benches, console tables and more dining table.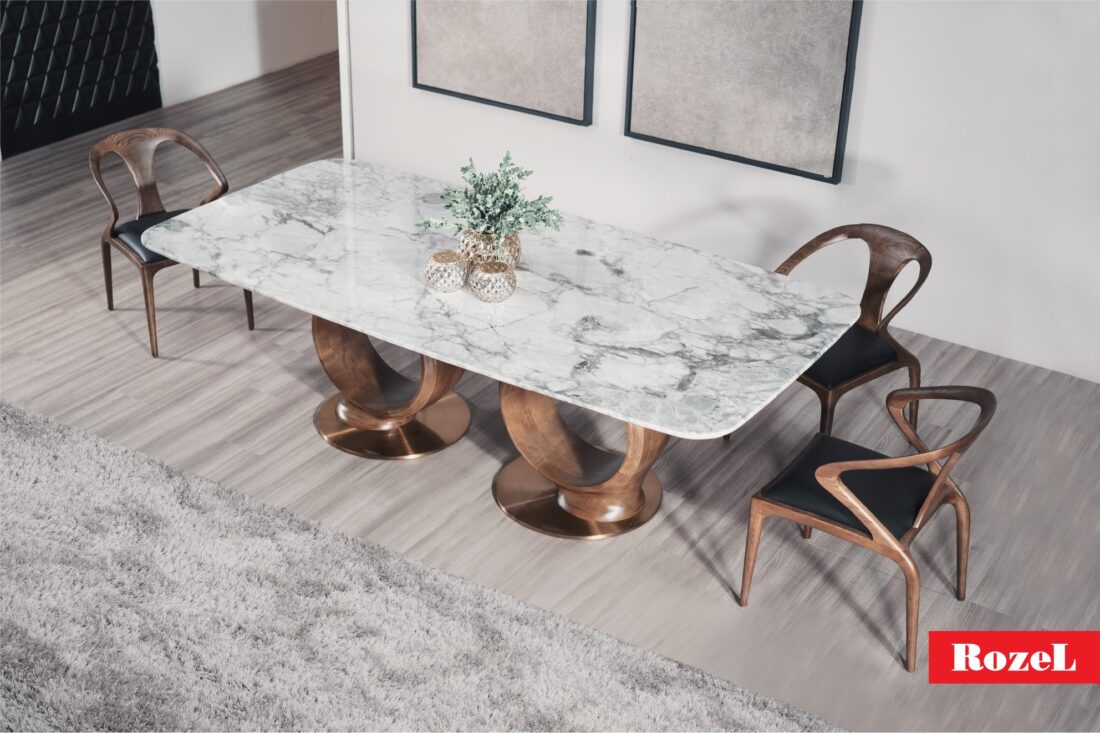 Created to bring more stylish and functional pieces into more corners of every home, the collection now has pieces for shared living spaces as well as private bed and bathrooms, all the way to outdoor spaces.
The luxury furniture maker looks to new types of wood as well, harvesting the strength of oak wood, the hardness of ashwood, the colours of walnut and more to create stylish and contemporary furniture that bring nature right into your personal sanctuaries.

The design of nature
Function meets fashion with each Khayu furniture piece. They are designed with the natural elements of wood in mind, banking in on organic shapes, curved lines and biological curvatures for stunning designs that are still practical.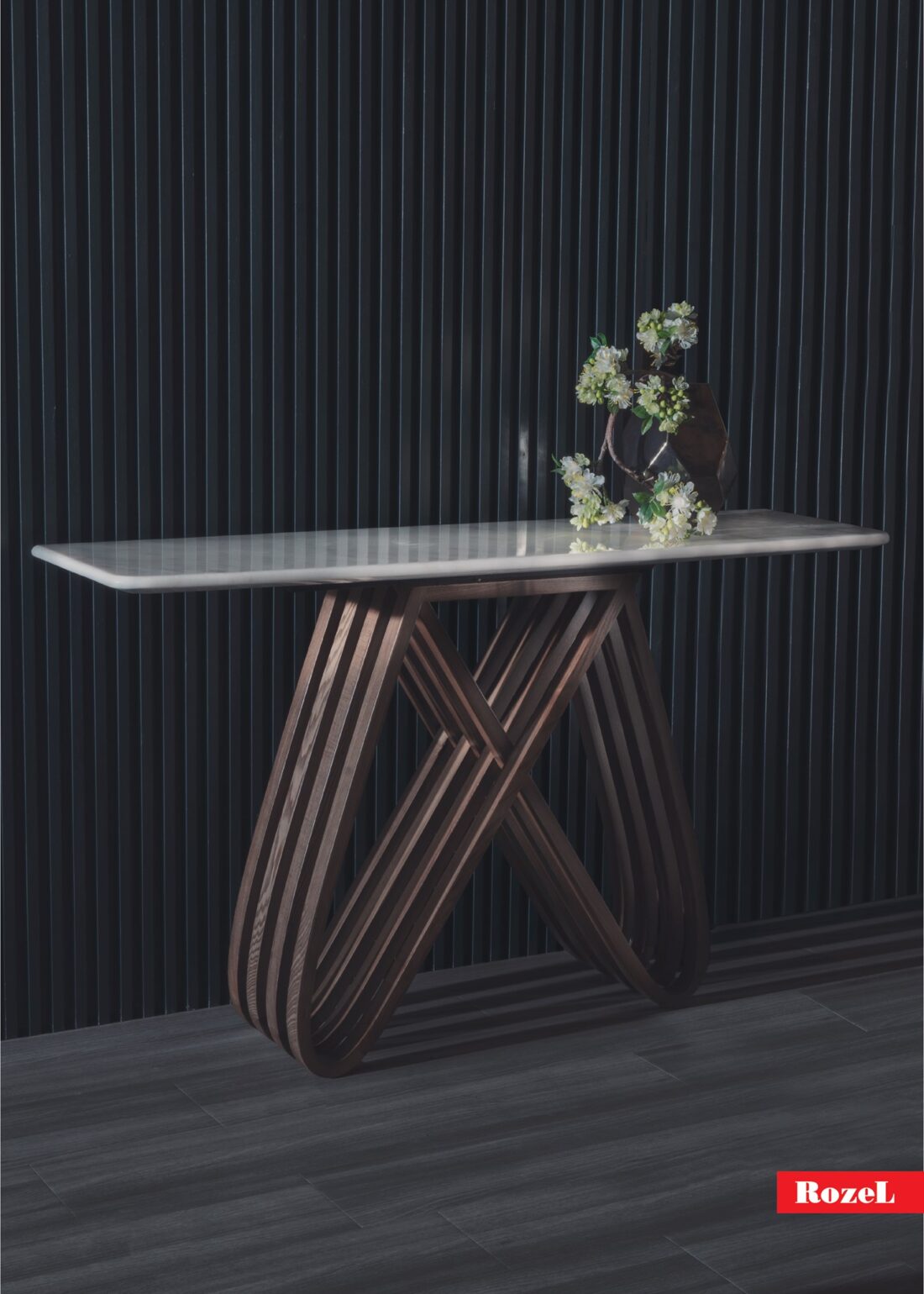 While the new pieces base their frames and strengths from wood, the come together with a combination of materials including marble, tempered glass and stainless steel for stylish and contemporary designs to match a variety of interiors.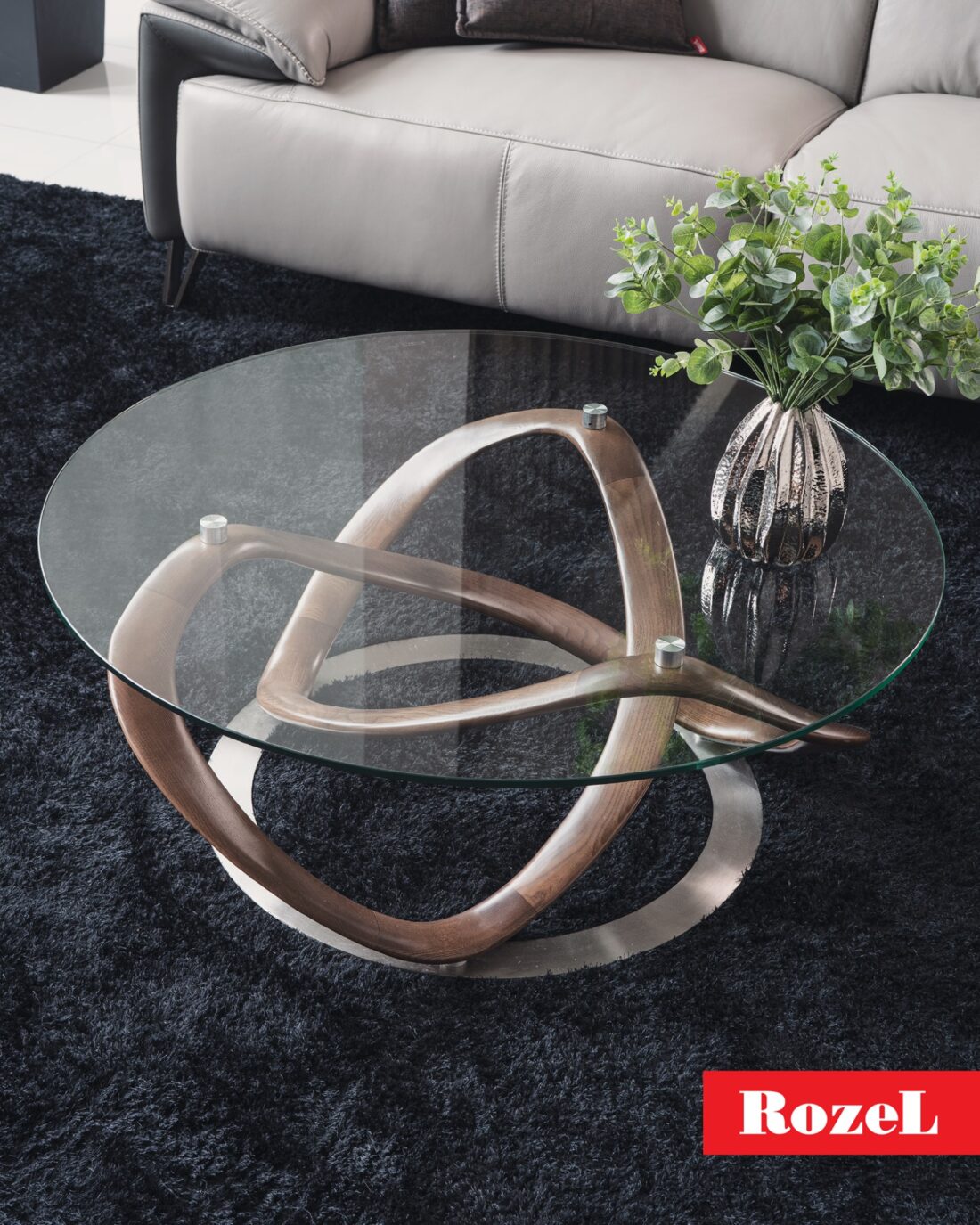 Inventive shapes and silhouettes create harmonious aesthetics that at the same time bring out the natural beauty of the wood. Whether you are looking for clean lines or more elaborate twists and arches, there's something for your home in the new Rozel Khayu Collection.
Learn more about the collection at the official website here.
(Source: Rozel)