Just 50 units of the Wraith Eagle VIII Collection will be handcrafted and one of it will be making its way to Malaysian shores.
Rolls-Royce Motor Cars marked the 100-year anniversary of the first-ever non-stop transatlantic flight in June 1919 with a highly-exclusive and limited production Bespoke Collection Car. The luxury marque unveiled the Wraith Eagle VIII on the shores of Lake Como at this year's Concorso d'Eleganza Villa d'Este.
Like any other rare collections, only 50 units of the Wraith Eagle VIII will be created by the Bespoke Collective at the House of Rolls-Royce. Lucky us, one of these 50 will be arriving in Malaysia soon.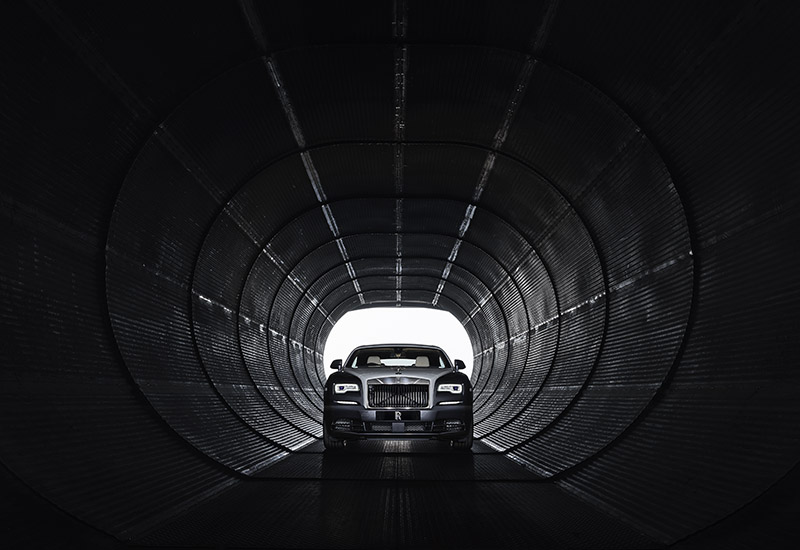 These motor cars will tell the epic tale of one of the most pivotal moments of the 20th century. The collection takes a page from the story of Captain John Alcock and Lieutenant Arthur Brown who flew the first non-stop transatlantic flight in June 1919.
The contemporaries of Sir Henry Royce, Alcock and Brown flew non-stop from St. John's, Newfoundland to Clifden, Ireland in a modified First World War Vickers Vimy bomber aircraft which was powered by a 350 bhp, 20.3-litre Rolls-Royce Eagle VIII engine. It is from this remarkable engine that this Collection takes its name.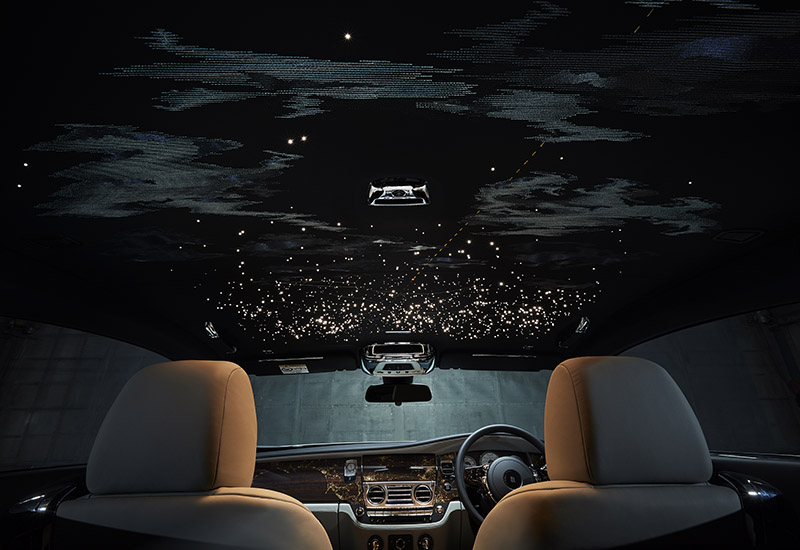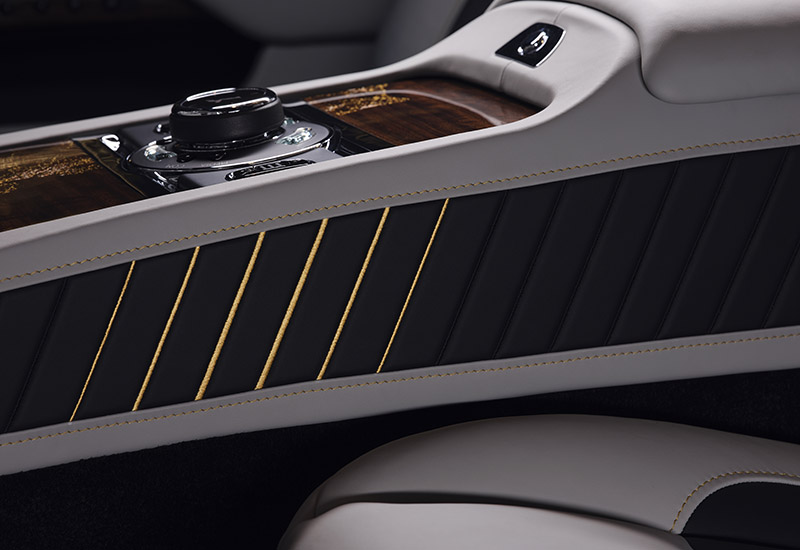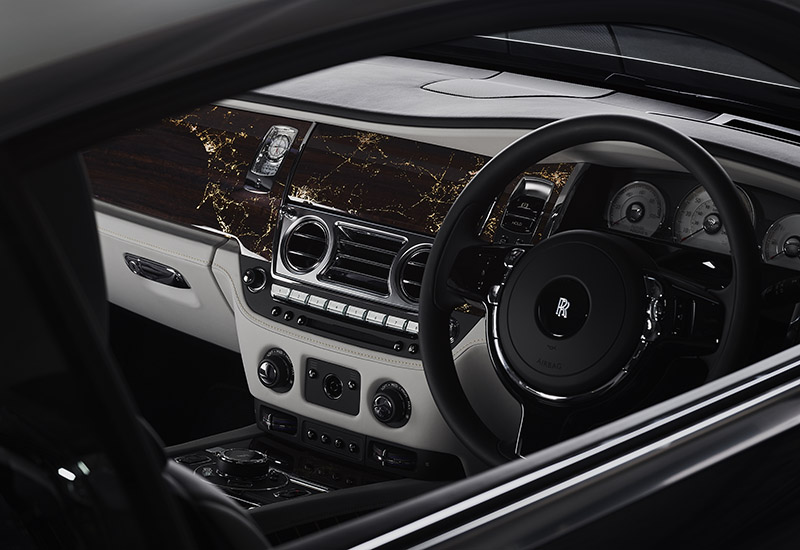 (swipe left for more)
This highly personalised Collection edition of the Wraith is finished in Selby Grey upper two-tone with a contrasting brass feature line. The iconic grille up front is darkened in black and the alloy wheels are polished in a translucent shadow finish.
Dashboard fascia artwork expresses beautiful night-time view from aircraft upon completion of flight while there are some 1,183 starlight fibres to show the celestial arrangement at the time of the flight in 1919.
For more details, do visit the official website here.
Images courtesy of Rolls-Royce.