Designers from Rolls-Royce travelled to La Chaux-de-Fonds to learn the complexities of watchmaking to translate them into the bespoke Phantom design.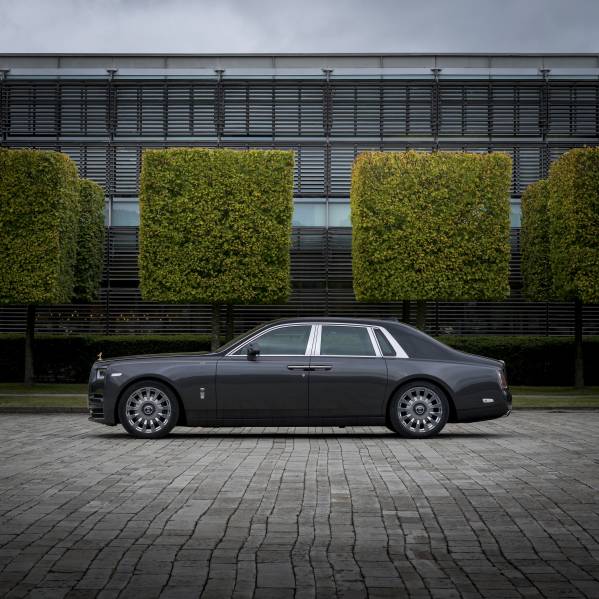 The worlds of automobile and horology have crossed many times as seen with Richard Mille and Kimi Raikkonen as well as Chopard and Zagato, among others. More often than not, however, it's a collaboration birthed in a timepiece, inspired by the elements of the vehicle.
Rolls-Royce is turning things around with a new Phantom that will see the luxury British carmaker paying tribute to the world of horology. Called the Horology Phantom, every part of the it will feature elements inspired by the most complicated and unique timepieces.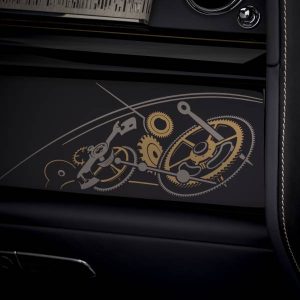 The bespoke Phantom came into creation following input from master horologists from the mecca of high-end watches, the La Chaux-de-Fonds in Switzerland. Designers from Rolls-Royce travelled to La Chaux-de-Fonds to learn, dissect and absorb the complexities of watchmaking's most exotic movements to accurately translate them into the special Phantom design.
The resultant Horology Phantom will take its inspiration from the most exclusive timepieces available.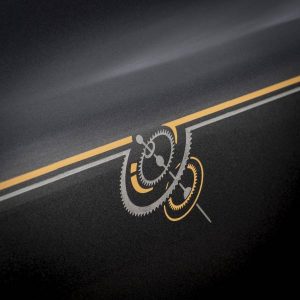 It can be seen in the two-tone exterior paint of Gunmetal on the lower side and Black on the upper, trimmed with gold and silver detailing for contrast. The traditional hand-painted coachline also features a double-motif in both gold and silver. The Spirit of Ecstasy figure is coated in 24k gold.
Inside, The Gallery is the proud home to the largest stainless steel and gold inlay ever produced for a Phantom, depicting an abstract schematic of a watch movement. The Rolls-Royce clock continues to be a prominent centerpiece in the Gallery, set in a solid silver guilloche case, a nod to the finest watch dials.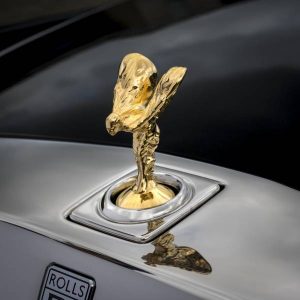 The Rolls-Royce Horology Phantom is part of a string of bespoke creations from the British luxury carmaker following a reveal announcement that the global demand for its bespoke models has soared to new unprecedented levels. It sold a record number of bespoke creations, in contrast to the softening of the current sales trend of the automobile sector at large.
Visit the Rolls-Royce official website here for more information.
(Source: Rolls-Royce)