It's a new dawn, it's a new day. The new Rolls-Royce Dawn Silver Bullet Collection brings unbridled freedom to the new version of the roaring '20s.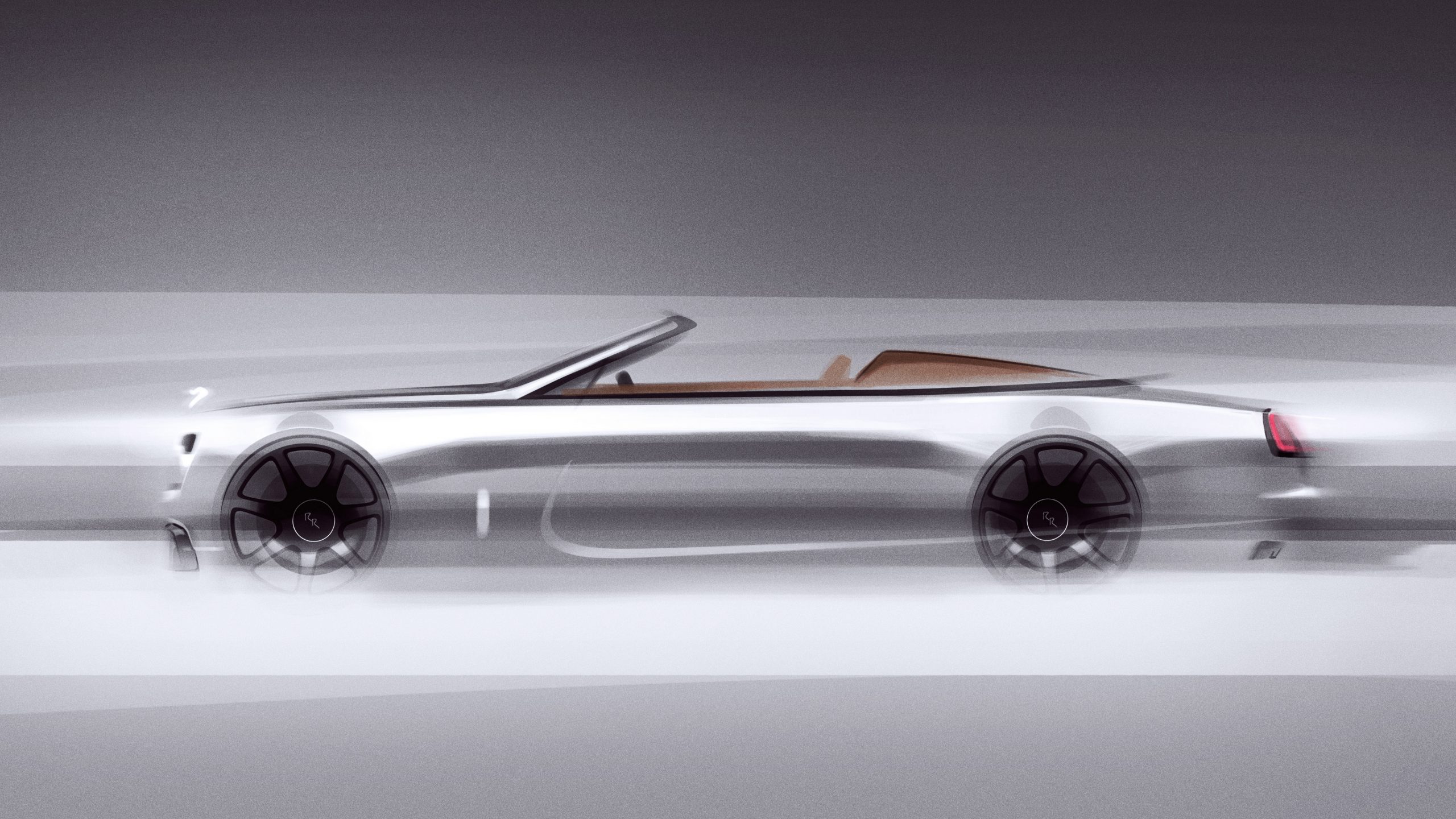 Rolls-Royce channels the spirit of the new roaring twenties with the launch of its first Collection Car of the new decade. They pay homage to decadence, frivolity, hedonism, and unabashed extravagance with the new Dawn Silver Bullet Collection. This open-top roadster is built to emulate a silver bullet, with its eye on the prize, taking on vast distances with great speed and precision.
With only 50 units world-wide, the Dawn Silver Bullet Collection draws inspiration from mythical roadsters of the 1920s. Think rare, over-the-top machines that are always associated with the dreaminess of youth and rakish Hollywood rebels. The collection encapsulates the carefree attitude in a beautifully bold and contemporary expression that's designed for today's hedonists and anarchists.
The luxury carmaker has made silver a signature on special trails cars such as the Silver Dawn, Silver King, Silver Silence, and Silver Spectre. This Collection is no different, sporting a newly commissioned ultra-metallic silver bespoke paint finish.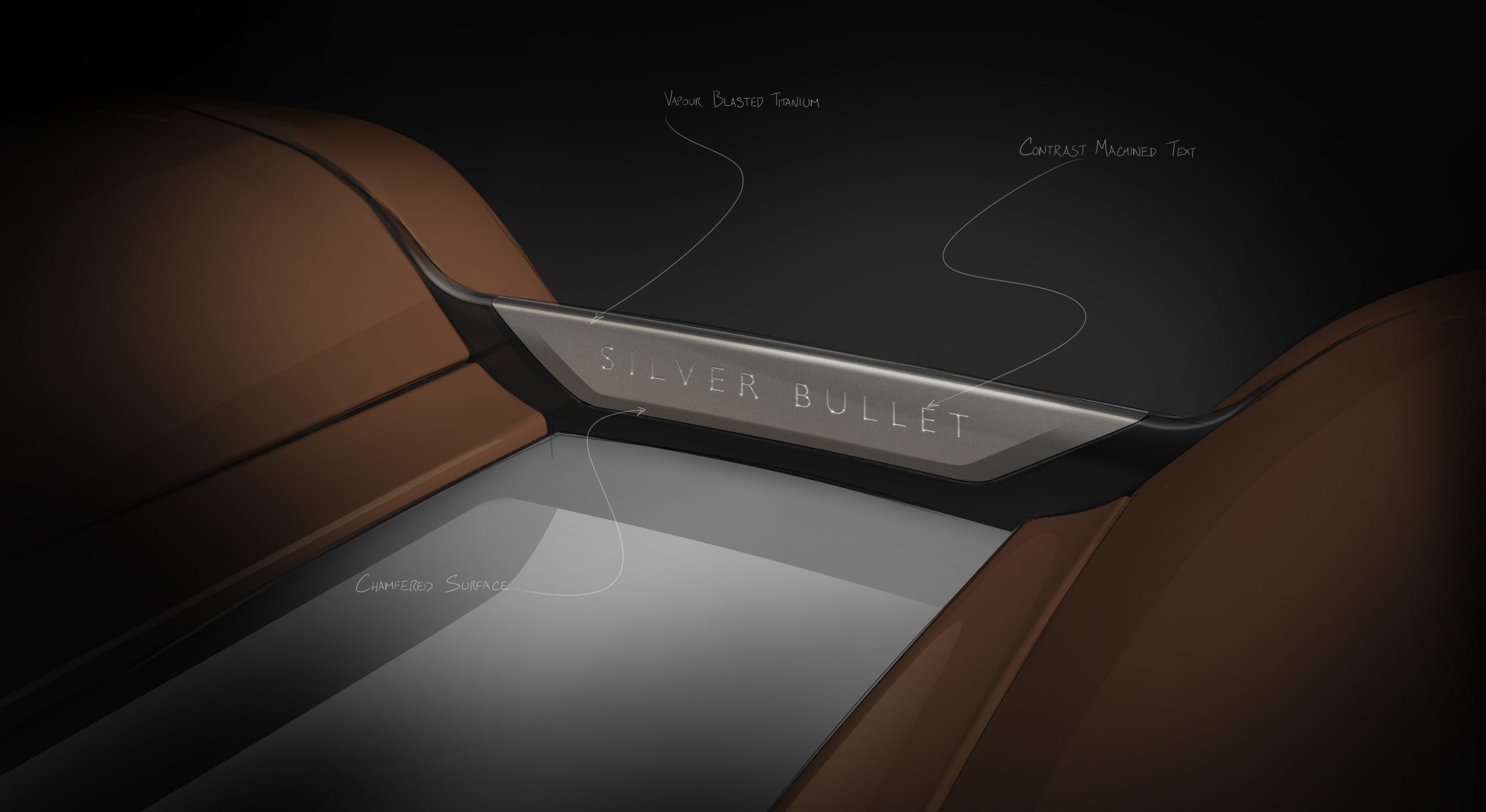 The star player of the collection is the Aero Cowling, which sports a silver centre spine that brings the bodywork into the cabin for a truly intimate feel of a cosy two-seater. A vapour-blasted titanium finisher completes the Aero Cowling windbreak and proudly showcases the Silver Bullet name and silhouette.
Dark exterior detailing contrasts with the sharp, sleek metallic hue of the Dawn Silver Bullet Collection. Dark headlights and a new dark front bumper finisher flaunts a dominant and determined expression, while the part-polished wheels offer a translucent shadow finish with a single silver pinstripe.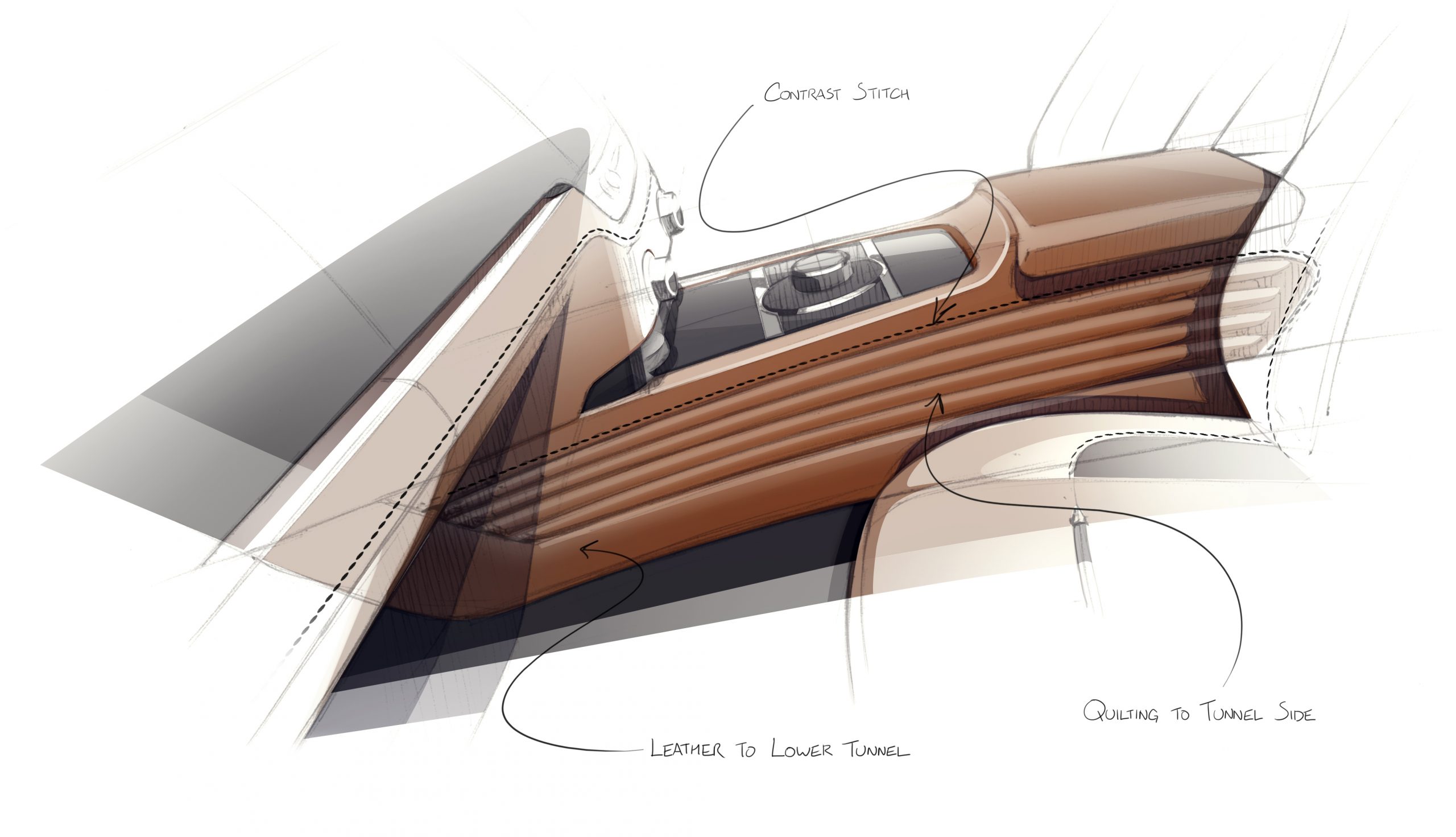 The interior of the collection boasts resplendent materials and craftsmanship that reflect today's ingenuity. When the driver first gets into the car, he or she is greeted with a unique open-pore carbon fibre fascia. A quilted transmission tunnel, with design cues echoing the rebellious nature of the leather jacket, runs through the centre of the cabin in a tailored fashion.
The Dawn Silver Bullet model is imbued with British eccentricity and class, blurring the lines between nostalgia of the past and the sophisticated innovation of the future. Those who desire to experience only the best journeys around the world, while emulating the liberated, classic roadster spirit can find uncompromising freedom in the collection.
Good news for owners of this contemporary collection – Rolls-Royce will curate a series of epic road-trips titled 'Silver Bullet Drives', made available via Whispers, the marque's uber exclusive, digital home for Rolls-Royce clients.
Stay updated on news on the Silver Bullet Collection on the Rolls-Royce website here.
Photos: Rolls-Royce