When one thinks of the serene valleys and rolling hills of the Qinghai-Tibet plateau, an image of unspoiled wilderness, vibrant Tibetan culture and ethereal natural beauty comes to mind. Nestled amid towering alpine mountains that rise above dense forests, glimmering lakes and cascading waterfalls in Jiuzhaigou, the Rissai Valley (a transliteration of the Tibetan word for "village"), a Ritz-Carlton Reserve is an intimate luxury hideaway that opens a gateway into the traditional village life of Tibet while promising an exquisite experience that marries nature, culture and unparalleled luxury.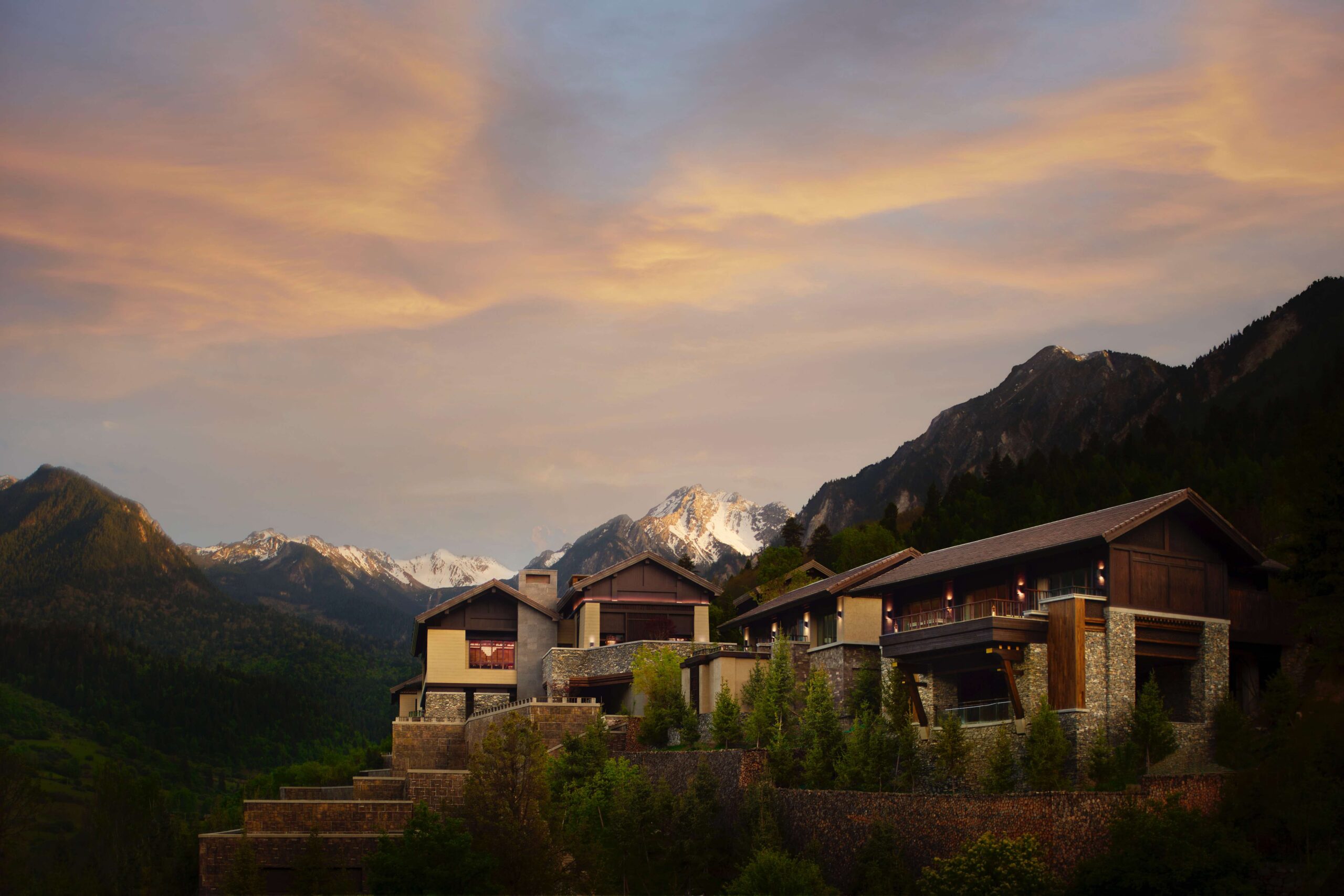 Covering a vast expanse of 72,000 hectares, the Jiuzhaigou Valley Scenic and Historic Interest Area is protected as a national nature reserve. The ancient forest ecosystems of Jiuzhaigou National Park serve as a sanctuary for China's beloved giant pandas and other cherished species of plants, animals and birds, making this location a haven for nature lovers. Visitors to the valley can immerse themselves in the extraordinary surroundings, whether through a hike in the national park, sampling traditional Tibetan cuisine or indulging in the cultural performances. 
The Ritz-Carlton Reserve in Rissai Valley consists of 87 intimate villas, each offering magnificent views of the snow-capped Minshan mountain range, forests and ancient Tibetan villages. The architectural firm WATG has masterfully combined traditional building forms with locally-sourced materials to pay homage to the natural surroundings and Tibetan heritage. The interiors, designed by a renowned interior designer, Jaya Ibrahim, echoed the beauty of the landscape by incorporating palettes of forest greens, emeralds and icy blues.
In a true luxury setting, each villa at Rissai Valley is assigned to a personal host or a "Nieba" in the local language, who takes care of every detail for guests, ensuring a seamless stay experience that the resort promises to deliver.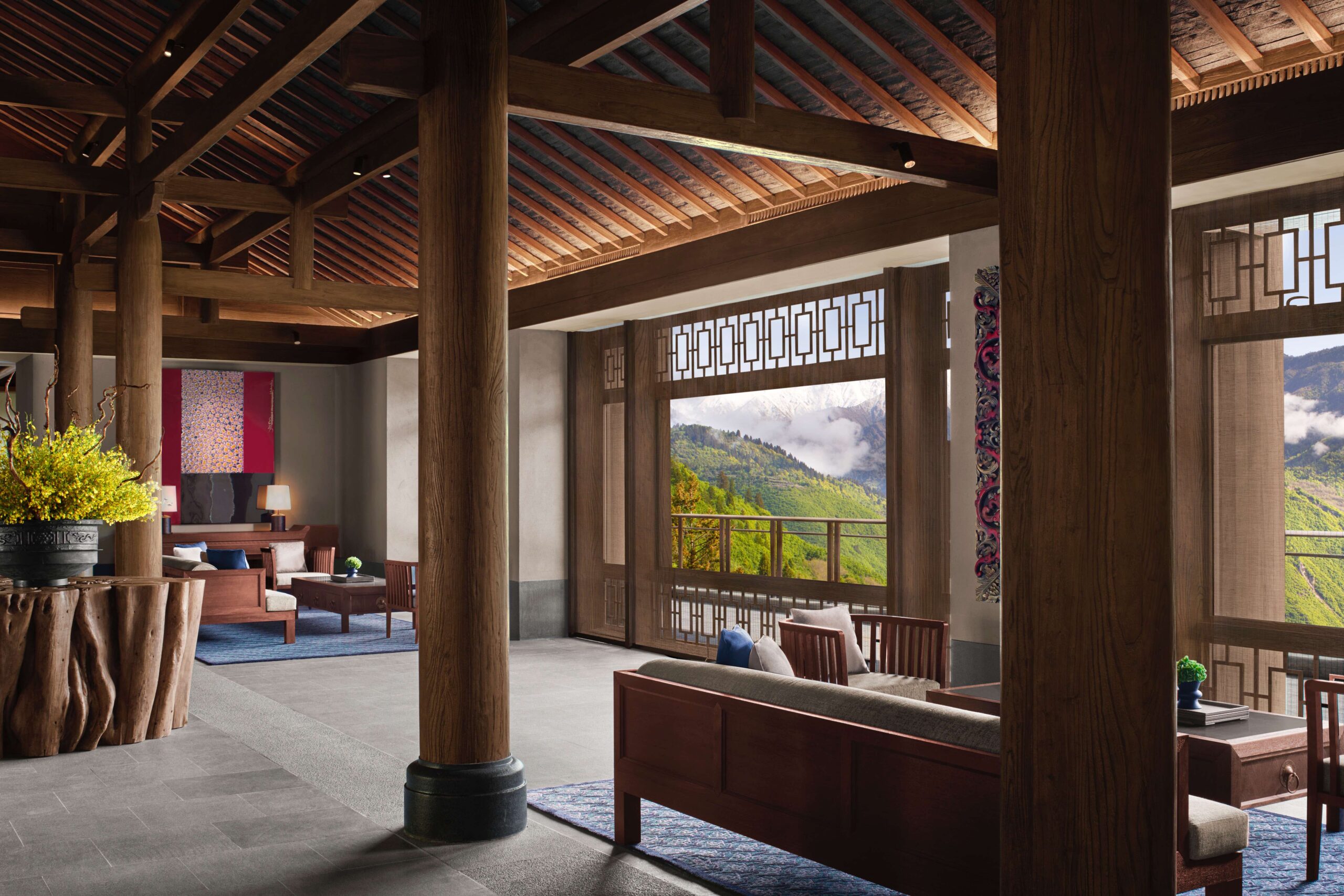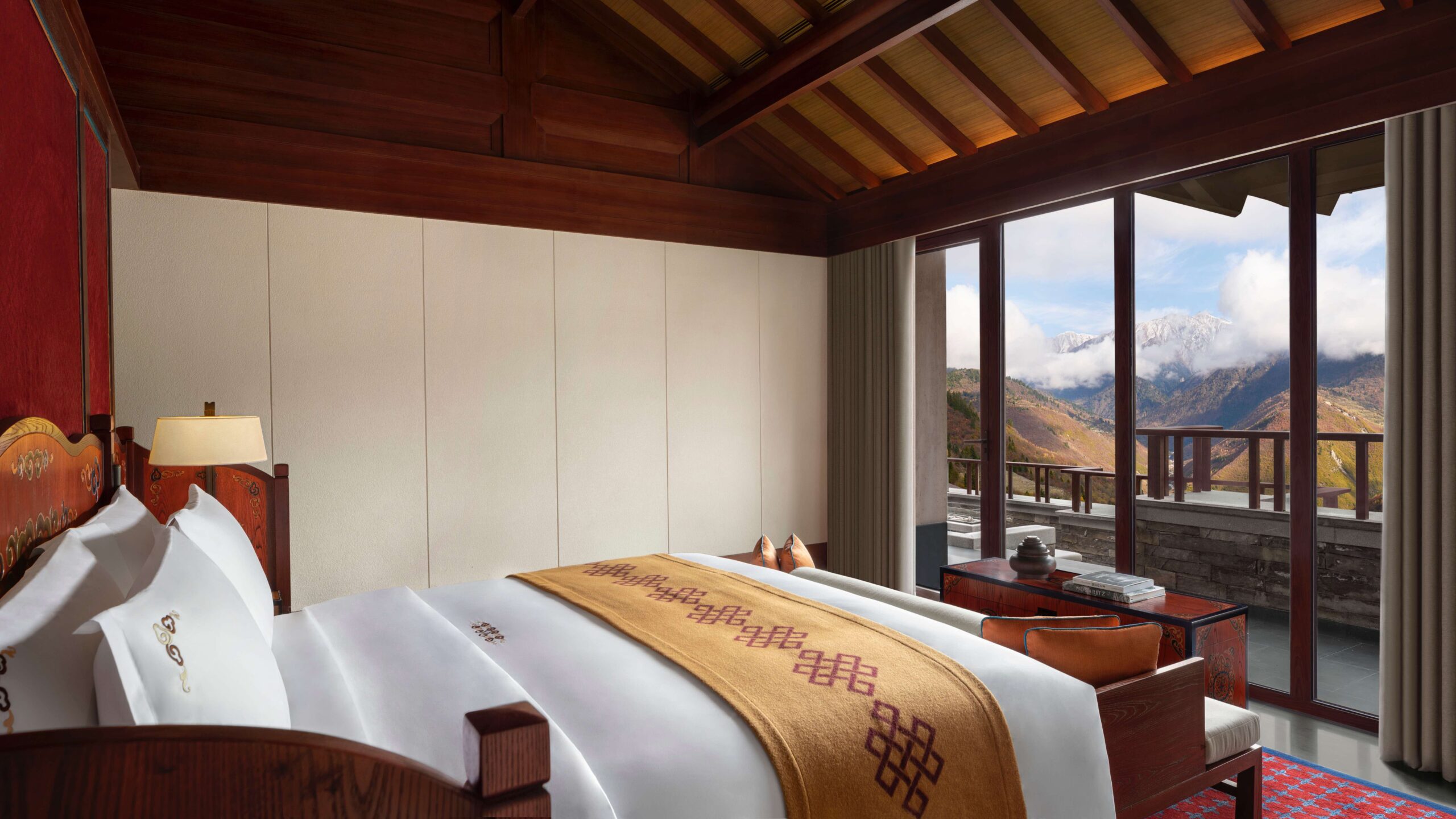 From romantic al fresco dinners in a picturesque garden setting overlooking the forests to memorable family picnics by crystal-clear streams or elegant cocktail events against a backdrop of snow-capped mountains, the culinary experience at the valley offers a memorable gastronomic journey. Bo Ri Village offers all-day dining in an idyllic ancient village while Cai Lin Xuan highlights local specialties, and at La Montagne, diners can select from a Western menu and enjoy al fresco barbecues with breathtaking views. The Lobby Lounge presents a relaxing and intimate venue for afternoon teas or evening cocktails.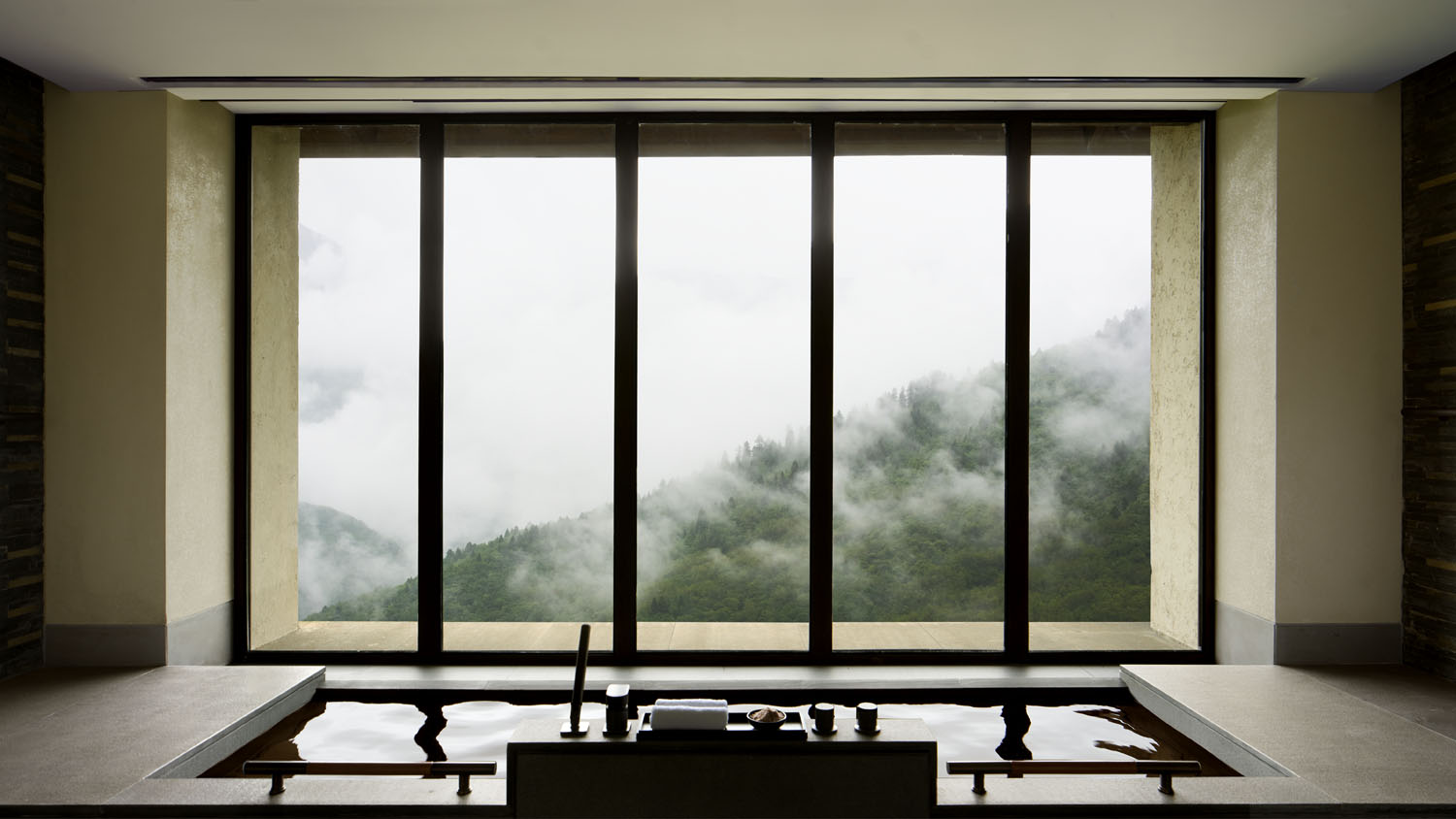 A true sanctuary dedicated to holistic wellness and peace of mind, relaxation and rejuvenation are integral to the valley experience, and the Rissai Spa does justice to this promise. The spa offers a selection of healing practices and experiences based on centuries-old Tibetan wisdom for those who seek serenity and balance, such as singing bowl sound therapy and yoga sessions by a cascading waterfall. The experience is elevated by an infinity swimming pool that's framed by a breathtaking view of a Tibetan village against towering mountain peaks.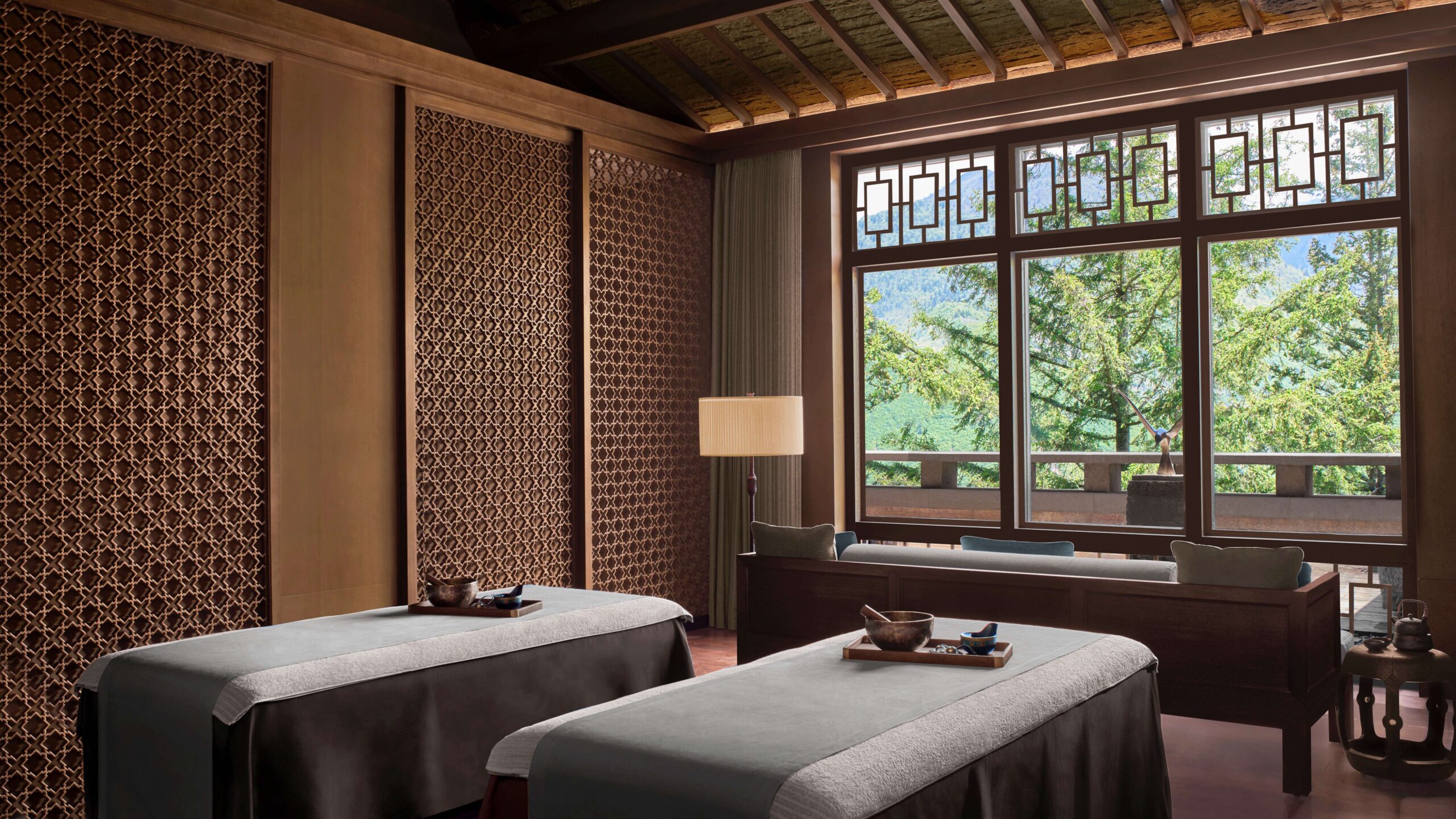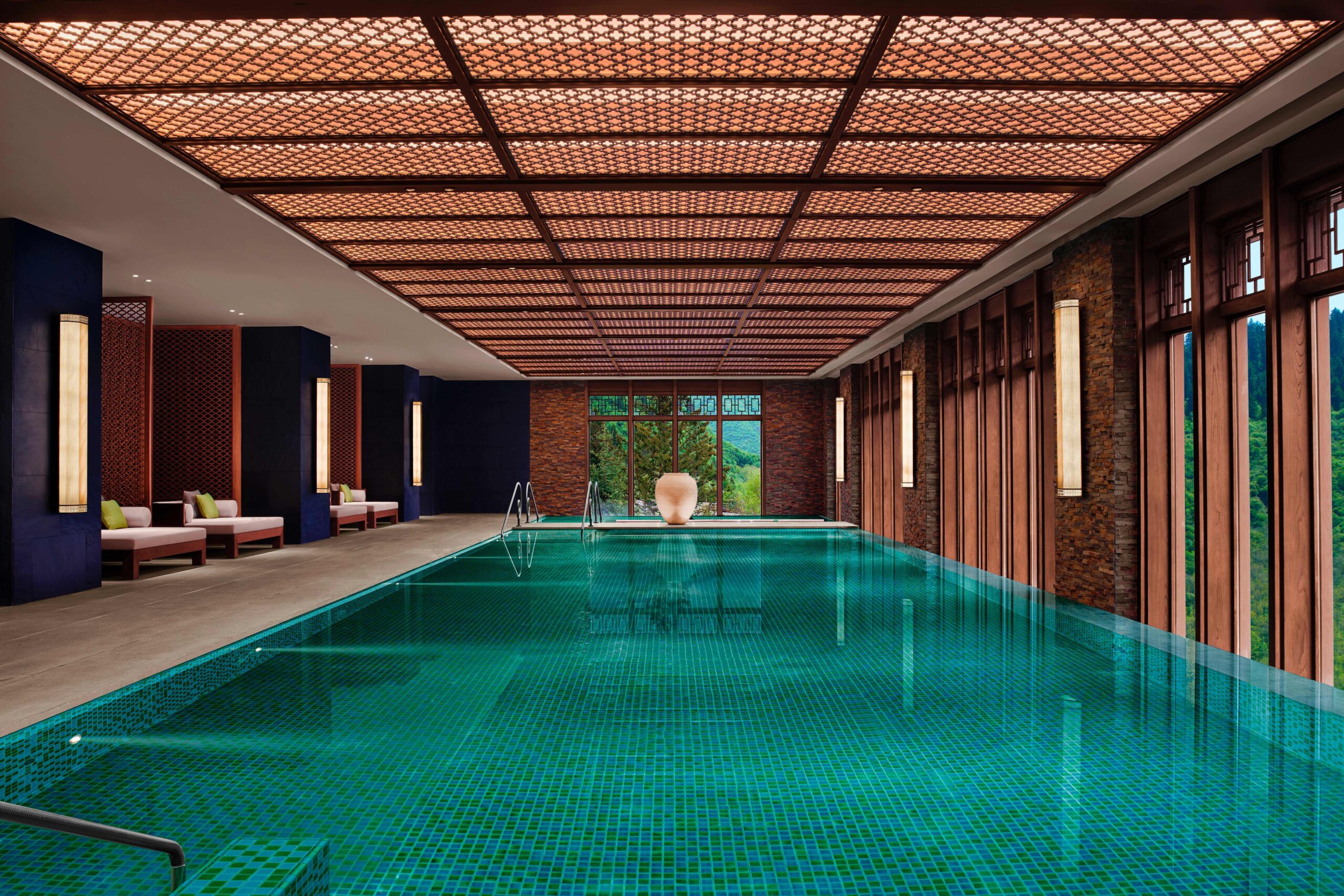 "Rissai Valley is a truly magical place, nestled in the landscapes and surroundings of one of the most mythical natural wonders of the world," said Marcel Damen, General Manager of Rissai Valley. "As the first Ritz-Carlton Reserve in China, we look forward to welcoming guests to a place of marvelous beauty, and to experience the many curated experiences that connect guests with the rich local culture. A stay at Rissai Valley will inspire many memories that will last a lifetime."
For more information on Rissai Valley, a Ritz-Carlton Reserve and reservation enquiries, please click here.