Netherlands' wellness beauty brand, Rituals Cosmetics and luxury and lifestyle retail firm, Valiram welcome their first store in Malaysia, choosing Mid Valley Megamall as part of their international development location. 
With a philosophy of 'transforming daily routines into more meaningful moments', the brand offers an extensive and accessible product range from body care to home essentials. A collection which strives to assist consumers in calming down from life's stress and finding enjoyment in the smallest of things.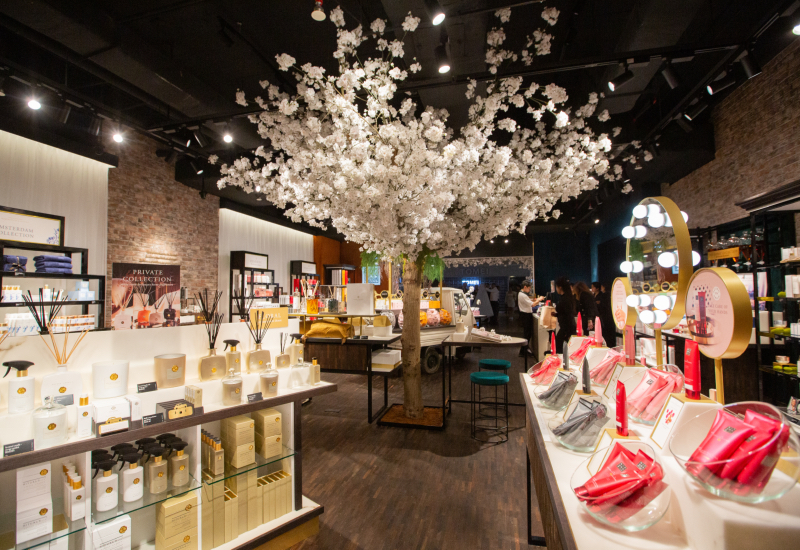 The launch of the first Rituals store in Southeast Asia, according to Ashvin Valiram, Executive Director of Valiram, signals the start of an exciting journey for the brand. "Rituals embrace the lifestyle of transforming everyday routines into more meaningful moments. We believe that visiting our store will be an unforgettable experience, allowing customers to fully engage with the brand and discover all that we have to offer," said Ashvin.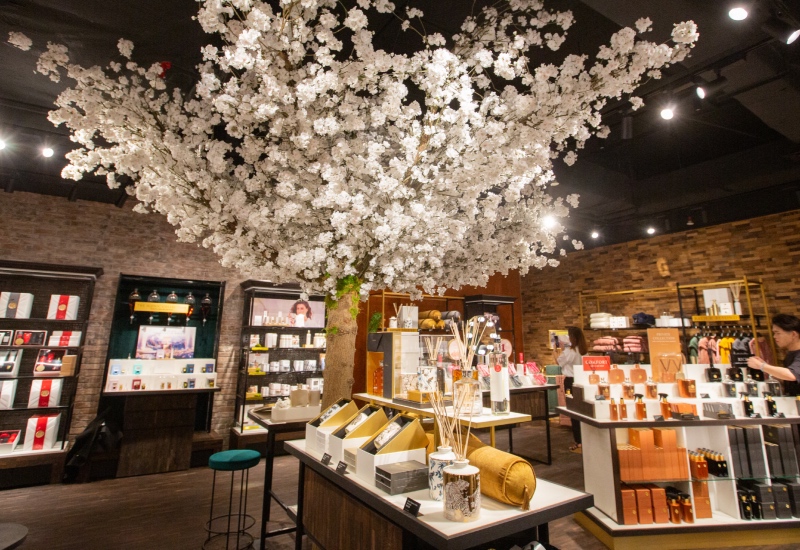 Get ready to transform your mundane tasks into essential rites with foamy shower gels that ignite your senses or create a calming environment with their unique hallmark scented candles with Rituals Cosmetics. 
Rituals launched their first store on Amsterdam's Kalverstraat in 2000, followed by locations in London, Madrid, Antwerp, Paris, Lisbon, Berlin, Stockholm, and Hong Kong. In over 36 countries, the premium wellness brand has over 1000 locations, 3480 shop-in-shops, 5 urban spas, and the world's first Mind Oasis.
Visit Rituals Cosmetics store located at G-036, Ground Floor, Mid Valley Megamall, 59200 Kuala Lumpur.