Heightened elegance and a host of new driver assistance systems aside, it now comes with 2 new trim options – the GranLusso and GranSport.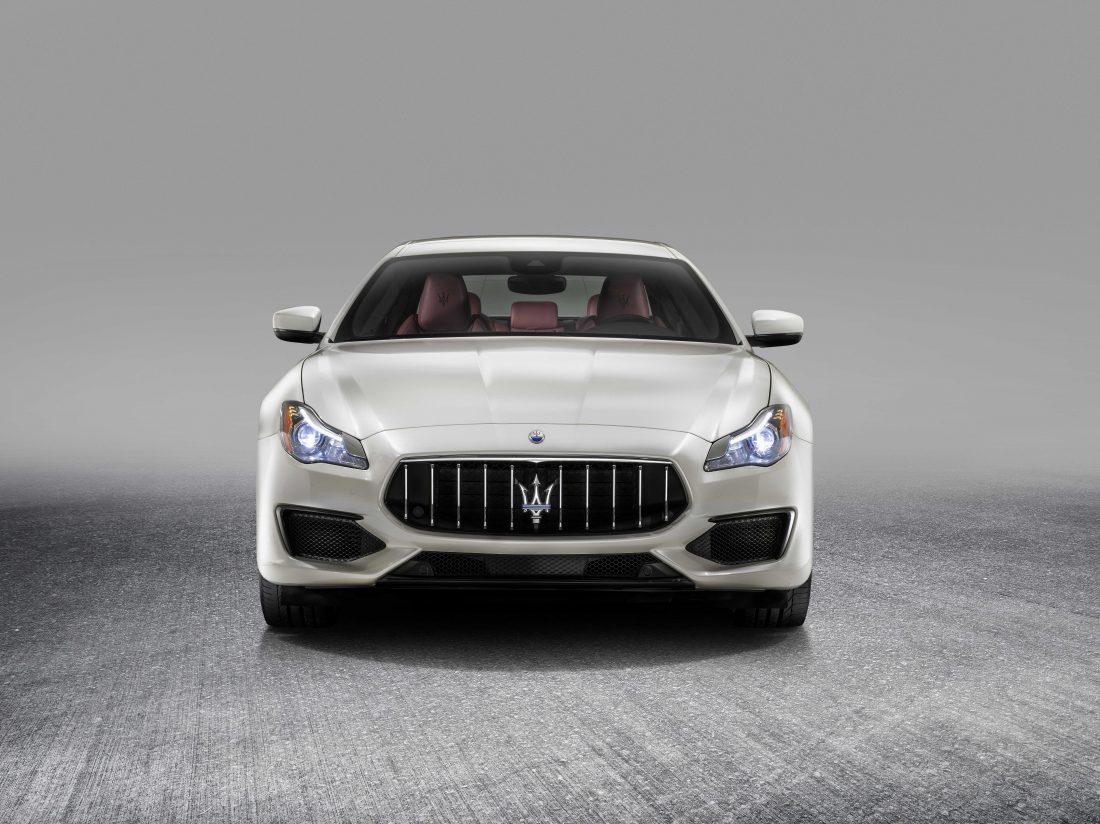 Nothing represents the quintessence of Italian sport saloons quite like the Maserati Quattroporte, which has long teased sports car enthusiasts since its introduction in 2013.
There's even more to lust after now that it's undergone a substantial restyling that has left it sharper, slicker and all around sexier on both aesthetic and performance front.
Sharper, slicker, sexier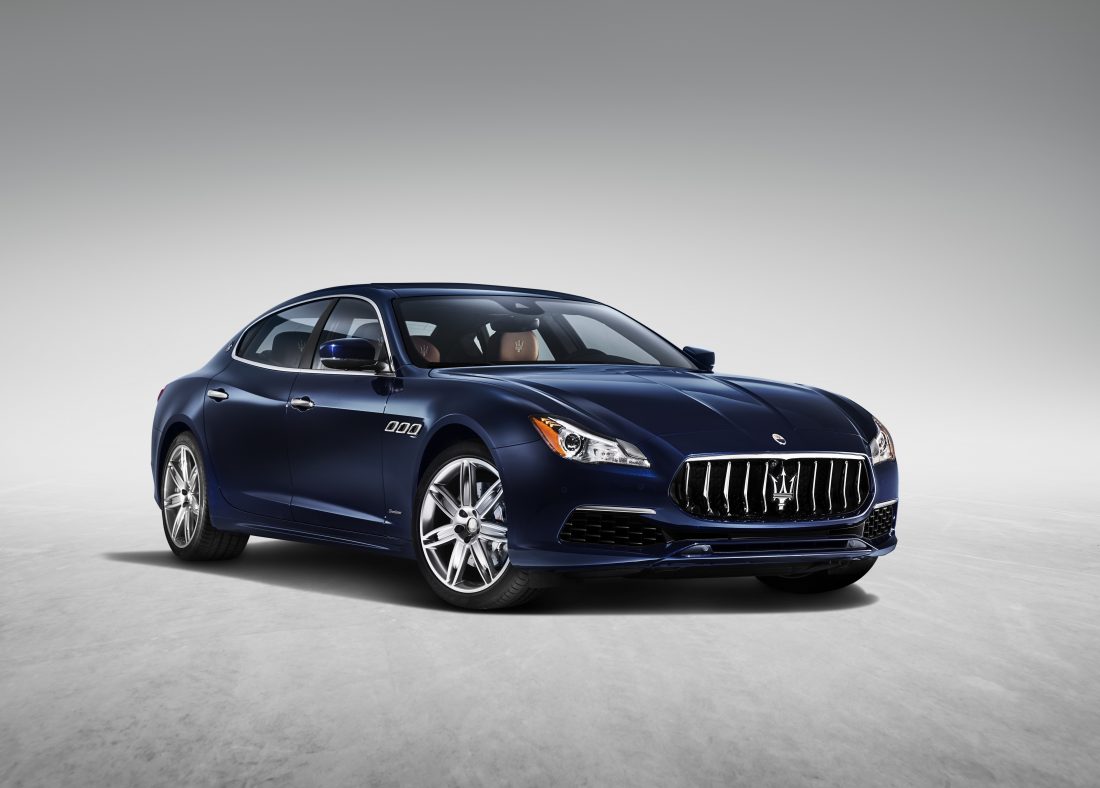 Appearance-wise, the biggest and most obvious change is the new bumper design with matte black profile at the front and extractor at the rear. The front grilles are also now sharper and more imposing and comes with new vertival chrome elements, which contrasts nicely with the depth of the shark nose effect. Then there's also the new matte black side skirts and wing mirrors, and – here's where things get good – a host of new technology.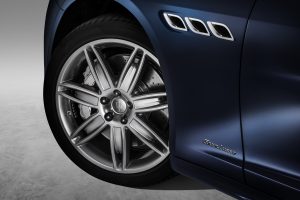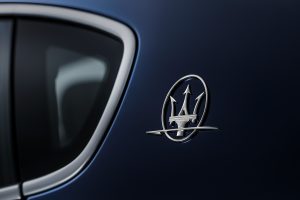 An electrically adjustable Air Shutter has found place in the front grille between the air vents and engine's radiator for better control of the engine's coolant temperature. This, along with the new front and rear bumpers, air conveyor and flat bottom, should reduce drag by an additional 10%.
Inside, things looks cleaner and neater all-around with a new infotainment area and central console that highlights only the functional parts. The central dashboard has been redesigned to accommmodatae a high-resolution 8.4" capacitive touchscreen with multitouch technology. There's also a new climate control system, all contained within a single seamless design.
The star of the show
The most important change worth sitting up and paying attention to is the addition of the Advanced Driver Assistance Systems. It includes Adaptive Cruise Control with Stop & Go, Lane Departure Warning, Forward Collision Warning with Advanced brake Assist and Automated Emergency Braking for a drive that's as safe as it is enjoyable.You may also choose to add a Surround View Camera to help you keep an eye on anything and everything involving your drive.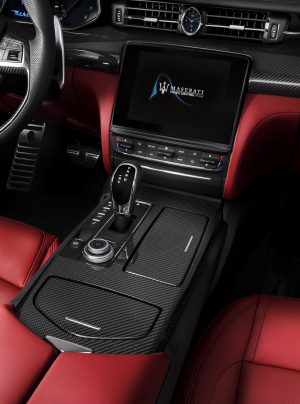 Engine-wise, it remains faithful to its tradition with a V6 architecture in a new 350hp option – that's 20hp more than in the previous version – and is capable of delivering a powerful drive with torque of 500Nm, acceleration from 0-100km/h in 5.5 seconds and a faster top speed of 270km/h.
If you're looking at the Quattroporte GTS, it is powered by the immense 530 hp 3.8 litre Ferrari-produced V8 Twin-Turbo with rear wheel drive and is capable of a peak torque of 710 Nm with a top speed of 310 km/h, accelerating from 0 to 100 km/h in just 4.7 seconds.
Take your pick
To meet your needs, Maserati is introducing a choice of two unique trims that you can have with your Quattroporte – the Granlusso and Gransport. Each emphasises the two key pillars of the brand's DNA respectively and will be available exclusively with the top of the range Quattroporte GTS as well as an upgrade for the V6 versions of Quattroporte and Quattroporte S.
The GrandLusso trim puts style and comfort front and centre, by enhancing the exterior finish and improving the in-cabin comfort with exclusive materials and special features in the finest tradition of Italian craftsmanship.
The GranSport trim amplifies the sportiness of the Quattroporte by enhancing the aggressive appearance of the car with new design cues and interior fetures that reflect the long racing heritage of the Maserati brand.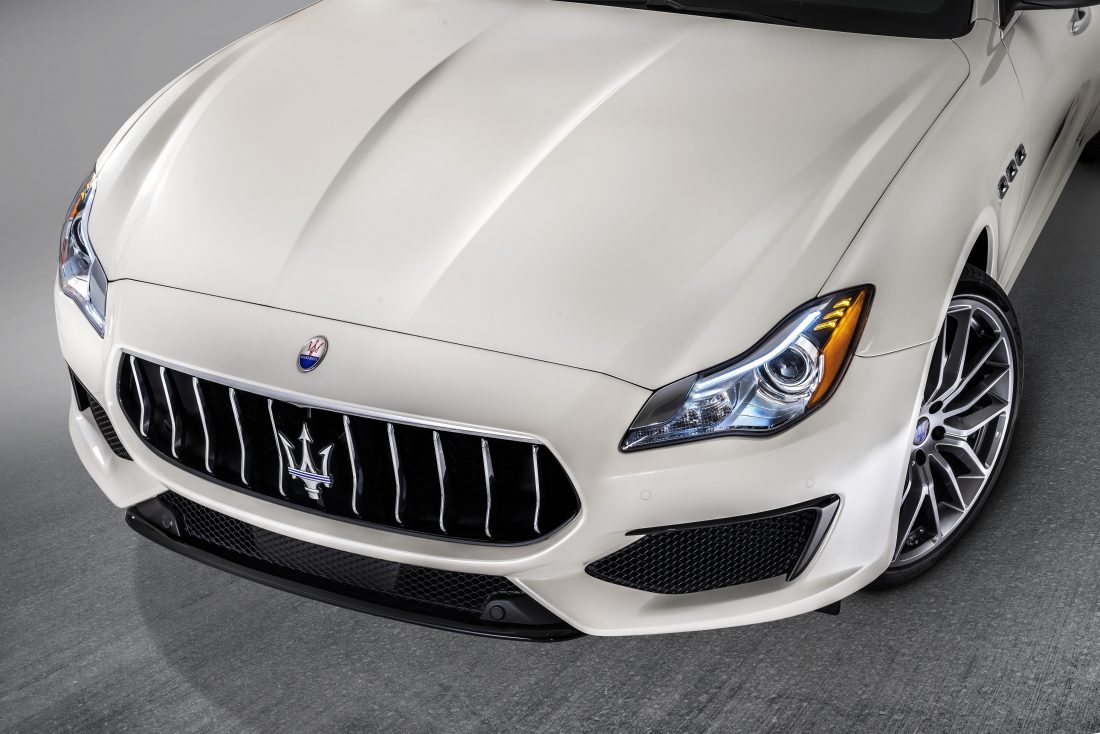 The Quattroporte is available at starting price of RM 778,800.00, and Quattroporte S and Quattroporte GTS price is available upon request. All three variants are petrol-engined and the prices include a 3 years/60,000km service package, as well as local duties and taxes.
NAZA Italia is open for bookings and invites the public to head over to NAZA Italia's showroom in Petaling Jaya, where the New Quattroporte is available for viewing.