He may be gone, but his designs will live on for centuries.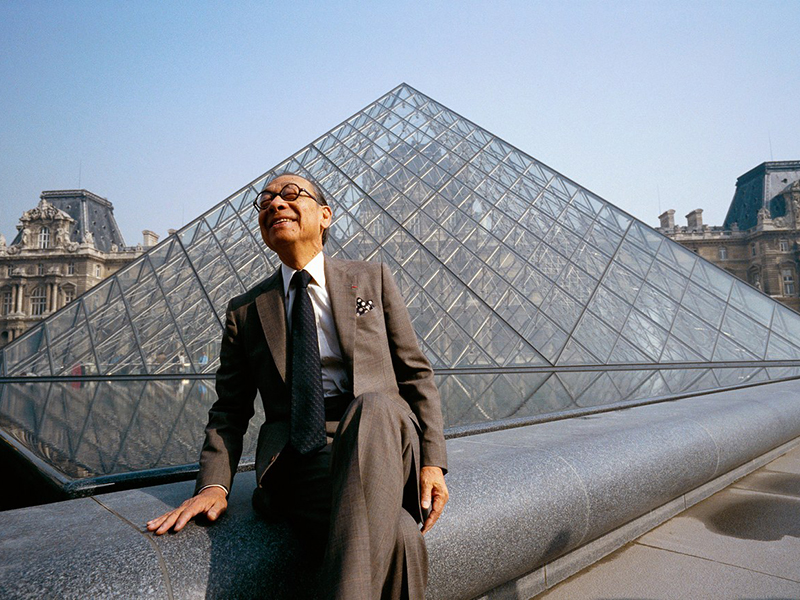 The world lost one of its greatest minds last week with the passing of Modernist architect I.M. Pei at the age 102. The Chinese-born, American-trained architect is recognised to be one of the most celebrated architects of the last century as his work transformed cities around the world.
Pei favoured stone, steel and glass in his designs that bore his hallmark geometry and reverence for light. The jury of the Pritzker Prize which he received in 1983, credited him for giving "this century some of its most beautiful interior spaces and exterior forms".
His work spanned decades, right from the late 1940s and before he retired in 1990. Despite his retirement, Pei continued to work on projects.
Here are ten of his most important designs that have shaped many cities to what it is today.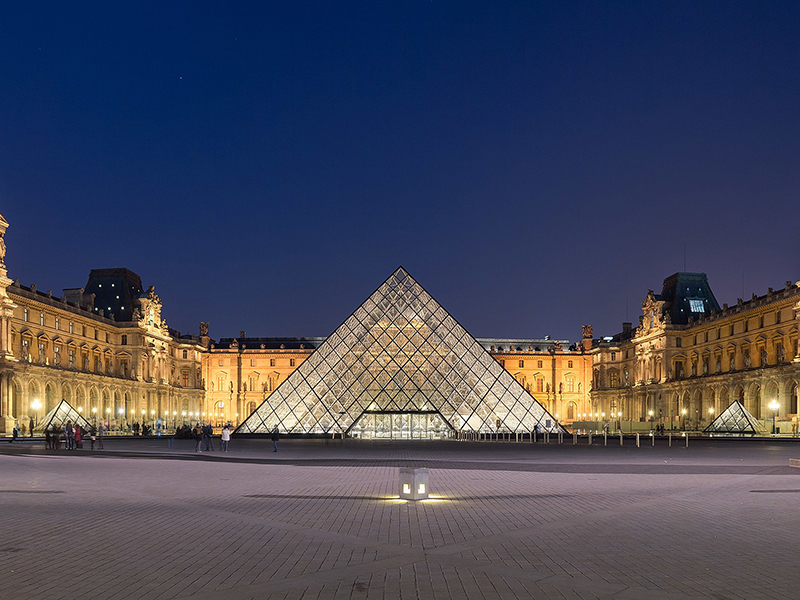 Glass pyramid at the Louvre, France
Glass pyramid at the Louvre, France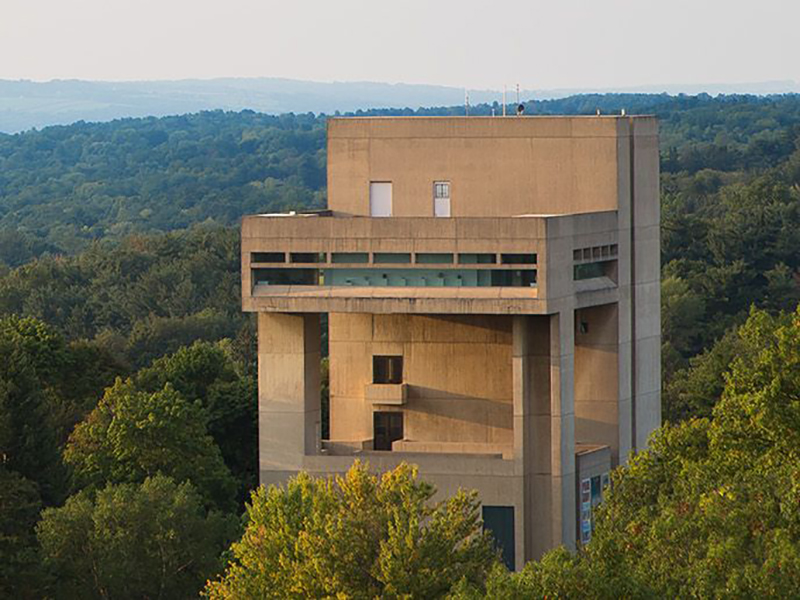 Herbert F Johnson Museum of Art at Cornell University in New York, USA
Herbert F Johnson Museum of Art at Cornell University in New York, USA
National Center for Atmospheric Research in Boulder, Colorado, USA
National Center for Atmospheric Research in Boulder, Colorado, USA
Kennedy Library in Boston, USA
Kennedy Library in Boston, USA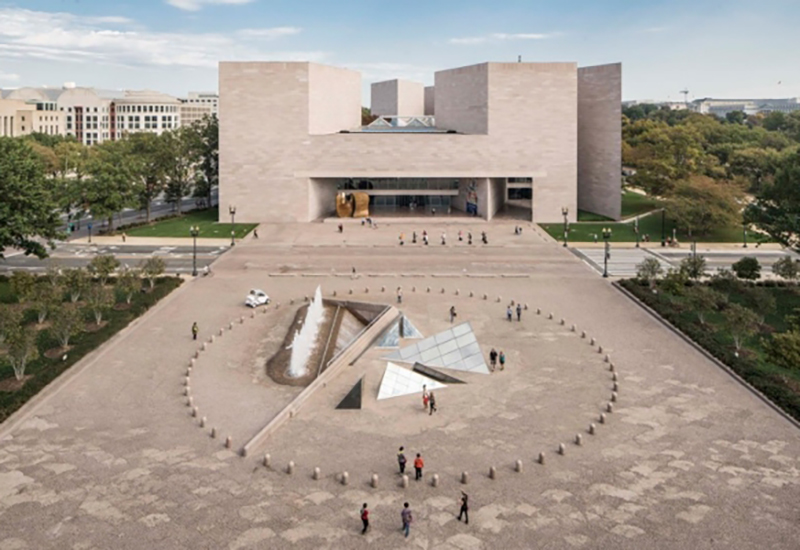 National Gallery East Building in Washington, DC, USA
National Gallery East Building in Washington, DC, USA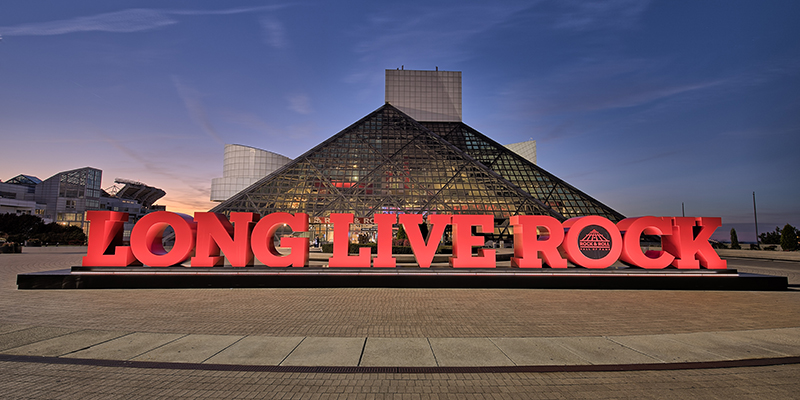 Rock and Roll Hall of Fame and Museum in Cleveland, Ohio, USA
Rock and Roll Hall of Fame and Museum in Cleveland, Ohio, USA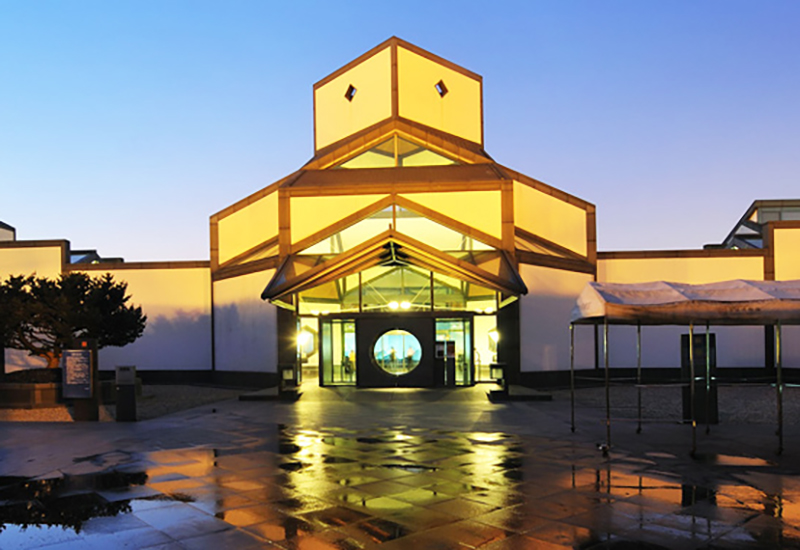 Suzhou Museum, China
Suzhou Museum, China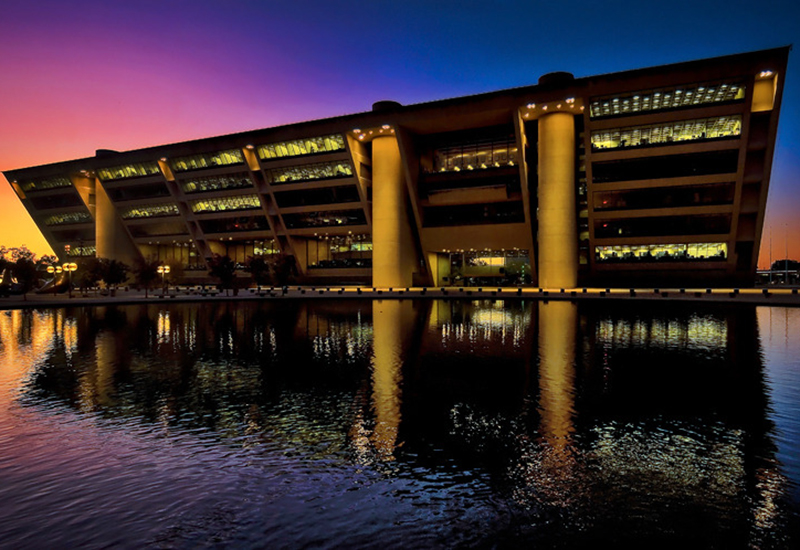 Pei and Theodore J. Musho's Dallas City Hall, USA
Pei and Theodore J. Musho's Dallas City Hall, USA
The Bank of China Tower, Hong Kong
The Bank of China Tower, Hong Kong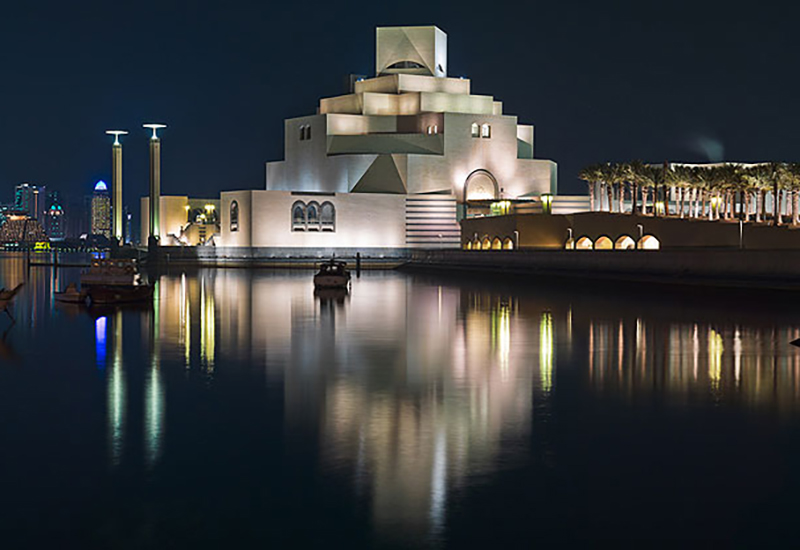 Museum of Islamic Art, in Doha, Qatar
Museum of Islamic Art, in Doha, Qatar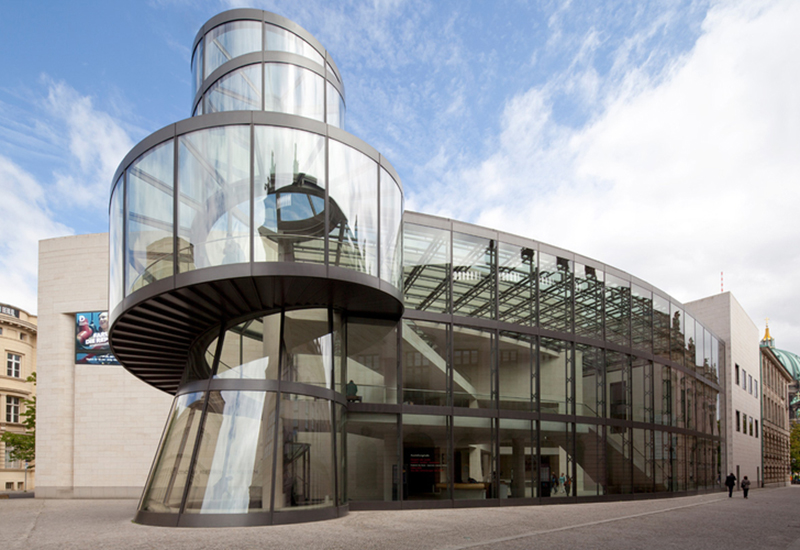 Deutsches Historisches Museum Exhibition Hall, Berlin
Deutsches Historisches Museum Exhibition Hall, Berlin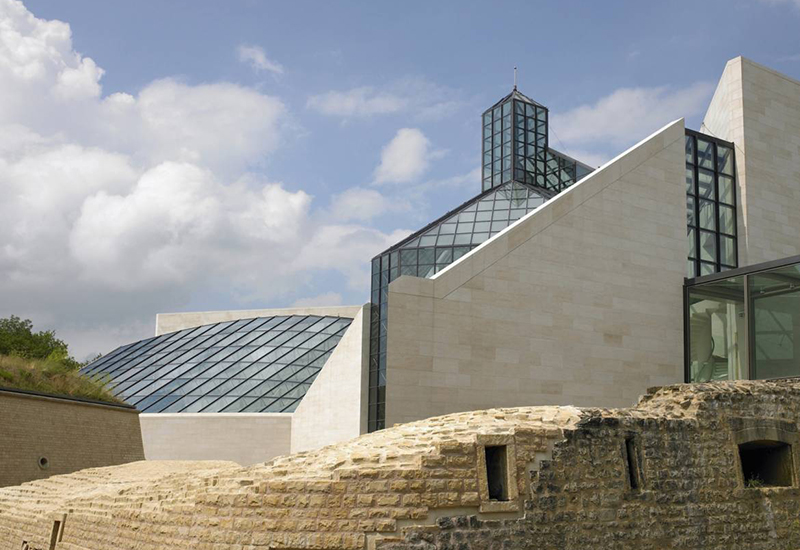 MUDAM Museum of Modern Art, Luxembourg
MUDAM Museum of Modern Art, Luxembourg
(swipe left for more)
Photos from respective establishments