Last Thursday, the family of world-renowned jewellery designer Elsa Peretti announced that she had died of natural causes. She was 80.
According to a statement from her family office in Zurich and the Nando and Elsa Peretti Foundation, she passed away in her sleep in a village close to Barcelona, Spain. The designer and former model had bought the Sant Martí Vell house in 1968 and invested in the restoration of the surrounding village over the past decades.
"Her legacy comprises a body of exceptional design work as well as a foundation dedicated to humanitarian, environmental and conservation causes," the statement reads. "A true citizen of the world, her absence will be strongly felt within all the different circles where she played such an active and creative role."
Touted as one of the most prominent female jewellery designers of all time, Peretti's works have not only defined her personal legacy, but that of Tiffany & Co. – where she served since 1974. In memory of her, here are some quick facts about her life and times.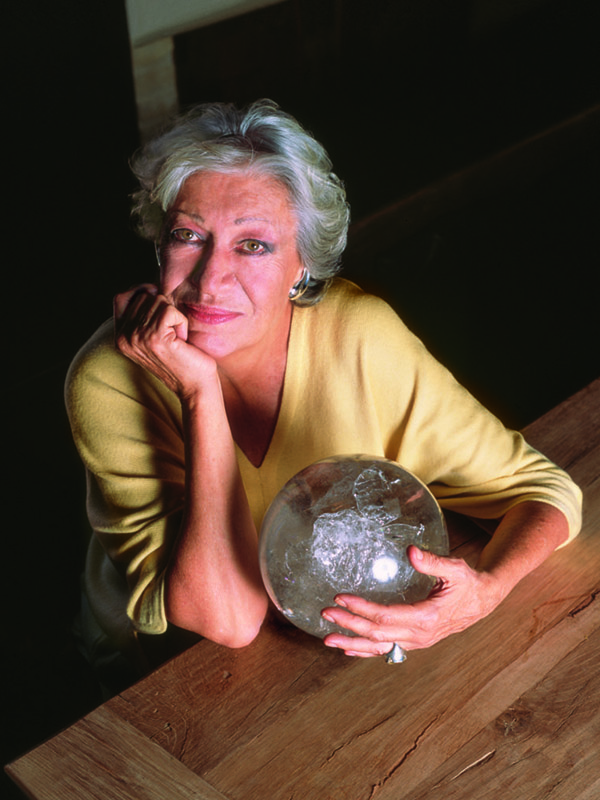 Born on May 1, 1940 as the youngest daughter of wealthy Roman businessman Ferdinando Peretti, Elsa was educated in Rome and Switzerland, graduating with a diploma in interior design.
Peretti initially worked as a French teacher, ski instructor and model.
She moved to New York City in 1968 to pursue modelling, after a few years of working as a fashion model in Barcelona, Spain.
In 1969, she started designing jewellery for a handful of designers, including Halston, Oscar de la Renta and Giorgio di Sant' Angelo.
She quickly became one of Halston's favourite troupe of models, famously dubbed the Halsonettes, alongside Karen Bjornson, Anjelica Huston, Alva Chinn and Pat Cleveland, to name a few.
During the 1970s, Peretti as known to be a regular at Studio 54, together with Halston, Andy Warhol and Liza Minnelli.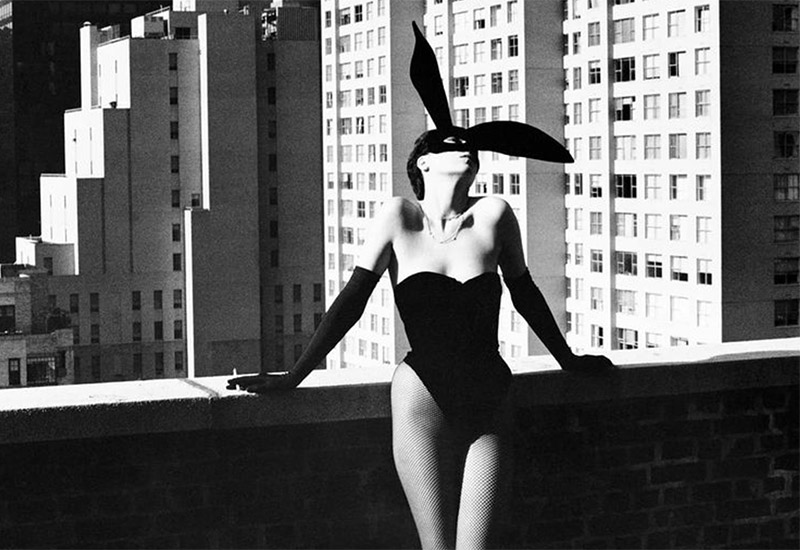 In 1975, she famously posed in a Playboy Bunny costume photographed by Helmut Newton on Halloween. (Google: 'Elsa Peretti in Bunny Costume').
She started working with Tiffany & Co. in 1974 and over time, her pieces have accounted for about 10% of the company's sales. In 2012, Tiffany paid the designer a one-time fee of more than $47 million dollars for exclusive rights to all Peretti-designed jewellery. Among her most celebrated collections for the American jewellery house since include Bottle, Open Heart, Bean design® and, of course, her iconic Bone cuffs.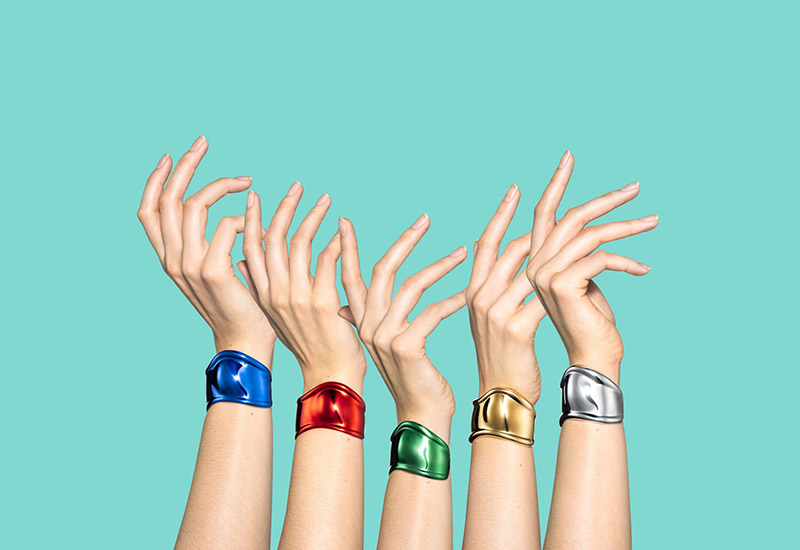 To pay homage to the designer, Tiffany established the Elsa Peretti Professorship in Jewelry Design at the Fashion Institute of Technology in 2001 – the first endowed professorship in the history of FIT. That same year, Peretti was given an honorary Doctor of Fine Arts degree from the institute.
Beyond her remarkable talent, Peretti was known for her philanthropy. In 2000, she created a charity in honour of her father, known today as the Nando and Elsa Peretti Foundation (NaEPF) (formerly Nando Peretti Foundation). The foundation is reported to have contributed approximately 42 million euros to 852 projects worldwide over 15 years, ranging from wildlife conservation to civil-rights causes, education, medical research and more.