Until COVID-19 came along and brought social distancing and contact tracing practices with it, the QR code was seen, for the most part, as a technology of the past.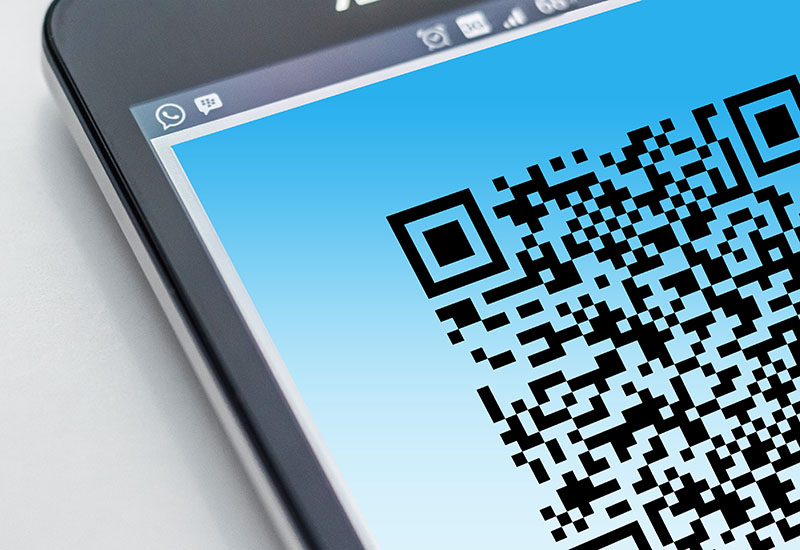 Remember when you were first presented with a QR code and thought: "What am I supposed to do with this rectangle box of random pixels?" Yeah, we thought the same thing too.
Yet, they continued to appear in supermarkets, on shipping labels, boarding passes and marketing brochures. Perhaps you ignored them at first, preferring the trusty method of "just Google it" (like us); or only took the trouble a couple of times when there was no other way (alas, Google isn't always the answer). Or perhaps you were an early adopter, but later found the trend slowing down.
Until COVID-19 came along and brought social distancing and contact tracing practices with it, the QR code was seen, for the most part, as a technology of the past. In reality, it was far ahead of the times.
Here's why the QR code is making a comeback in 2020 after a dip in popularity – and how it is a significant tool in the global market today.
How it all started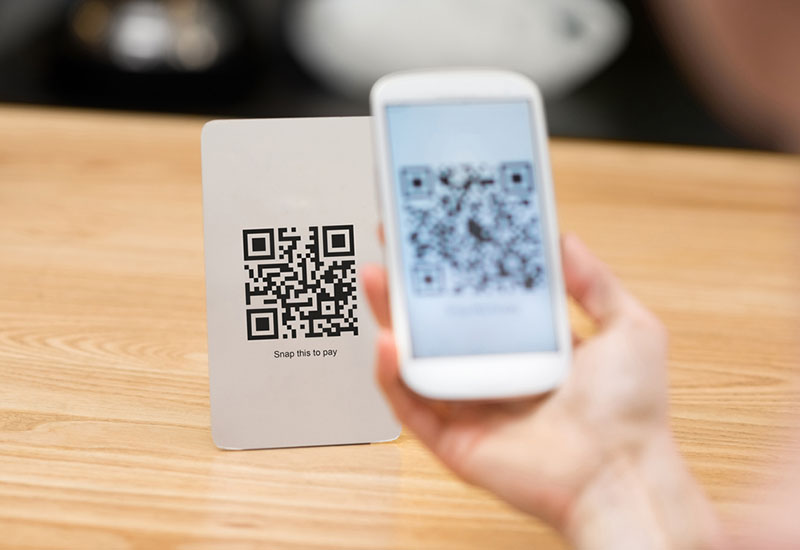 First things first, what does QR even stand for? It is abbreviated from "Quick Response", which is exactly what it's created to do with regards to providing access to a specific website or digital data. Invented by Masahiro Hara in 1994 for Japan's automotive industry, the 2D barcode was initially used to track vehicles during manufacturing.
Businesses outside the industry that required quick access to digital documents then picked up the technology, followed by marketers. By the turn of the century, QR codes had expanded across the globe with applications in product tracking, item identification, document management and general marketing. One American study in 2011 found that 14 million mobile users in the U.S scanned a QR or bar code on their mobile device in the month of June alone.
Despite positive reception from various industries, however, the QR code didn't quite achieve a widespread market revolution and eventually fizzled out in the mid-2010s.
Some challenges to public adoption include poor education/implementation, distorted or misprinted codes as well as the hassle of downloading a separate application to scan the codes. But recent years have seen multiple technological developments that effectively overcome these shortcomings, allowing QR codes to regain popularity.
Why it's picking up (again)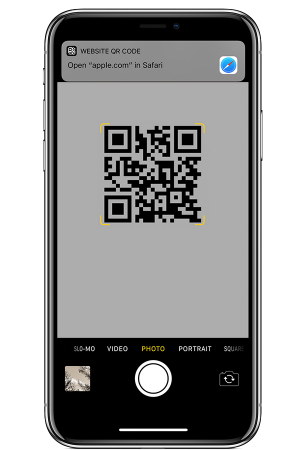 A closer look at the factors that drive the QR code's comeback plainly show why it was advanced for its age. One prime example is how newer smartphones can now read QR codes without a third-party app. Apple picked up on this and started rolling out iPhones with in-built QR readers since 2017, whilst competitors like Samsung also introduced QR-reading abilities from the Galaxy S8 model onwards.
Not to mention, the majority of populations around the world – even in more developed countries like the US and UK – only came to be smartphone owners in the latter part of the last decade. According to Pew Research Centre, about 81% of Americans now own a smartphone, compared to just 35% back in 2011.
At the same time, mobile wallets such as Boost, GrabPay and WeChat Pay were emerging to introduce a new way to make payments via QR codes. This helped to normalise the way we perceive this once foreign, cryptic-looking matrix.
Alongside other modern progresses and platforms promoting its use – think social media, high-speed mobile internet and smart applications – the QR code is finally on track to steady growth. The numbers speak for themselves: a survey by Statistia found that an estimated 11 million U.S households will scan a QR Code in 2020, up from 9.76 million in 2018. Another study by Juniper estimates that the number of QR code coupon redemptions (more on this in the next section) will hit 5.3 billion by 2022, up from roughly 1.3 billion in 2017.
Common applications in the market today
While the possibilities of its usage are endless, here are 6 common ways the QR code benefits consumers, companies and organisations today.
Starting off with a mandatory practice in a post-pandemic world, QR codes are now widely used for contact tracing. To comply with the government's safety SOPs, business premises are required to collect basic details and health acknowledgements from patrons. This can be easily carried out via QR codes that link to digital forms that customers can fill up on their phones.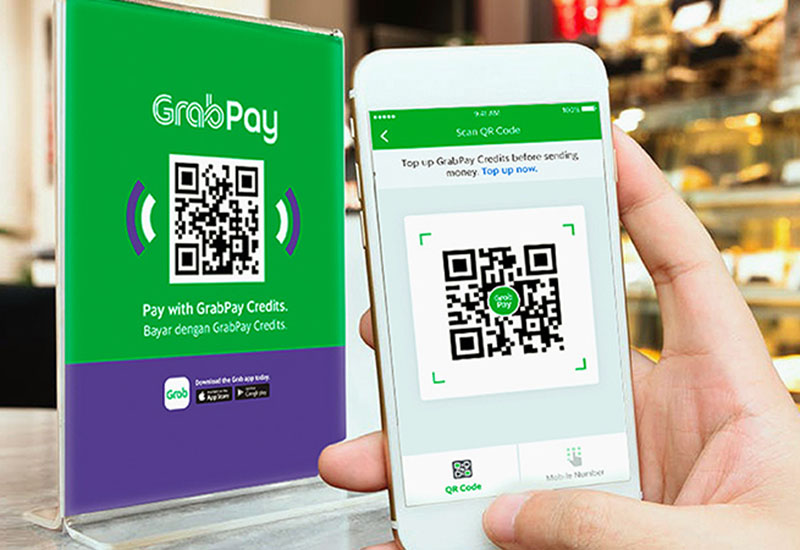 As contactless transmissions are preferred for hygiene and safety, mobile payments will likely increase, thus boosting the use of QR codes.
Related: 9 e-payment platforms that are reducing the load in our wallets
Mobile tickets and coupons
With the movement towards digitisation, physical coupons and tickets will soon become obsolete. Why waste paper and ink when you can conveniently flash your phone to enter the theatres or get discounts in stores?
Forget typing in long tracking numbers to trace your parcel. The new way to go is by simply scanning a QR code with your phone to find out the progress of your delivery.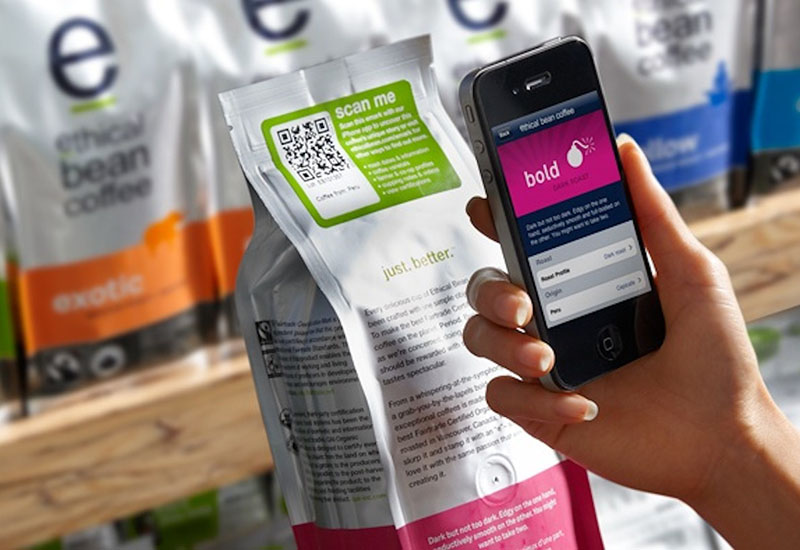 For the educated consumer, knowledge is power and sometimes limited space or minimal packaging inhibits that. Here's where QR codes can come in handy to provide customers with more details and specifications on a certain product.
Marketing call-to-actions
Whether it's to lead customers to a product page, social media account, e-commerce website or a new AR function your company has developed, QR codes are an ideal call-to-action to complement conventional static advertisements such as billboards and brochures.