It is being seen as China's first challenger to Tesla, targeted to compete with Tesla's Roadster, Model S and Model 3.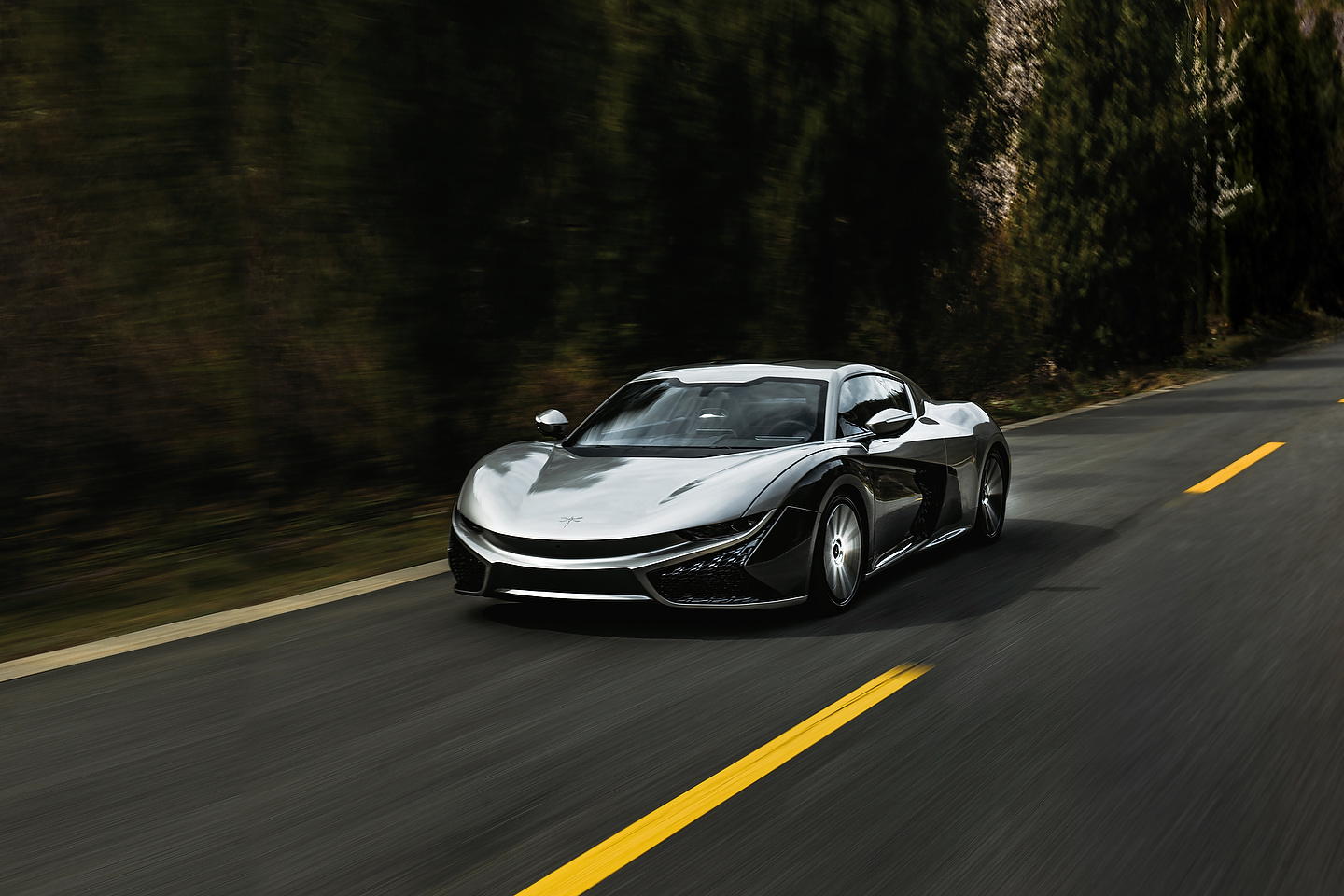 Watch out Tesla, a new electric car maker is about to make things tight on the competition front and here's what's even more shocking – it's Chinese. China's Qiantu Motors has announced its decision to enter the US market with a premium electric sports car come 2020.
It's no secret that no Chinese car has managed to break into the US market with much success. Japan's Toyota and Korea's Hyundai got themselves a chunk of the pie in the 70s and 80s respectively, but Chinese manufacturers have thus far only sold their cars via joint ventures with established brands (case in point: the Buick Envision that is built by Shanghai GM, a partnership between China's SAIC Motor and General Moter, and the Volvo S90, after China's Geely bought Volvo from Ford in 2010).
Qiantu will try its luck in becoming the first Chinese automaker to sell its own vehicles in America with an electric luxury sports car called the K50.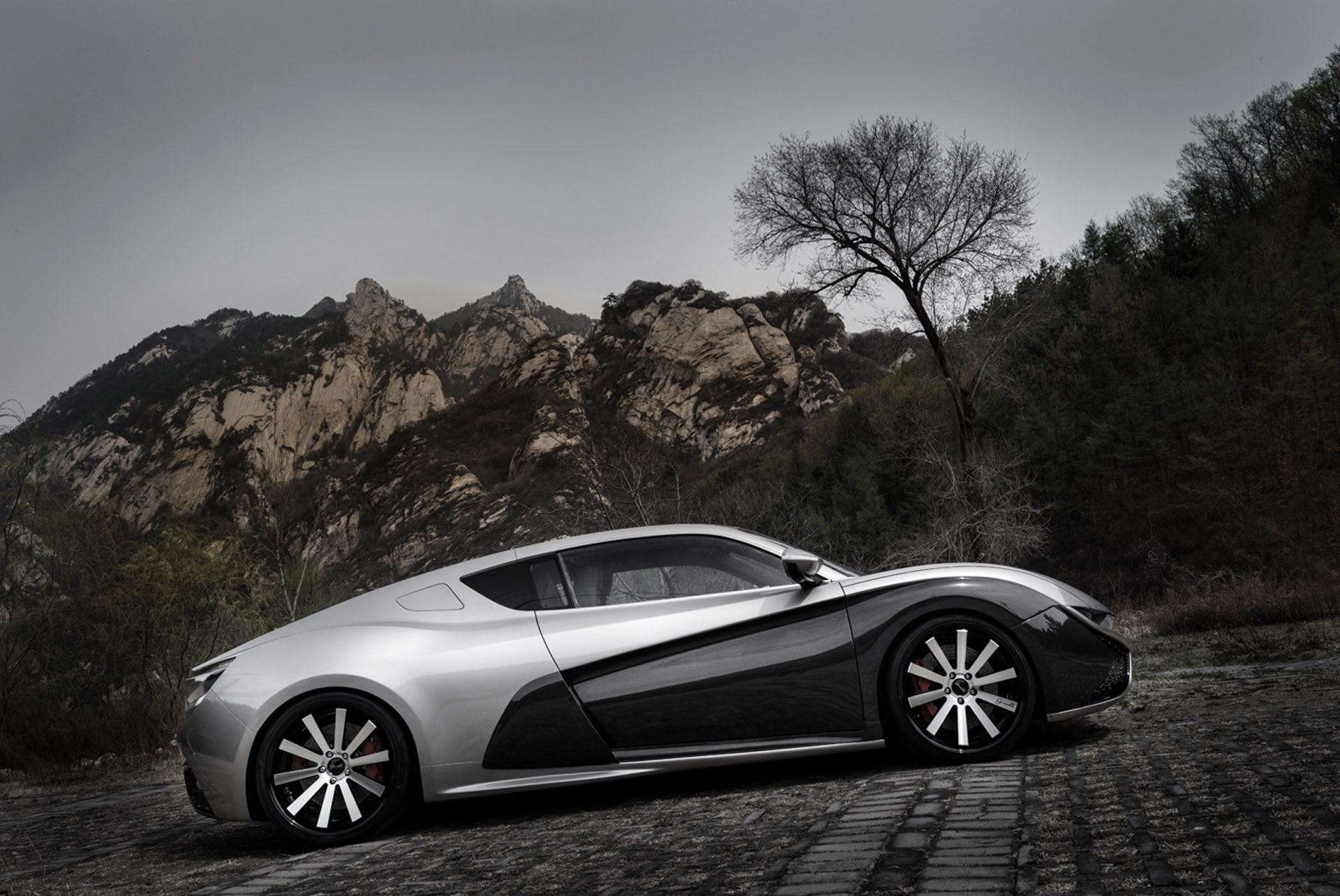 Produced as a joint manufacturing effort between Chinese automaker CH-Auto and Southern Californian startup Mullen Technologies, it will be a coming together of American and Chinese components and ingenuity.
Not much has been revealed about the car yet, especially on the price front, but the K50 will be a 402 bhp all-electric luxury sports car with aluminium frame and carbon fibre body closures
It is being seen as China's first challenger to Tesla, targeted to compete with Tesla's Roadster, Model S and Model 3.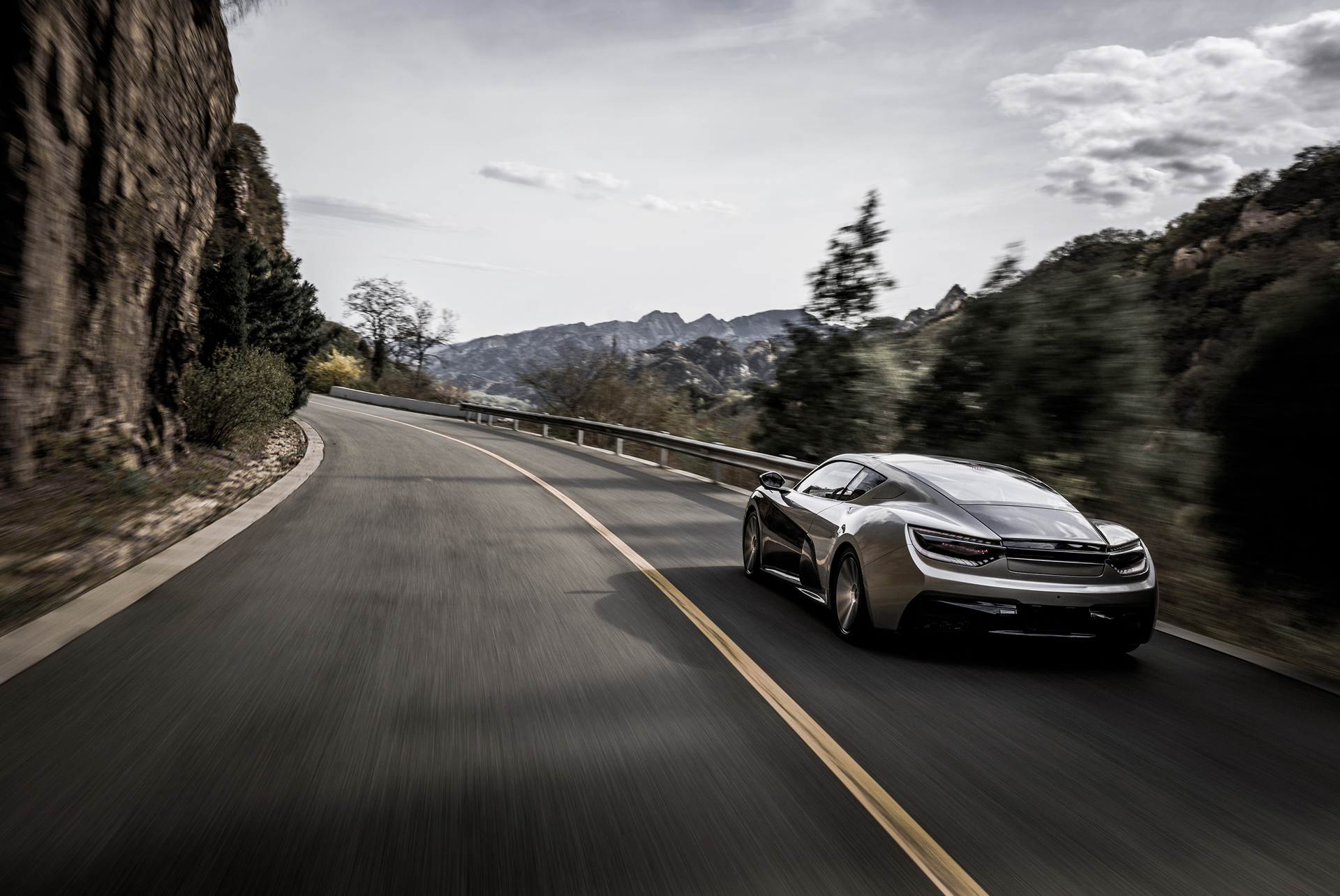 Whether or not it will make it remains to be seen as it is taking on a gargantuan feat, first with the US-China trade-wars still going strong, not to mention Tesla's growing grip on the industry, which has already displaced carmakers like Ford, Lexus and BMW.
CH-Auto is a leading automotive design and manufacturing company in China, best known for its new electric vehicles as well as the development of traditional automobiles and military vehicles. In November 2018, the Chairman and President of Qiantu visited Mullen Technologies and held preliminary negotiations. Since then, the discussions have resulted in a signed cooperation agreement, where the two parties state their desire to collaborate and that they intend for Mullen Technologies to homologate, assemble and exclusively market the Qiantu K50 in North America.
Mullen Technologies is a Southern California based licensed electric vehicle manufacturer and international distributer which owns Mullen Auto Sales, a fast-growing series of automobile dealerships. Mullen also owns CarHub, a new and uniquedigital platform that leverages AI and offers a complete, fun to use solution for buying, selling and owning a car. The partnership is positioned to benefit from Mullen's direct retail and auto commerce digital capabilities both.
Learn more about the new K50 at the official website here.
(Source: Mullen USA)