The drug lord's mansion was demolished in 1993, but the lot is now on the market, minus traces of cocaine and crime.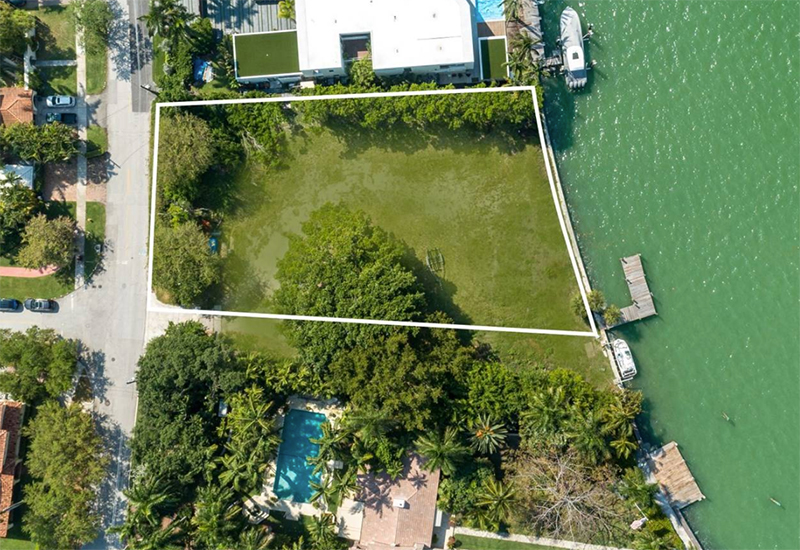 If you are a fan of Narcos, this one might pique your interest! Described as a sprawling piece of property with a unique past, a property which belonged notorious Columbian drug lord Pablo Escobar is up for sale for US$15.9 million (RM63.6 million).
Located right at the heart of the premier streets of Miami Beach, the 30,000 sq ft waterfront empty lot was put up for sale recently by Albert Justo and Mirce Curkoski of ONE Sotheby's International Realty.
The place currently belongs to Chicken Kitchen founder, Christian de Berdouare, who also owns two other properties in the vicinity. One is his home while the other one is also listed for sale for US$26.5 million (RM108.05 million).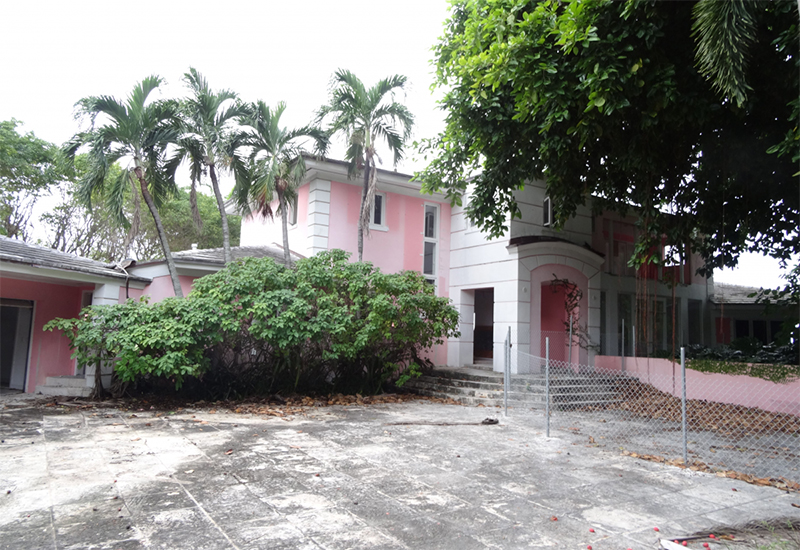 The rose coloured Escobar's estate had four bedrooms and six bathrooms before it was confiscated by the US government in 1987. It was later sold to Miami attorney Roger Schindler in 1990 for US$915,000 (RM3.73 million).
It exchanged hands again when Christian de Berdouaré snapped the property up in 2014 for US$9.65 million (RM39.34 million) with plans to build a modern home there, which was never done.
The mansion was in a depilated condition leading to it being demolished by Berdouaré in 1996, wiping away any traces of Escobar. So if you are worried about any lingering traces of Escobar, don't be! You will be getting a fresh lot, just yours to build a home of your dreams.
Pablo Escobar, who was dubbed as "King of Cocaine" by the media, had a habit of stashing away his cash within the walls and floors of his former homes. When the mansion was demolished, two safes were found within the floors of the property. Escobar was recognised as one of the wealthiest criminals in history, with a wealth estimated to be around US$30 billion in the early 1990s.
He met his demise when he suffered gunshots in a shootout in 1993, a day before his 44th birthday.
Well, if you ever wanted to feel like you are a part of Narcos, now you can – minus the cocaine and criminal activities!
Images: ONE Sotheby's International Realty