Prepare to be astounded by OPPO's newest technological marvel. The OPPO Find X5 Pro 5G was developed to make the next significant smartphone technology advancement. It is intended to assist users in capturing every colour's subtleties and nuances for more vivid memories while providing the best performance without sacrificing the smartphone's aesthetic appeal. 
The performance of the OPPO Find X5 Pro 5G allows you to take better images because of its multicore, latest-generation Qualcomm® Snapdragon® 8 Gen 1 processor, which has improved AI capabilities and offers 30% more performance and 25% more power efficiency than the previous generation. That, however, is merely the cherry on top of everything the OPPO Find X5 Pro 5G is able to do.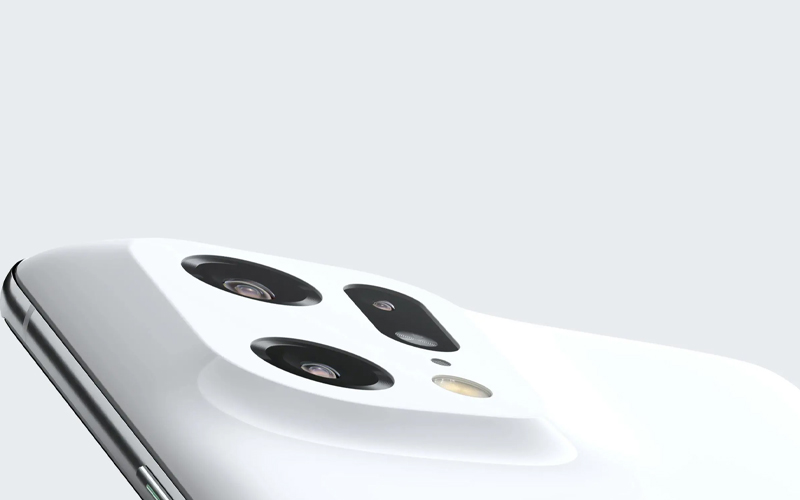 By creating its very own Imaging NPU, the MariSilicon X, OPPO has advanced the limits of smartphone photography, allowing people to capture better 4K Ultra Night Videos and high-quality nighttime photos with ease. A typical phone takes many seconds to capture and compile the data for a single still image, however, the OPPO Find X5 Pro 5G just needs to generate 30 or 60 images per second for video. It can handle up to three billion pixels of information per second.
The OPPO Find X5 Pro's 4K Ultra Night Video utilises a mix of Artificial Intelligence Noise Reduction (AINR) and 3DNR for the maximisation of the detail and dynamic range to provide low-light video with dynamic range. 3DNR goes beyond the conventional techniques currently being used by comparing consecutive frames to best depict the motion of the real environment. The OPPO Find X5 Pro 5G now has DOL-HDR, which allows it to simultaneously take two frames.
Hasselblad Camera Experience
Hasselblad, a well-known brand among photographers, collaborated on the creation of the OPPO Find X5 Pro 5G camera. Natural Color Calibration, known for its trademark approach to natural colour, is magnificently brought to life by this excellent smartphone.
Users are ready for a realistic experience of the Hasselblad camera thanks to its well-known, recognisable user interface and leaf shutter sound. Not only that, but the partnership between Hasselblad and OPPO also gives its users an extra boost in terms of creativity because they can make use of the stunning XPAN Mode and the Master Style to improve their creative outputs.
SLR-level 5-axis Optical Image Stabilization (OIS)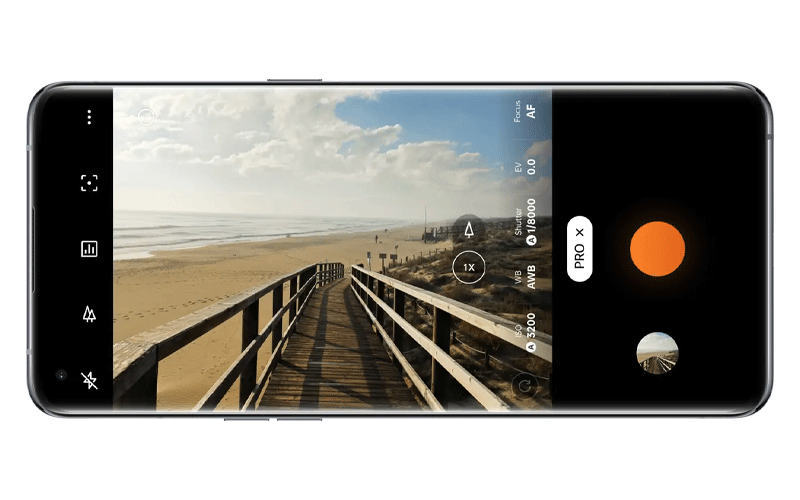 The OPPO Find X5 Pro 5G introduces a first-of-its-kind 5-axis Optical Image Stabilization (OIS) that enables professional-level stabilisation by fusing the cutting-edge 5-axis OIS with the algorithms. Leaving its mark using a camera lens with 2-axis optical picture stabilisation that enables movement in both the horizontal and vertical axes.
Additionally, the image sensor offers a further 3-axis of movement, allowing for small rotational movements as well as shifts on the horizontal and vertical axes. Better photos, stable movies, and accurate, clear audio are produced as a result of the system's up to three degrees of anti-shake correction, which produces a steady shot when your hands are not stable.
Additional features of the OPPO Find X5 Pro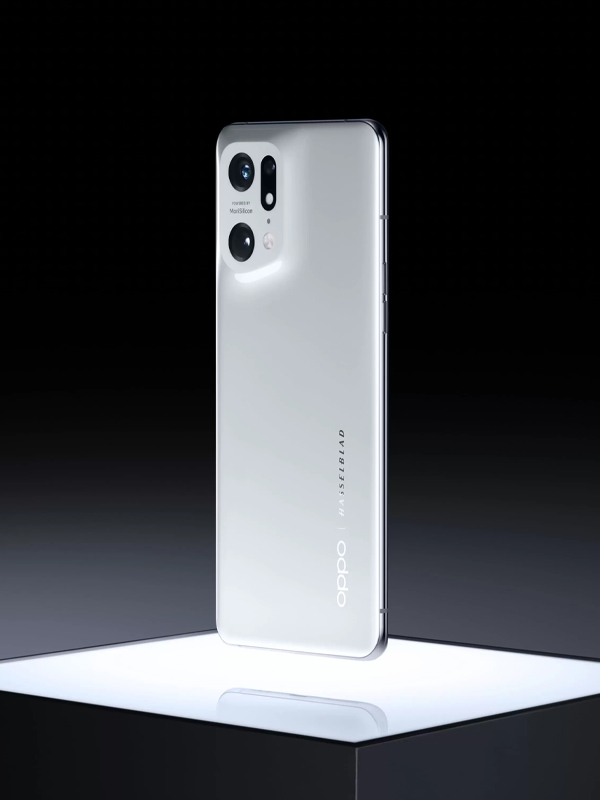 The OPPO Find X5 Pro 5G has a sizable 5000mAh dual-cell battery that has 1600 charging cycles, which is twice as many as the industry average and doubles the battery's longevity. Additionally, it has OPPO's SUPERVOOC technology, which quickly recharges batteries.
The OPPO Find X5 Pro 5G's cutting-edge designs, which capture attention from every angle, display its influence from space exploration. It has a seamless ceramic back panel that OPPO claims is twice as robust as a regular glass panel and twice as effective at dissipating heat. 
The OPPO Find X5 Pro 5G is priced at RM4, 999 in Malaysia, and is available in Ceramic White and Glaze Black. Visit www.oppo.com to learn more.
(Photos: OPPO)