With less than a year until the 2024 Olympic Games in Paris, the childhood house of Baron Pierre de Coubertin, the founder of modern Olympic Games, has been refurbished to take visitors on a voyage through history.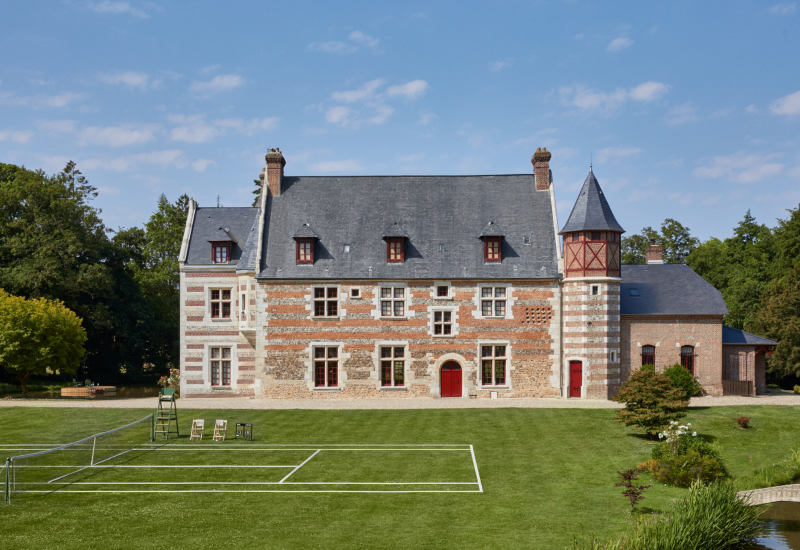 Château de Mirville, built in the 16th century, is where Coubertin picked up his passion for sports that drove him to revive and evolve the old Olympic Games into the contemporary Games we know today. The ancient home will be made accessible for a one-night stay on 18 July for just RM123* (€24*) with the help of the IOC and Airbnb's Heritage and Local Tourism programme.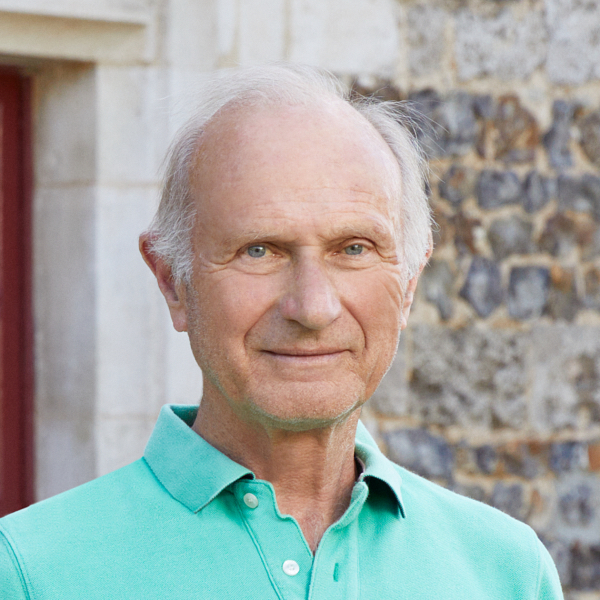 What's more interesting, Jacques de Navacelle, Coubertin's great grandnephew, will host the stay and share tales of how the château inspired his illustrious forebear. ''Château de Mirville is considered by many as the birthplace of the modern Olympics Games. It is in this home that the seeds of a global sporting revolution were sown. It gives me great pleasure to welcome guests in our family home to celebrate the one year countdown to Paris 2024,'' said ​Jacques de Navacelle.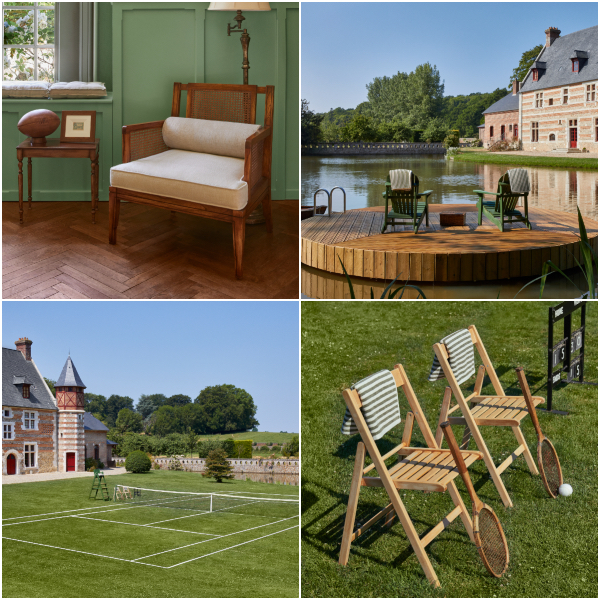 The Château de Mirville is located in Normandy, France, deep in the Pays de Caux valley. Guests who render a booking will be taken on an excursion through history and Olympic glory, including the chance to play on the grounds with n°1 French professional tennis player Caroline Garcia, an immersion into the origins of the Olympics through historic artefacts such as Coubertin's 1892 Olympic Manifesto, and a personal document featuring the rings for the first time as originally sketched by Coubertin. 
***Coubertin's Château de Mirville can be booked on Airbnb, starting Tuesday, 18 July at 6 p.m. CET (Wednesday, 19 July at 12 a.m. MYT) at airbnb.com/coubertin.