Olympic freestyle skiing gold medallist Eileen Gu's marketing potential is as high as her aerial flips right now.
The 18-year-old athlete is every marketer's dream, with her talents on the slopes, multicultural background, squeaky clean image and runway model looks. Throw in her ability to speak fluent Mandarin with just the right amount of prized Beijing accent and the skiing phenomenon has premium and luxury brands falling at her feet.
She's cleverly maneuvering her way through it all, picking up carefully selected campaigns with Louis Vuitton, Tiffany & Co, Victoria's Secret and Estee Lauder. Most recently, she's also signed with IWC Schaffhausen as the face for its new Pilot's Watch Chronograph 41.
Her demand came long before she won a gold medal for China, growing as soon as the San Francisco-born teen announced in 2019 that she will be competing for the country at the Winter Olympics. It was a decision that courted and continues to be riddled with controversies, but the star is not letting it get in the way of her shine.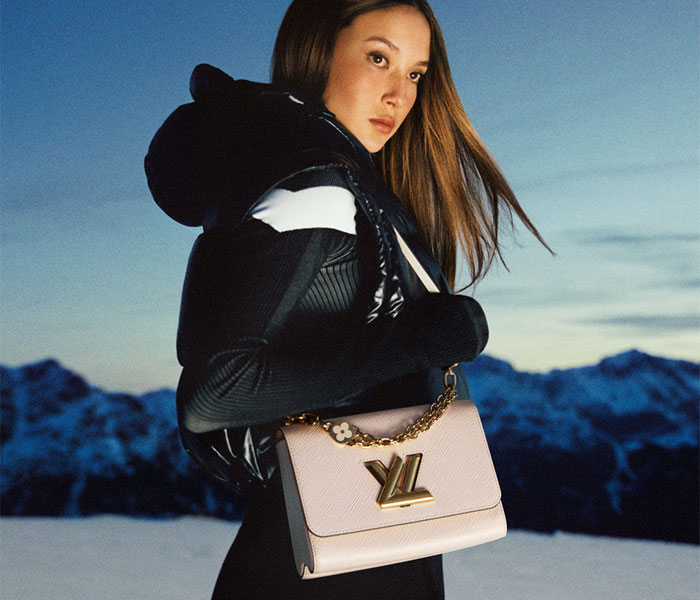 Scandal or saviour?
Gu has long set her eyes on China, subtly building a presence and following with her Weibo account on top of just Instagram, which is blocked in the country. Her announcement  to compete for China delighted many Chinese fans and shone spotlight her way for luxury brands aplenty.
As per every name that has made a mark in history, her decision ruffled some feathers, particularly in America, where the skiing and athletic communities are asking questions including her right to switch allegiance after the investment and training that the United States has put into her. Added to it the increasing strain of US-China relationships, she is unwittingly put in some political scrutiny that has nothing to do with sports.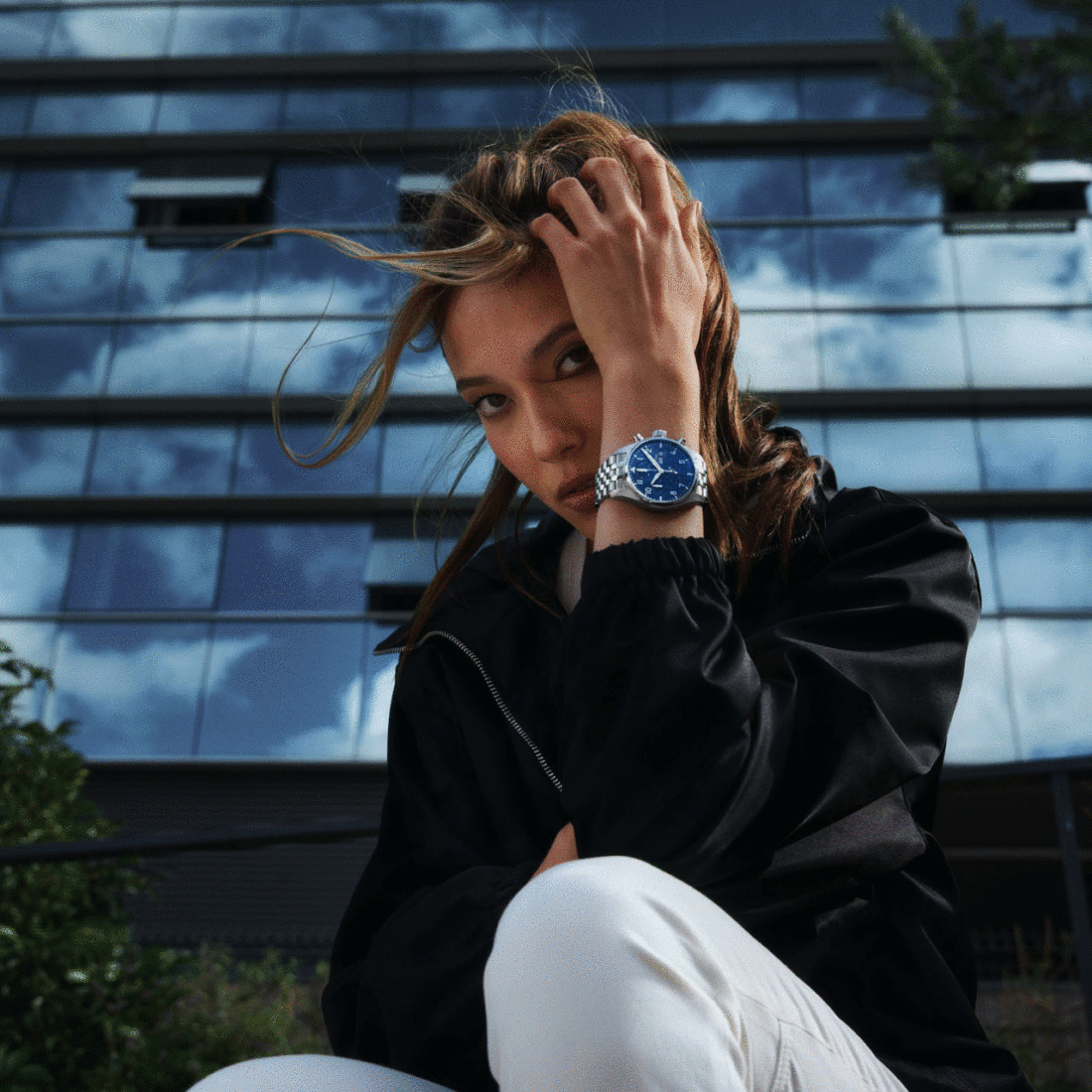 Nonetheless, there's no denying her star power and marketing potential. She has single-handedly brought attention to an obscure winter sport in the East, where a new wave of teens are picking up interest and pursuing training for it.
In doing so, she has made herself the perfect ambassador for American and Chinese brands, bridging geopolitical divides with her many star qualities. She is a shining picture of the coming together of the best of both worlds, and the big bang that can result when it does. She is the fruit of the land of opportunity as well as the prodigal daughter returning to bring glory. Her half-Chinese ethnicity from her mother's side and significant time spent growing up in China makes her easily accepted.
She also shows ambition and a daring to dream: She is hoping to be the first action-sports star to win three medals at the same Olympics.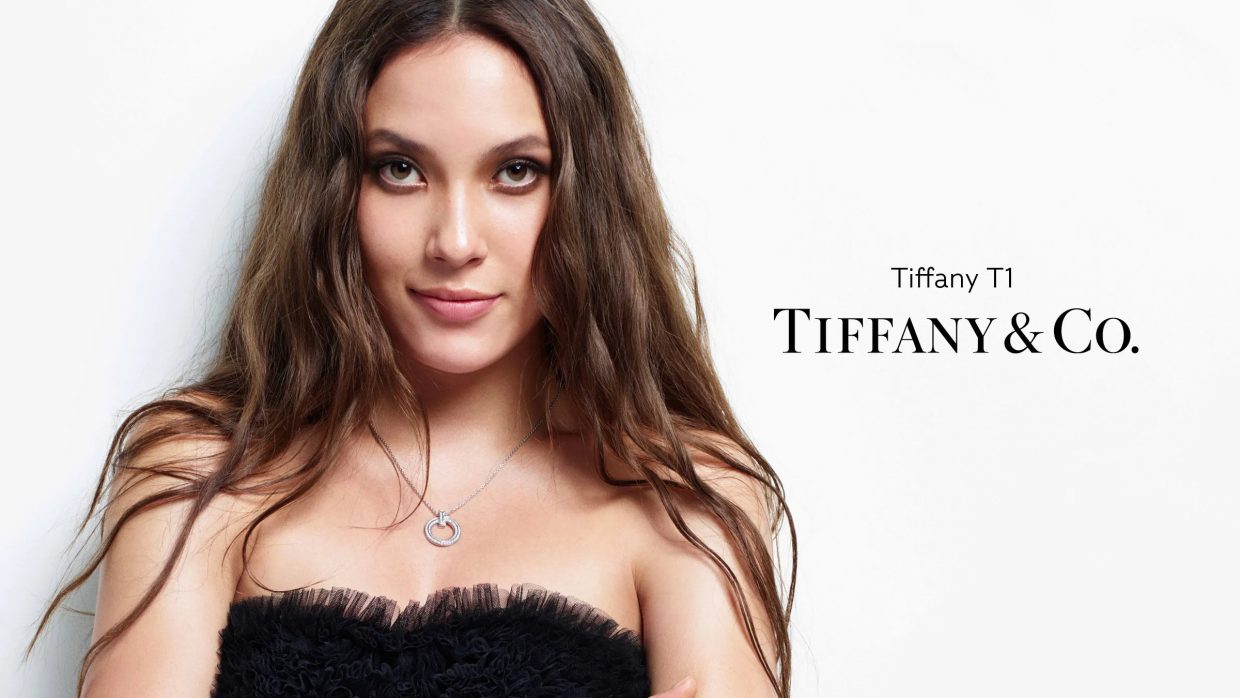 Cashing in on her star power
Since her rise to fame, Shanghai-based media Yicai Global has reported that she is the face of at least 23 brands in China. Market research firm CBN Data translates that as being worth more than US$31.4 million in 2021 alone. That figure has undoubtedly risen following her gold medal win on Tuesday, and will continue to rise as she eyes more golds in her future events.
It is easy to see why brands are fighting for her. Her social media followers see her as a style icon, effectively crashing Weibo with searches of her name after her Tuesday victory. The trending hashtags "the whole internet wants Eileen Gu's style" raked up more than 2.3 million views, involving even mentions of the ski equipment and sportswear that she wears.
Beyond her talent, looks and smarts, it is her multinational background that makes her so appealing, resonating with fans from both East and West. She brings an international perspective and reaches out to twice the demographics with each endorsement. She is the literal personification of the best of both.
Follow Eileen on Instagram @eileen_gu_.