The Hyatt Regency Danang Resort & Spa is set to usher in a fresh phase of exciting and enticing hospitality to Vietnam's central coast with the introduction of a series of improvements, including refreshed accommodation, social and culinary spaces, children's activities, and more, in order further solidify its reputation as the area's leading luxury family resort.
Since its inception in 2011, this five-star resort which set on an idyllic stretch of Non Nuoc Beach—the gateway to the lively city of Danang and UNESCO-listed Hoi An—has served as a popular families and couples destination to unwind. Now, following a series of significant improvements Hyatt Regency Danang Resort & Spa is set to raise the tourist experience to even greater heights.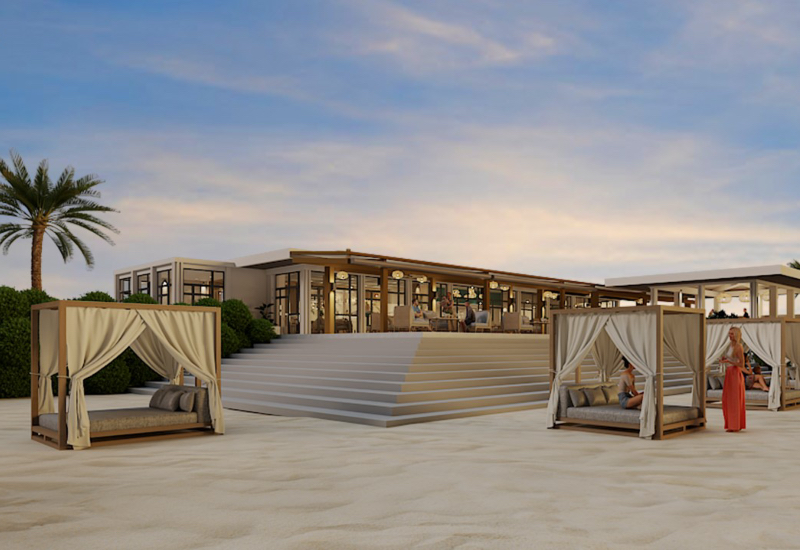 The authentic Italian restaurant at the resort is being rebranded and reimagined with a fresh new concept. Led by Executive Chef Pierre Tavernier and Italian Chef Marco Pistillo, 'Osteria al Mare' will be relaunched in May, highlighting casual and contemporary Italian cuisine including freshly-made pasta and a social "Share Share" concept which will be perfect for families and friends to enjoy together.
Moreover, newly-opened 'Terrasse' provides pre-dinner beverages, artful cocktails and mindfully designed canapés. A choice of seating includes comfy sofas, while "brazero" fire pits and classic silent movies add to the enticing environment during the golden hours of the day.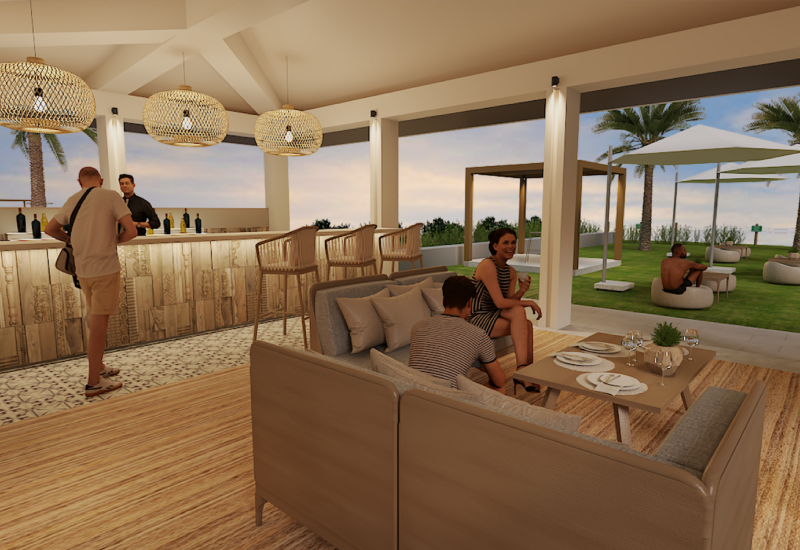 As for 'Camp Hyatt' it is currently being enlarged and rebranded as a fun-filled sanctuary inspired by Vietnamese tales and legends. This immersive kids' club will offer an amazing assortment of activities, including toddler play pits, ball pools, canopy swings, climbing nets, a water obstacle course, and more, with four separate indoor and outdoor play zones – Earth, Water, Fire, and Wood.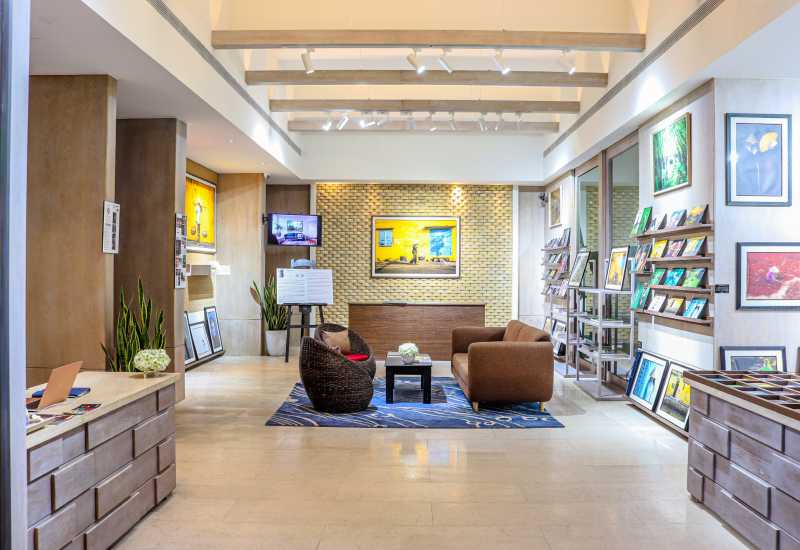 A new Art Gallery will also be revealed as an exclusive space for talented local and visiting artists to showcase their work and to offer an original attraction for culture seekers. This collaborative venue will officially open in June with an exhibition by internationally renowned photographer Réhahn.
Hyatt Regency Danang Resort & Spa is an ideal base to explore the area's exotic local charms, including three nearby UNESCO World Heritage sites: the Imperial City of Hue, Hoi An Ancient Town, and My Son Sanctuary.
With 198 guestrooms and suites, 144 one- to three-bedroom residences and 18 three-bedroom villas, plus 700 meters of fine sandy beach, five outdoor pools, a fitness center, spa, and a selection of restaurants and bars that showcase world-class gastronomy, this resort is ideal for every occasion, from couples' breaks and family vacations to unforgettable events.