She may not be comfortable with the idea of being trailed around by cameras, but when it comes to making a documentary series about her life, Naomi Osaka tries to retake the narrative to tell her side of the story as one of the most celebrated tennis stars today.
Directed by Garrett Bradley, this isn't a series that chronicles her rise to sports stardom since childhood. Instead, it takes the audience on a journey alongside Osaka throughout her life for the past two years. Sensitive, poignant, and thought provoking, the Netflix docuseries captures some of the most important moments in Osaka's life – from her dramatic win at the 2018 U.S. Open over Serena Williams, to quiet moments where she contemplates the attention she receives and the self-doubt she struggles with.
"To anyone that would know, they know me for being a tennis player," she expresses in the series. "So, like, what am I if I'm not a good tennis player?"
As opposed to the proud and confident image that so many champion athletes are able to present to the public, Naomi Osaka is a refreshing look at what truly goes on beyond the court. Below, we go through the top three takeaways from the 3-episode documentary.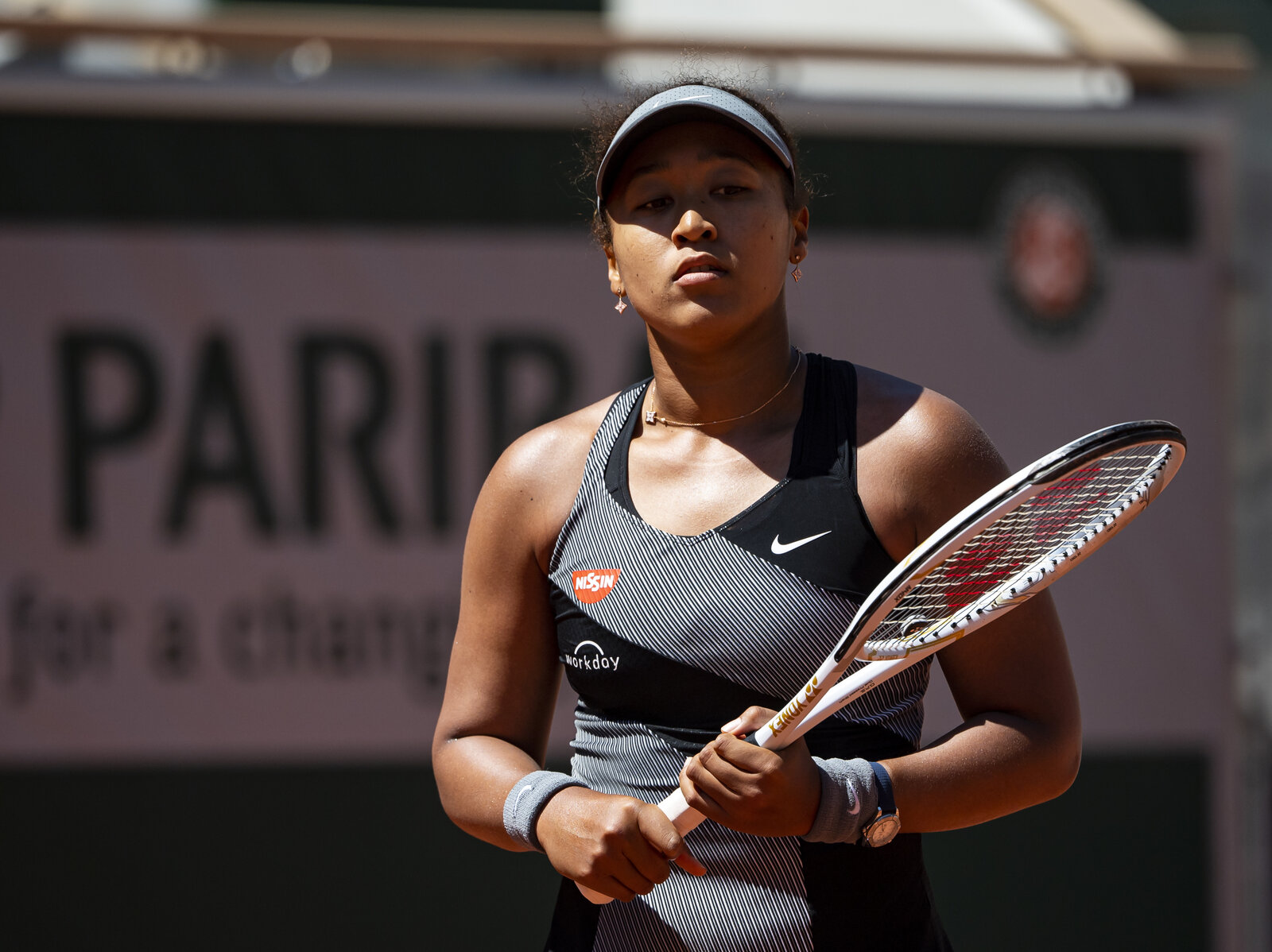 Her anxiety with the media
It goes without saying that Naomi Osaka is someone who's intelligent, perceptive, extremely talented, and shy. With her fame at such a young age, she's had to grapple with the pressures of handling the media, and be tactful with each and every word.
The docuseries doesn't fully capture Osaka's anxiety over press conferences. Instead, we're shown professional journalists who ask pertinent questions in a calm and respectful manner, to which Osaka is able to handle with her characteristic reserved grace. It's also likely that most of the controversy over her decision to not speak with the press happened after filming, such as her refusal to participate in press conferences during the French Open in May. Despite a US$15,000 fine and threats of disqualification, she stood firm on her decision to protect her mental health and eventually withdrew from both the French Open and Wimbledon championships.
In an Instagram post, Osaka penned down her struggles with social anxiety and bouts of depression following her 2018 U.S Open win.
"I do feel like the rules are quite outdated," she wrote. "I'm gonna take some time away from the court now, but when the time is right I really want to work with the Tour to discuss ways we can make things better for the players, press, and fans."
View this post on Instagram
Grief and a champion's mentality
In the second episode of the docuseries, 'Champion Mentality', we get a look at how she struggles with upholding the mentality of her longtime friend and mentor Kobe Bryant, who, in January 2020, died in a helicopter crash. The news and reality of his passing eventually negatively affected her performance in the 2020 Fed cup, resulting in a shocking loss against Spain's Sara Sorribes Tormo.
Bryant, who was known for his approach on life and career, adopted the Black Mamba mentality – which introduces the five key emotions: Honesty, Detachment, Optimism, Passion, and Fearlessness. These all work synergistically to promote constant self-improvement in the pursuit of one's highest potential in life.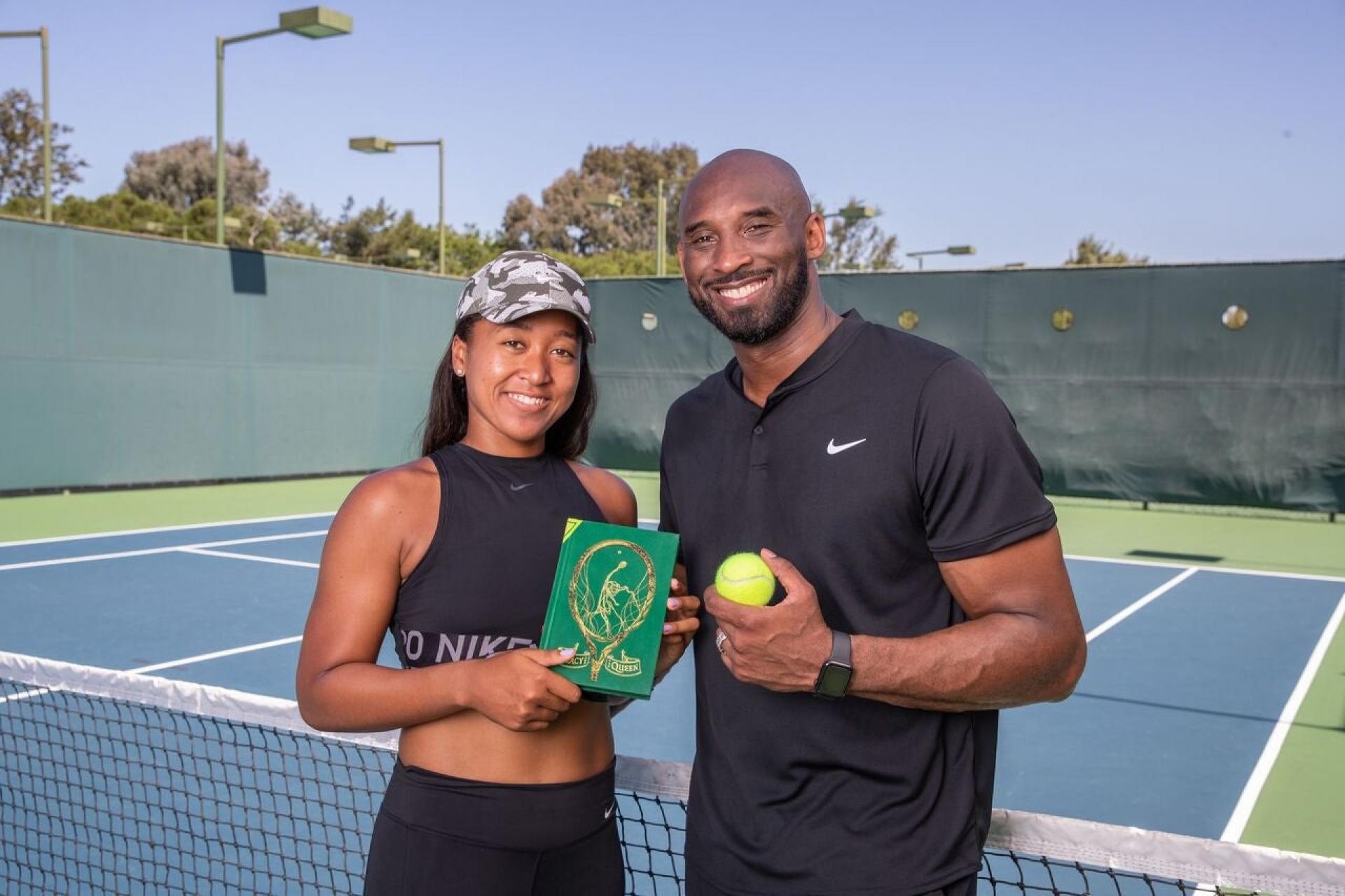 "I'm feeling like I let him down," she says through her iPhone. "I'm supposed to carry on his mentality in tennis, and here I am, like, I haven't won a Grand Slam. I'm losing matches because I'm mentally weak and that's so uncharacteristic of him. And it's like, we're having all these talks and I'm not even doing what we're talking about."
"I'm just gonna text him again, like 'How do you deal with this situation?'" she continues, visibly grief-stricken by her loss. "But like, then I didn't text him that 'cause I didn't want to feel like a loser and now I'll never have the chance to talk to him again."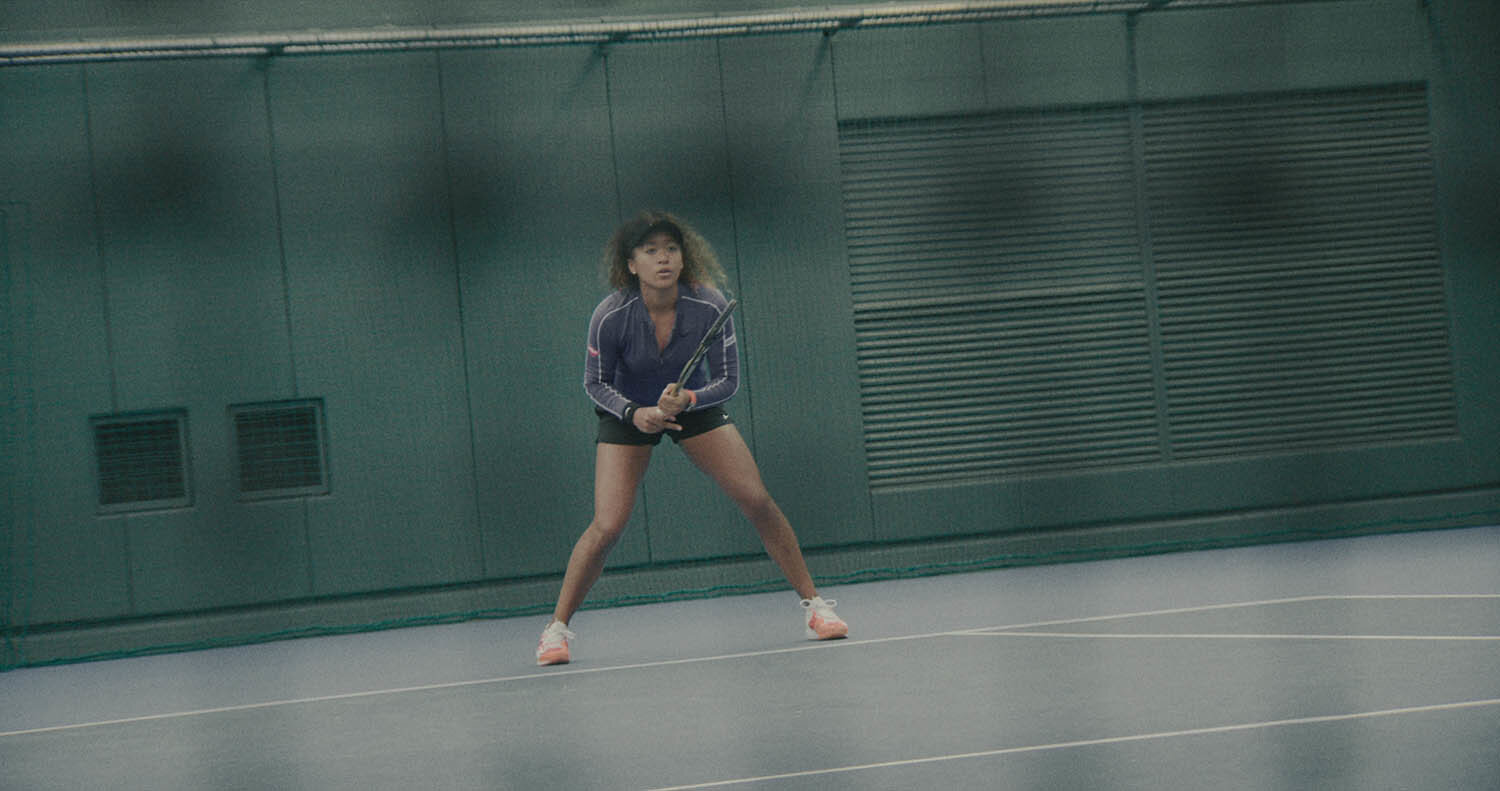 Despite her soft-spoken nature, Osaka also isn't one to remain silent when it comes to amplifying important causes such as police brutality. At the U.S. Open in 2020 amidst the Covid-19 pandemic, Osaka showed her solidarity against social injustice and racial inequality by wearing a mask emblazoned with names of victims who had died from police violence such as Breonna Taylor and George Floyd.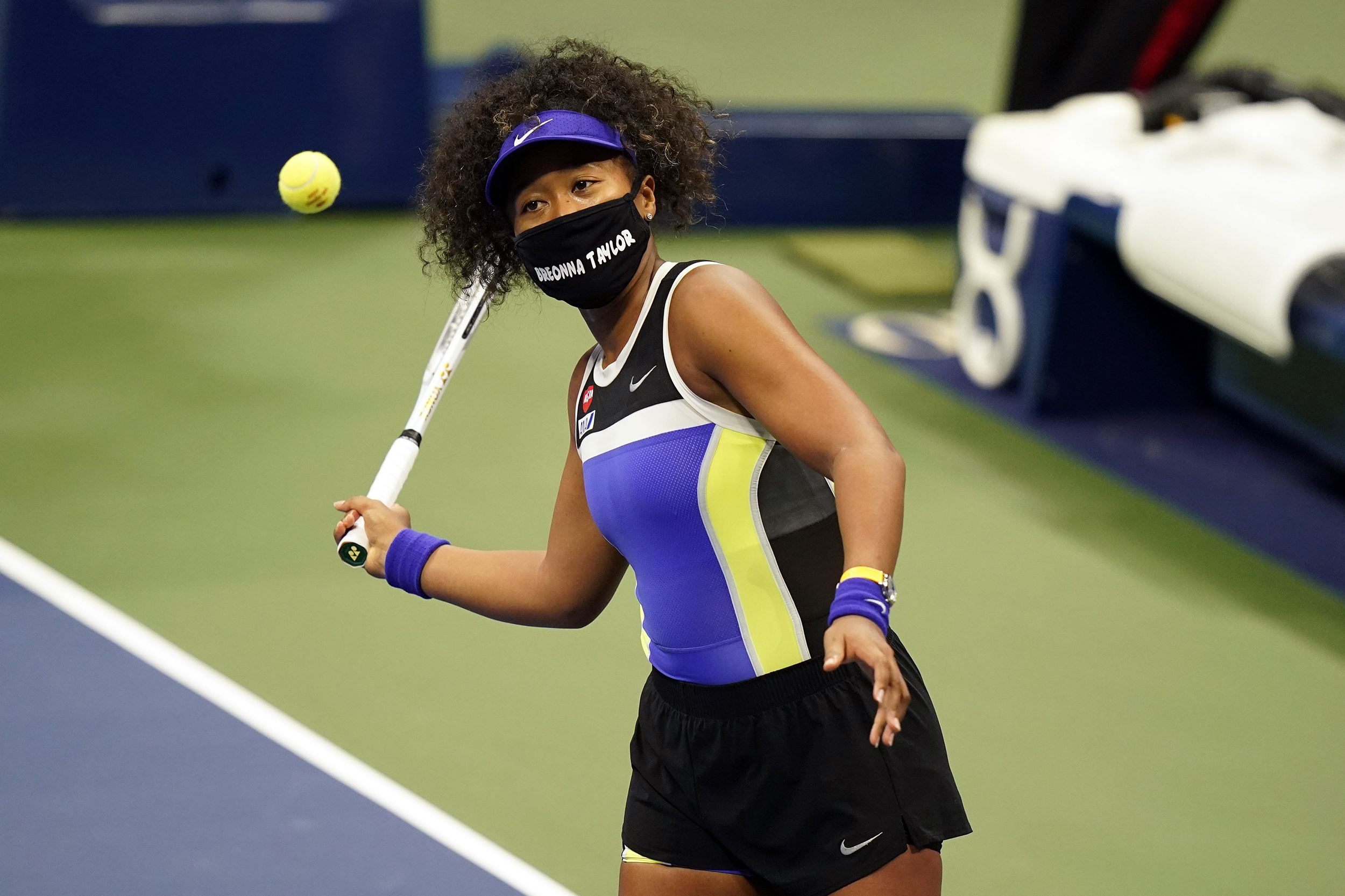 "It was a bit frightening to speak up," she confesses in the episode 'New Blueprint'. "I do feel like it's been building for a while, and this is what I'm supposed to be doing in this moment."
Osaka also encounters her own issues with race and discrimination, having her "Black Card" revoked following her decision to play for Japan in the Olympics. Since she was only born in Japan and mainly raised in the United States, it meant that for some people, the Japanese-Haitian tennis star's loyalty should have remained in the U.S.
"I've been playing under the Japan flag since I was 14," she tells, when explaining that African-American wasn't the only representation of Blackness. "It was never even a secret that I'm going to play for Japan for the Olympics. I don't know, I feel like people really don't know the difference between nationality and race, because there's a lot of Black people in Brazil, but they're Brazilian."