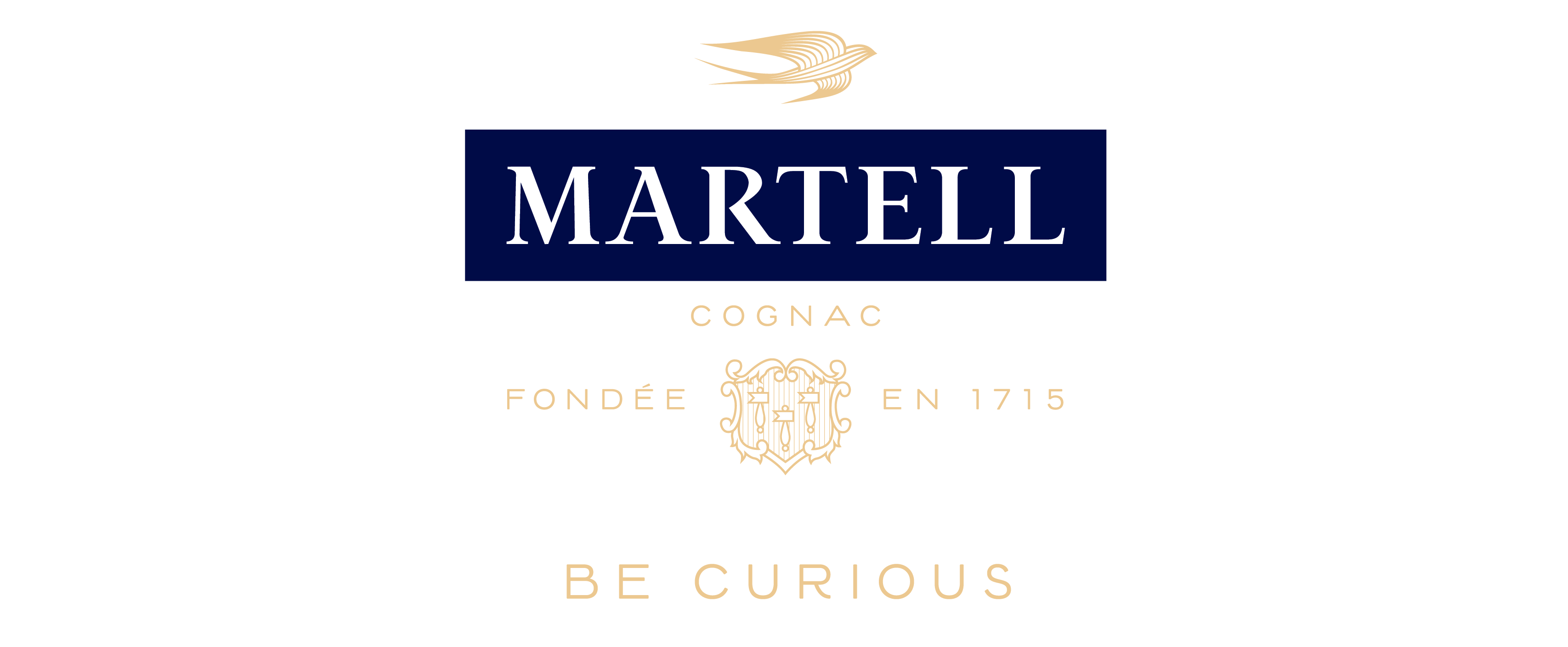 Nadodi's 17-mile journey traverses from land to sea in a colourful odyssey on a plate that's not short on personalisation and exoticism.
Watch Chef Darren Chin review Nadodi KL 
The location of Nadodi is the first indicator of the explorative journey you have ahead of you should you book a slot at the restaurant.
Tucked away on the first floor of The Mayang Club at Jalan Mayang, off Jalan Yap Kwan Seng, you'll have to find your way to the elevators at the side of the building. Upon stepping off them, a winding corridor leads you further into 3 separated dining spaces, each tastefully furnished with contemporary elements of black marble and panning glass.
From here on, Nadodi's odyssey of flavours only gets better.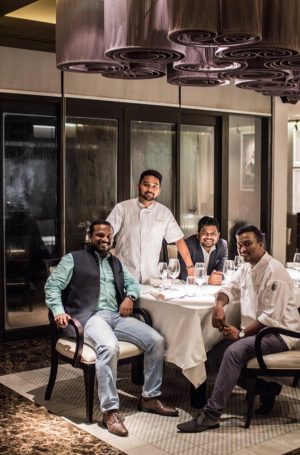 "Our food is derived from the memories from our homes of Tamil Nadu, Kerala and Sri Lanka," tells head chef and co-founder Johnson Ebenezer. "We use flavours that anyone who has tried South Indian food will be familiar with, but craft them into new textures and presentation."
With that, we mentally prepared to have our memories tested of what we think we know of South Indian fare and were taken instead on a full playground of flavours through 17 pitstops with its 17-mile journey.
What you see is not what you get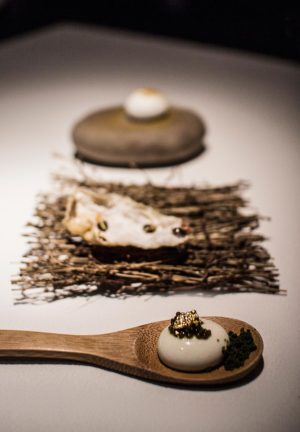 First things first when tucking into your food at Nadodi, throw everything you know out the window. In the instance of its appetiser, we are told to expect porridge. What came instead is a bubble of what looked like an egg topped with Beluga caviar and and gold leaves. Pop that into your mouth and as the pearl millet bursts, the familiar flavours of spiced Indian porridge coats the palate for what is indeed porridge, but served in not quite the conventional way, just as Chef Johnson said.
Alongside the porridge is also a savoury meringue – only of course, it's not meringue. It's fake meringue made with not an ounce of egg (because most South Indians are vegetarian). It's derived instead from a plant-based multicellulose that nonetheless excites the tastebuds with punchy sambol of fragrant curry leaves.
Eat with an open mind to have fun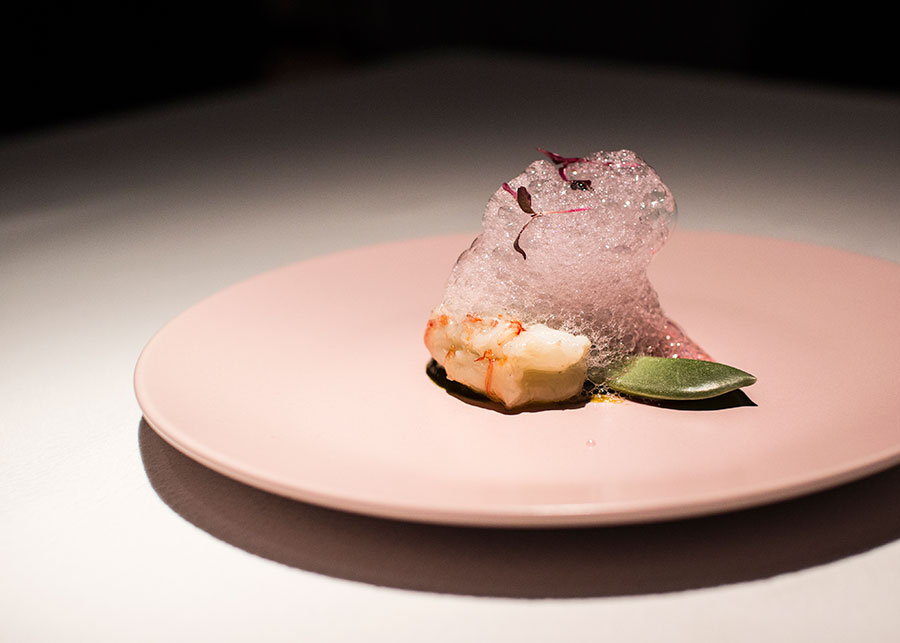 Nadodi pays tribute to a lot of the traditional flavours of South India but keeps playful with innovation thanks to its head of R&D Sri Charan. His brand of fun cuisine can be seen in the names of the dishes like Prawn Star (a simple sashimi prawn dish made spectacular with clever use of rosella foam for added herbaceous sweetness and maji leaves for unexpected textures) and Butterflies in my Tummy (an Instagram-worthy dessert of dates, fennel and rose reduced into an indulgent toffee-like candy and shaped into butterflies which you pluck from a branch).
I Scream Ladoo! is also another homage to traditional Indian fare but switched up for a touch of novelty with almond ice cream. Where's the ladoo? Saffron beads stand in for the golden orange dessert and stay true to the original nature by being soaked in sugar syrup.
Not short on culinary flare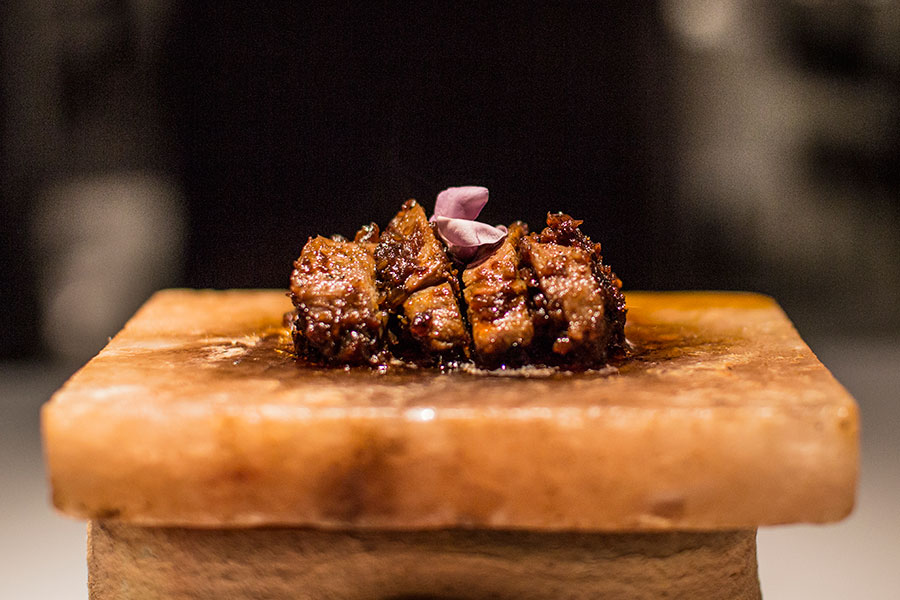 It isn't all fun and games with Nadodi. The real work and prowess of the chefs are reflected in dishes like Billy on Rocks – a lamb dish given Nadodi's own touch with a deep masala rub and served on a sizzling Himalayan salt plate for extra game. The meat still bursts with the prized gaminess of lamb but is laced with exotic punches thanks to the masala.
Nadodi's signature based on crowd consensus is its briyani, served in a eye-catching three-tiered globe. But effects holds nothing to its flavour – the rice serves exploding flavours of nuts and smoky chicken in heartwarming bites. Paired with it is the most flavourful 3-nut gravy of hazelnut, macadamia and almonds. Buttery and smooth, it brings out the nuttiness of the briyani and adds depth to the chicken in it.
Nadodi's 17-mile journey traverses from land to sea and it travels the two well. It knows when to let the ingredients hold its own flavour (like the Botan ebi) and also when to dress it up for a little something quintessentially Indian, like this Akamutsu seabream flown in from Japan's Tsukiji market. The spiced rub lends the fish thoughts and flavours of a good old tandoori, complete with the eyecatching tinge of red, while the baduga spices, with its heavy cardamom body, gives a mellow Japanese fish an exciting Indian touch.
Nadodi prides itself in serving an odyssey through South India on 7, 13 and 17 plates of your choice and it delivers on that account. The choice of ingredients may not necessarily be native to India but it keeps its word by delivering authentic flavours with them, in a colourful journey that's not short on personalisation and exoticism.
Log on to the official website here for more information or reservation enquiries.