Istanbul, an internationally recognized destination offering unique travel experiences, also happens to be a terrific city for children. The region's museums are poised to increase children's understanding of culture, arts, technology, and history while providing exciting moments for the entire family in preparation for Türkiye's National Sovereignty and Children's Day on April 23rd. 
The only public day in the world dedicated to children, April 23rd, National Children's Day, is a great opportunity for children and parents to experience these fascinating Istanbul institutions.
The Rahmi M. Koç Museum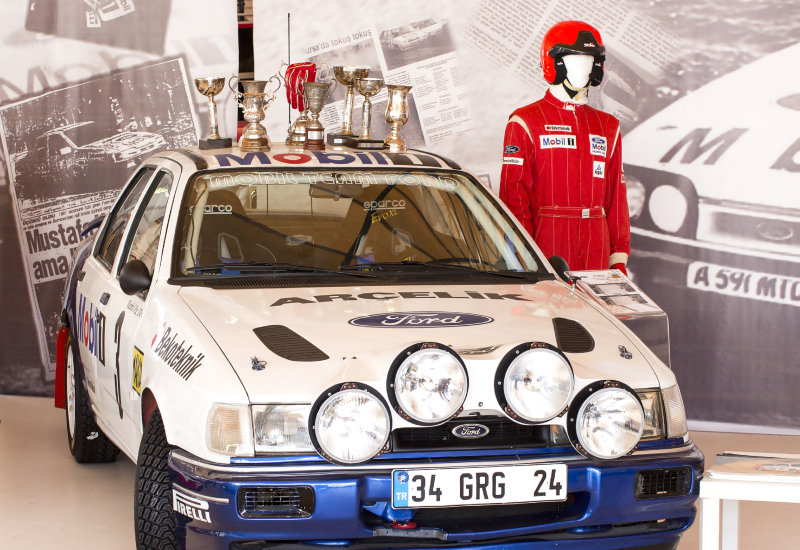 The Rahmi M. Koç Museum, which opened in 1994, is one of Istanbul's unique museums. Located in Hasköy on the banks of the Golden Horn, is Turkey's only significant museum dedicated to the history of transportation, industry, and communication. 
With displays exhibiting historic automobiles, the earliest trams, boats, antique aircraft, steamboats, and penny-farthings, the Museum guarantees an exciting voyage into the past. Visitors can broaden their perspectives by exploring areas dedicated to scientific innovations and instruments. 
The Toy Museum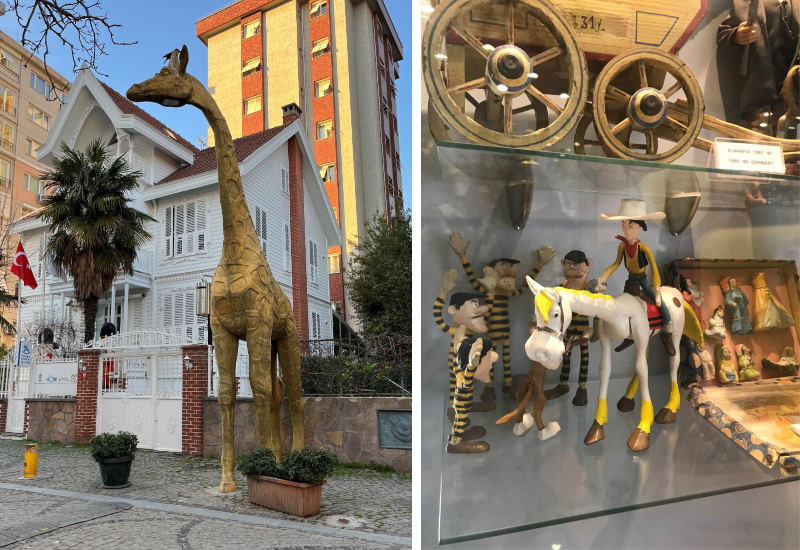 The Istanbul Toy Museum, housed in a historical palace in Kadköy, the most well-known area on the Anatolian side, welcomes visitors of all ages to the vibrant world of toys. The Toy Museum, which houses a collection of toys acquired over two decades by poet/writer Sunay Akin from antique stores and auctions in over 40 countries, is an ideal location for parents and children to spend time together. 
The Museum's exhibitions cover the most notable instances of toy history from the 1700s to the present, providing parents and children with a fun and memorable approach to learn about world history. 
Miniatürk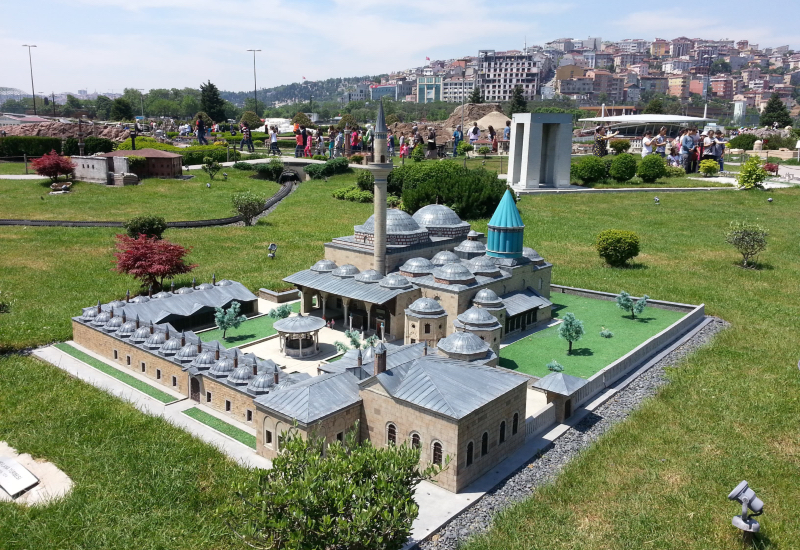 Miniatürk, another kid-friendly museum, brings together the architectural legacy of the civilizations who controlled Anatolia throughout history. Miniatürk, which opened to the public in 2003 with the tagline "A Small Model of the Big Country," is a one-of-a-kind park that displays 1/25-scale replicas of Turkey's most notable works. 
Miniature models of 137 architectural works, ranging from caravanserais to complexes, mosques, churches, and synagogues, antique structures, and palaces, highlight Turkish creativity and architecture. 
The Museum of Illusion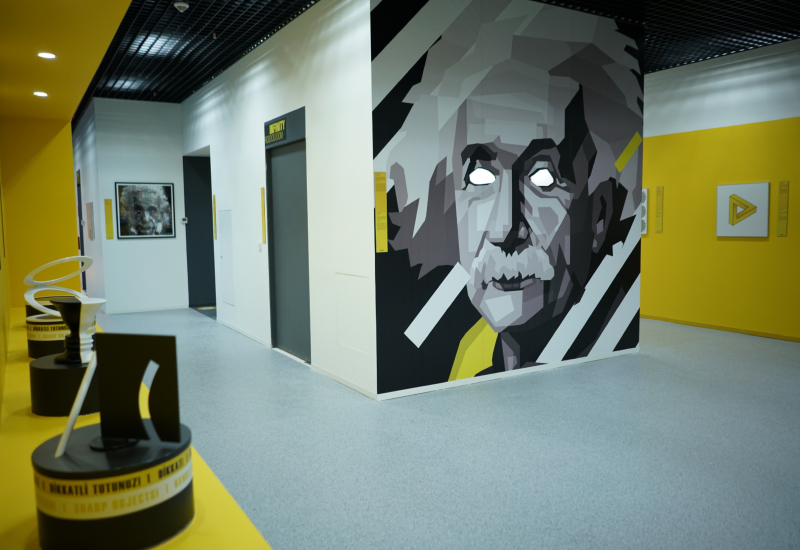 The Istanbul Illusion Museum welcomes children to the fascinating and exciting realm of illusions at Narmanli Han in Beyoglu on Istanbul's European side and Emaar Square Mall on its Anatolia side. 
Featuring optical illusions, holograms, illusion tunnels, and skillfully built chambers that make the visitor look upside down, this attraction provides visitors of all ages with unique experiences. While the Istanbul Museum of Illusions provides children with an engaging and enjoyable experience, the displays also help to develop children's imaginations through perception tricks.