Get ready to see double.
It's not uncommon for a daughter to resemble her mother; in fact, that's a given. However, having comparable features and looking like twins are two different ends of a spectrum and we know a few A-listers that lean heavily towards the latter.
These celebrity mother-daughter duos don't just look like carbon copies, they also share very similar personalities, fashion sense and/or even career paths. Get ready to see double.
Cindy Crawford & Kaia Gerber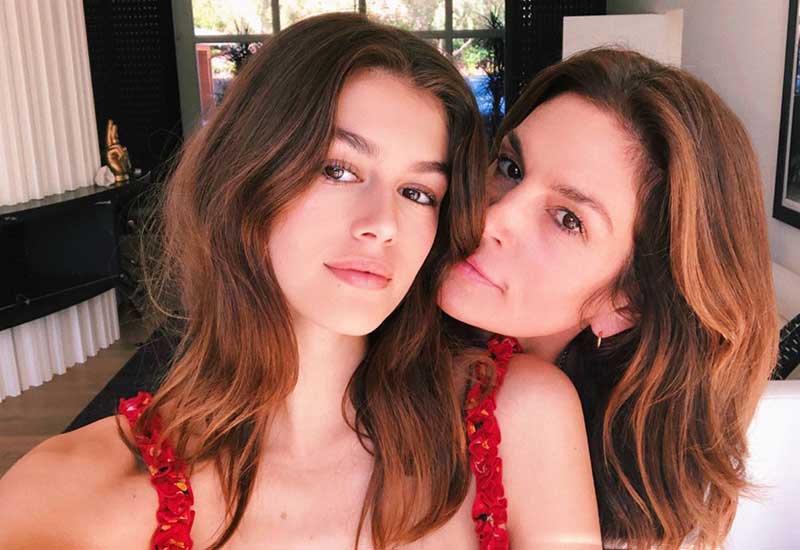 Cindy has aged so well, it's hard to believe she's Kaia's mum; but make no mistake, she is and we bet she has passed along some modelling advice to her daughter– who is now also highly sought after in the industry. No doubt Kaia has some big shoes to fill, but with those slim, long pins like her mama, we're sure she'll go far.
Reese Witherspoon & Ava Philippe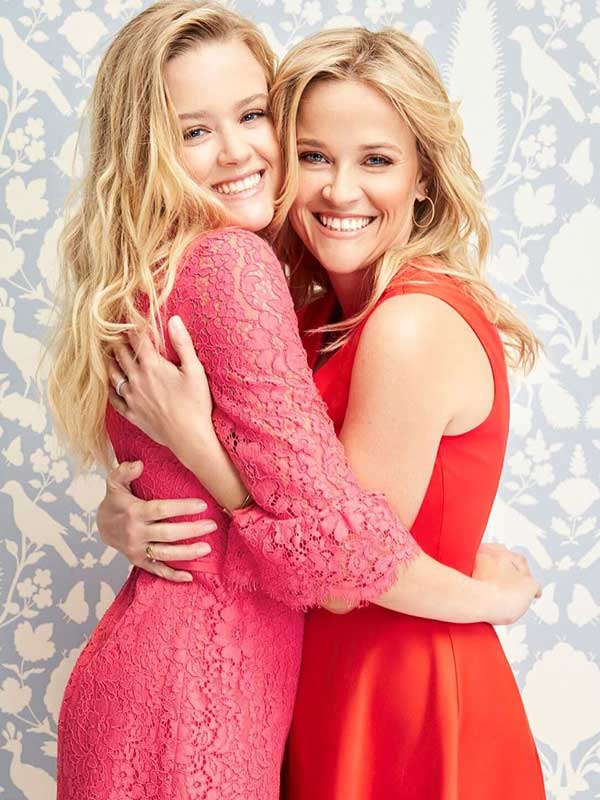 There's no denying the similarities between the Legally Blonde actress and her daughter, Ava. Both share the signature blonde locks, blue eyes and bright smile. They're clones, we're sure of it – just 24 years apart.
Madonna & Lourdes Leon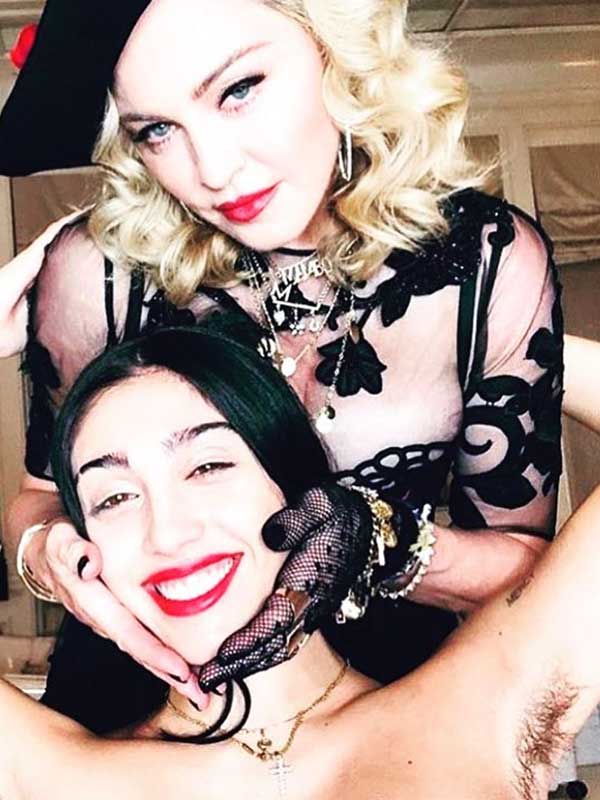 Hair colour aside (although Madonna is naturally a brunette), Lourdes takes after mother in many ways. Most outstanding of all is her fearless attitude, as seen in her wardrobe choices, smoking habit (which started at the age of 15, despite her mum's disapproval) and well…everything else. This picture says it all.
Vanessa Paradis & Lily-Rose Depp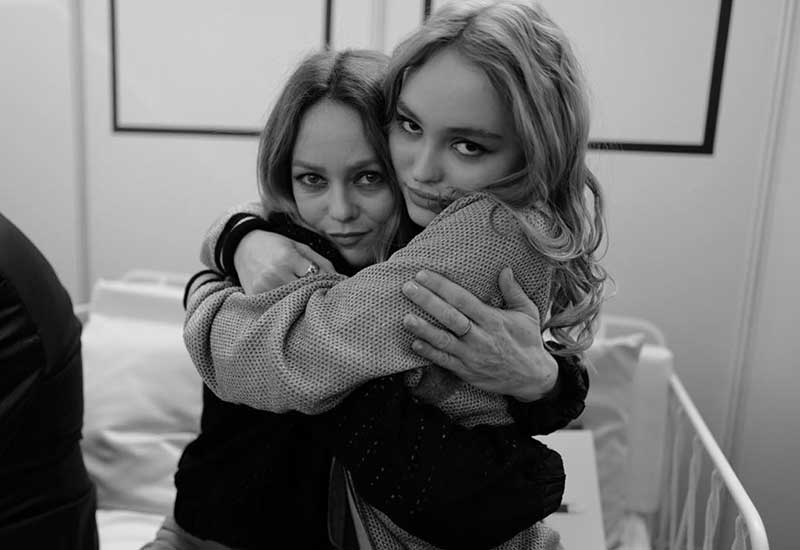 Besides the obvious physical resemblance, Lily Rose has followed in her mother's footsteps when it comes to acting and modelling. More recently, she has been dubbed as Chanel's muse (remember the time she debuted as Chanel couture bride?), often starring in the brand's ad campaigns just as Vanessa did in her teens.
Lisa Bonet & Zoë Kravitz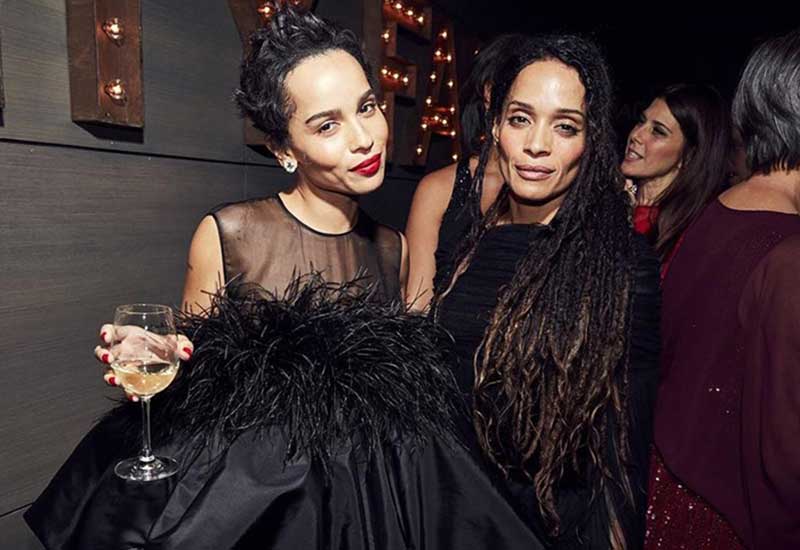 If their high cheekbones and free-spirited, bohemian-like fashion sense don't strike you as identical, we don't know what does. Oh wait, they're both also really talented – each with their respective acting career, and Zoe adding singing and modelling to her portfolio too.
Yolanda Hadid & Gigi Hadid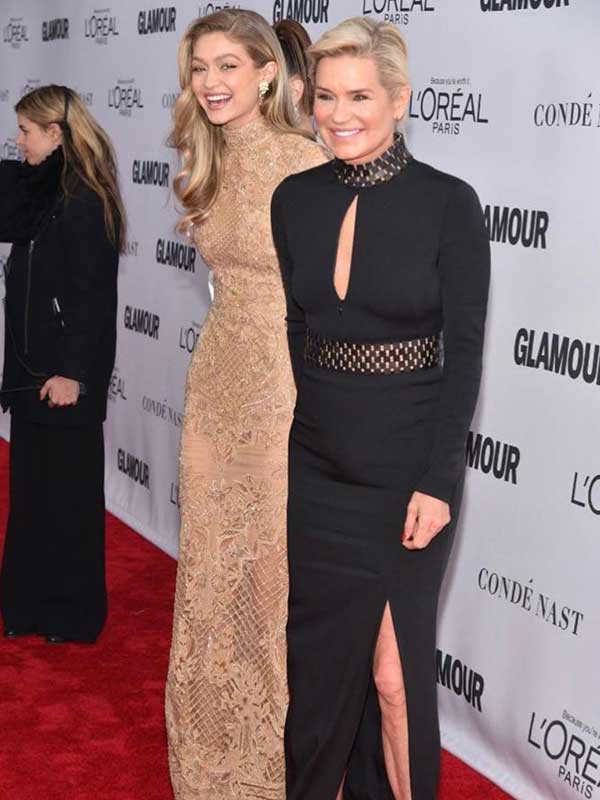 Between her two daughters, we've got to say Gigi looks a tad bit more like Yolanda. On top of taking after her mother's luscious pout and golden blonde hair, she's also imitated her modelling stint, together with siblings Bella and Anwar Hadid.
Sadie Frost & Iris Law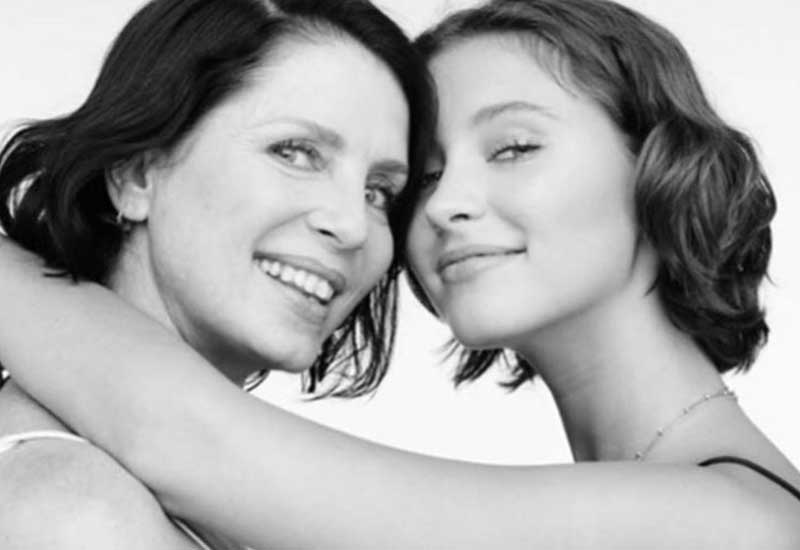 Yet another model to inherit good-looking genes is Iris Law, daughter of Jude Law and Sadie Frost. With both of them sporting short hairdos, the semblance is undeniable. While Iris has yet to express interest in acting, she is now in the fashion industry like her mum, albeit as a model rather than a designer.
Adrienne Banfield-Jones, Jada Pinkett Smith & Willow Smith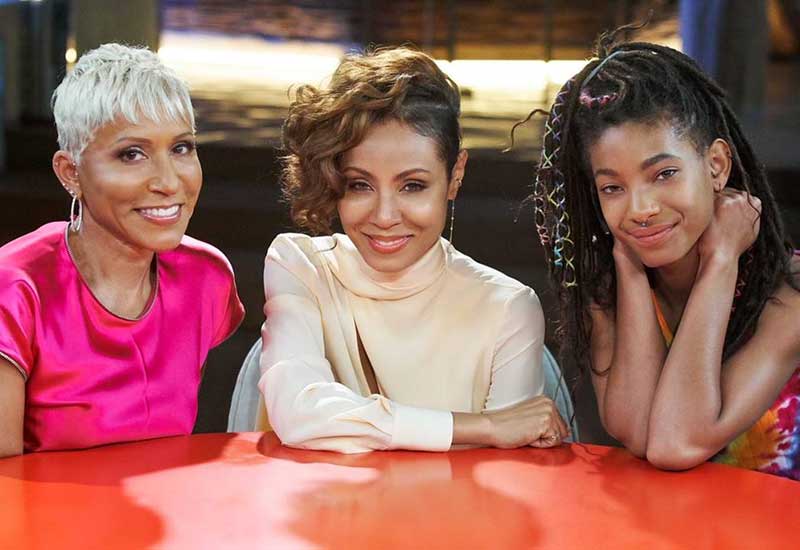 We all know about Jada and Willow, but the similitude goes one more generation back. What do the trio have in common? For starters, they're all in showbiz. Secondly, they're each style icons in their own right and most noticeably, they have strong opinions on life and relationships. Watch Jada's upcoming Red Table Talk series with her mum and daughter on Facebook to see what we mean.