It is dubbed to be a 'private world where time stands still' and we couldn't agree more.
The world's most expensive private resort has finally opened its doors and it is closer to us than what you may expect. Banwa Private Island at the Philippines is said to be 15 acres of paradise on earth. At an eye-watering $100,000 a night (and there is a minimum three-night stay), it is the most expensive island resort in the world at the moment.
The dream island resort is located in the archipelago of Palawan can be reached in a two-hour helicopter or seaplane ride from Manila.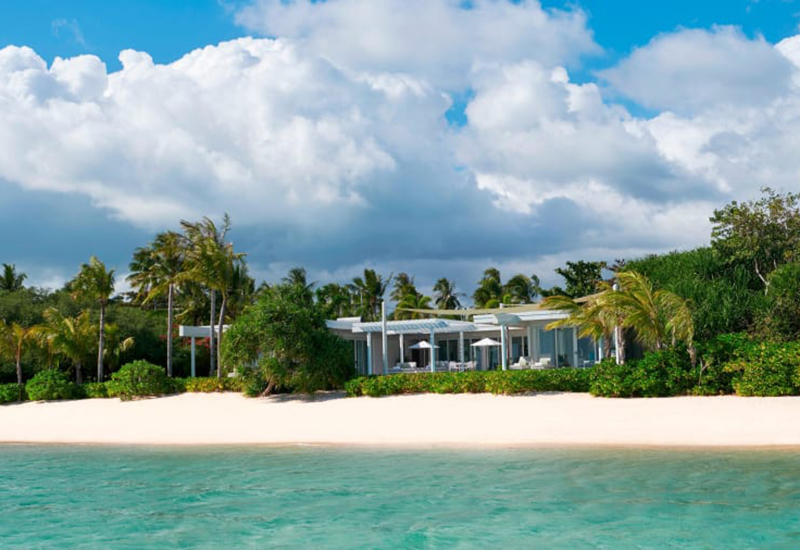 On the resort's website, the resort is said to be a 'private world where time stands still' and a tropical paradise where temperatures rarely dip below 30C.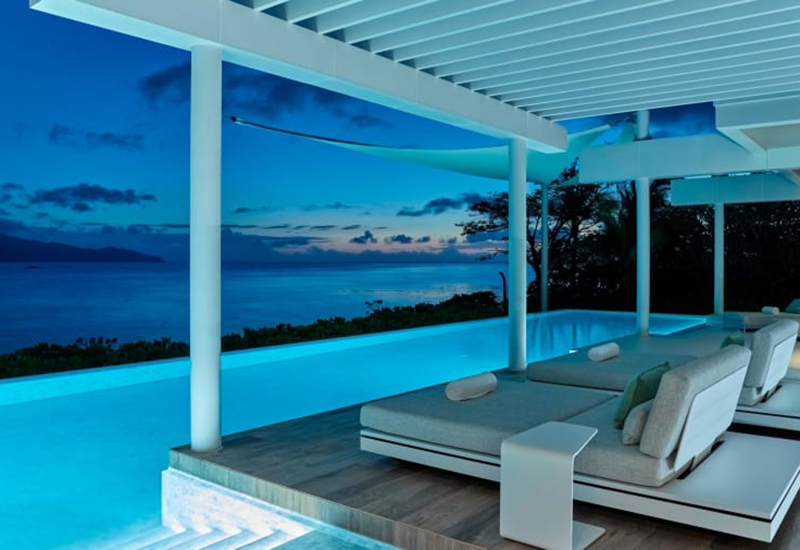 It is pure opulent luxury with six beachfront villas (ranging from one to four bedrooms) each with its own private infinity pool and jacuzzi. There are also 12 garden rooms and a top-level residential suite. The whole place would be able to accommodate 48 people comfortably.
There is a team of chefs ready to prepare food from freshly grown produce or fresh seafood caught from the Sulu Sea. If you want to be pampered, enjoy unlimited treatments at the spa at no extra cost.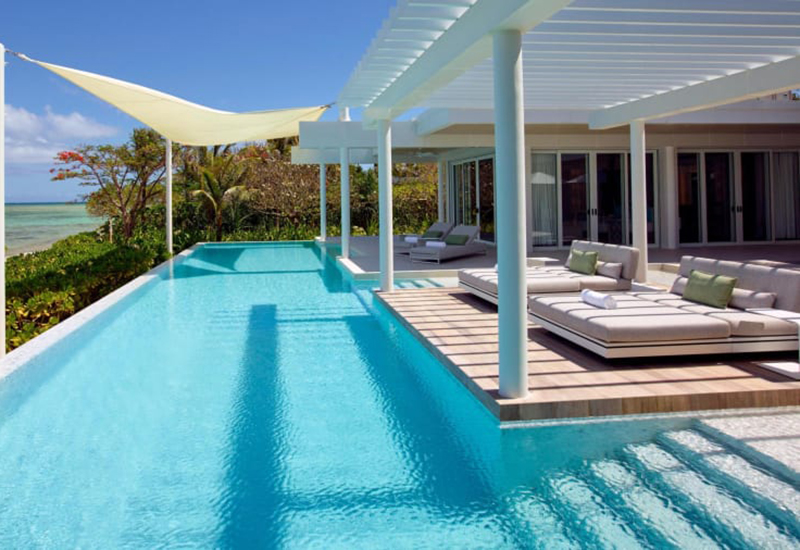 There are plenty of activities to keep you occupied here – scuba-diving, snorkelling, jet skiing, catamaran sailing, yoga and tennis. We're not forgetting golf where the golf balls are green in colour and made from fish food so you feed the ocean friends while you feed your strokes.
For the nature-lover, there is plenty of wildlife to watch, including Hawksbill sea turtles and tabon birds, and there's an on-site animal expert to discuss more.
For more details, do visit the official website here.
Images courtesy of Banwa Private Island.