It is the very first release from the Diageo-owned distillery's Singing Still Series.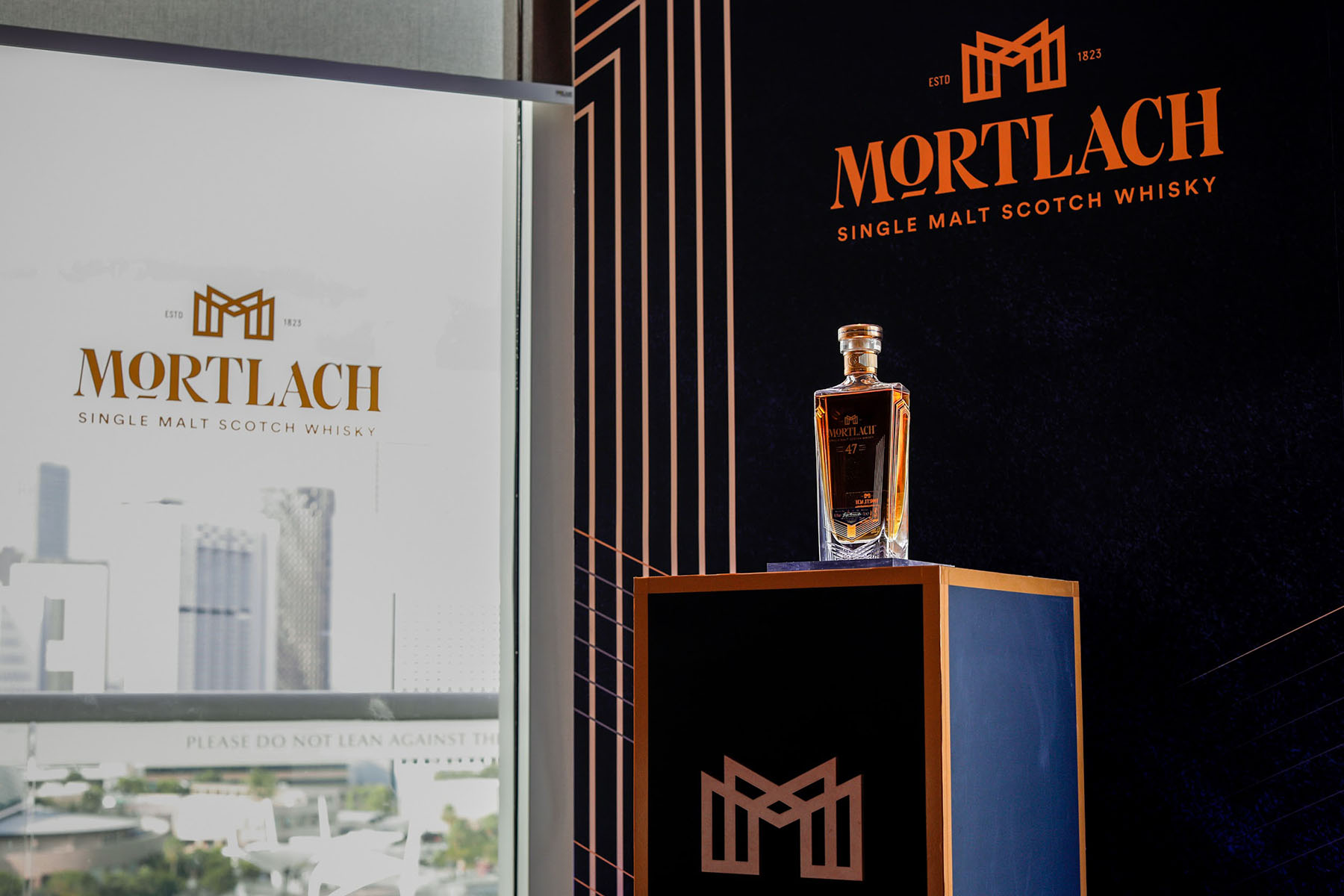 Few things become better with age, like wine. Besides wine, when one thinks of luxury alcohol, one conjures up images of golden liquid courage — whisky. The more aged whisky is, the more depth and flavour emerges from the spirit.
The Mortlach 47 Year Old is not just aged – it is the very first release from the Diageo-owned distillery's Singing Still Series. Only 94 bottles of the whisky were created, with the molten amber liquid distilled and filled into three American oak hogsheads in April 1971.
The bold collection of incredibly rare single cask expressions were bottled at 46.8% abv and priced at US$13,295 (approx RM53,430.00).
Auctioned with proceeds channelled to charity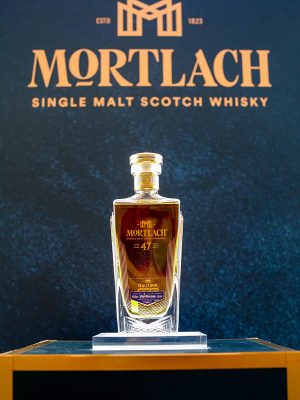 Recently, a bottle of the elusive Mortlach 47 Year Old was auctioned at a private event in Singapore. Forty Mortlach collectors attended the exclusive private client event hosted by Diageo Private Client Team – South East Asia for Rare and Collectable Spirits, supported by Bonhams.
At the auction, bottle number 8 was sold for SGD$50,000 (RM150,967.50) to a lucky anonymous buyer. All proceeds of the auction went to Daughters of Tomorrow, a charity that supports underprivileged women by giving them skills to make a living for themselves and their families.
If you are curious how a peg of this will taste like, Mortlach is known for its unusually robust character. The whisky is aromatic with hints of fruits of an intriguing combination of sweet and sour notes from umeshu plums and peaches. Subtle spice notes emerge with sage, rosemary, incense and myrrh followed by a faint touch of smoke.
If you'd like to try your luck to own it for yourself, hop on to Justerini & Brooks' website where the Mortlach 47 Year Old will be available exclusively via a global online registration from April 9, 2019. The registration will close after two weeks.
(Photos: Diageo)