Sheng Tai International Sdn Bhd, an innovative developer, welcomed KARL LAGERFELD to Malaysia's heritage city, Melaka, symbolising a watershed moment for the heritage city as well as the country's fashion and hospitality industries. 
As the first KARL LAGERFELD Hotel in South East Asia, the debut of the KARL LAGERFELD Tower, which will include a hotel and branded homes, sets a new standard of excellence for the country. The expansion of the legendary fashion brand will be located within The Sail Melaka's prominent Fashion Tower, which will be the first of its type in Malaysia. he endeavour is part of a series of transformative initiatives led by Dato' Leong Sir Ley, Chairman and President of Sheng Tai International.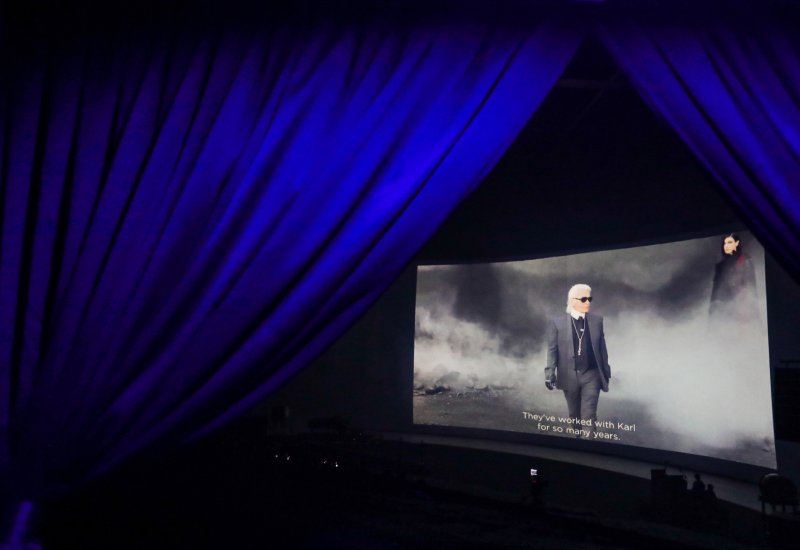 "Making Melaka a centre for fashion, while leveraging the city's uniquely rich heritage and culture, is our vision. Our long-term goal is to not only nurture local talent, but also welcome global investments, creating a wave of opportunity and prosperity in the country. We're delighted to have KARL LAGERFELD and their forward-looking ethos on board with our plans for the future," said Dato' Leong.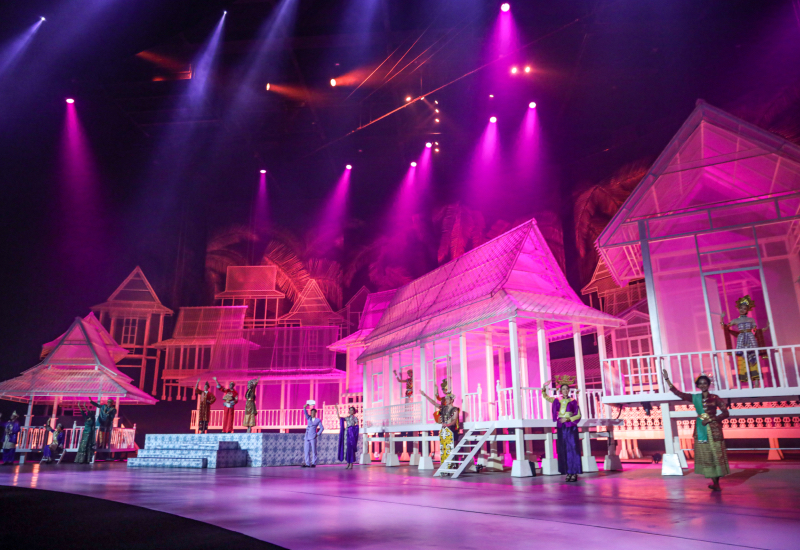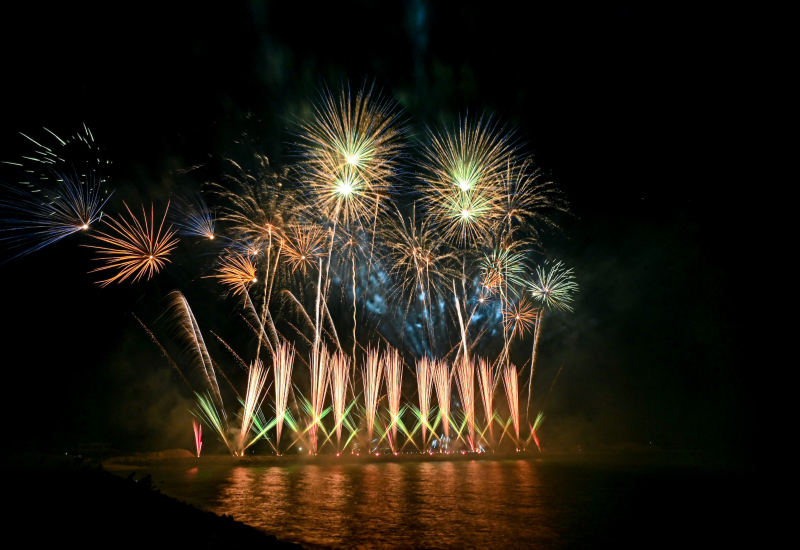 The unveiling, which took place at Melaka's stunning Encore theatre, was graced by the presence of YAB Datuk Seri Ab Rauf Yusoh, the Chief Minister of Melaka, and Pier Paolo Righi, the Chief Executive Officer of KARL LAGERFELD, who flew in for the occasion. 
This exceptional project lays the tone for Melaka's future, where innovation and elegance meet in a vibrant and inspirational atmosphere. It also demonstrates the city's aspirations and its development as an authentic Fashion City in Southeast Asia.