Following the electrification of the Maserati Ghibli Hybrid last year, that spark now prepares to ignite all future Maserati models – staring with the Levante Hybrid SUV.
The Levante Hybrid marks a bold step forward into the future of Maserati, combining power and respect for the environment. It now features a two-litre 4-cylinder thermal engine with a 48-volt Hybrid system that allows the driver to recover energy during deceleration and braking.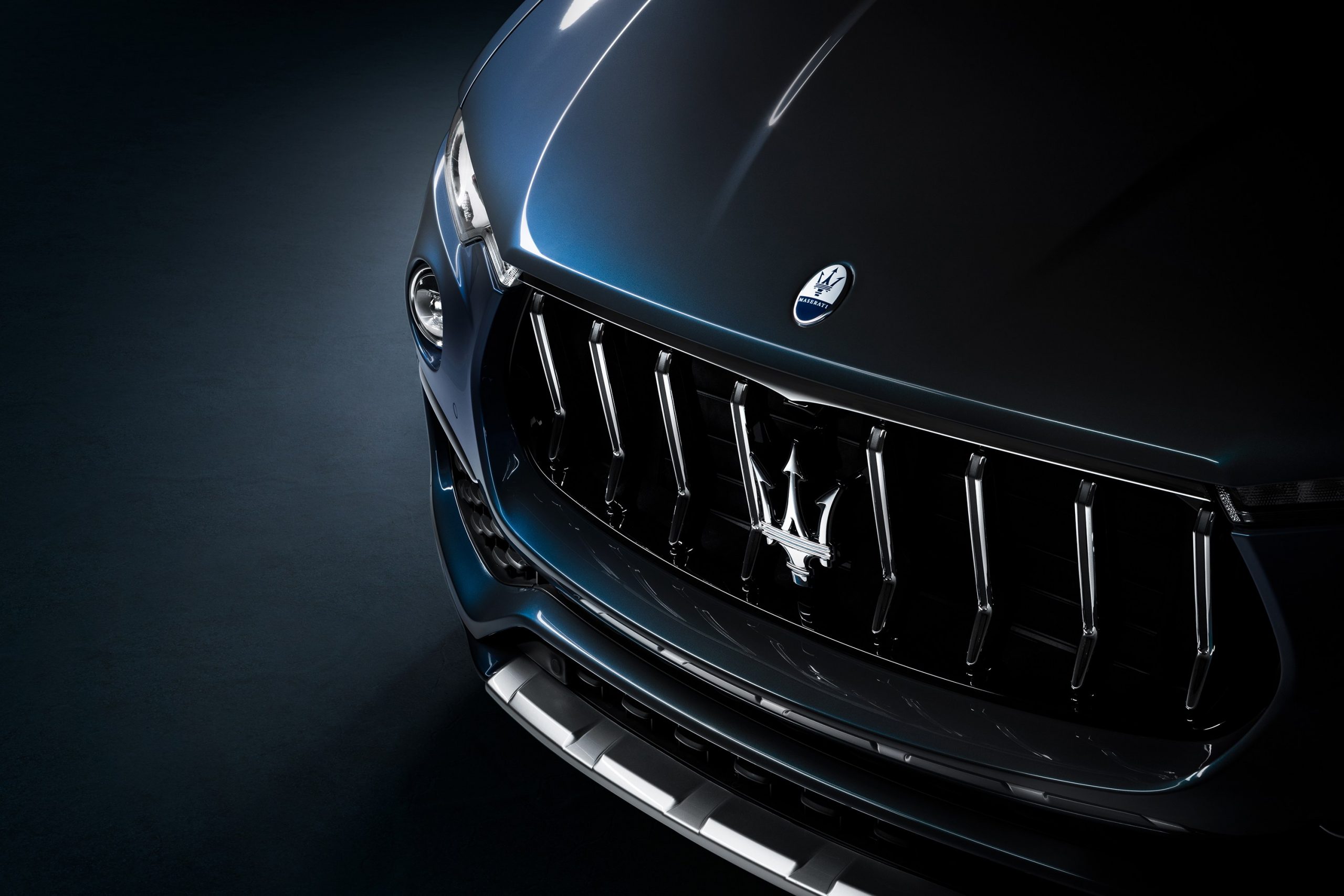 Compared to its petrol version, this evolved SUV is faster, greener, and likely to be even more iconic – taking to the road high performance with minimal impact on the environment. With the ability to reach 330 hp of maximum power and 450 Nm of torque at 2,250 rpm, the Maserati Levante Hybrid boasts a maximum speed of 240 kmh, while reaching the century sprint in just 6 seconds. Maserati fans need not worry about the hybridisation though – as the brand's distinctive Maserati sound will still remain.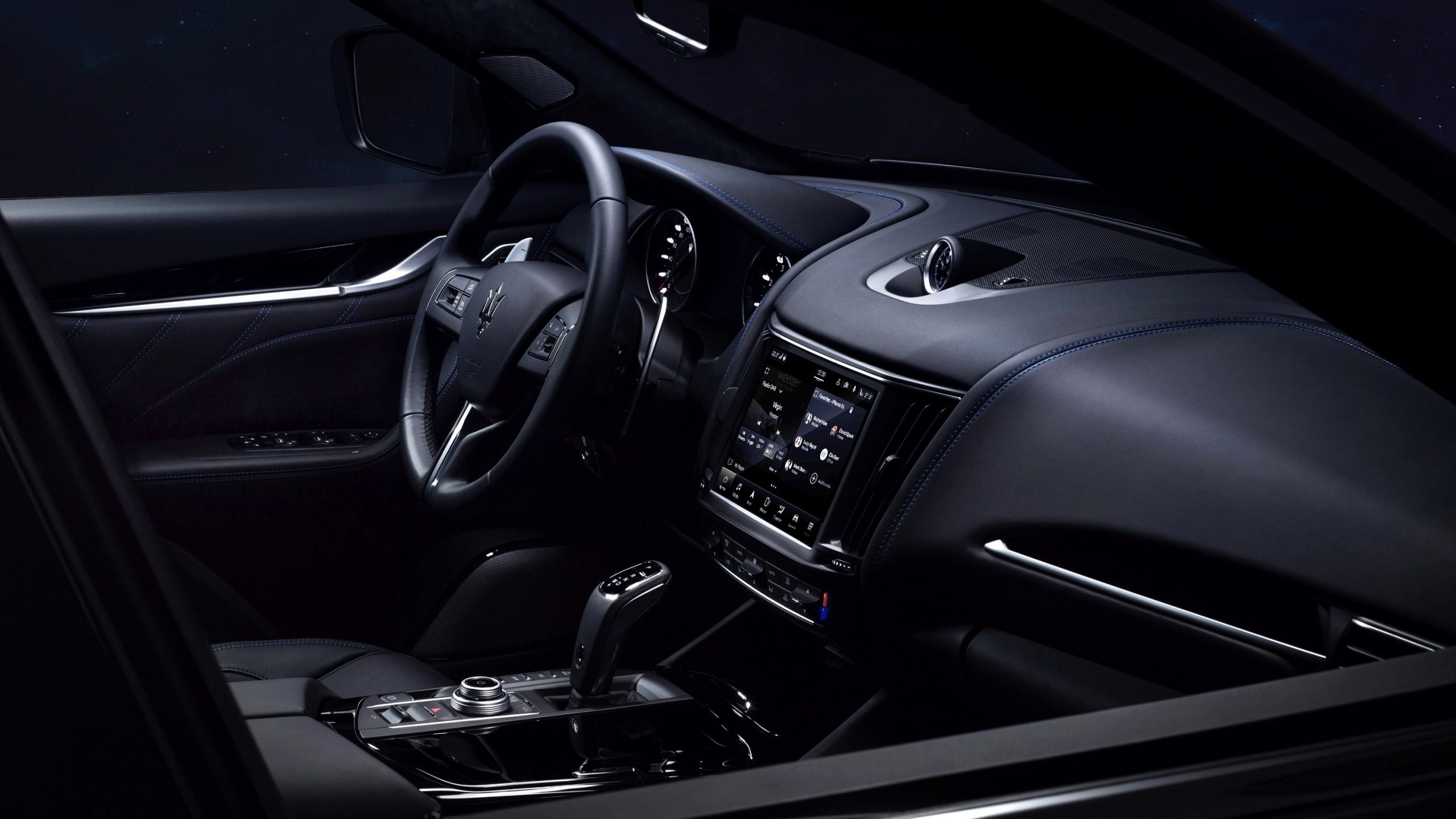 Bold blue cobalt illuminates details throughout the Levante Hybrid – from the three signature side air intakes and the brake callipers, to the logo on the rear pillar and the embroidered stitch work on the interiors. The futuristic lightning bolt takes shape in the metallic tri-layer colour "Azzurro Astro", chosen for the launch of the hybrid.
For more details, visit the official Maserati website.