A
fter 7 weeks in 7 different venues across peninsular Malaysia, the
Martell Noblige Swift Talent Quest
, will culminate with the Grand Final at
Spark Club KL
on
November 18, 2023
, from 2pm to 6pm.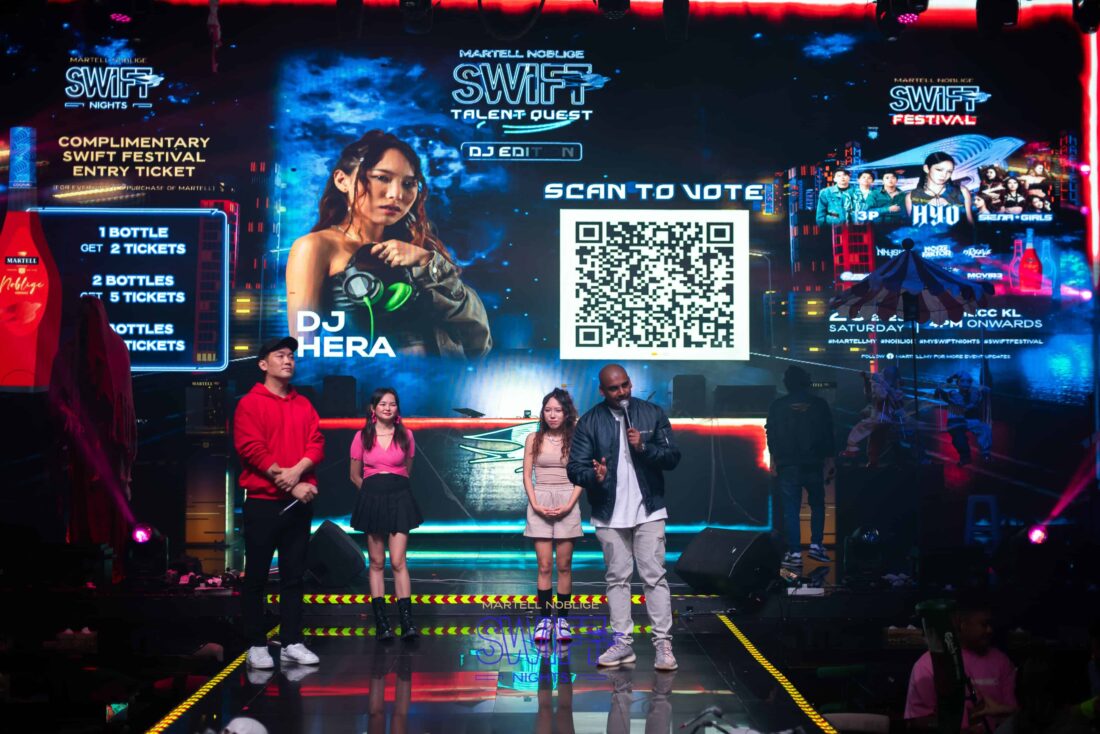 The talent quest was also in conjunction with the Martell Noblige Swift Nights where 14 DJs were shortlisted to battle it out during preliminary rounds over the past 7 weeks. The collaboration with DJs Playground, Malaysia's Best Pioneer DJ Certified Academy in Malaysia has elevated the festival with a singular mission to discover emerging DJs who embody the ethos of 'Soar Beyond the Expected'.
The crowned champion will perform at the inaugural Martell Noblige Swift Festival – alongside DJ Hyo, Siena Girls and Malaysia's own 3P.
From the 14 DJs that were part of the preliminary rounds, 8 have made it through to the final stage. In alphabetical order, they are: Exclusive Pete, Jun The Kid, DJ Mike Hype, Nick Davis, Rad Kid, Silent, Suicide J, and DJ Yeven. These finalists will battle it out head-to-head at the Grand Final.
The stage is set, and the spotlight awaits these talents, each competing to capture the crowd's pulse and an opportunity to elevate their music careers. The stakes are high, with the winning DJ walking away with prizes totalling up to RM30,000 — an impressive collection of cutting-edge Pioneer DJ gear, RM10,000 in cash, and a generous supply of Martell Noblige.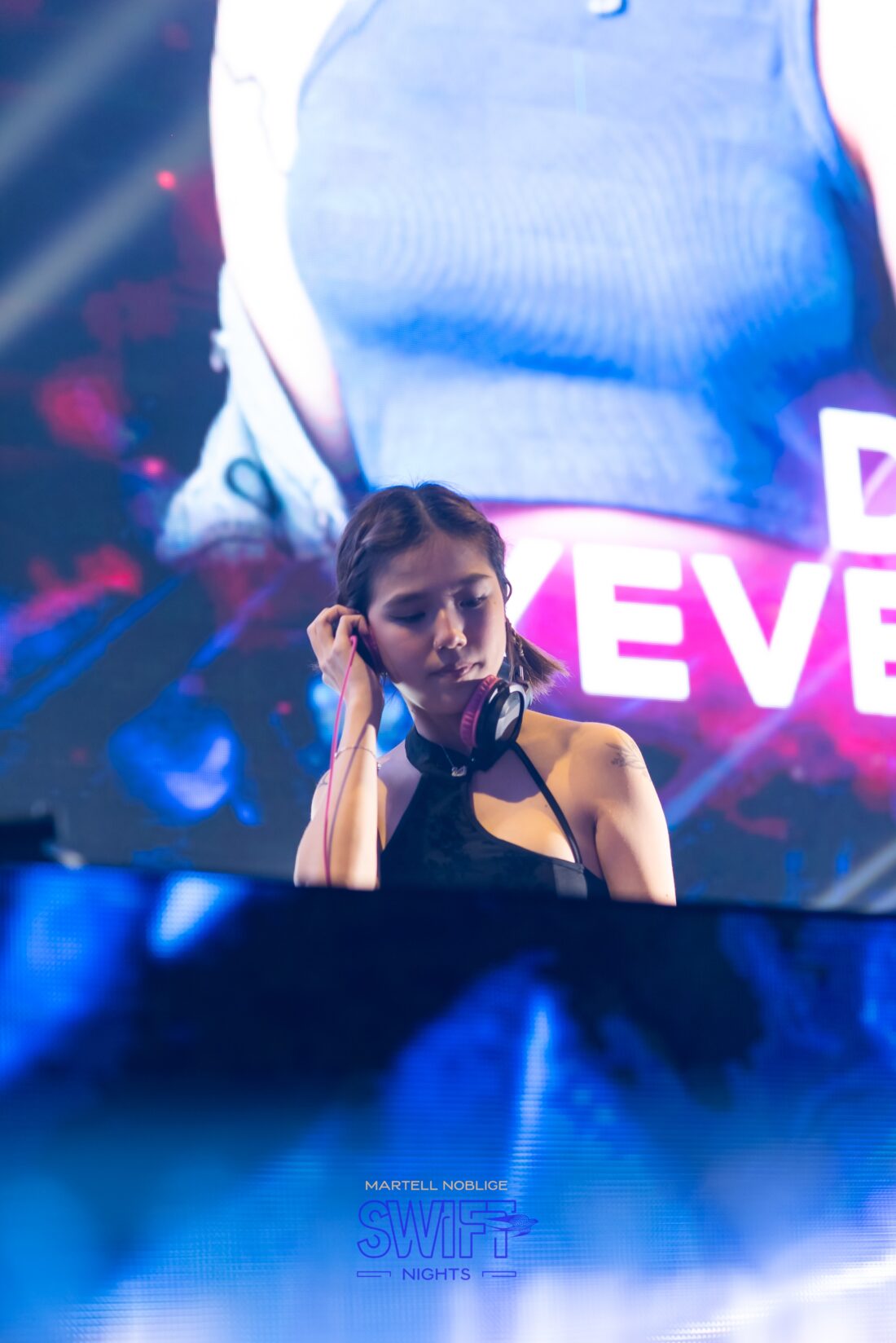 The first 200 Martell Noblige Highballs during the Grand Finals are complimentary! Join the fun and find out which of the 8 finalists will be crowned the first Martell Noblige Swift Talent Quest DJ winner.
Explore more at https://bit.ly/FirstclasseMNSTQ