Here's how they built their family-owned confectionary business, from the man who started it all to his heirs that have carried on his legacy to the tune of $90 billion.
While a significant fraction of the world's richest individuals secure their wealth from tech-related businesses, the world's top five richest families earn their keep from very different industries. The third richest clan in the world, for example, run a rather sinful empire – sinful for your diet, that is.
Meet the Mars family, heirs to Mars Inc., which owns Mars, Snickers, Milky Way, M&Ms, The Wrigley company as well as an extensive portfolio of PetCare products and drinks.
Here's how they built their family-owned confectionary business, from the man who started it all to his heirs that have carried on his legacy to the tune of $90 billion (according to Bloomberg).
Franklin Mars
 The 106-year-old candy empire was founded by Franklin Clarence Mars (Frank for short), who had learnt how to hand-dip chocolate bars from his mother at a young age. In 1902, he married Ethel Kissack, a school teacher in Minnesota who gave birth to their first child, Forrest Edwards Mars. Nine years later, Frank started making and selling butter cream candy from his kitchen in Tacoma, Washington.
But it wasn't until he moved to Minneapolis in 1920 that he officially established a basket candies business called The Nougat House. It produced Patricia Chocolates (named after his daughter with second wife, Veronica) and later included MAR-O-BAR (the first incarnation of the modern-day Mars bar) and Milky Way Bar in its range.
In 1929, Frank relocated again along with 200 associates to Chicago where he opened a full-production plant. That same year, Forrest officially joined the business. Frank passed away five years later, leaving his son to helm the company.
Forrest Mars (Sr.)
Inspired by his father's success with the US market, Forrest moved to United Kingdom in 1932 to achieve his objective of "mutuality of benefits for all stakeholders". There, he acquired Chappell Brothers, Ltd., makers of CHAPPIE® canned dog food – marking Mars' first foray into petcare.
From then on, he introduced Maltesers and M&Ms to the company's candy range as well as PAL, Whiskas and CHUM to its petcare range. His visionary ideas led the company to a booming success, with the addition of plants in the US, UK, Netherlands and Australia. He finally retired in 1969 at the ripe age of 65.
Outside of work, Forrest reportedly shied away from publicity and lived apart from his wife, Audrey, for most of their marriage. The couple had three children together: Jacqueline, John and Forrest Jr. – all of whom inherited a stake in the company when he died in 1999.
Jacqueline Mars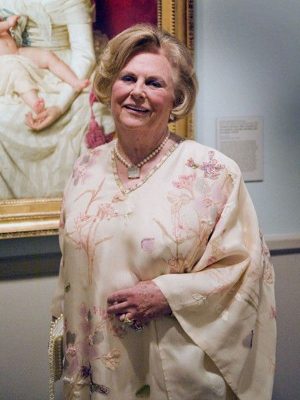 Today, Jacqueline co-owns Mars, Inc. with her brother John, although both are not actively involved in management. They have the biggest share of the family fortune at $23.6 billion apiece and tie at #33 on Forbes' 2019 list of the world's top billionaires.
Although most of the Mars family prefer to stay under the radar, she is known as the only member to live in reflection of her fortune. Besides listing her estate in New Jersey for $2 million, she also supports the US Olympic Equestrian Team and is a trustee of the US Equestrian Team Foundation.
The heiress/investor currently sits on several boards including the National Sporting Library and Fine Art Museum, the Smithsonian and the American Prairie Reserve. An avid supporter of the arts, she has previously played a role in merging the Opera with John F. Kennedy Center, in addition to making a multi-year commitment to support the Washington Performing Arts' programs.
She has three children with ex-husband David Badger: Stephen, Alexandra and Christa.
Stephen Badger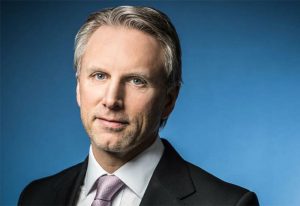 Stephen Badger is the current chairman of Mars, Inc. and arguably the most vocal individual of the clan. He has recently spoken out on the company's vision and future plans in order to attract talent and improve customer loyalty.
"For most of our history, in fact … for 99% of our history, we've chosen not to be in the public eye and we've really wanted our brands to engage consumers. And yet times have changed," Badger told Business Insider. "Consumers do want to know more about not only the brands that they're buying, but the company that is behind them."
Nevertheless, don't mistake Stephen's openness on the company's operations to mean that it's going public. It's not and it's "100% committed to staying private". In fact, Mars, Inc. is currently the 6th largest private company in the US, according to Forbes.
John Mars and Forrest Mars Jr.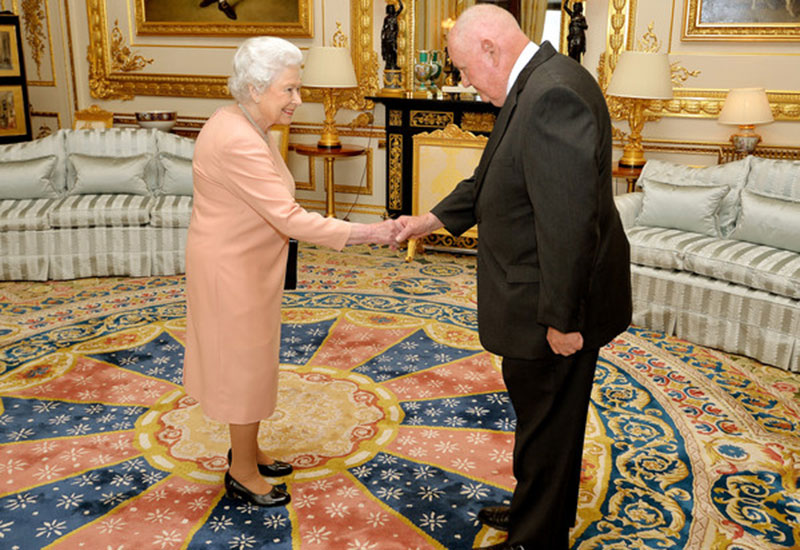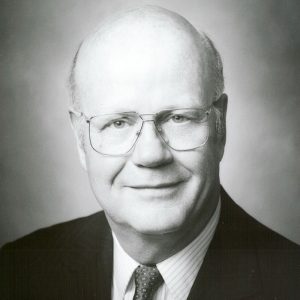 Both of Jacqueline's brothers inherited their father's penchant for privacy and reportedly led normal lives in relatively affordable condos. Little is known about John, save for the fact that he was crowned honorary knight by Queen Elizabeth II in 2015.
The same can be said of Forrest Jr., the eldest of the siblings. He passed on in 2016, leaving his four daughters – Victoria, Valerie, Pamela and Marijke – with an 8% stake each in the company.
Victoria, Valerie, Pamela and Marijke Mars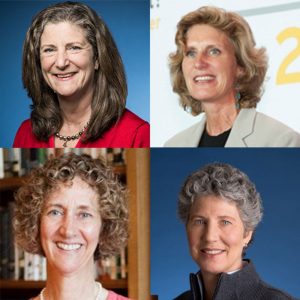 Victoria was formerly the chair of the board of directors of Mars, Inc. until she stepped down in recent years. Pamela first joined the family business as an operations supervisor and gradually moved up the ranks. Following a sabbatical, she became chairman of the board before following her sister's footsteps to retire from the company.
On the other hand, Valerie and Marijke are still working at the company and serving on the board of directors. Just like their parents and grandparents, the four siblings maintain a low-profile.
Learn more about the history of Mars, Inc. at the official website here.
Recommended for you: Meet the Ambanis, Asia's wealthiest family with a net worth of $44.8 bil