Over 270 Marriott International hotels across Asia Pacific have joined this campaign to spread some light and hope during these times of distress.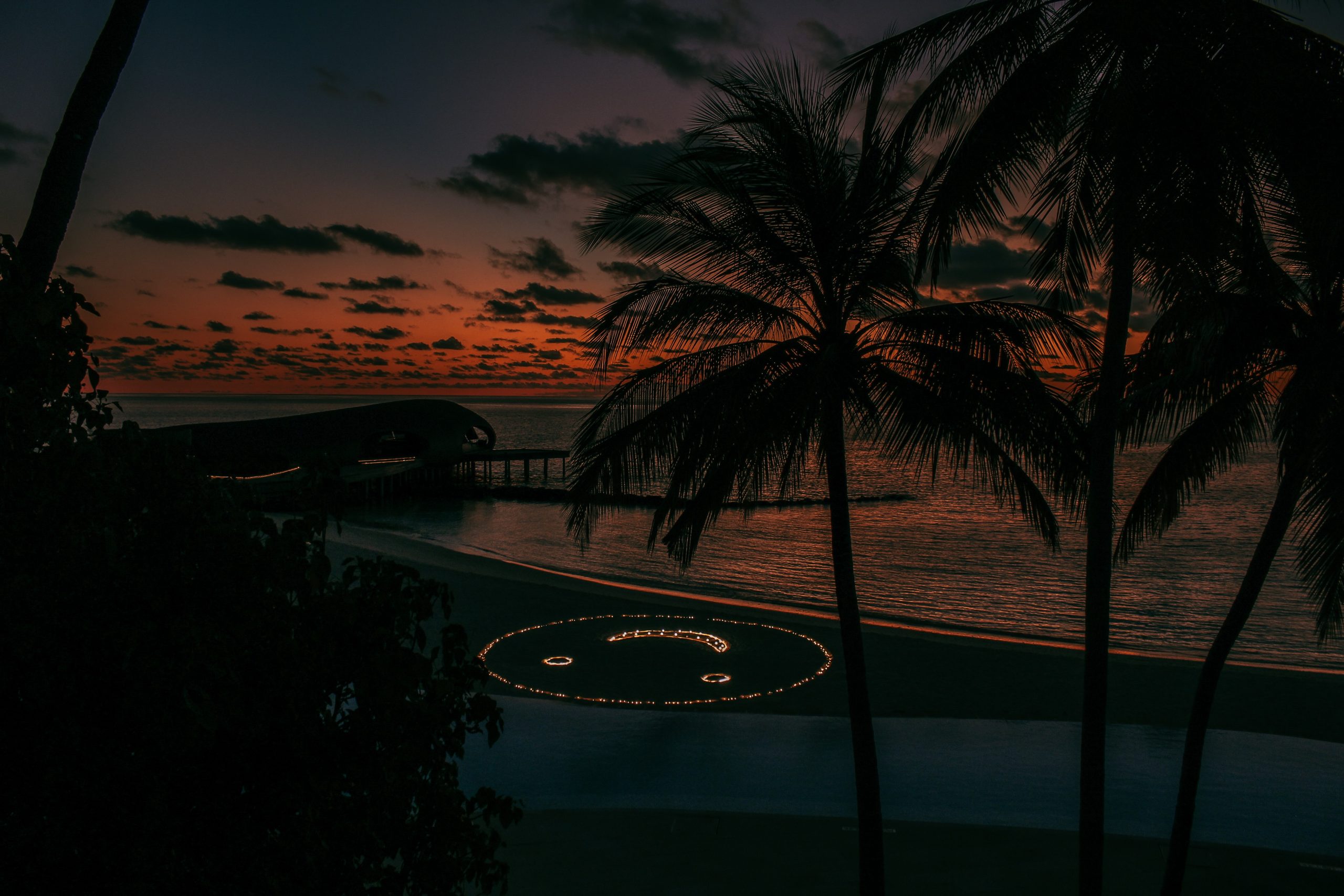 During these uncertain times, our bodies are shutting down from demotivation or are giving in to the shackles of anxiety. Now more than ever do we need a beacon of hope, as well as the support from one another. In an effort to spread more positivity as the world faces a challenging and uncertain time, Marriott International has lit up selective properties across Asia Pacific in their "Light for Hope" initiative since April 9.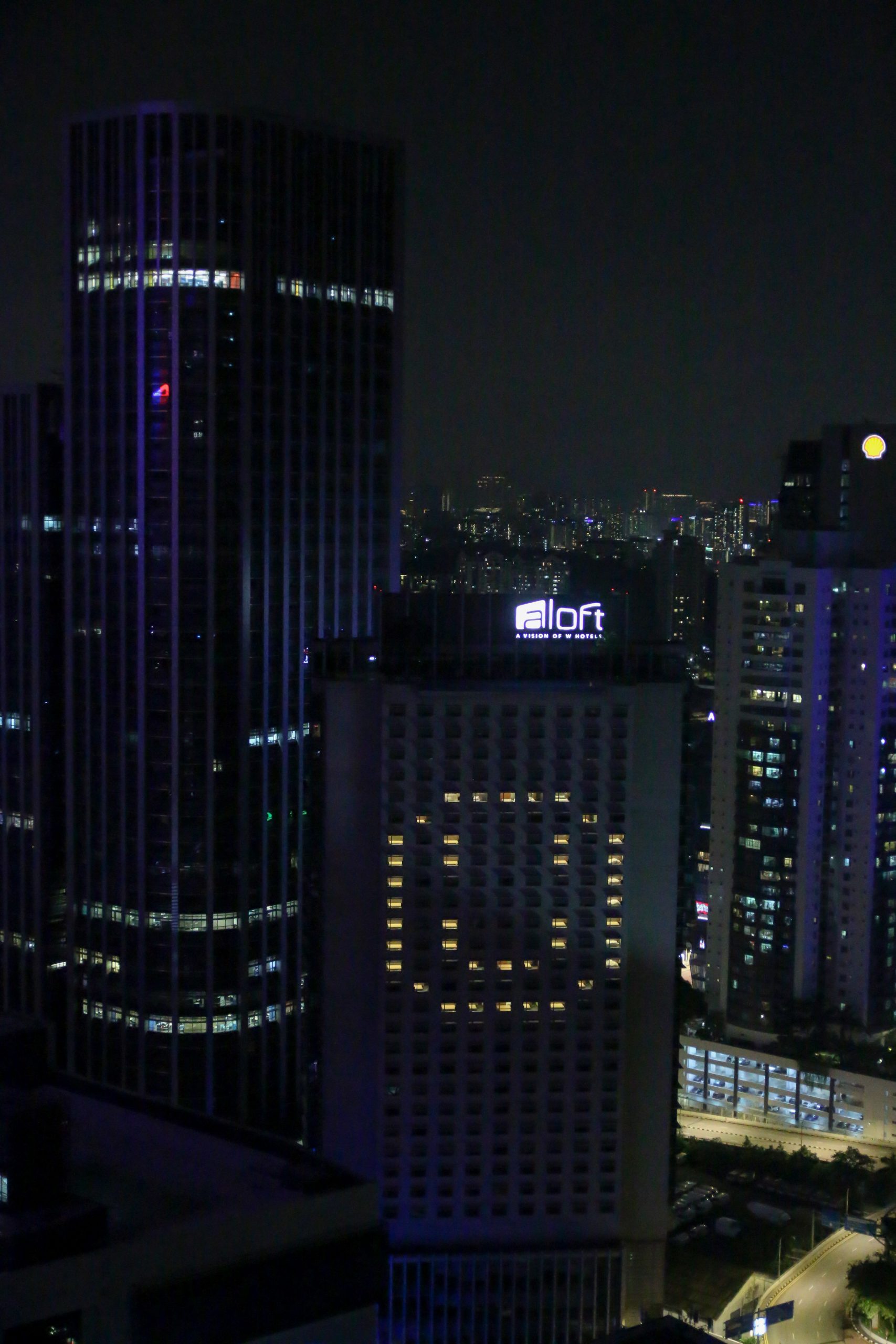 More than 270 hotels across various cities and regions – including Seoul, Tokyo, Shanghai, Hong Kong, Bangkok, Kuala Lumpur, Saigon, Jakarta Maldives, Mumbai and more have lit up their hotel rooms to create the symbol of a smiley face, as seen from the façade of the hotel. This cheery symbol was chosen to project a happy and positive demeanour, radiating positivity in hopes that it will bring an uplifting smile to those who see it, and are need of some comforting optimism.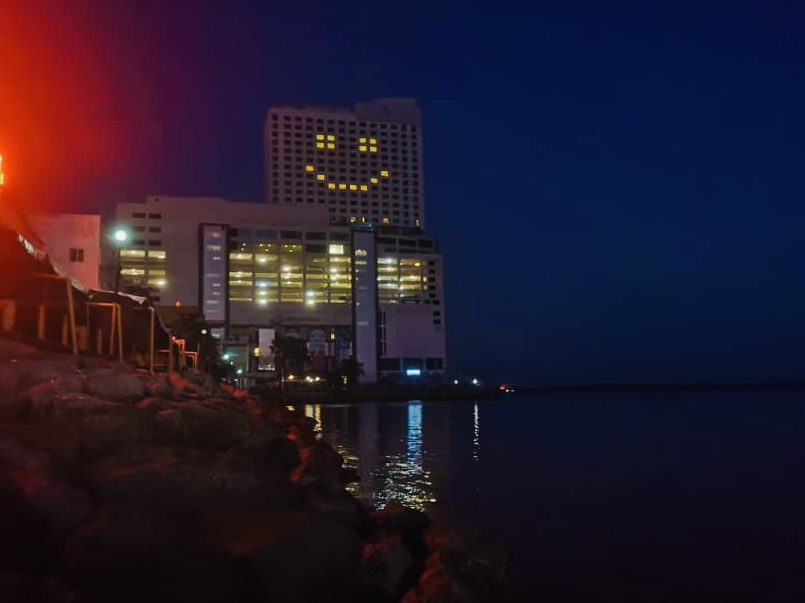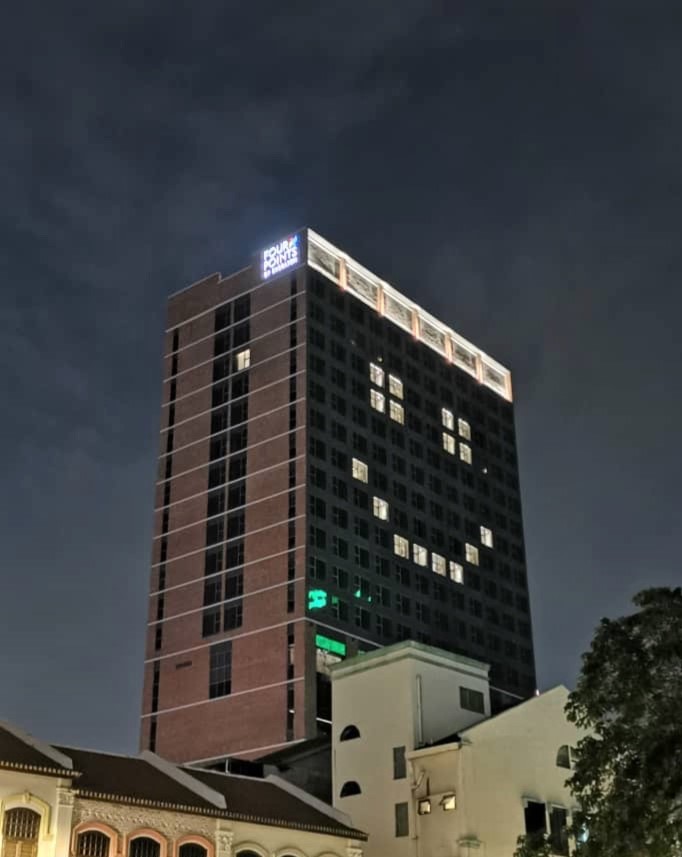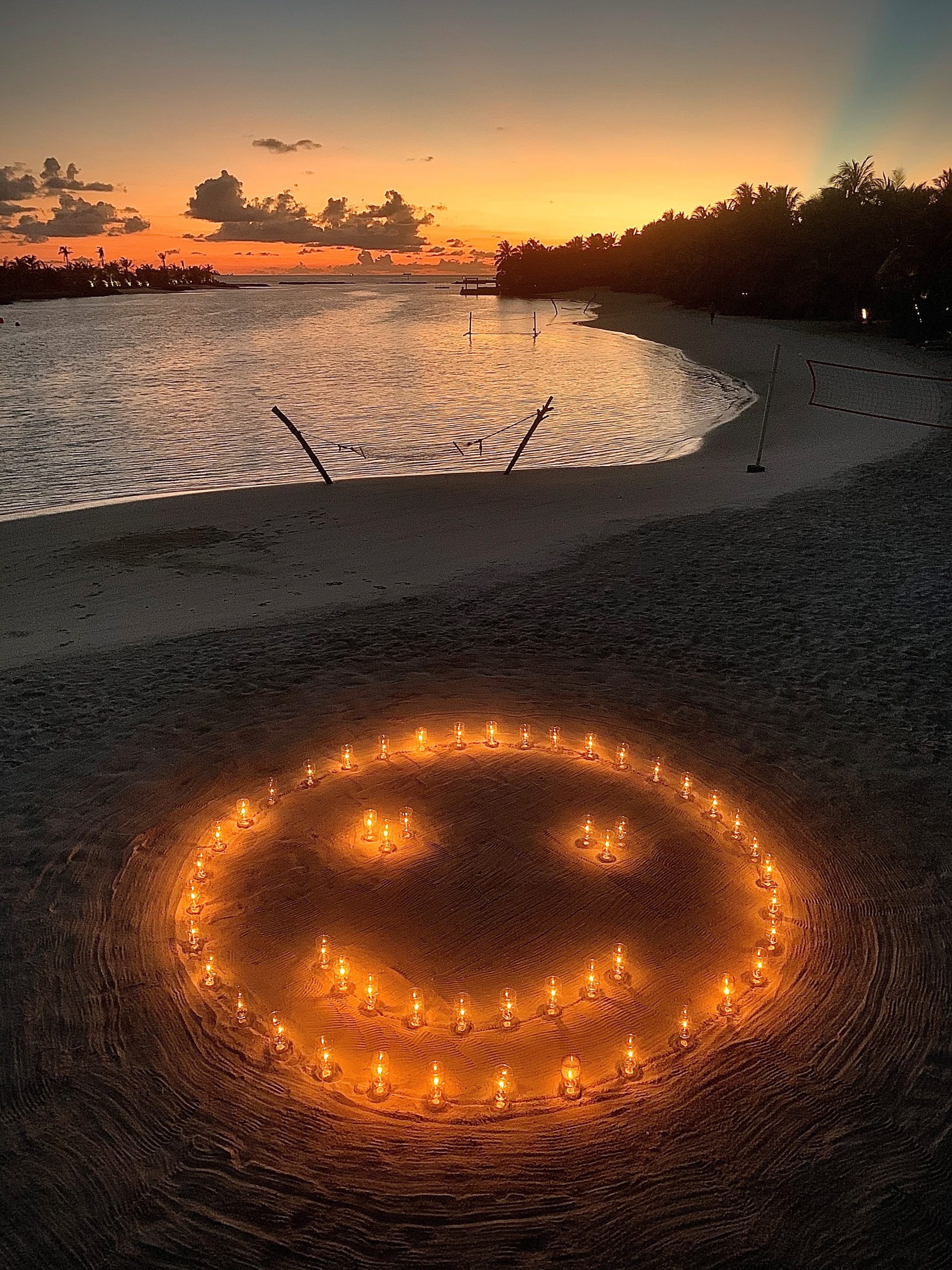 "In times of uncertainty, one thing remains certain – we are in this together, and we will come out stronger," said Craig S. Smith, the Group President, Asia Pacific of Marriott International in a statement. "We are all awaiting the time when we can travel again, but until then we are following the guidance from local authorities and are dedicated to continue our support for the communities our hotels are at. Through the various downturns faced over the many years, Marriott International has always stood tall by relying on the humanity of its associates. No matter where people may be, the light at Marriott International will always be on."
This initiative follows the core of Marriott International ethos of putting people first. Hotels across Asia Pacific have also been going above and beyond to demonstrate the incredible collective power of people and humanity to help each other. Associates from hotels across Asia Pacific have volunteered over 40,000 hours to serve their communities. Contributions come in the form of food donations, the production of protective personal gears for our frontliners and securing shelters for medical staff and journalists.
The Marriott International "Light for Hope" initiative is set to stay on throughout the month of April.
Photos: Marriott International