It has been a busy spring for Marc Jacobs.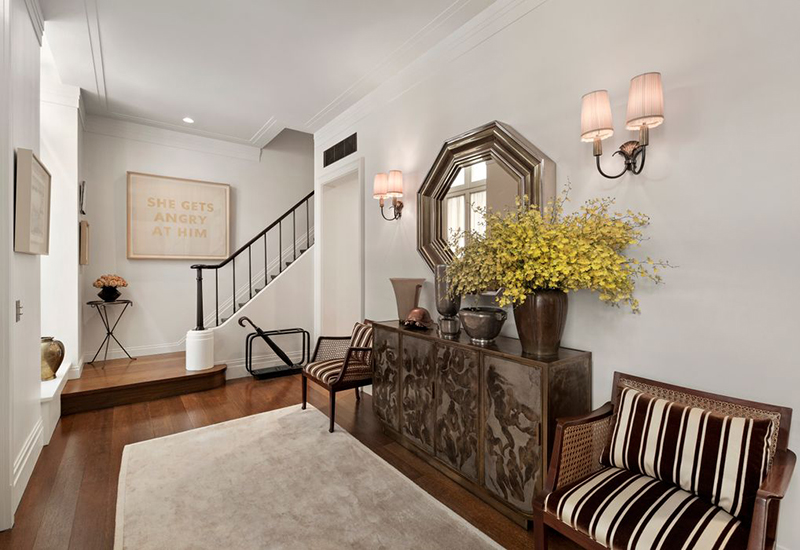 Marc Jacobs has had a busy spring. Just a few weeks since he got hitched to his long-time boyfriend Char Defrancesco, the duo has bought a Frank Lloyd Wright-designed home north of the city.
He has since put his West Village townhouse on the market for US$16 million (RM66.18 million), which be bought in 2009 for US$10.495 million (RM43.41 million).
According to the listing agent, Chris Poore of Sotheby's International Realty, the designer will be dividing his time between New York City and Rye.
A closer look into Marc Jacob's townhouse
Once Marc's decor is removed, what does a lucky buyer get for US$16 million? A chance to live the high life spread across a sprawling 4,346 square feet, for starters!
The townhouse boasts stylish living and and warm entertaining spaces spread across three serene bedroom suites. The alluring outdoor area encompasses a whole 1,462 square feet, including a secluded garden courtyard and an idyllic rooftop terrace plus an elevator and chef's kitchen.
Here is a close-up view of the townhouse.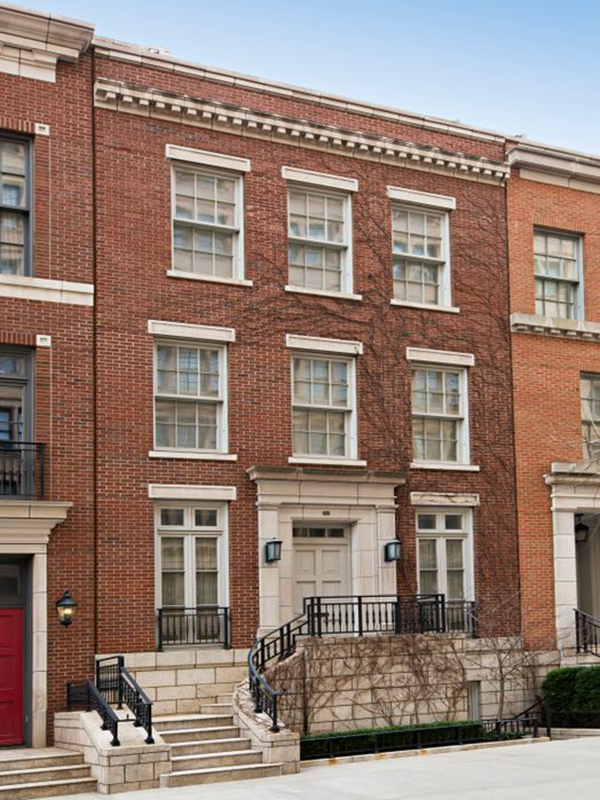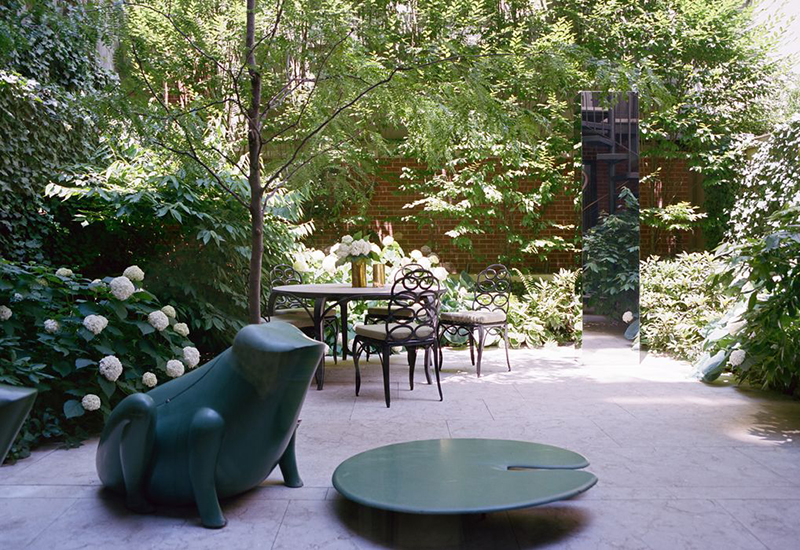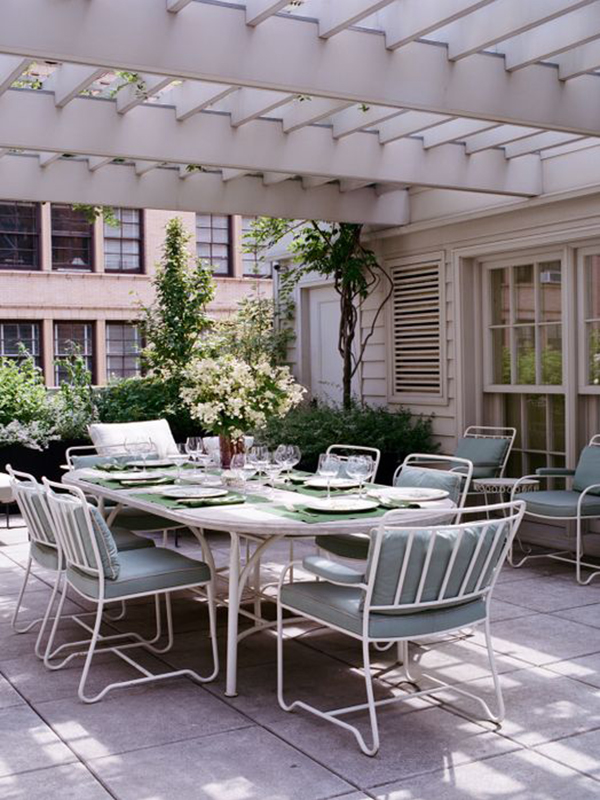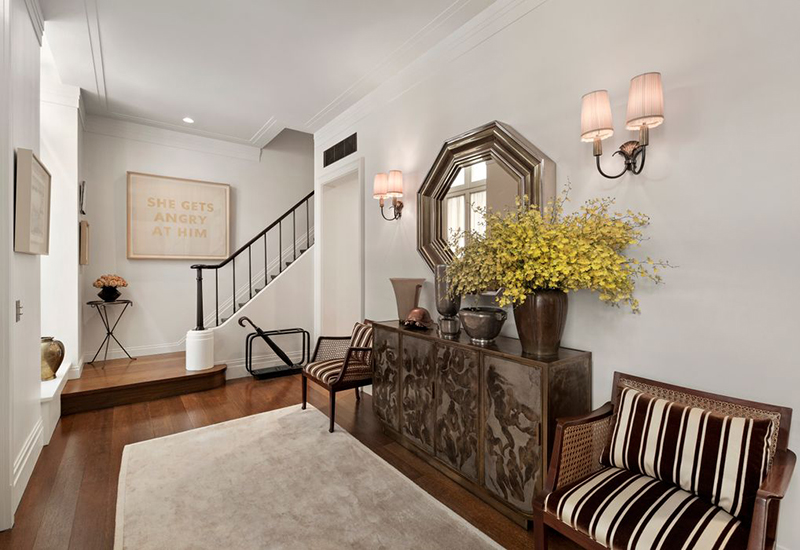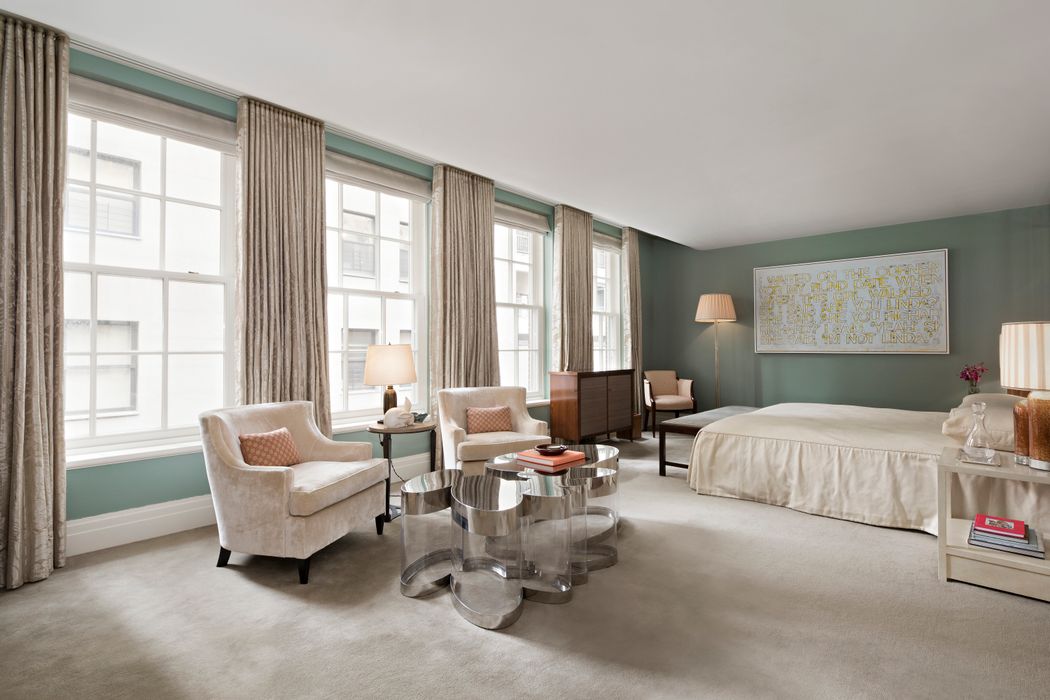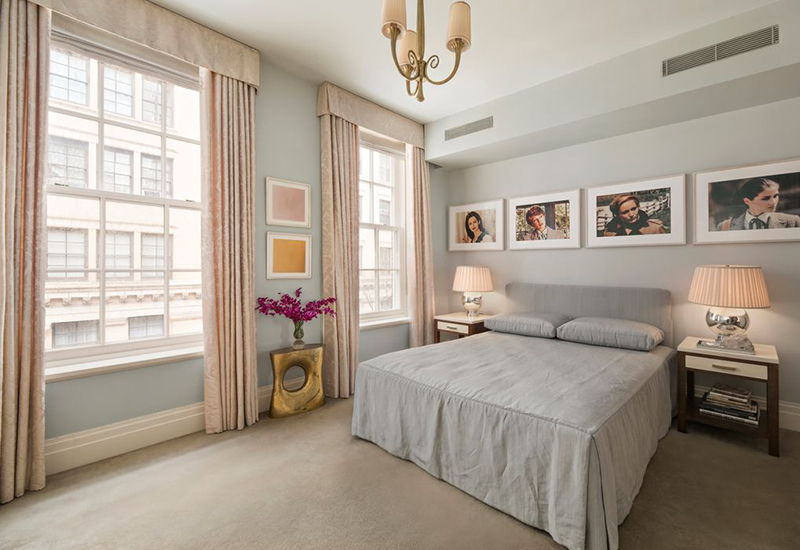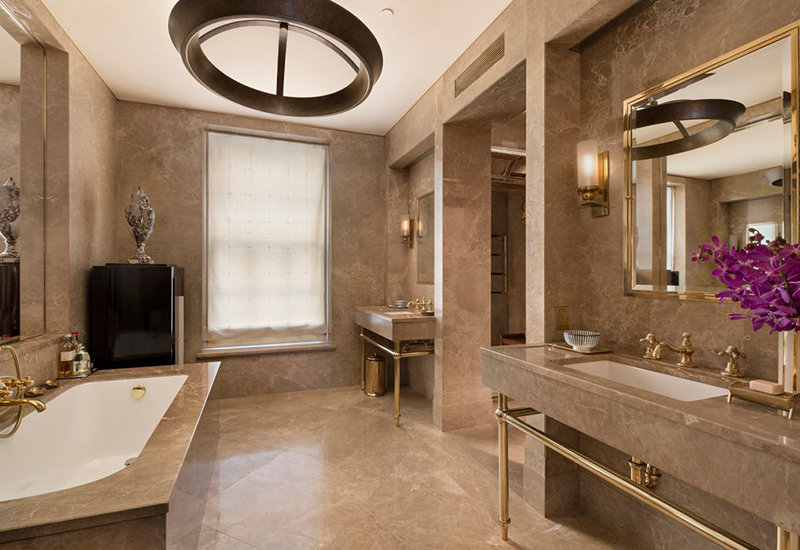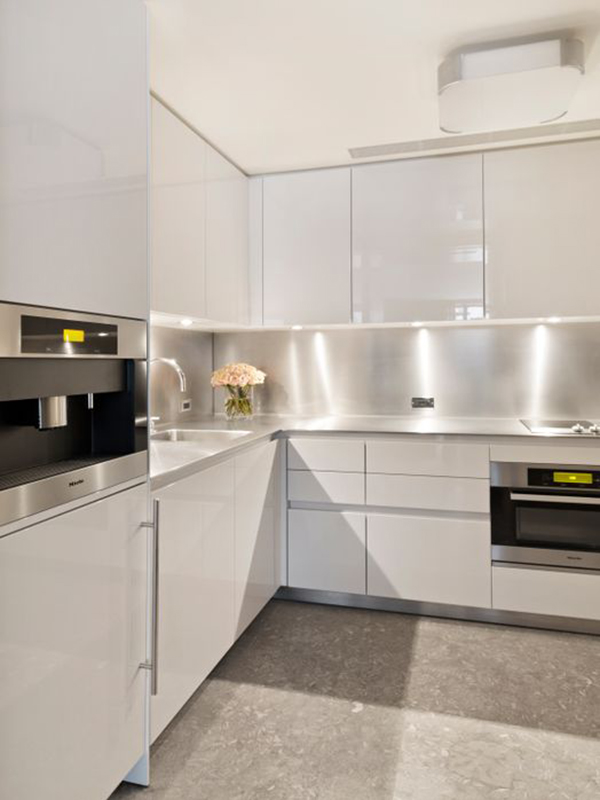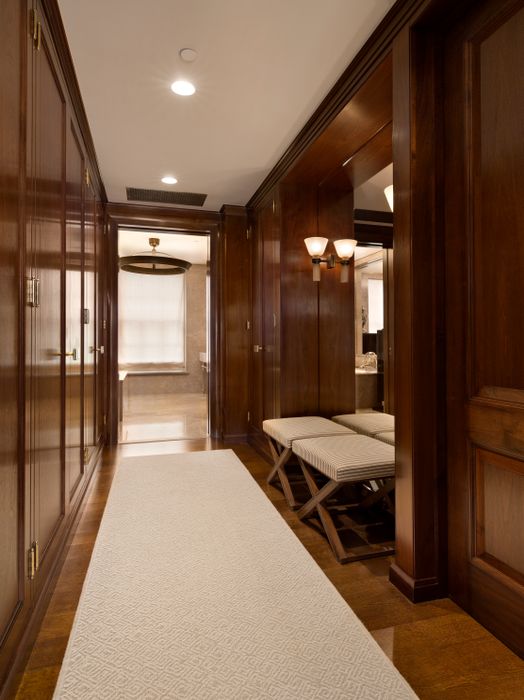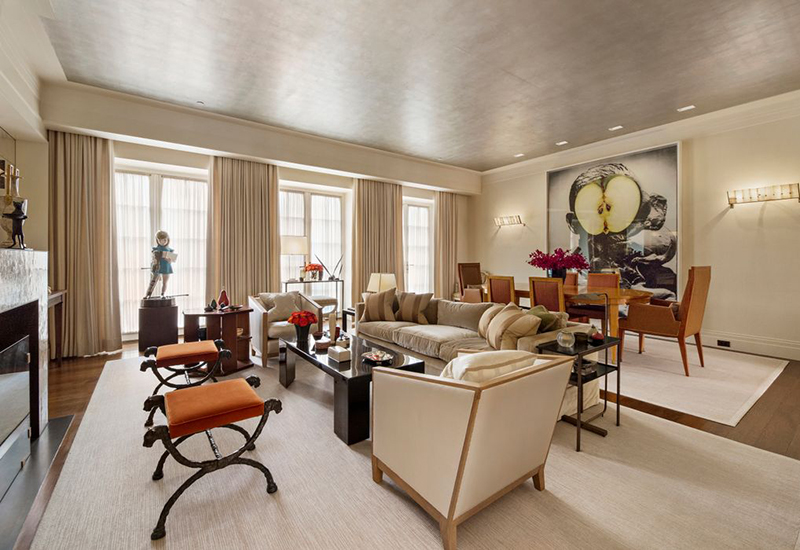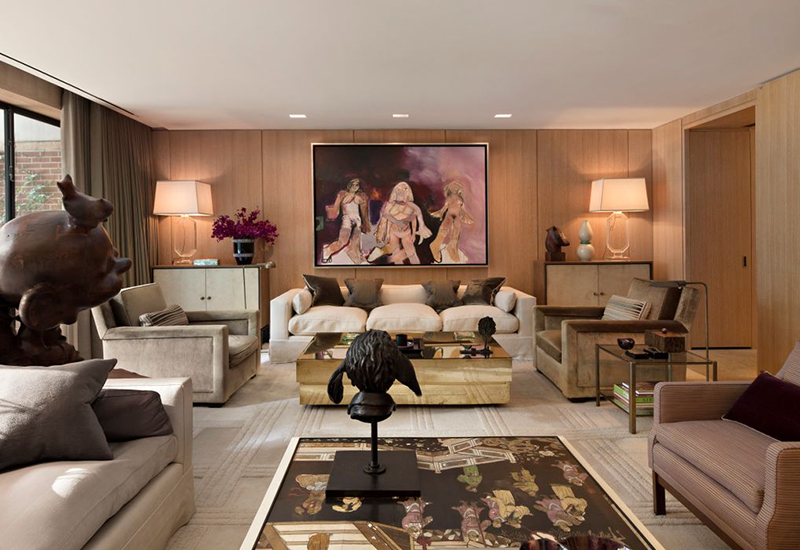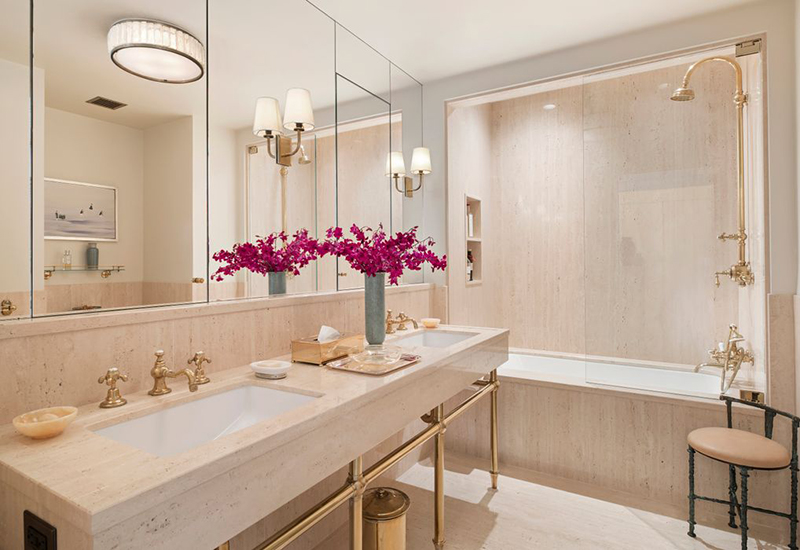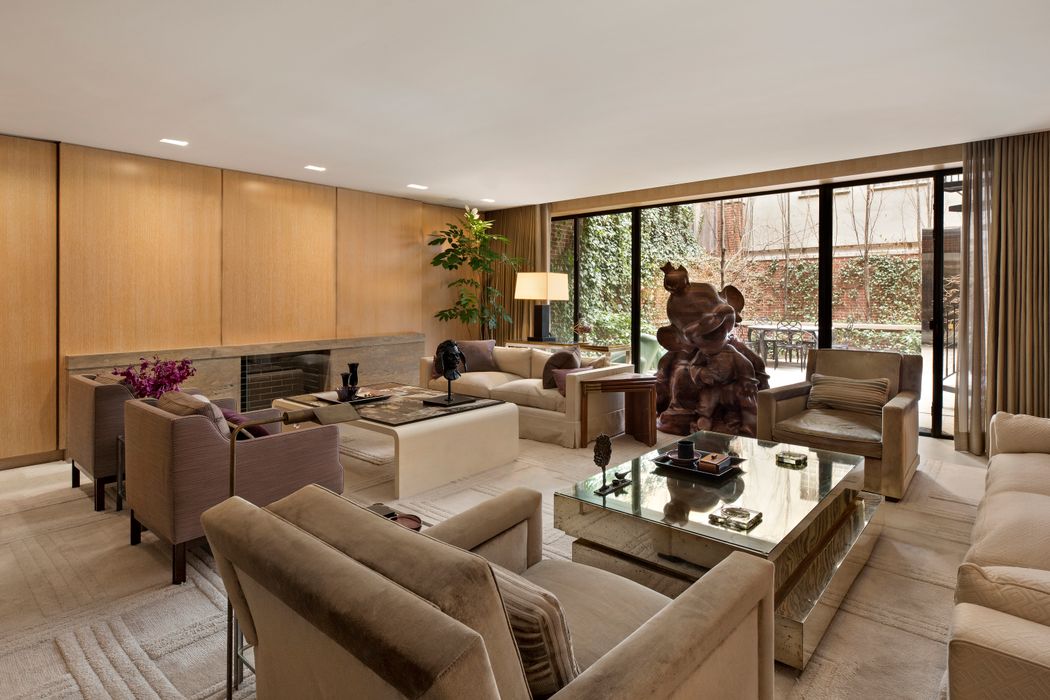 (slide left for more)
Let's not forget the fashion mogul approved closet space!
For more details about the listing, visit the official website here.
Photos: Sotheby's Homes