The brand new M Resort & Hotel seeks to put Malaysian hospitality in the spotlight as one of the few homegrown hospitality brands owned and operated by Malaysians. M Resort & Hotel Kuala Lumpur opened its doors to the public on a special day for Malaysians, the 65th anniversary of Malaysia's independence.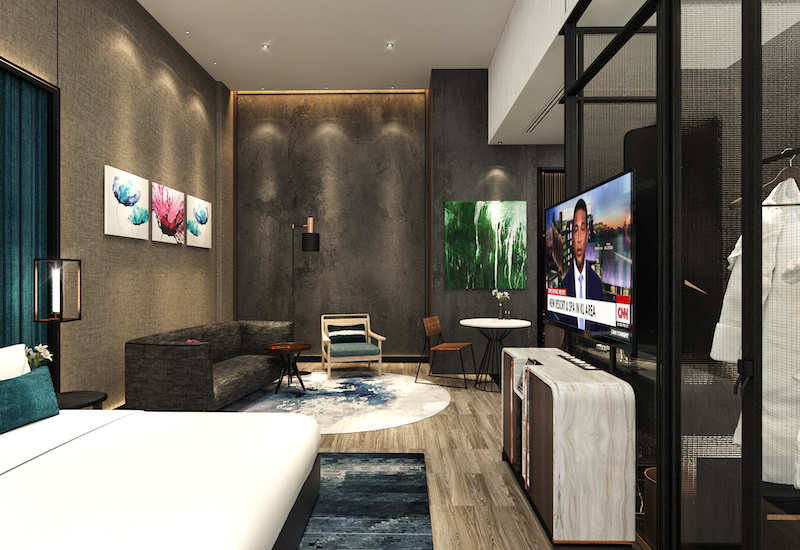 Located just a stone's throw from the verdant surroundings of Kelab Golf Perkhidmatan Awam (KGPA), the newly opened resort is strategically located in the heart of Damansara and just a short drive away from Kuala Lumpur's city centre. 
The 'M' in its name stands for Malaysia and is an ode to the country's bountiful natural resources, which the hotel aims to highlight in its facilities. With 385-guest rooms and spacious function rooms across its 5,000 square space, the resort tempts guests with state-of-the-art facilities. From top-tier dining experiences to relaxing spa treatments, guests have everything they need during their stay, whether it be for a staycation with the family or a quiet workcation away from the office.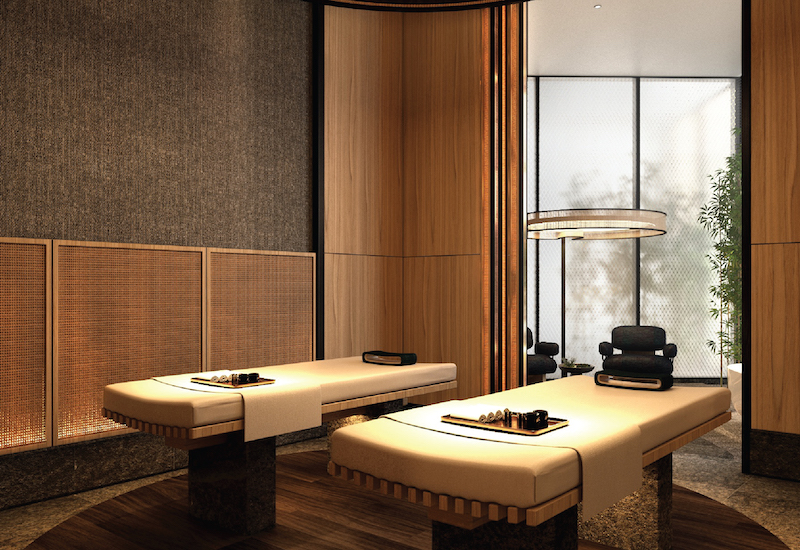 One of the highlights of M Resort & Hotel is the opulent ballroom, a spacious event space that can house as many as 1,000 guests. The "pillarless" design allows for ample space and offers a grand setting for private events or corporate functions. Besides its social spaces, the resort's serene spa takes advantage of the site's green surroundings, immersing guests in a tranquil pampering experience.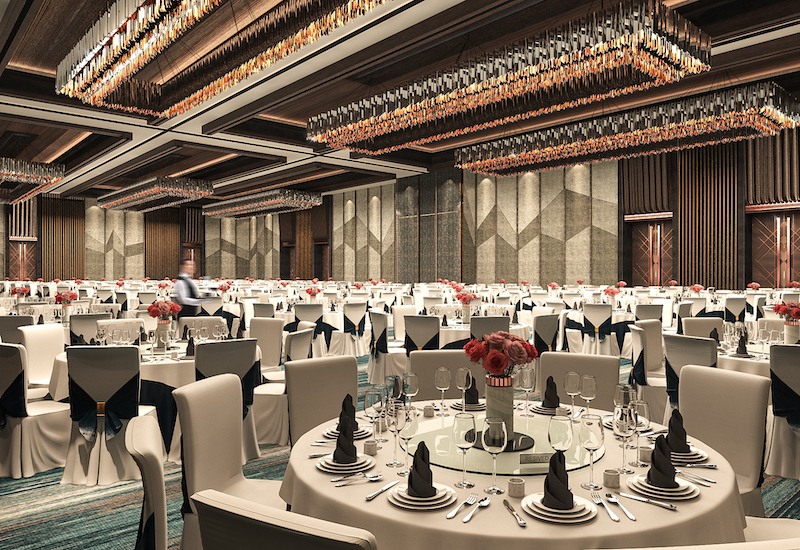 A peaceful stay is at the core of the resort's promise and the spacious guest rooms are designed to create an atmosphere of cosmopolitan living in utmost comfort. When it comes to a warm welcome and memorable stay, M Resort & Hotel is a place where rest assured, you will be well taken care of. 
For more information, click here.