From food delivery services to online shopping, the approach to this year's Ramadan and Hari Raya takes a different turn in Malaysia.
The COVID-19 pandemic has effectively turned our lives upside down for the past 2 months. The Movement Control Order (MCO) changed the way we live, work, communicate – and celebrate special occasions. All festivities and gatherings have been put on hold, including some of our nation's beloved holidays such as Hari Raya.
As we still continue to practice and reinforce basic hygiene habits, work from home, and maintain social distancing – how does the MCO affect the upcoming Raya celebrations? Read on and find out:
Flavours of balik kampung delivered to your doorstep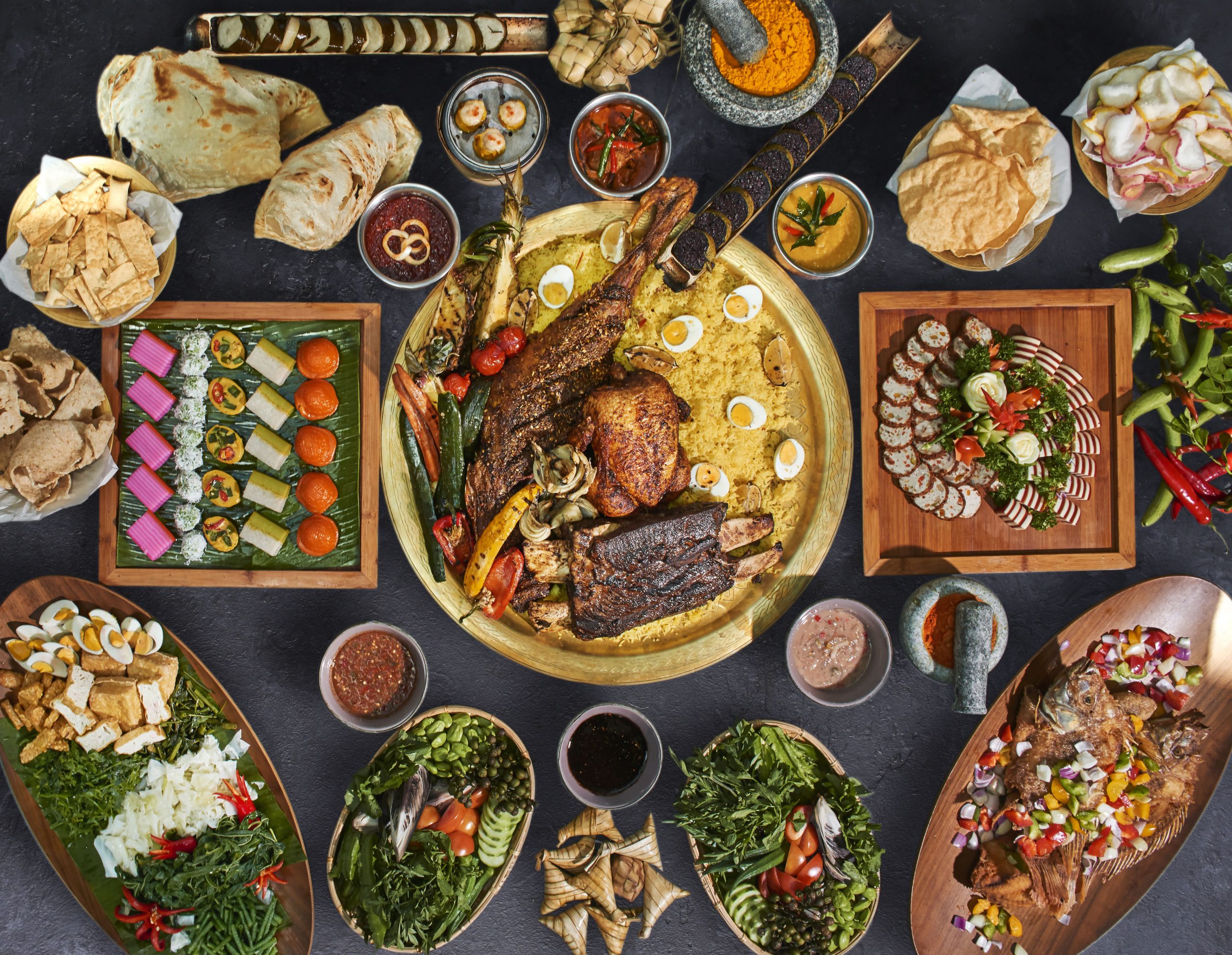 Let's face it, one of the elements that's most anticipated during Ramadan and Hari Raya is the food. Since the MCO required a full shutdown on all social gatherings and dine-in restaurants, all the festivities had to be moved indoors this year and family traditions were postponed.
However, eateries and hotels nationwide then decided to craft special Ramadan menus to recreate the feeling of balik kampung and the festivities, so that those celebrating and fasting can still buka puasa to similar flavours of home. If you'd like have your own Ramadan feast in the safety of your own home, we've rounded up a list of hotels that are still offering festive delivery sets.
Fashion goes digital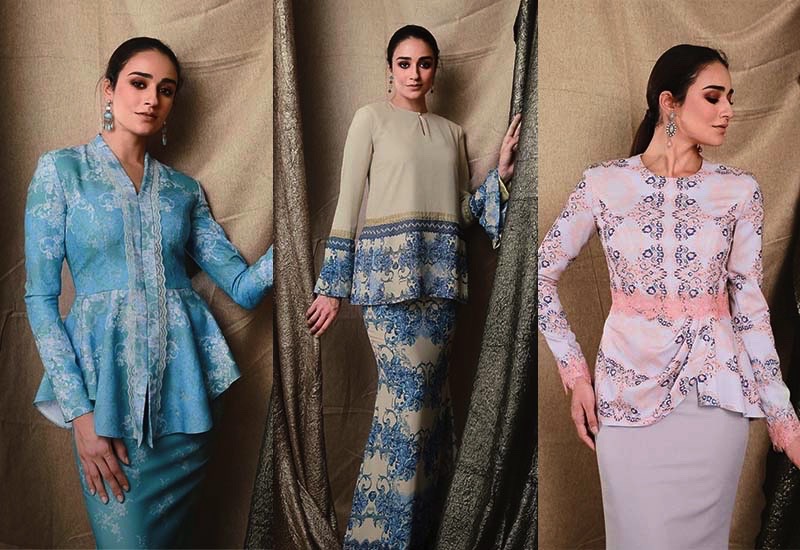 Every year, millions of Malaysians flock to shopping malls and boutiques to sort out their Raya shopping – as expected by everyone during any festive season. After all, celebrations always call for unbeatable deals or a fresh new wardrobe to ring in the festivities.
Unfortunately, the MCO saw the closure of most businesses except for essential shops such as grocery stores and pharmacies to help curb the spread of the COVID-19 virus. Local fashion brands instead took to the world of the internet to showcase this year's Raya collections so people could still shop online for new threads, while engaging in some much needed online retail therapy.
The ban on Bazaar Ramadan – except for Selangor
When the COVID-19 pandemic and MCO showed little signs of slowing down, the debate around whether or not the well-loved Ramadan Bazaars should still be operating kept circulating the internet. In early April, it was announced that this year's Bazaar Ramadan was officially cancelled, affecting an estimated total of 100,000 bazaar traders nationwide. The cancellation incurred income losses of at least RM50 million.
After the announcement of this cancellation, the state of Selangor then made headlines to announce its introduction of two special e-commerce platforms called the Grab Selangor and the Selangor Platform (Plats). The state government had identified 77 collection centres that consisted of 10 local authority (PBT) halls and 67 restaurants that would provide food throughout Selangor. This move follows the digitalisation of fashion e-commerce by going with their own e-bazaar programme. The programme would only offer a limited menu of a selection of food stalls, with zero cooking activity at the collection centres, and like any other businesses that were allowed to run during the MCO, they would follow strict guidelines in order to ensure public safety.
Meals would be at the doorsteps of those celebrating Ramadan via delivery partners such as GRAB, Bungkusit, Mr Speedy, Zepto Express, and MarDespatch. According to Menteri Besar Datuk Seri Amirudin Shari, traders involved had received typhoid injections as required by the Ministry of Health (MOH), and were expected to comply with strict cleanliness practices as well as practising social distancing rules.