Her divorce may have placed her as the world's third richest woman, but she is giving more than half away!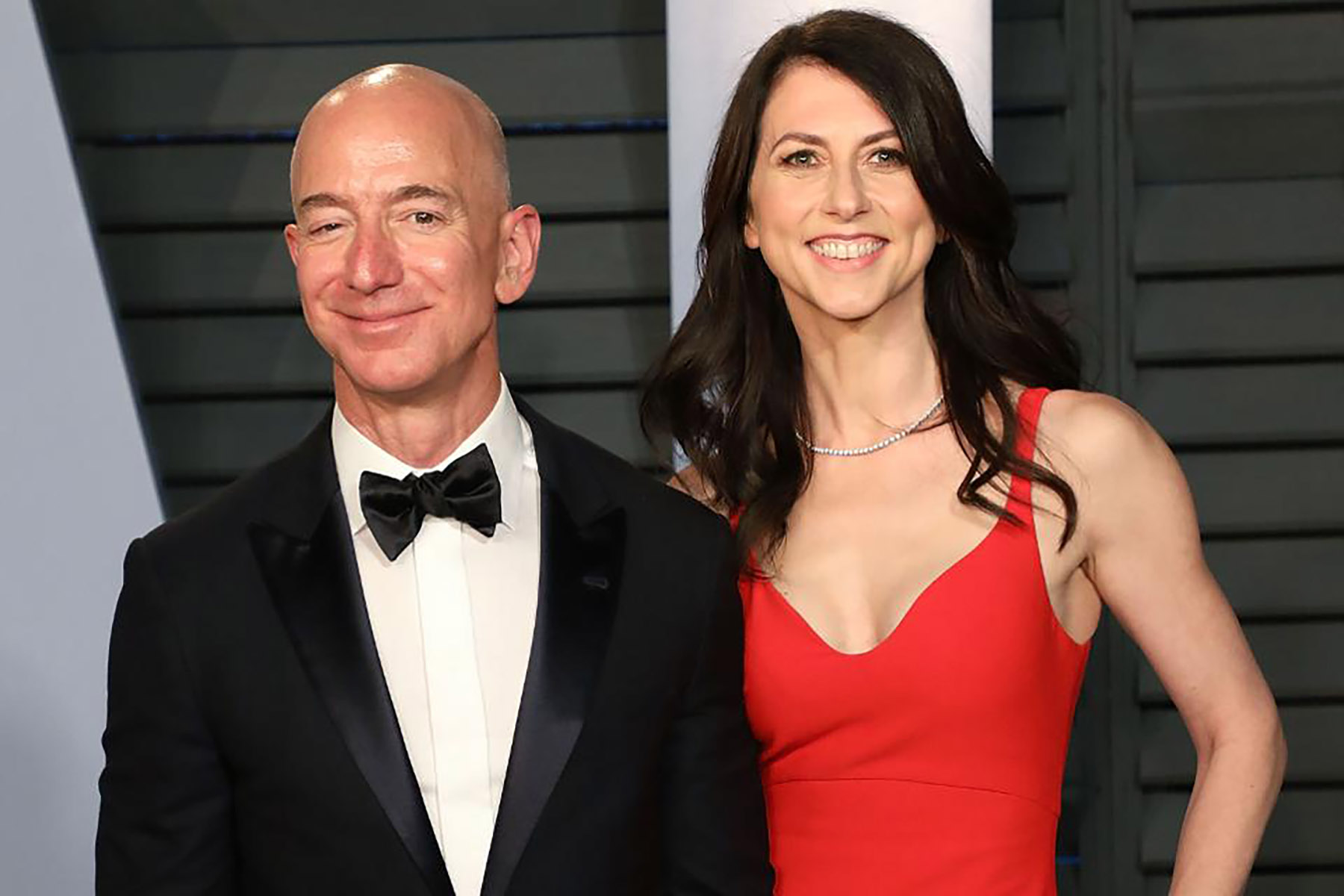 The Giving Pledge is an initiative by Bill Gates and Warren Buffet for the world's wealthiest people to donate the majority of their wealth in the spirit of giving back.
The latest to join in the ranks of Mark Zuckerberg, Richard Branson, and Robert F. Smith and some 200 others, is MacKenzie Bezos who has pledged at least half of her US$35 billion (approximately RM146 billion) wealth to the charity.
MacKenzie will become the world's third-richest woman later this year after her divorce from with her husband, Amazon founder Jeff Bezos. She ranks 22nd on the Bloomberg Billionaires Index.
Though the divorce after 25 years of marriage was amicable, the settlement is the biggest in history. MacKenzie acquired 4% of Amazon stock which is worth more than US$35 billion in the settlement.
In a statement, she said, "I have a disproportionate amount of money to share. My approach to philanthropy will continue to be thoughtful. It will take time and effort and care. But I won't wait. And I will keep at it until the safe is empty."
Amazon founder and CEO, Jeff Bezos took to Twitter to praise her decision.
MacKenzie is going to be amazing and thoughtful and effective at philanthropy, and I'm proud of her. Her letter is so beautiful. Go get 'em MacKenzie. https://t.co/S2gLLBQyRQ

— Jeff Bezos (@JeffBezos) May 28, 2019
"MacKenzie is going to be amazing and thoughtful and effective at philanthropy, and I'm proud of her," he said.
But we can't help wondering if the world's richest man is going to follow suit! Jeff has held the title of the richest person since surpassing Bill Gates back in October 2017. He has been steadily building his fortune since then. The latest Forbes' billionaires ranking had his net worth at US$131 billion (approximately RM547 billion).
According to Forbes, his post-divorce revised stake in Amazon is worth an estimated US$107.4 billion (approximately RM448 billion). That alone will give him a net worth above that of Bill Gates, whose net worth is an estimated US$96.5 billion (approximately RM403 billion).
So, signing up any time soon Jeff?
Source: BBC