What truly stands the platform apart is its sale of experiences and bespoke travels to exotic locations complemented by LVMH's wine and spirits.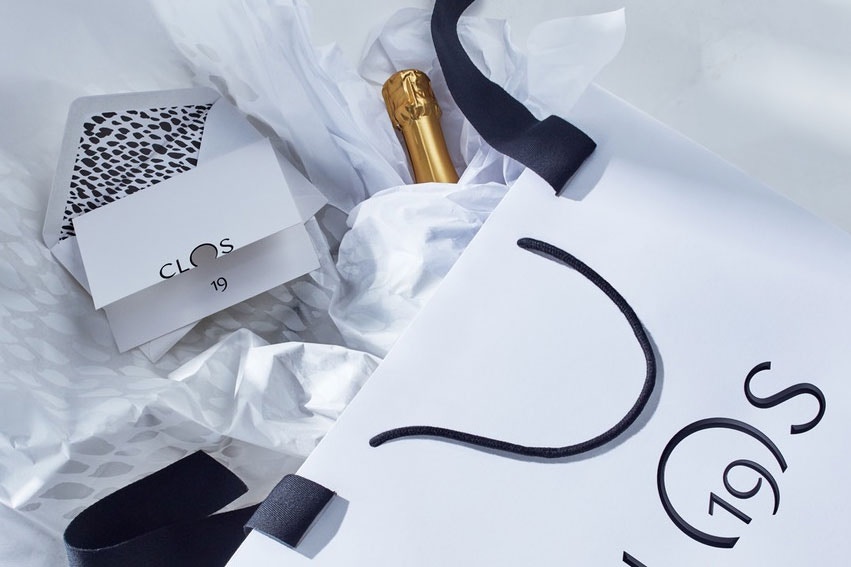 French luxury conglomerate Louis Vuitton Moët Hennessy (LVMH) has revealed to Business of Fashion that it is launching a new e-commerce platform for its Moët Hennessy wine and spirits brand to sell experiences on top of its products. In other words, it wants to teach you how to be the perfect host and throw the best parties, coupled with its wines and spirits, of course.
Clos19, as the platform is called, is an effort of founder and chief executive Stephanie Watine Arnault, niece of LVMH chairman and chief executive Bernard Arnault, and will run out of London with a humble of team of 10. Sounds like a small team but we have no qualms of its potential given its backing from the LVMH group itself.
On its product list are luxury wine and spirits like Moët & Chandon, Krug, Veuve Clicquot, Dom Pérignon, Château d'Yquem, Hennessy, Glenmorangie, Ardbeg and Belvedere. These are served with a side of editorial content on how to taste, serve, mix and match them complemented by services like 24-hour delivery so you can have your tipple for your party any time of the day.
What truly stands the platform apart is its sale of experiences like private tastings and intimate dinner parties that can be arranged to be hosted at clients' homes. There are also what the company calls "exceptional experiences" like bespoke travels to exotic locations, each built around Moët Hennessy's wine and spirits for a truly one of a kind party.
"The whole concept behind Clos19 is around sharing and championing the art of hosting," Watine Arnault told BoF. "It gives more immediate and sophisticated access not only to our exceptional products, but also provides the services, accessories and experiences that enable our audience to become the perfect hosts. There is an experience for every type of budget from the tastings to the exceptional ones which are much more aspirational."
This move is a reflection of consumers' behaviours that are shifting away from the buying of traditional standalone products towards the experiences that come from the consumption of products. It also comes on the heels of rumours that the conglomerate is on the cusp of launching a multi-brand fashion e-commerce platform, setting into motion the company's dive into digital commerce.
The name Clos19 is derived from the French word for an enclosed vineyard and doubles as a reference to LVMH's historic roots in the 19th century which was when many of its maisons came about.