A trip to Tokyo is a feast for the senses, where bright city lights match flavourful food and vibrant shopping districts. Resultantly, it can be hard to buy a souvenir that encapsulates all that you've seen in Tokyo given its many facades and offerings.
Nonetheless, if you seek hard enough, there's a treasure to immortalize every memory. Here are three that will make the locals proud, if money isn't an issue as much as the memory you seek to preserve, whether for yourself or a loved one.

Pretty to look at and functional to use, an Edo Kiriko cut glass will sit pretty on a shelf and be a conversation piece each time you bring them out for use. One of the most iconic glass craftwork in Japan, it has been around since the 1800s, otherwise known as the Edo period when Tokyo was still called Edo. Kiriko means 'cut glass' referring to the symmetrical and repetitive cut patterns on them. Said to be created by Kyubei Kagaya, a Master Glass Craftsman back in the Edo period, he created the first kiriko glasses using emery powders, resulting in colourful, intricate drinking wares of blue, red and other jewel tones. Characterised by fine lines, the most typical design is called "Nanako", it is inspired by fish scales; however, take a closer look and you'll realise that the design is composed of strings of little squares arranged side by side. Other quintessential Japanese designs may make an appearance, like chrysanthemums and hemp leaves.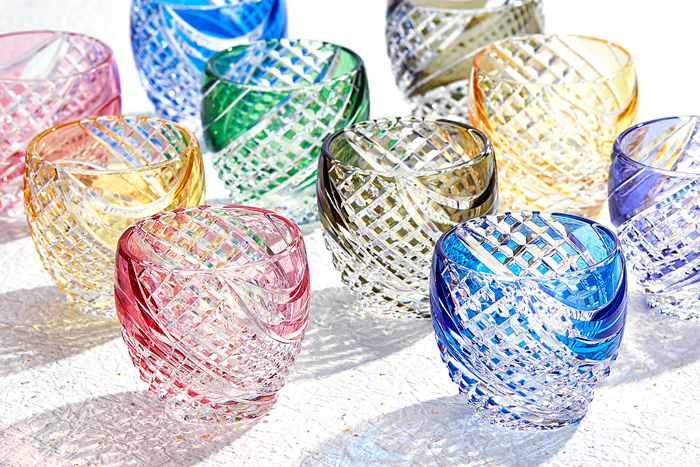 Some of the earliest producers of Edo Kiriko glasses that were founded at the beginning of the 20th century are still active today. Get yours from Kagami Crystal, expert craftmakers of high quality and original Edo Kiriko. They are also the providers of Edo Kiriko products to the Japanese Imperial Household as well as the Prime Minister's office and many other luxury restaurants across the country. Find them at Ginza Shop as well as PALACE HOTEL TOKYO.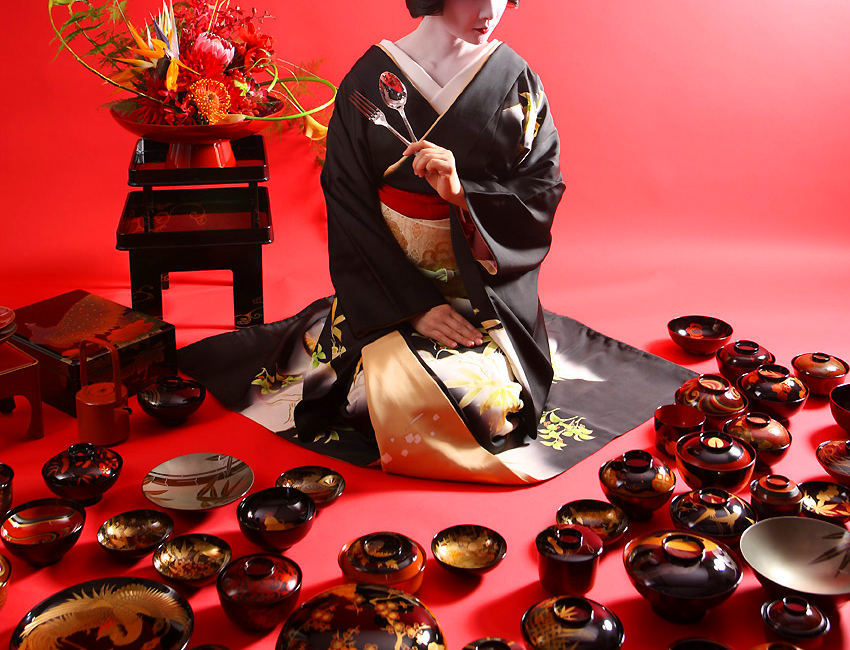 For those seeking more than drinkware, look to lacquerware, where a whole host of Japanese homeware is given a touch of luxury with a coat of urushi lacquer, elevating them to regal aesthetics. Lacquerware is one of the oldest traditional artcraft in Japan, with a history that dates back as far as the Stone Age. Bowls, plates, cups and even cutlery are coated with urushi lacquer, a varnish made from the precious sap of the urushi tree. Each has to be meticulously handpainted by an artisan for precision. Despite multiple layers and sometimes different colours from other pigments or gold flakes, the natural texture of wooden bases underneath still shines through. The finished result are plates and bowls that are akin to works of art with a glossy top coat and delicate paintings of nature that will last generations.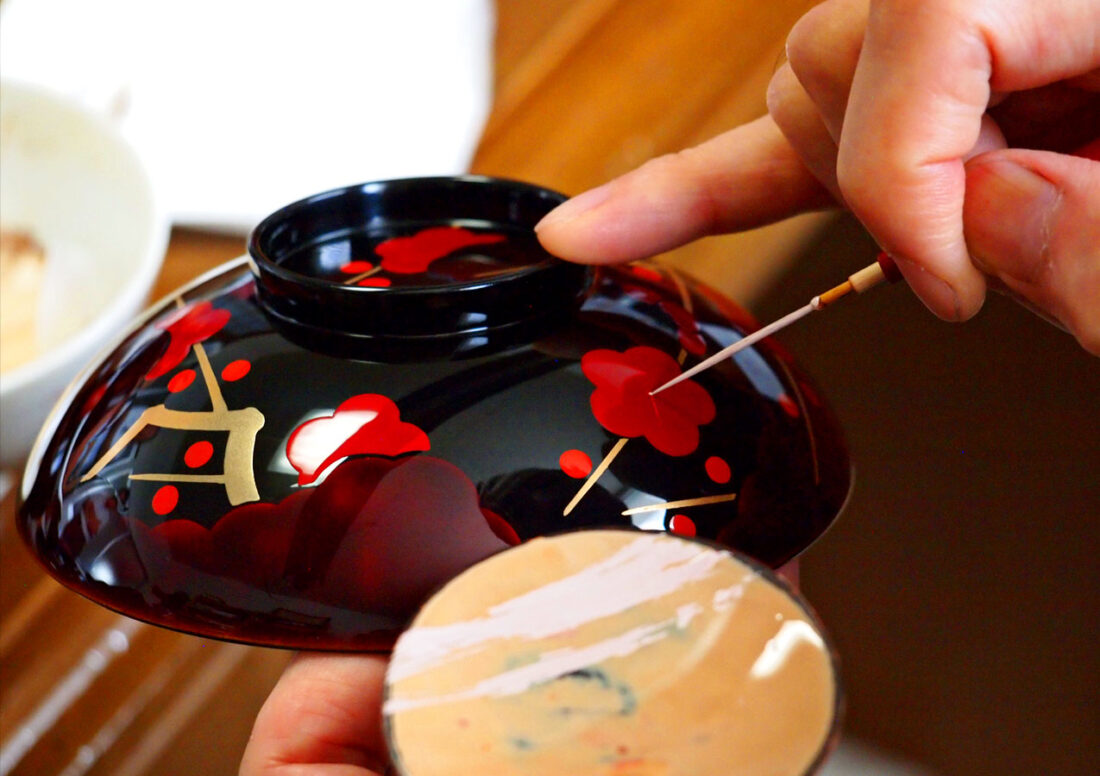 Get yours from Yamada Heiando in Daikanyama Flagship Store and Ginza Shop. They are also the providers of lacquerware to the Imperial House of Japan and Embassies of some countries.
Traditional Japanese Confections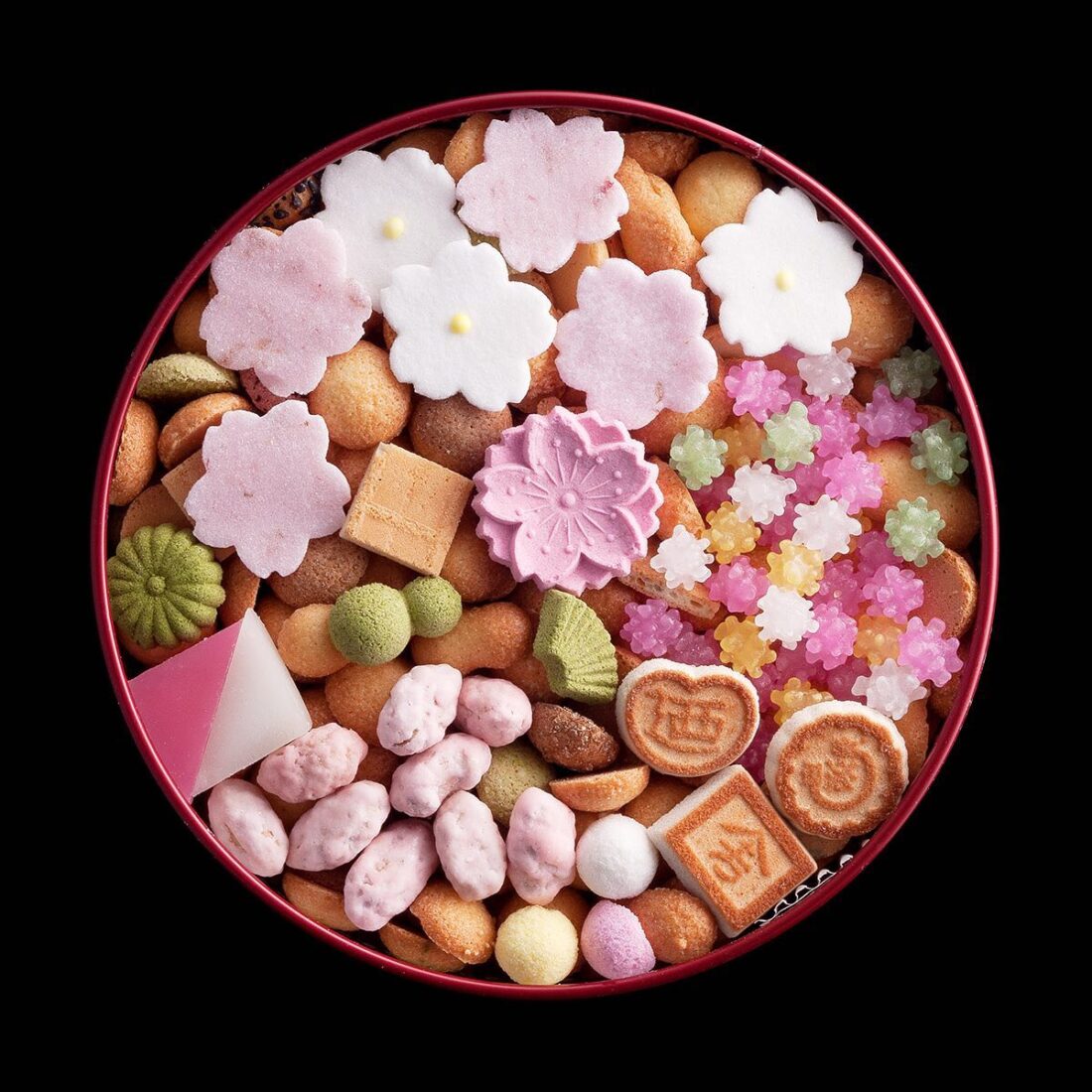 Edibles always make for great gifts to bring back or share. One of the most classic Japanese treats that will bring a smile to any face is wagashi, a traditional Japanese confectionary. Wagashi sweet shops are aplenty all over Tokyo, but none as renowned as the Ginza Kikunoya. Established in 1890, they have been making wagashi for more than 130 years based on the belief of creating sweets that not only please the lips but also touch the heart. Made using only natural ingredients and zero synthetic colouring, each piece is carefully handcrafted by craftsmen in the most darling shape and colour reflecting Japanese elements. A popular choice is a fukiyose can, a mix of wagashi ranging from kompeito sugar candy, rakugan starch and Wasanbon-sugar confectionary, Japanese cookies and more. Each can is also often daintily decorated, making them the perfect gifts for loved ones who will delight in opening up the beautiful boxes to more beautiful treats inside. Get yours here.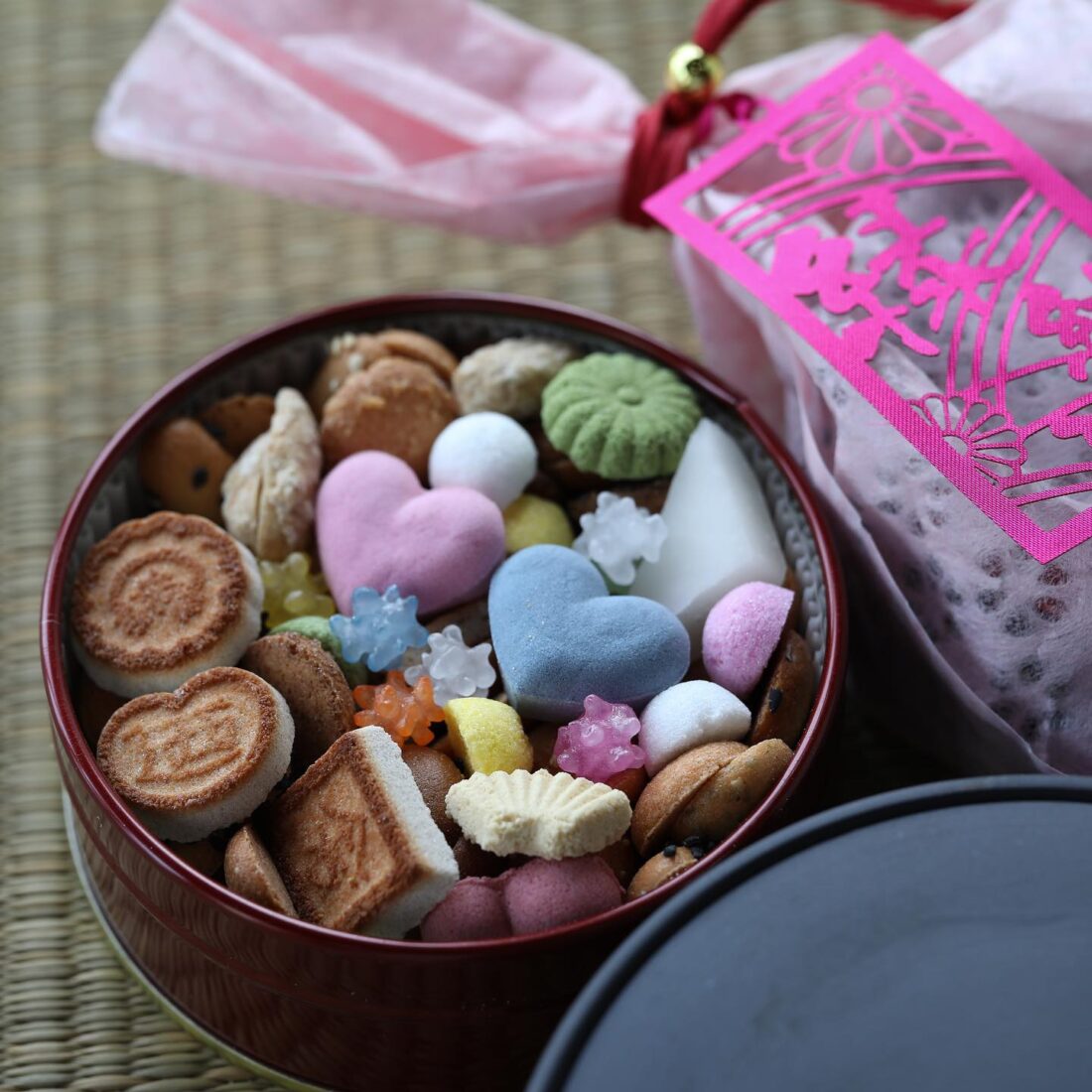 For more information, log on to the official Tokyo Tourism website here.