Stretch to the views of lush greenery at a plantation or while feeling the sea breeze from the deep, blue Aegean Sea, these places have them all.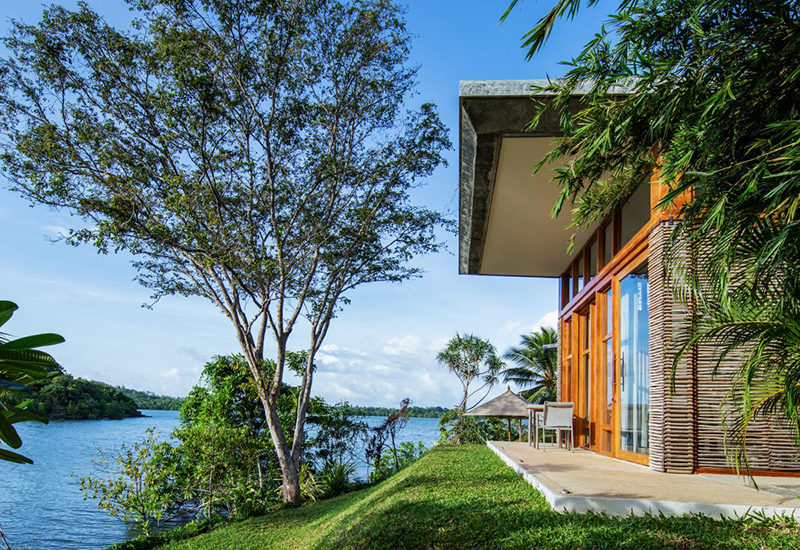 Every now and then, life tends to get too much due to hectic lifestyles that leave little time to just catch your breath. When the need to take a step back to unplug and unwind strikes, what could be better than to jet off to reflect on life, all in the comfort of a luxury yoga retreat.
As you journey to get back in touch with your inner self, do it while basking in luxury, stretching to the views of lush greenery at a plantation or while feeling the sea breeze from the deep, blue Aegean Sea.
We have curated six from some of the world's most luxurious yoga retreats, do see which fits your fancy.
Villa Stephanie, Germany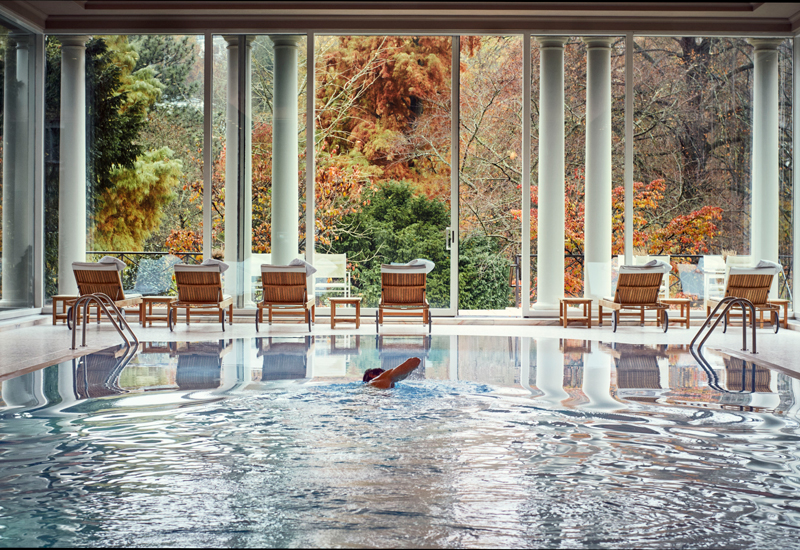 This is the place to go if you want to shed those pounds once and for all. Villa Stephanie at Brenners Park Hotel & Spa is known to be one of Europe's best wellness retreats, thanks to its founder, Dr Harry König. He is a doctor by training and a naturopath by choice and is famed for his Kings Way programme which instils a healthy lifestyle amongst his clients. Fitness addicts will be spoilt for choice as there is more than just yoga practices for you to pick from. The Villa is also connected to 'Haus Julius', a medical centre surrounded by a tranquil spa and garden. W oetkercollection.com
The Absolute Sanctuary, Thailand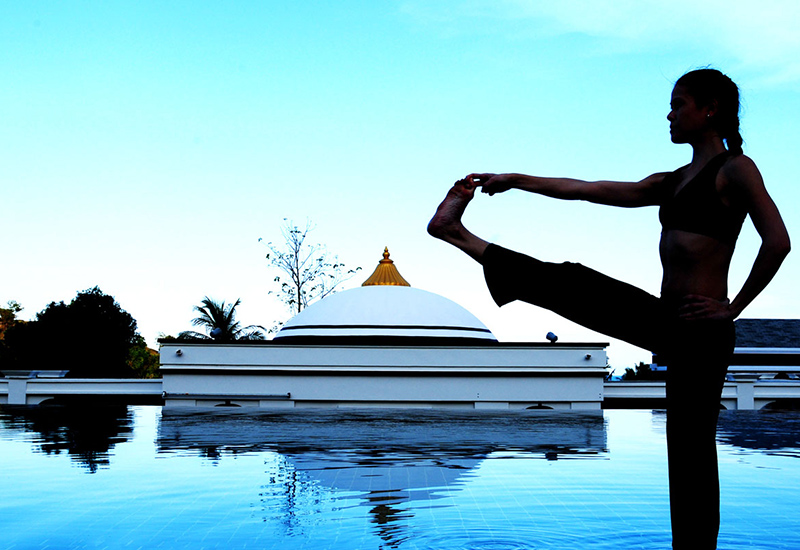 This is an absolute haven for yogis, with 25 classes in a week, ranging from Hatha to Vinyasa and Ashtanga to Pranayama, all you need to do is pick and choose. The yoga studio opens up to the ocean, allowing you to get the much-needed dose of 'vitamin sea' as you stretch your muscles. The Love Kitchen cooks up delicious meals from fresh local ingredients, with an option of detox plans should you opt for it. W absolutesanctuary.com
Sanara, Tulum, Mexico
This is a quiet holistic centre within Tulum, dedicated to sustainable healthy living. There is no set schedule here, giving you the freedom to choose between yoga practices, getting pampered at the spa, hanging out by the beach or indulging in your preferred diet. They offer meals that are grain-, gluten-, dairy- and refined-sugar-free, so everyone gets to enjoy their dietary preference.  The simple, minimalistic and gentle approach here is is perfect for someone who wants a more laid-back retreat. W sanaratulum.com
Silver Island Yoga, Greece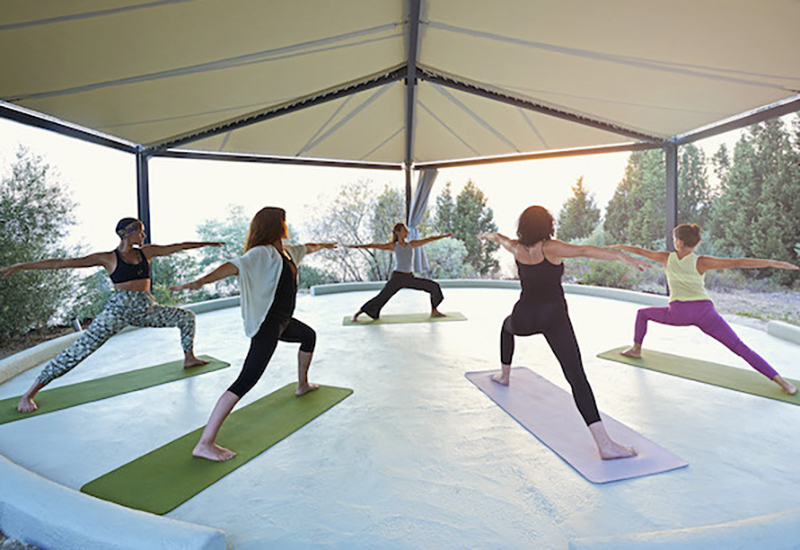 When you are in need of an escape and a place for solitude and healing, head over here. Nestled within the private Greek island of Oreo, you can join in for yoga twice a day, meditate and journal your thoughts. You get to choose between traditional Hatha or Vinyasa practices or the more fluid Yin flow. Food is prepared from fresh Mediterranean vegetables for delicious vegetarian meals and dinners are served with organic vegan wine. While you are there, feel free to swim with the dolphins or to sit under one of the many olive trees here and meditate. W silverislandyoga.com
Tri, Sri Lanka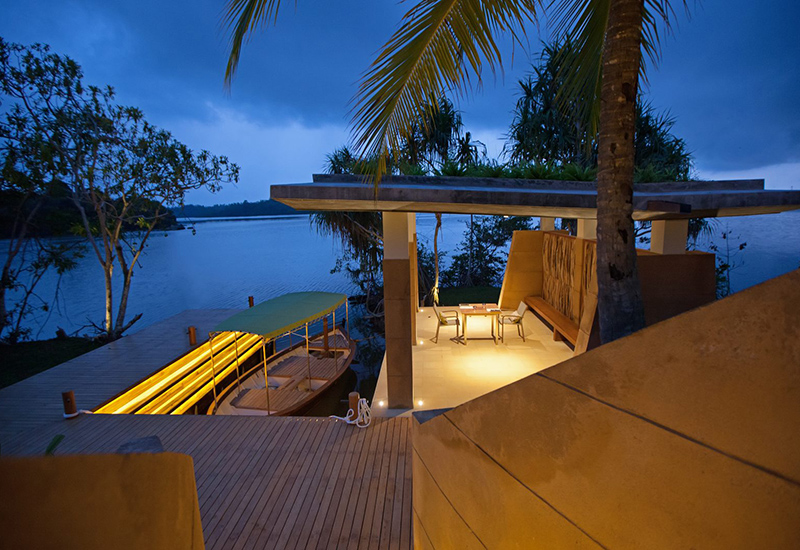 At the heart of a cinnamon plantation by the shady banks of Lake Konggala, nothing can be more inviting to switch off and find your peace as your sight takes in the lush green surroundings. Yoga practices are held in a treetop platform above the bamboo grove, where sun salutations are exactly what it is. Expect to practice a more dynamic form of Yoga known as Quantum Yoga, a form of flowing exercise that is suited to your individual mind and body needs. Your holistic healing journey will be mapped from the ancient Indian healing science of Ayurveda combined with the modern insights of Quantum physics. W trilanka.com
Ananda in the Himalayas, India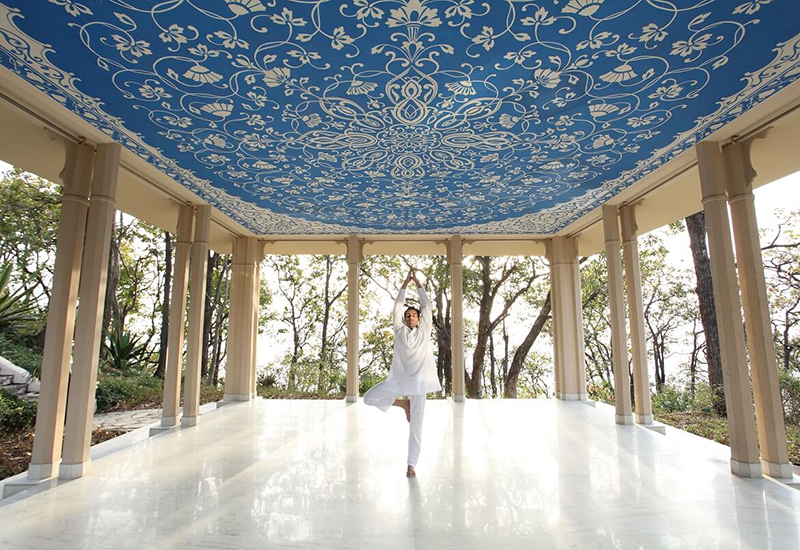 Ayurveda is the heart to this Indian mountain yoga retreat, hidden within a 100-acres estate, surrounded by the majestic Himalayas. Start and end your day with yoga, and then get your sore muscles rubbed by therapists who will greet you with a song. The kitchen will prepare meals to your preference, from simple light meals of lentil stews to hearty fares of pasta with chicken and tomatoes. You can burn the calories if you have overindulged by taking a hike to the Kunjapuri Temple. If you are feeling spiritual, join in the prayer ceremony in Rishikesh or join the locals and head to the banks of Ganges. W anandaspa.com
Should you prefer a retreat closer to home, do check our take on some of the yoga retreats in Asia.
Images from Villa Stephanie, Absolute Sanctuary, Sanara Tulum, Silver Island Yoga, Tri and Ananda in the Himalayas