The new menu proudly serves up a veritable bounty of modern mediterranean fare, the freshest seafood, alongside pastas and pizzas as well as inventive Malaysian specialties.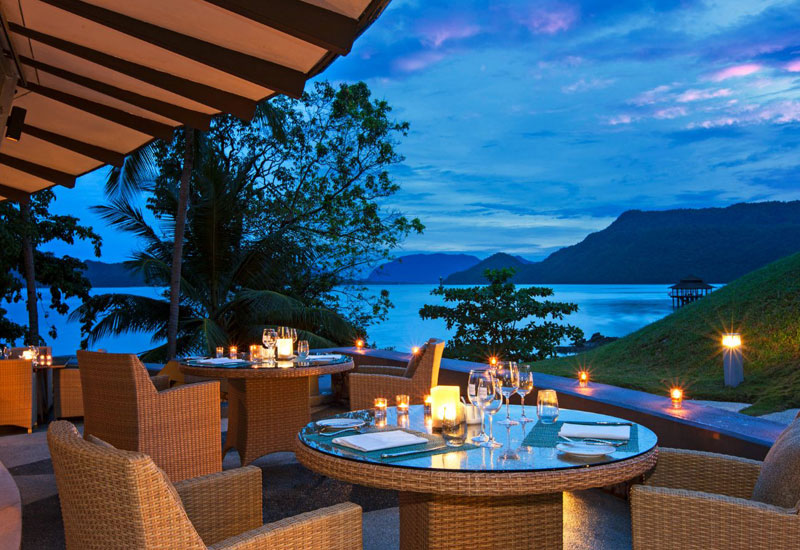 If you happen to be in the beautiful island of Langkawi and are looking for a place to dine whether it be for a romantic dinner for two, an intimate family gathering or a convivial gastronomic journey with friends, look no further than The Tide at The Westin Langkawi Resort & Spa.
The multi-award winning restaurant set amidst a vibrant backdrop of the sea, sand and nature has enchanted generations of visitors with its spacious and tastefully decorated dining venue as much as its myriad of culinary offerings. Now, there's even more to look forward to with its new menu.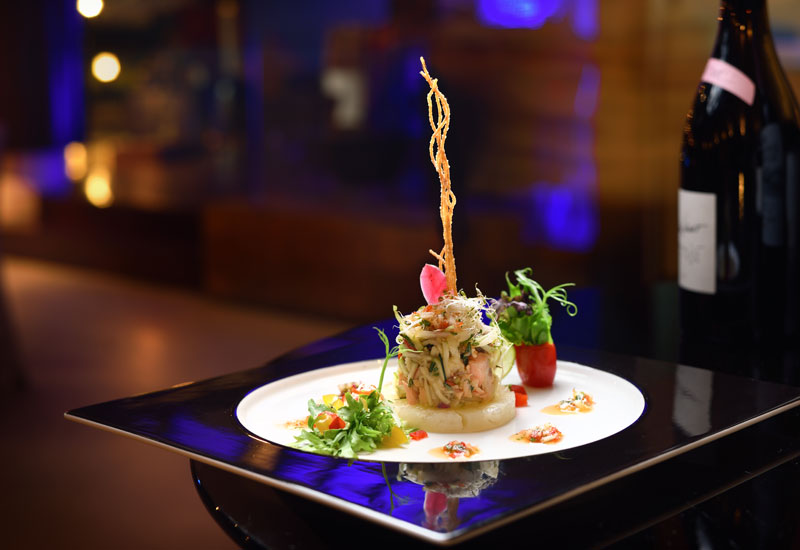 It is proud to serve up a veritable bounty of modern mediterranean fare and a wide assortment of the freshest seafood, alongside comfort food pastas and pizzas as well as inventive Malaysian specialties.
For lunch, you don't want to miss signature dishes like satay, thin crust pizzas with assorted seafood toppings and, for something a little more decadent, perhaps even a whole grilled Andaman lobster. The lunch time menu also comes with a selection of wholesome SuperFoodsRX dishes, made with ingredients packed with the good and nutritious to help you recharge and re-energise.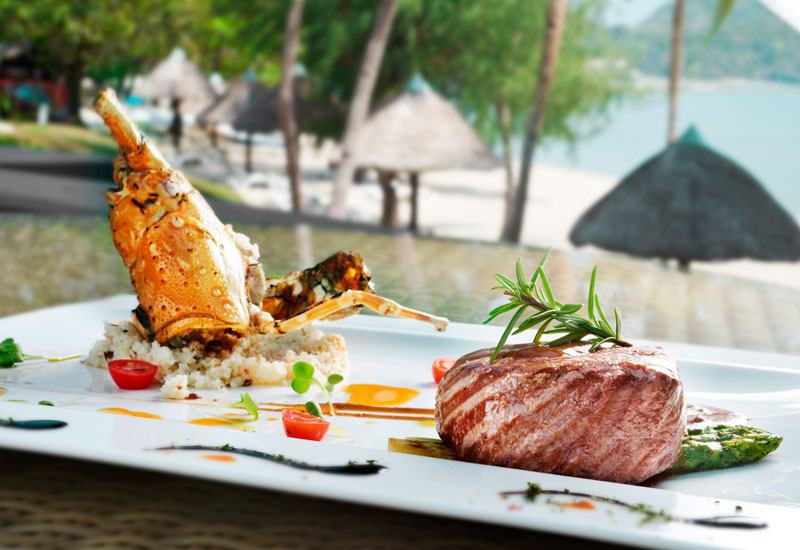 For dinner, get your breath taken away with a pit fire beach dinner that's a regular highlight at the hotel. Relax by the beach with the waves serenading you in the background and seabreeze combing through your hair as you dig in to ocean delights like fresh lobster, tiger prawns, grouper, snapper and more treasures from the Andaman sea. Meat lovers would revel in the ribeye and Black Angus tomahawk steaks, freshly grilled upon order before your eyes by the Tide culinary team.
All the above come served with a side of stunning sunset at dusk and incomparable service for an unforgettable evening.
Book your table now by calling +604 9608954. The Tide is open from 12 noon to 11.30pm daily. For more information, log on to the official website here.