Could we have one skinny Elise please? The skinniest.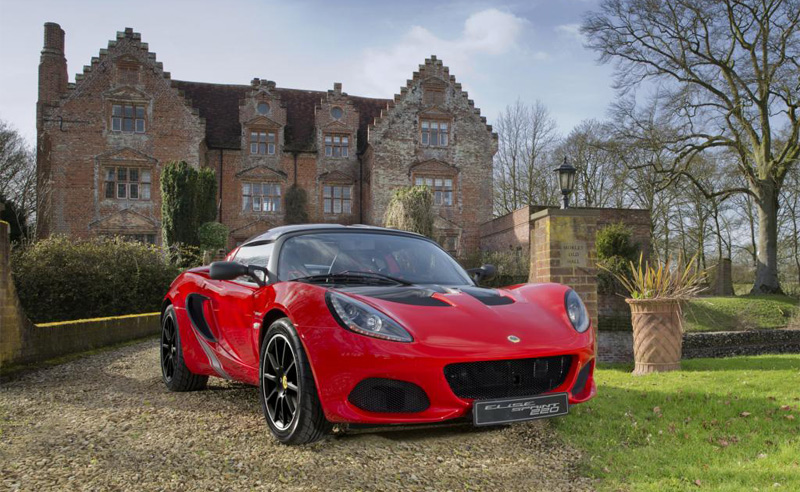 Just when you thought there couldn't be a set of wheels any lighter than the Lotus Elise Sport, its British makers set the bar even higher (or should we say lower) by stripping 41kgs off their latest Elise update.
The Elise Sprint 220, donning a sexy red shell, is parred-down all the way to weigh only 798kgs. Available in two options, a naturally aspirated 1.6-litre with 134 horsepower or a 1.8-litre supercharged with 217 horsepower with the ability to hit 0-97 km/h in 4.1 seconds, it sits just below the Elise Cup 250.
So which parts exactly have been weight-lifted, literally? Saving components include 9 kgs off its lithium-ion battery; 6 kgs off its carbon race seats and polycarbonate rear screen save and 5 kgs off forged alloy wheels.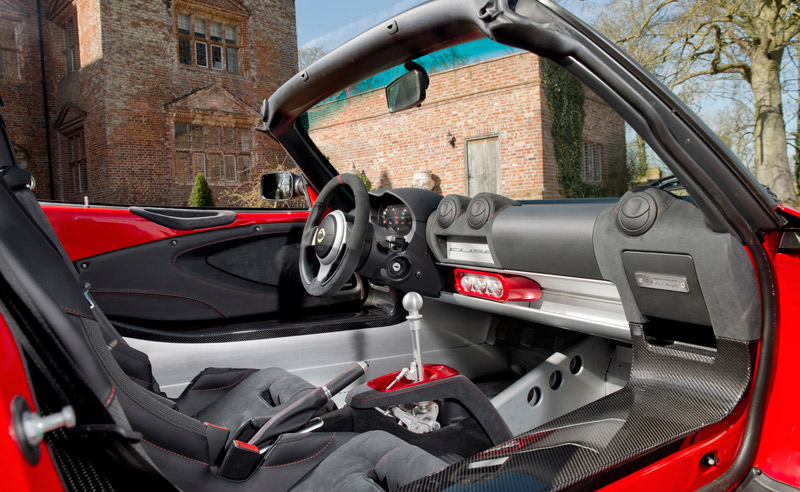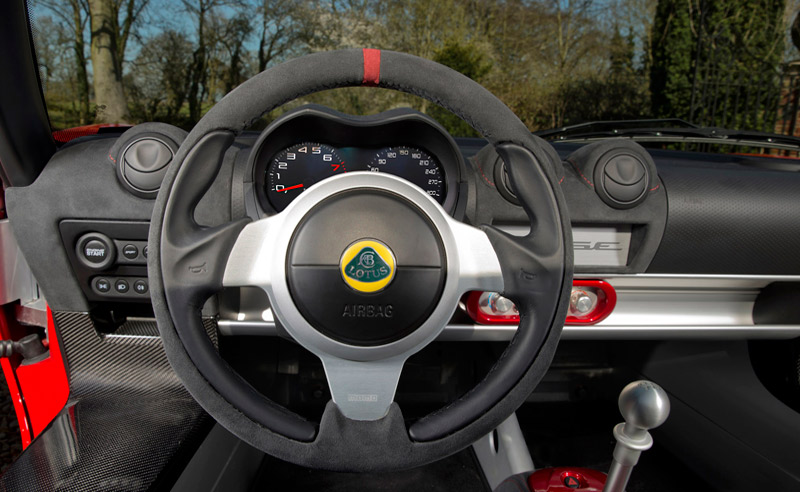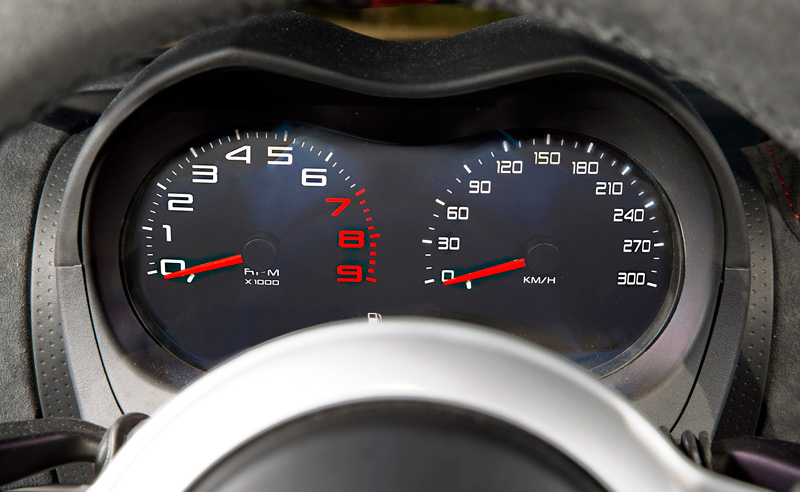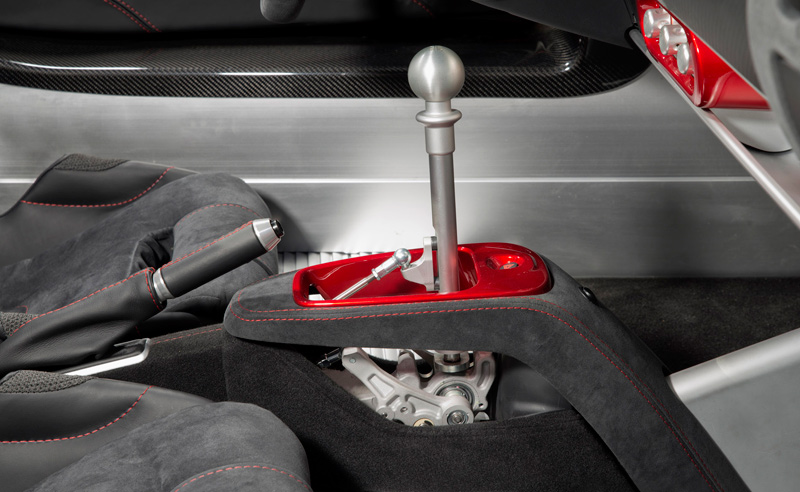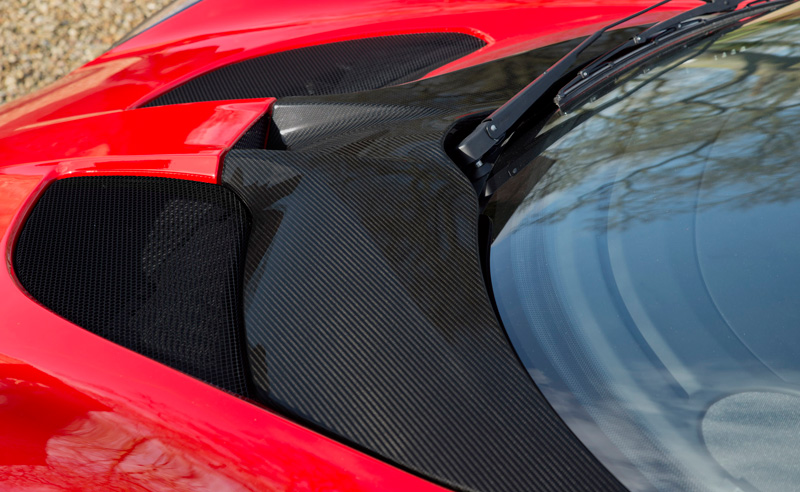 The Elise Sprint 220 is set to launch in April. W lotuscars.com
Images: Courtesy of Lotus