They're on the front lines of a bullet-ridden battlefield. They're in the government facilities where Covid-19 patients are quarantined. They're among the crowd of thousands of protestors fighting for human rights. And they wait in the wild to observe wildlife in their natural habitat – only to find bloodshed in the hands of hunters and poachers.
Such are the working environments of some of the world's most exceptional photo journalists that often go unnoticed.
To pay homage to these great photographers in photojournalism and reportage, Leica has unveiled a limited-edition MP10-P Reporter Edition camera. Launched in conjunction with the 40th-anniversary of the Leica Oskar Barnack Award, the new rangefinder camera is designed to be inconspicuous to avoid attracting unnecessary attention, while being robust enough to withstand the most demanding conditions not unlike those aforementioned.
As such, the MP10-P Reporter features top and bottom metal caps that are scratch resistant and come in an olive drab finish with black Kevlar armouring for grip and protection. For perspective, the material is made of synthetic fiber that is typically used for ballistic protection and bulletproof vests. Leica says that the body armour will gradually turn into the same colour as its top and base plates through exposure to sunlight – thus developing its patina over time.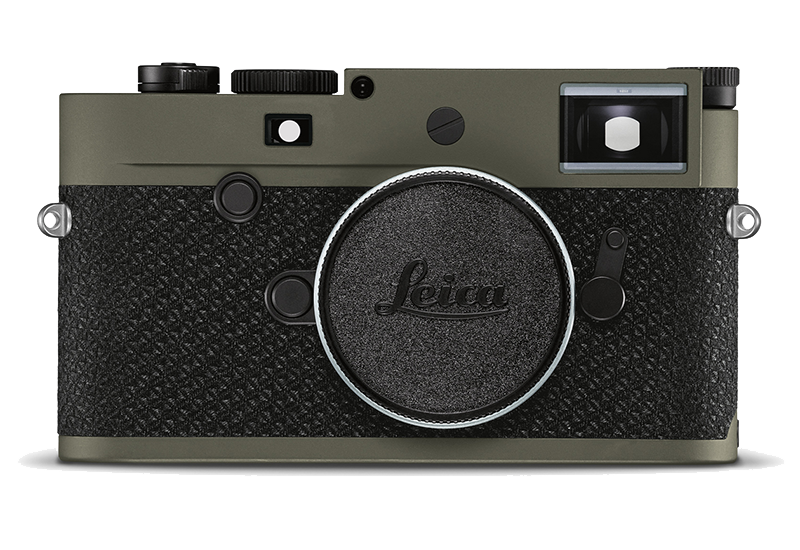 A more discreet version of the base MP10 model, the Reporter edition comes with the same full-frame 24MP sensor, ISO range of 100-50,000 and continuous shooting of up to 5 frames per second as standard. However, it drops the signature Leica red dot in favour of stealthiness – mirrored by a shutter that Leica claims is the quietest of any M camera ever. What's more, the engravings on its body are designed to be low-key, too.
Completing the camera is a fixed 3-inch LCD display, SD/SDGC/SDXV memory card support, built-in Wi-Fi connectivity and Leica M lens compatibility. Like the original, this variant does not support video recording.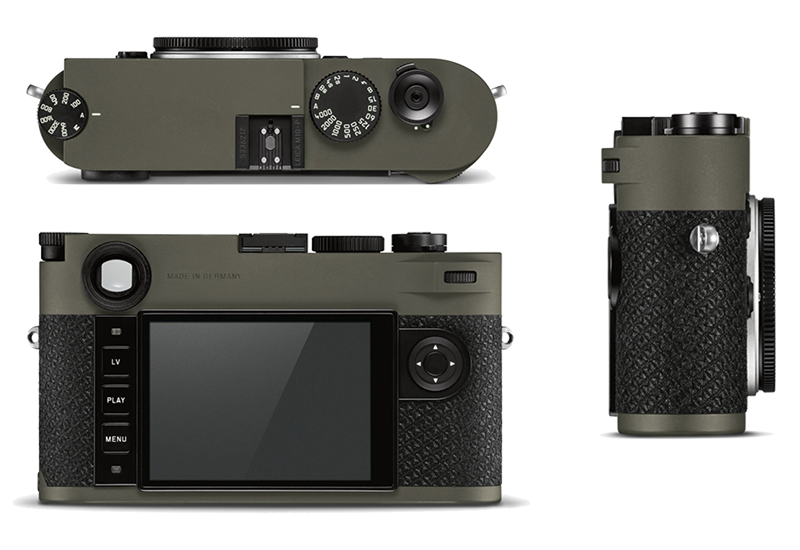 Although the Leica M10-P Reporter edition is targeted at photojournalists rather than hobbyists (as its name suggests), there's no harm in getting one for yourself to live out your reporter dreams. Only 450 units of the limited edition camera will be produced worldwide, retailing at RM38,850 each. It is available at the brand's official store in Avenue K and authorised dealers nationwide.