The LEGO Art poster sets will be available internationally from 1st August.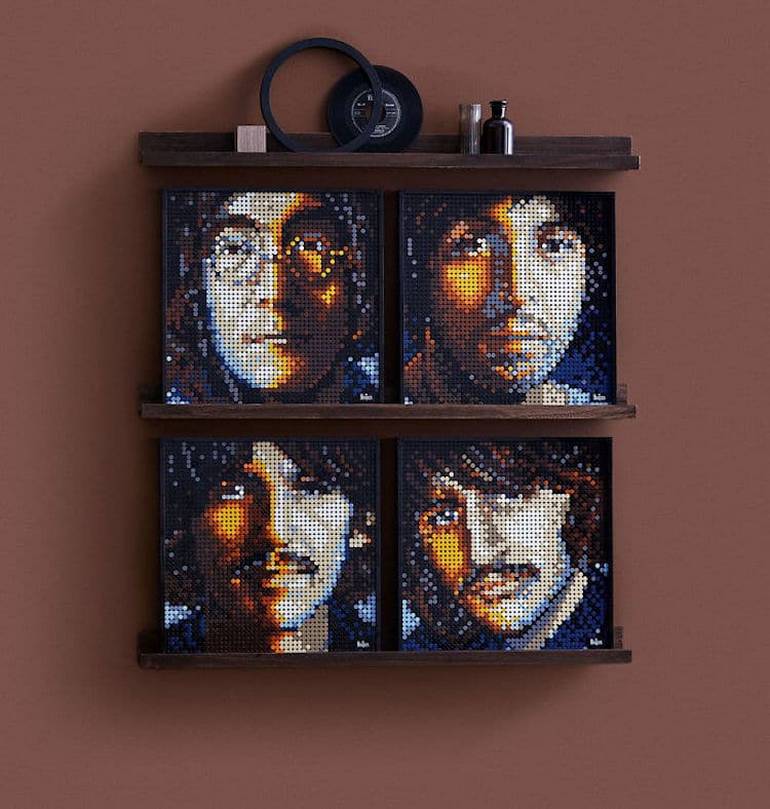 When it comes to creating LEGO masterpieces, the fun isn't just limited to children. It's also a real joy for adults who love building things and solving puzzles. LEGO announced that it's releasing a cool collection of products that even adults can enjoy – LEGO Art. Now you can assemble your own pop culture-inspired wall art and decorate your homes with it.
Colourful mosaic versions of icons in pop culture include Iron Man, Star Wars' Sith characters, The Beatles, and even Andy Warhol's iconic Marilyn Monroe make up the LEGO Art lineup. Each set comprises about 3,500 pieces, and you'll have the freedom to build multiple versions of the design. It even comes with its own 90-minute soundtrack, so if you're someone who focuses better with some audio going on in the background, LEGO's got you covered.
Keep scrolling to take a peek at the cool sets from the LEGO Art series: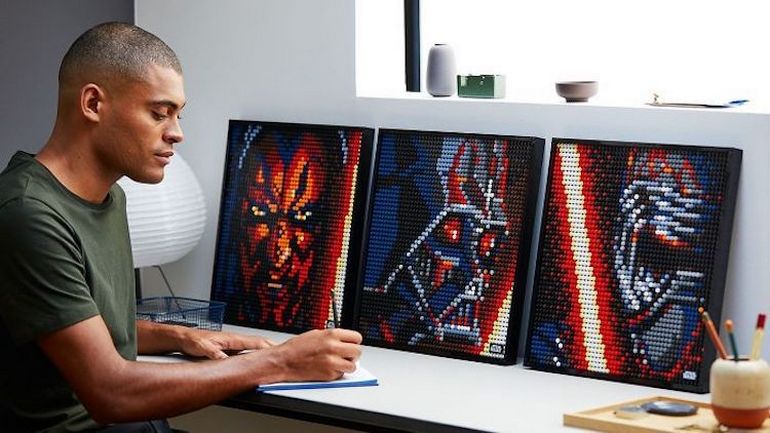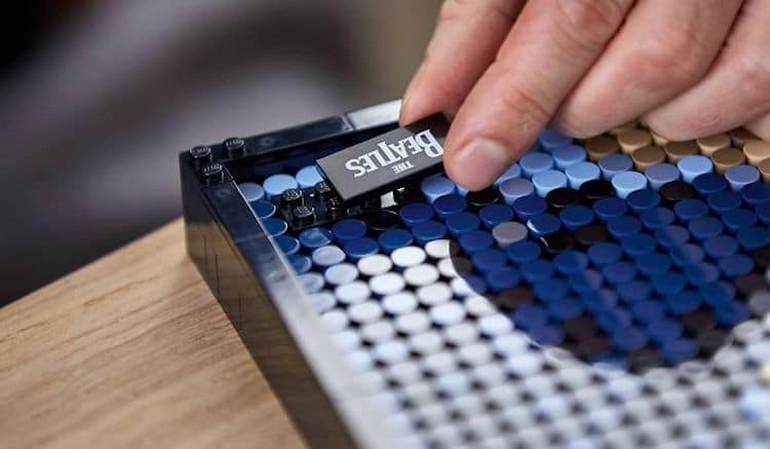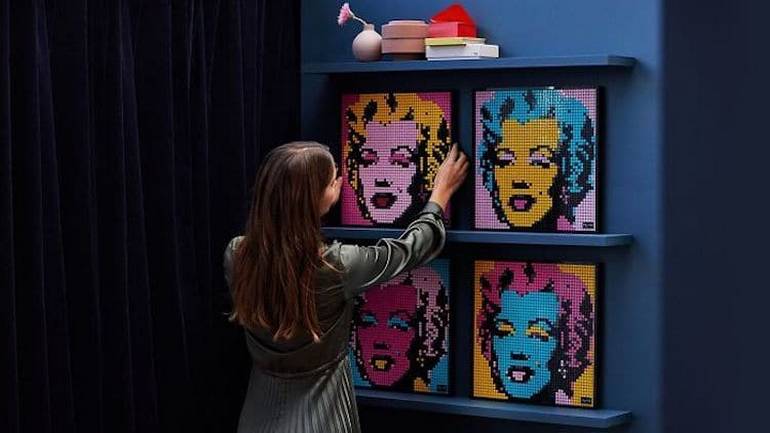 "The soundtrack dives deep into the inspiration behind each design to help adults fully immerse themselves in the building experience and unwind while they explore their love of music, art, or film in a new way," said Samuel Johnson, the design lead for the LEGO Art collection. "Build your model, enjoy the soundtrack, admire your work and it's ready to hang!"
The LEGO Art series will be available from 1st August, and 1st September for those residing in the U.S. Stay updated or find out more on the LEGO website.
Photos: LEGO