Want something new on Netflix to binge on? We have got you covered.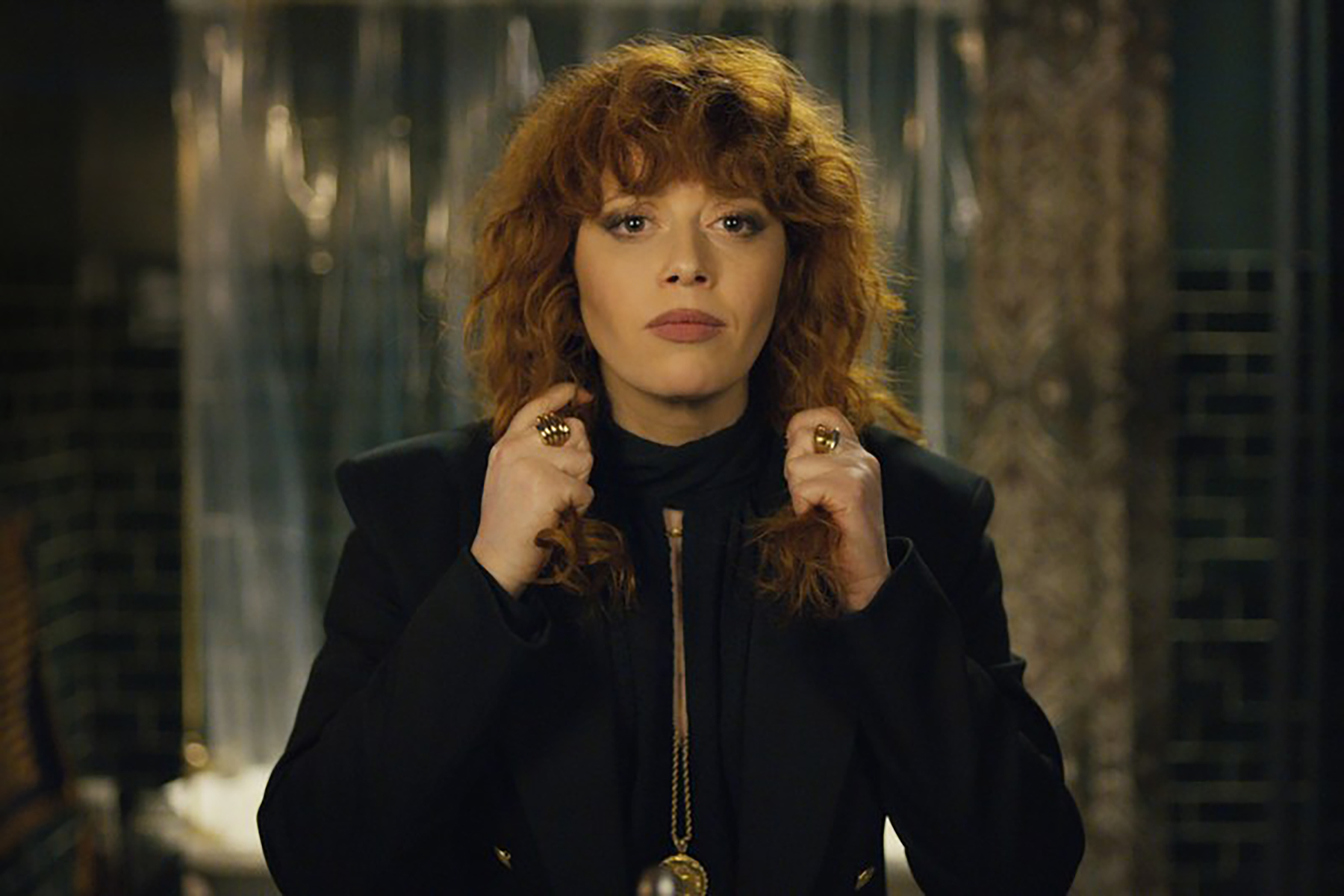 Netflix has become one of the things to look forward to after a long day at work or even during the rare quiet weekend. There is always something new, and often not enough time for binge sessions!
We can't get enough of it and figured we will share a list of the latest Netflix TV shows for you to check out. We are still left for wanting after the death of Beck in You and Beth's botched plan to get Rio arrested in Good Girls.
Now, we are moving on to these:
Russian Doll
If you are into dark comedy, this show is not to be missed. Emmy-nominated actress Natasha Lyonne plays Nadia (on point eyeliner, btw) who dies on her 36th birthday. After she dies, she is plopped right back into her 36th birthday party, forced to relive the events of the night until she dies once more. This repeats on a seemingly endless loop until Nadia figures out how to stop it. The twist comes when someone else in New York City is experiencing the same morbid replay.  Their fates intertwined for some reason – only to introduce more questions, more mysteries to solve, more plots threads to tie and resolve. Watch this one on those nights that you are in the mood for dark humour, we promise you, you will not be disappointed.
Patriot Act with Hasan Minhaj
This is when stand-up comedy meets politics, delivered by the first Indian-American to host this kind of show. The content of the show is simply richer, more personal, and different than most shows of the genre. How many can take a heavy political topic, make it funny, all while getting his point across? He pointedly both celebrates Asian-Americans' accomplishments and reveals the disappointing conflicts within the communities. This is something that many Asians would appreciate, and just maybe identify to some of it.
Conversations with a killer: The Ted Bundy tapes
This one would definitely send chills down your spine! It's an in-depth look into how a handsome law student turned into the monster and showed the world that serial killers exist. Yes, the term was coined around the time of his spree from 1974 to 1978. He charmed his victims into his deadly web which led to their demise by his hands. The tapes reveal Bundy's inner thoughts, which are about as disturbing as his murderous motives. At the end of it, you can't help but feel that this narcissistic murderer would have been thrilled with the attention he is getting even after the electric chair.
Kingdom
If you can't get enough of zombie dramas, you're in luck. The zombie drama, set in medieval Korea is adapted from a webtoon series, The Kingdom of the Gods. Fans of historical Korean historical dramas, also known as sageuks, will know that it was not easy being a monarch during the Joseon era when endless plots for power attempted to overthrow or reign in monarchs. In Kingdom, Crown Prince Yi Chang, played by actor Ju Ji Hoon, becomes the target of a coup just as a mysterious plague ravages his country. Even his father, the king, who is rumoured to be dead, has been turned into a terrible monster by the plague.
The Witcher
Two words, Henry Cavill! The Superman hunk takes a dark turn and plays Geralt, a mutated monster hunter, who struggles to find his place in a world where people often prove more wicked than beasts. The series is based on the original Andrzej Sapkowski novels, which span two short story collections and five novels, so there's plenty of source material to work with. After much speculation and rumour, Netflix has announced that The Witcher series is set to release sometime in 2019. With no specific months or dates mentioned yet, this will be one of the most awaited shows for the year. The good things in life take time, after all.