On Saturday, 6th November, major cities around the world will see a parade of moustached Lamborghinis marching through its streets, as a collective gesture to raise awareness for the men's health charity, Movember.
Lamborghini customers from all over the globe will participate in the event, displaying the easily recognisable Movember symbol of a moustache on the hoods of their luxury cars. The international 'Bull Run' for Movember is organised by 92 Lamborghini dealers, and will take place in cities like New York, London, Sydney, Bangkok, Rome and Cape Town.
During the event, a dedicated fundraising platform will be opened by the foundation, through which donations can be made.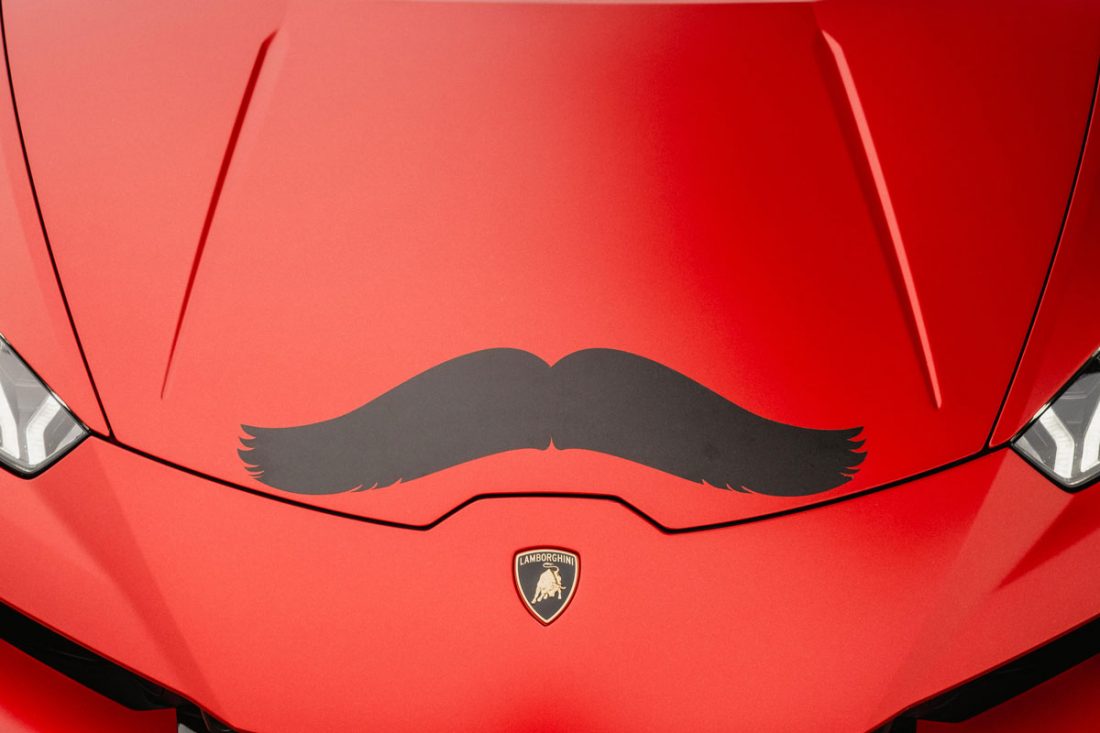 The fundraising and awareness campaign involving some 1,500 Lamborghinis will serve as the highlight of Automobili Lamborghini's month-long campaign in official partnership with Movember.
As the leading charity for men's health, Movember seeks to fund research and support programmes that focus on mental health and suicide prevention, prostate cancer and testicular cancer. All funds raised by Automobili Lamborghini for the campaign will go towards these causes.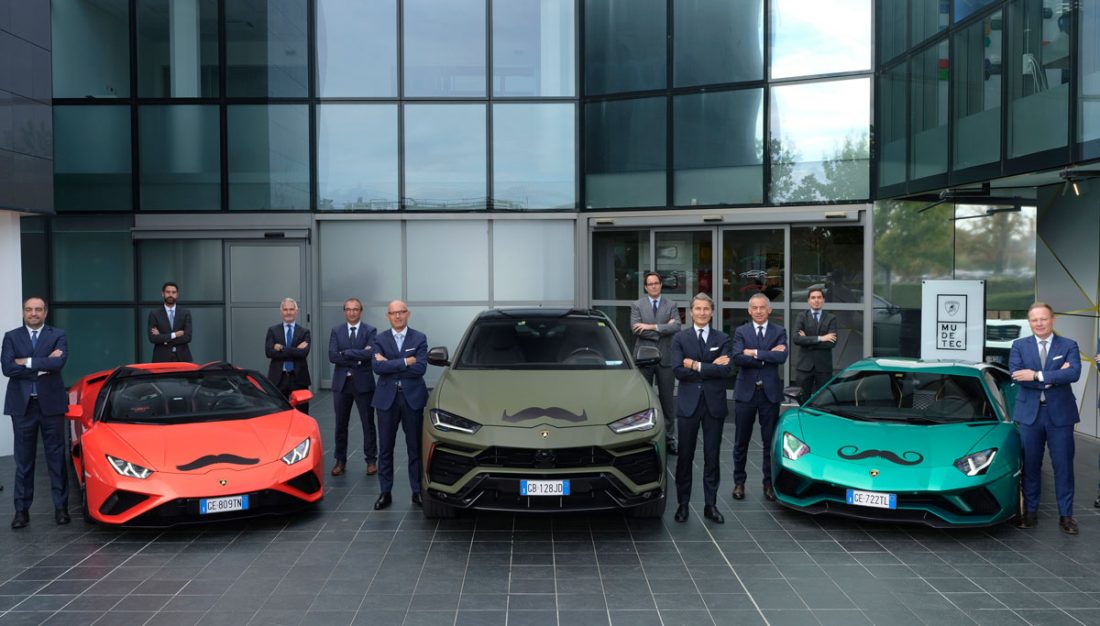 "Through this partnership, Lamborghini wants to actively contribute to the crucial issue of health and support research, by raising awareness among its community of fans and customers," said Stephan Winkelmann, Chairman and CEO of Automobili Lamborghini. 
He also added that the partnership is in line with the various initiatives the brand has internally been implementing to support the psycho-physical wellbeing of its employees. Diversity and inclusion schemes, heath-screening and prevention projects, and other social initiatives have been carried out by Lamborghini to play their role as an ethically responsible entity in the industry.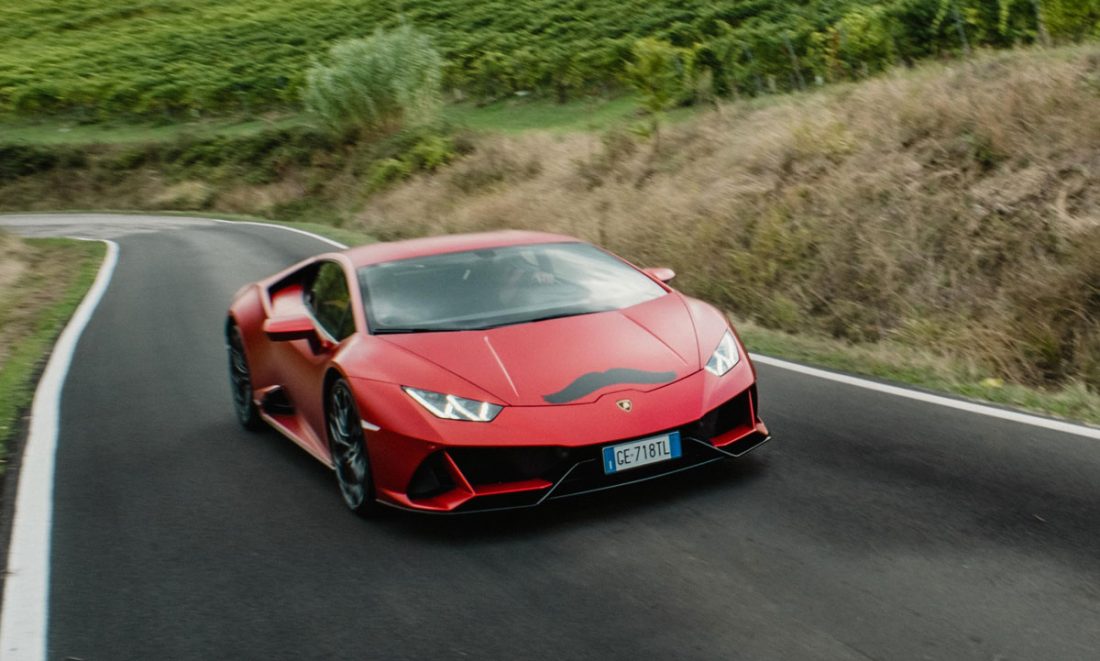 Source: Automobili Lamborghini