Happening now till 9th October, La Prairie is partnering with Fondation Beyeler, a museum in Switzerland to present the major "Mondrian Evolution" exhibition. The exhibition celebrates the museum's 25 years as well as Piet Mondrian's 150th birthday. Featuring over 80 pieces by the renowned master of abstraction, Fondation Beyeler will highlight seven pieces of which they own. 
La Prairie collaborates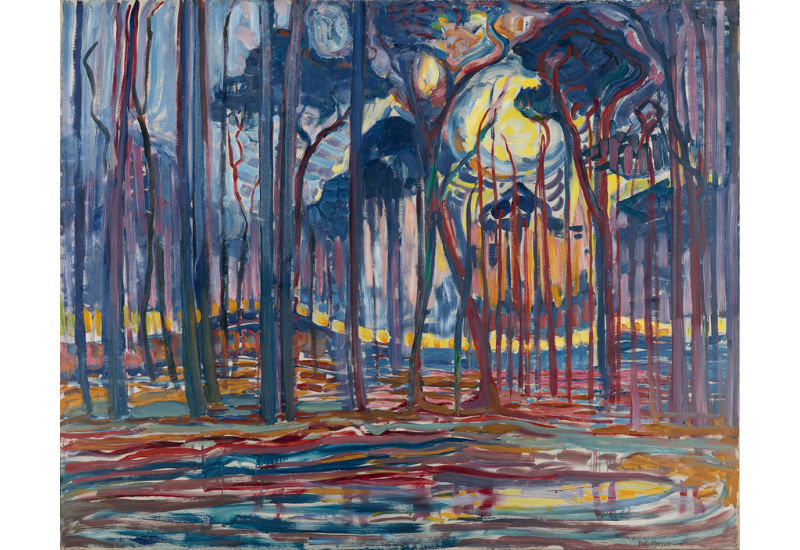 As a collaborator on "Mondrian Evolution", La Prairie also commemorates the conclusion of its two-year commitment to the Piet Mondrian Conservation Project. The project was a crucial phase in the creation of the exhibition for the Fondation Beyeler.
By working together on this project, La Prairie strengthened its long-standing commitment to art and culture. Mondrian considered painting to be an endeavour in search of the supreme beauty, which he attained through accuracy and intuition to create complete compositional harmony.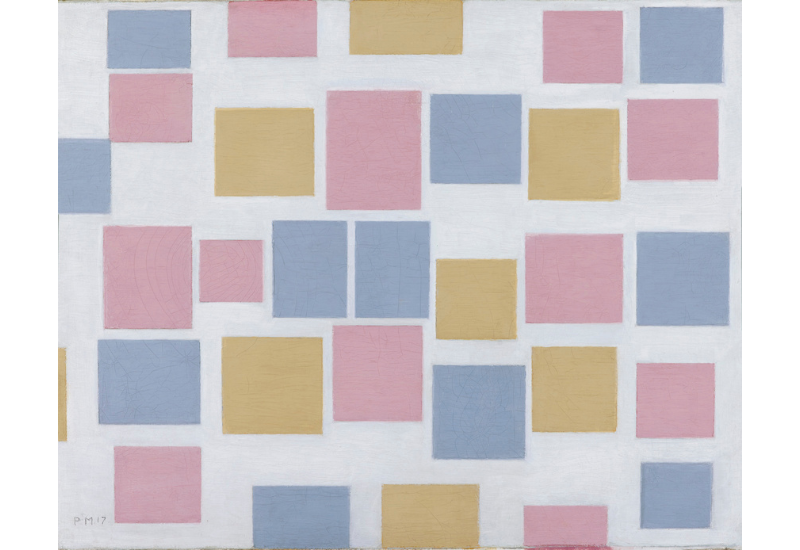 The Piet Mondrian Conservation Project and the current show are two examples of La Prairie's dedication to everlasting beauty, which is consistent with the artist's own quest for the essence of beauty in his works. Through his development as an artist, Piet Mondrian became the supreme master of harmony in modern art, whether it was in his early landscapes or late abstractions.
Composing the exhibition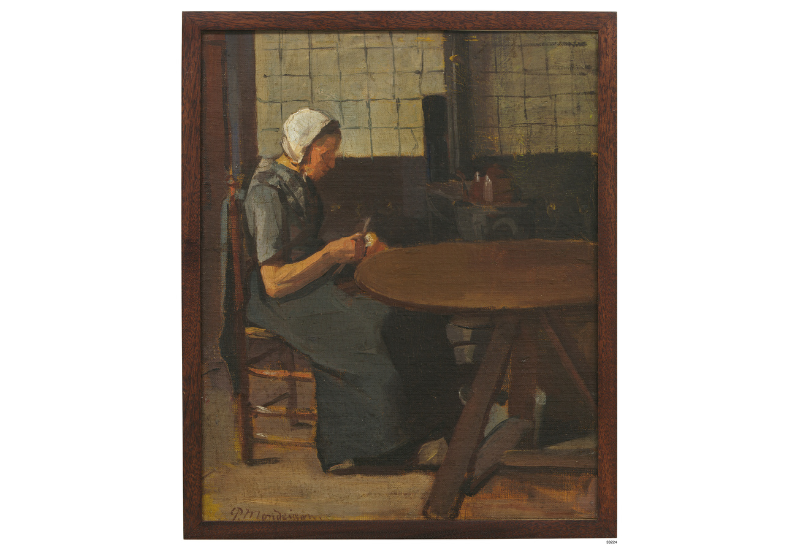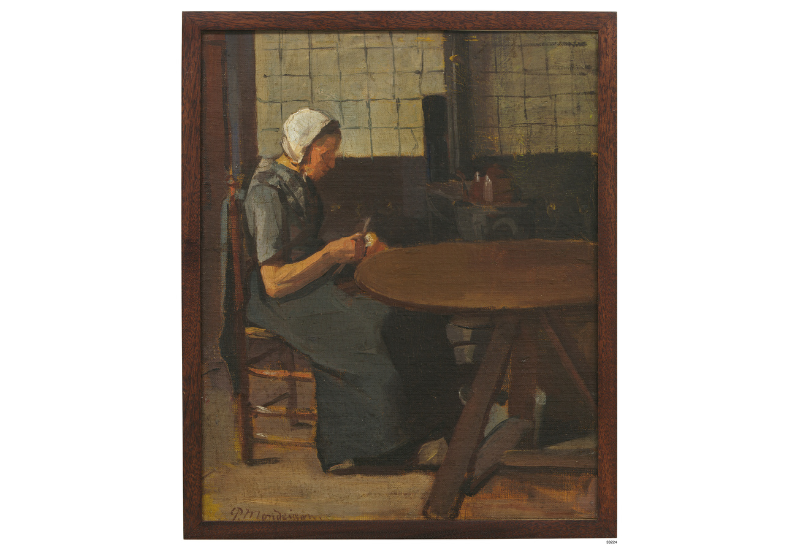 Before putting together the exhibition, Fondation Beyeler's Senior Curator Ulf Küster researched for years into the artist, with findings from the Piet Mondrian Conservation Project. Küster is able to demonstrate Mondrian's essence through Fondation Beyeler's own collection, which contains the highest number of the artist's works in a Swiss museum, as well as loans from both public and private collections. According to Küster, Mondrian always took inspiration from nature, which then became his greatest accomplishment.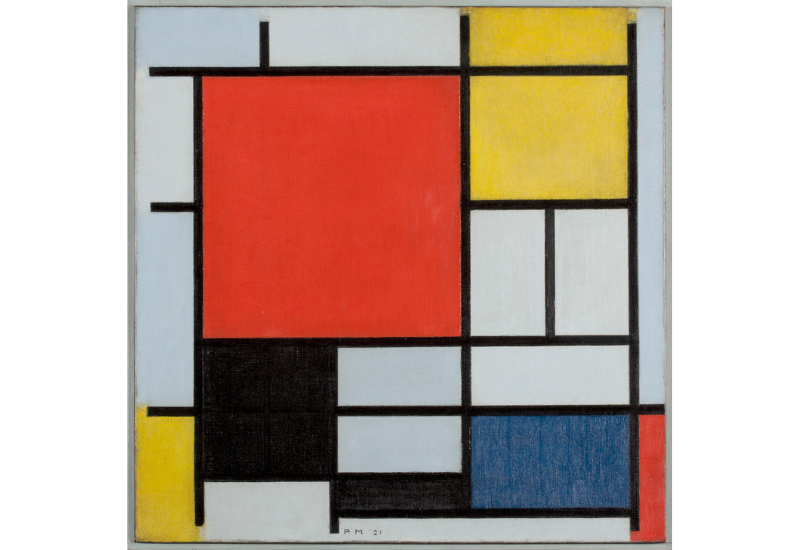 Instead of concentrating only on the painter's later work, which was more well known, Küster decides to portray the painter's entire career. Other than that, Küster also decides to link and pair new and old paintings instead of it being strictly chronological. For example, a 1941 piece is juxtaposed with Mondrian's study of a forest at twilight from 1890.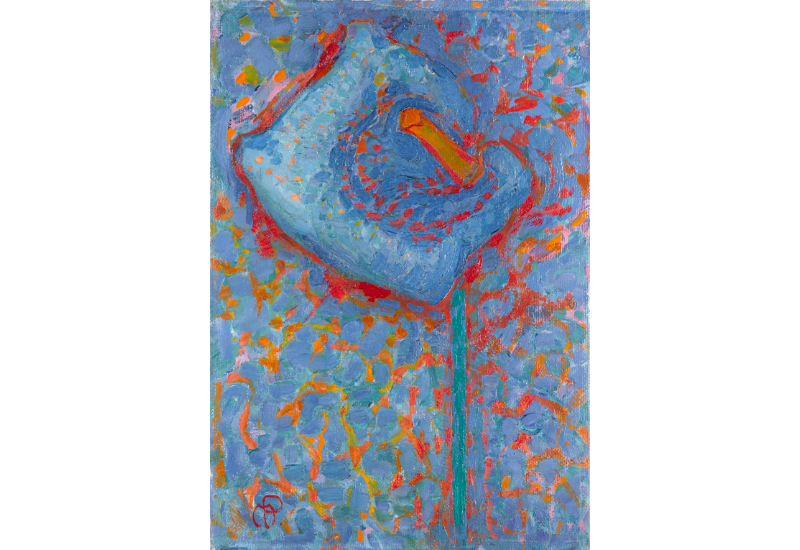 By showing these side-by-side comparisons, visitors can see that the artist's most famous series was created in a way that was experimental and risky. And that his ultimate goal as an artist was to paint the same harmony and beauty found in nature.
Catch the Mondrian Evolution exhibition from 5th June – 9th October 2022 at Fondation Beyeler in Switzerland.
Photos by La Prairie x Fondation Beyeler.