Curator Harith Iskander has  brought onboard Paul Ogata (USA), Prince Abdi (Somalia), Katerina Vrana (Greece) and Christopher Daley (Jamaica) for a weekend of good, old standup.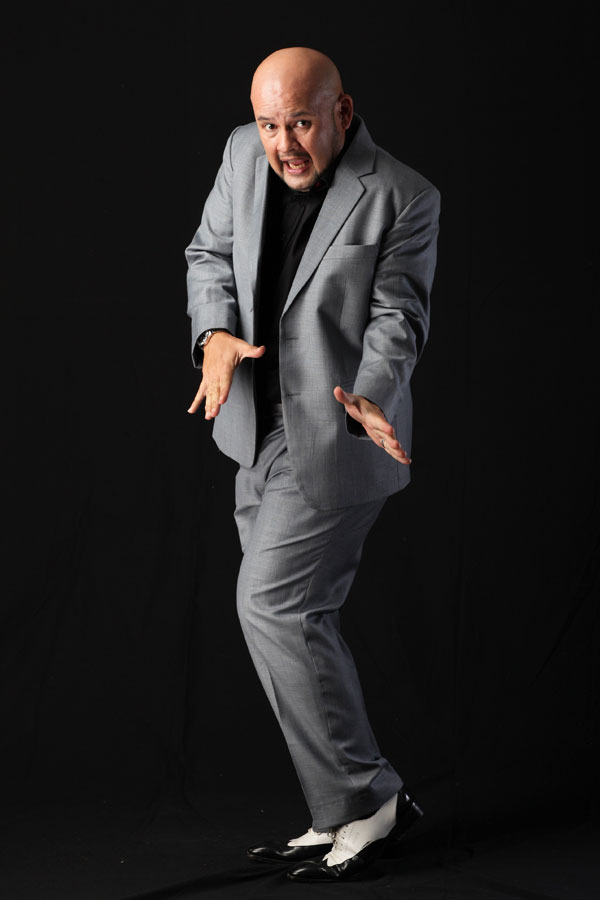 After an inaugural sold-out show in 2015, the Kuala Lumpur International Comedy Festival (also known as KLICFest) 2017 is back for a second year, this time to be held at Black Box, Publika over the course of 3 days from 21-23 April, 2017.
Curated by the winner of Laugh Factory's Funniest Person in the World 2016 – Harith Iskander – the festival features performances from the finest Malaysian acts alongside the biggest international stars.
Malaysia's undisputed Godfather of Comedy has pulled some strings and brought onboard some of this comedian friends the likes of Paul Ogata (USA), Prince Abdi (Somalia), Katerina Vrana (Greece), Christopher Daley (Jamaica) alongside local names like The Angry Indians and Afdlin Shauki for back-to-back standup shows over a good weekend.
To get the best of KLICFest 2017, a daily pass which entitles you to 6 shows per day inclusive of additional 2 shows on 21 April, Friday, is available at only RM158. Love this deal but have no place to leave the kids on Sunday? Worry not! The kids can be dropped off for FREE kids' fun filled activity sessions organised by Erika Perez Sports Academy while you enjoy laughter on a Sunday with your better half.
More details on the programme can be found on KLICFest 2017 Facebook page.
For more information and ticketing details on the festival, visit the official ticketing site here.