It's a support system for working parents while empowering women who want to pursue childcare as a career or to generate extra income.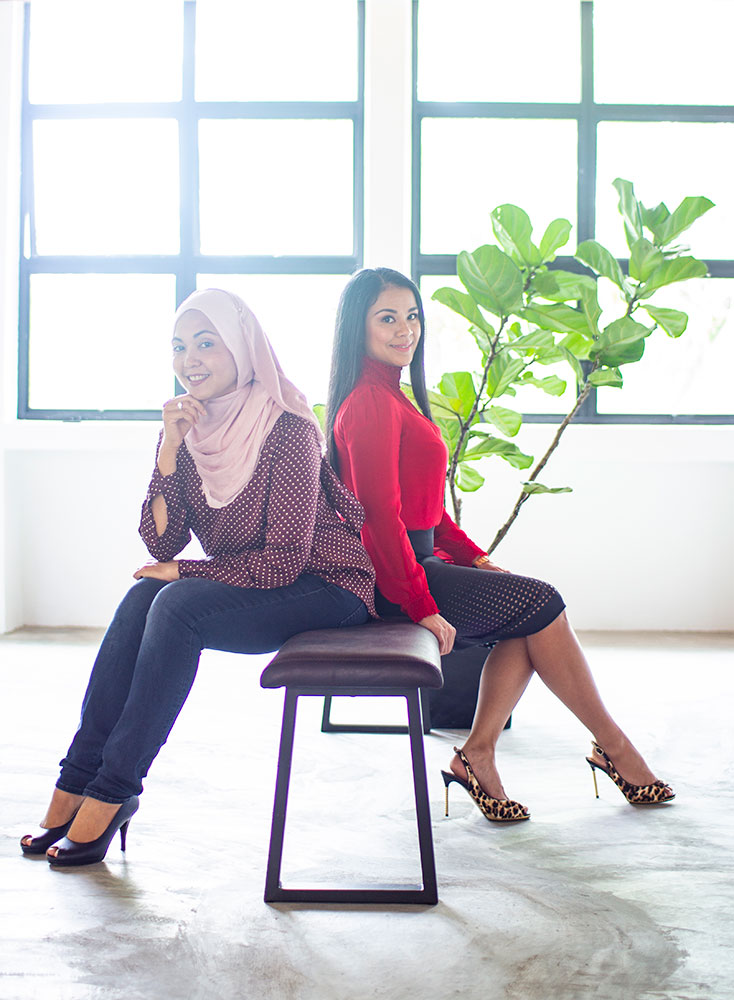 For a mother, nothing can be more important than her children, but that being said, in the real world there are real responsibilities. There are bills to be paid, deadlines to adhere and meetings as well as commitments to meet. So, it's a delicate balance for most mothers between their family, work and social life.
Who would understand this precarious situation better than mothers themselves? Muhaini Mahmud and her partner Nadira Yusof have launched an ingenious mobile application Kiddocare, that brings trusted babysitters to give mothers their peace of mind when they have to leave their little ones for work or to attend to other commitments.
We dropped in to catch up with the two busy moms on the app they have launched on its details.
Coming up with a solution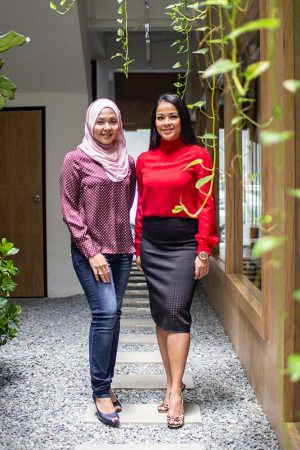 Nadira confessed she came up with the solution which she needed herself when she had discovered that her youngest child was fed with cough medicine in a childcare facility she sent her child to.
"Most parents send their children to kindergarten or daycare without really knowing what happens there. Kiddocare brings the babysitter or nanny to their house, it is at their comfort," Nadira said.
However, the duo admitted that amongst the challenges they faced were the fact that most Malaysians are still not comfortable with an online or mobile application that caters to things as crucial as childcare.
"Based on our experience, Malaysians are not ready for an online system or an app that offers services such as this. They would still prefer to talk to a person. It is only when they have used it repeatedly, they get comfortable in using it," Muhaini explained.
Rigorous screening process
With Kiddocare, parents can trust that the babysitter assigned to them is not just experienced but has undergone training, numerous tests including being cleared by the police from having any criminal records.
"For starts, we only hire Malaysians. We then have their details vetted by the police. We check for any reports lodged against them especially about child care because they would have done similar jobs," Nadira detailed. "Once they pass the security vetting they will undergo Basic Childcare training by Persatuan Taska Negeri Selangor. All our carers are also CPR and safety aid certified by CPR Malaysia."
The carers also would need to pass a medical test to ensure they are free from any infectious diseases like AIDS, tuberculosis and such. There's even a psychometric test the candidates need to get through!
"After they have completed all this process, both of us will personally interview the candidates. Sometimes, one can get through all the checks and paperwork, but we will need to be sure that we can trust this person around children."
"So yeah, that's when we would judge you!" Muhaini laughed.
Kiddocare babysitters are their sitters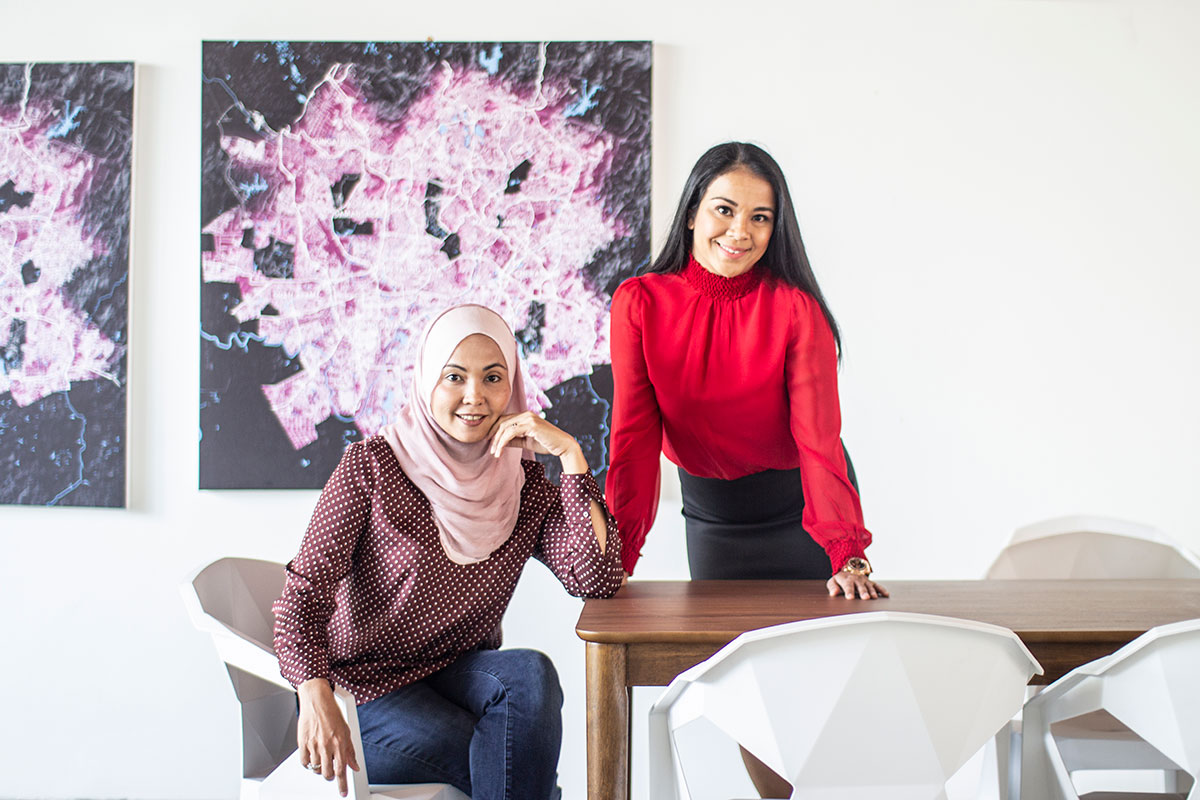 The two supermoms admitted that they are 'paranoid mothers'. They started the journey with a lot of questions themselves and came up with a stringent process to hire only people they would trust around their own children. In fact, Muhaini does use a babysitter from Kiddocare to take care of her two-year-old son.
"Before I can sell the service to others, I have to be convinced first. I hired a Kiddocare babysitter to take care of my son. I was so surprised with the result, my son is very attached to me. But when the babysitter came, he was comfortable with her and didn't look for me."
Nadira smiled and said that was the feedback they would get from most of their customers.
"They are always surprised and pleased that their kids adapt well to the babysitters. Our sitters are not just trained, they handle many other kids as well. But, we cannot deny that some kids are more difficult than others. Some are more difficult especially when the parents are around."
When asked about what is their biggest takeaway from this, they both unanimously said that the messages they receive from their customers thanking them for providing top-notch service is their biggest motivation.
They aspire for Kiddocare to be the main support pillar for working parents by connecting them with babysitters to care for their children. It is also Kiddocare's aim to empower women who want to pursue childcare as a career or to generate extra income, by providing a platform for them to do so.
Currently, Kiddocare is available in most areas in Klang Valley and in certain areas in Seremban and Johor Baru.
If you are interested to try Kiddocare out, do visit their website here as the app is currently under construction to enhance their services.
Photos: Gan Yew Chin